There's gold over them there hills
Driving along the high street in the beautiful village of Hurstpierpoint is like time-warping into a bygone era. Independent retailers and in-bloom floral displays line your way, majestic architecture and cute cottages abound and the roads are so twisty-turvy they'd make many Americans faint while murmuring 'how quaint'. But this is no West Sussex village eschewing modernity, propped up by retirement homes: Hurstpierpoint is a well-to-do, worldly-wise place and the clientele is food and wine savvy.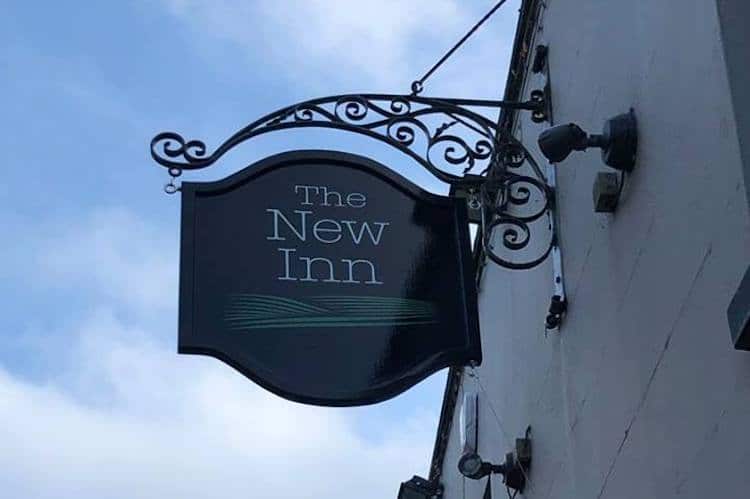 The New Inn is responding. It knows that not only do the locals require excellence, but with the ever-increasing emergence of high-end gastropubs in the littlest of villages, it needs to appeal to a wider catchment area to be a destination pub.
Less than ten miles from Brighton, The New Inn is a Grade II listed building, and the team has retained many of the historic features while managing to insert a sleek interior where it matters.
Its dark wood furniture and floors offer an air of grandeur, set against gleaming up to date everything else. When the sun shines, there are 200 seats outside.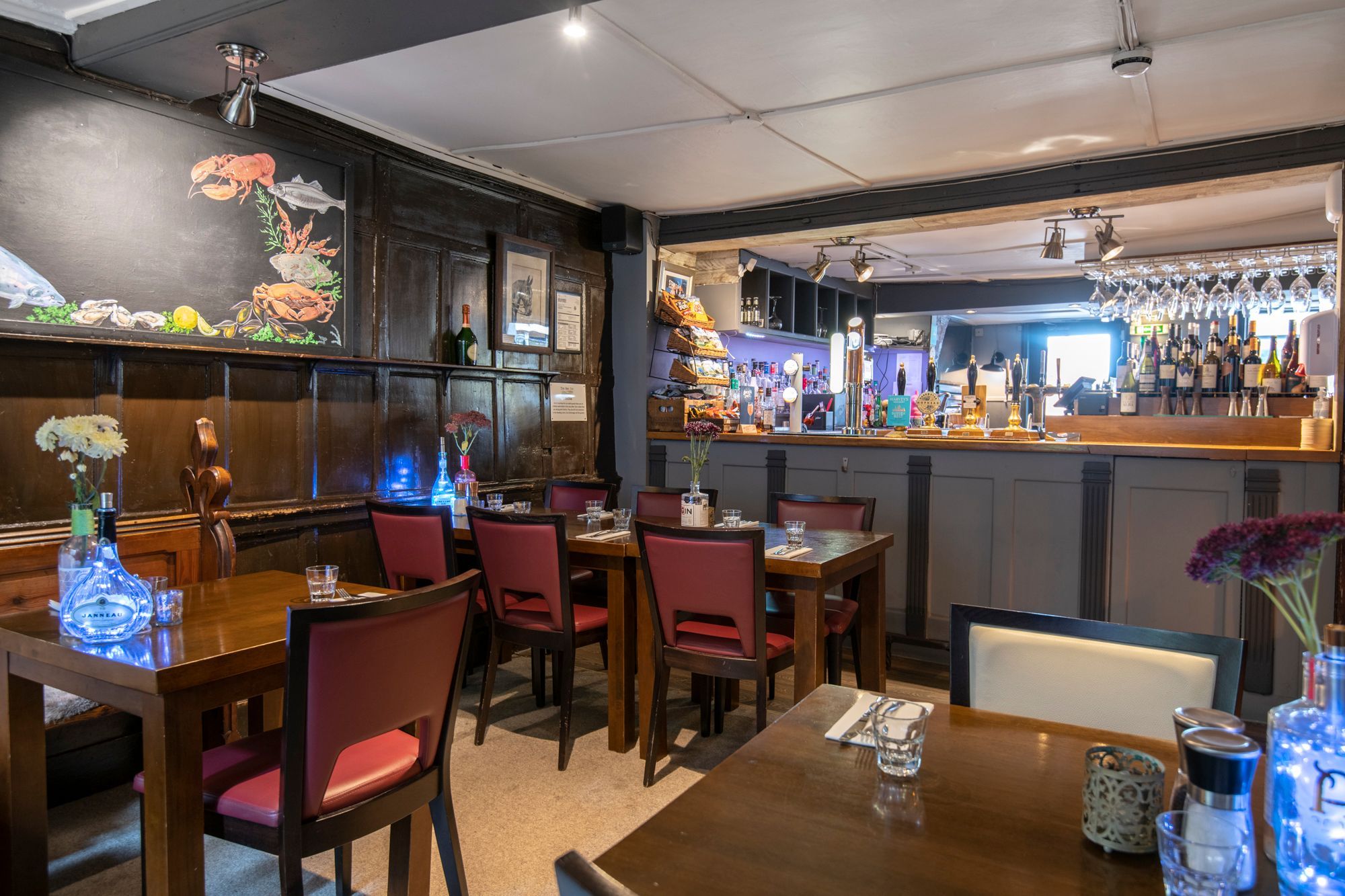 Locally sourced produce
Sunday roasts are perhaps even more of a country living staple as they are in the city; the difference here is that it's likely you've gone for a lengthier country walk prior to the Sunday scoff and Hurst – as the locals call it – is surrounded by an area of outstanding natural beauty.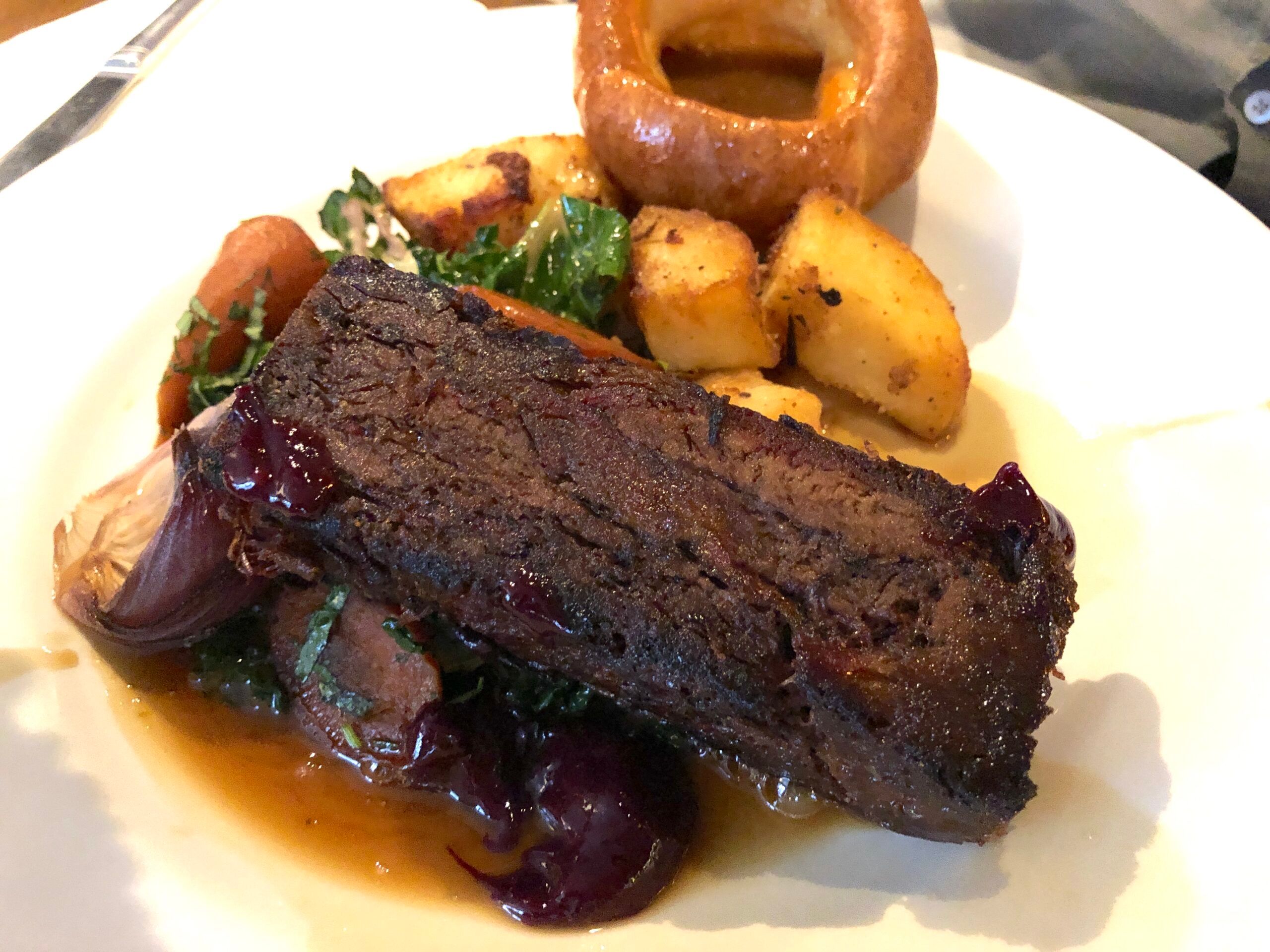 The Sunday roasts at The New Inn are hearty, and they are among the tastiest we've ever tried. The pub limits itself to 100 covers every Sunday; it could probably do double that, but the team is keen on consistency and care. The ingredients they source deserve it: meats and produce are sourced from local farms (Trenchmore Farm near Horsham, Grange Farm near Crawley, the Goodwood Estate and others) and freshly caught fish is sourced from Brighton and Newhaven. Sunday roast meat options change with the seasons, but are often 28-day aged sirloin, pork belly, chicken and mutton shoulder. The veggie options vary but on our visit were glazed and smoked celeriac or roasted pumpkin. There are even fish options – a monkfish with seaweed gravy was on offer when we arrived; they certainly like to mix things up. All the meat, fish and vegetarian options are coal fired over a coveted Josper oven – the bee's knees of industry kitchen kit.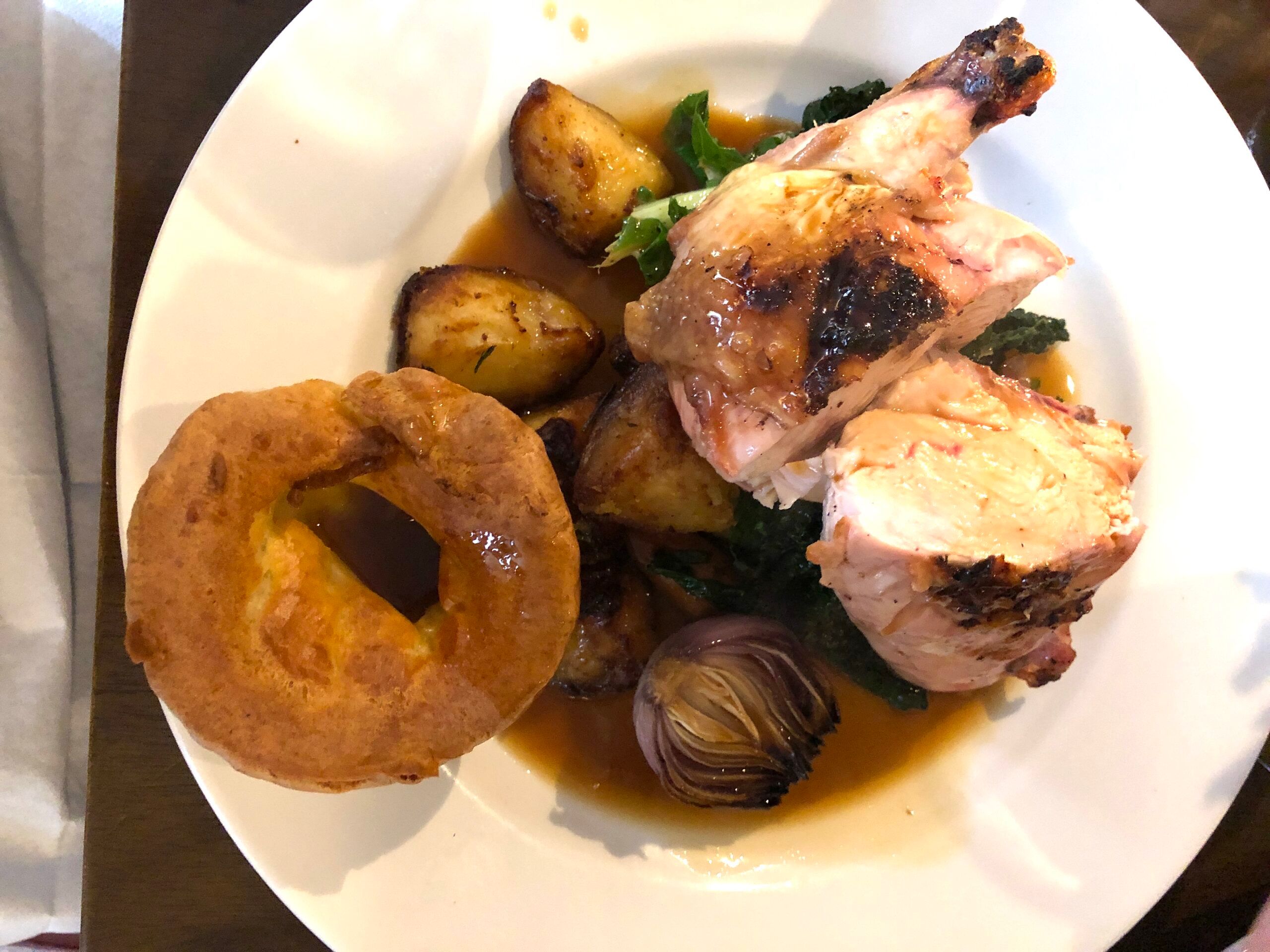 We plumped for the Grange Farm Chicken Breast, and the Smoked Kent Wild Venison Shoulder. The former was juicy, packed with flavour, and bursting with freshness. You can certainly taste the quality of farm-bred, and a generous serving, too. The smoked slab of venison shoulder was beautifully presented and pull-apart tender. 
A New Inn take on veg
The chefs at The New Inn consider their veg. There are no 'just-a-side' dismissals here – the confit carrots are laced with balsamic vinegar, sugar and honey. They leave the skins on the roast potatoes, "because that's where the flavour is." The pigs in blankets are bulging bangers wrapped in proper streaky bacon. The gravy is salted with soy. And the cauliflower cheese is the richest, sweetest, salivation-inducing incarnation we've tried yet, drizzled with truffle oil and a splattering of smoked leeks. Every component is carefully crafted.
"We always push ourselves," "If we replace an item on the menu the new version has to be better, tastier, and more satisfying. We actually call our butter 'sexy butter', with added parsley, lemon juice and zest, and some secret spices. We add that little bit extra to lift every single element of the dish." Unsurprisingly, The New Inn is seeing punters book from Brighton and further afar, as word spreads.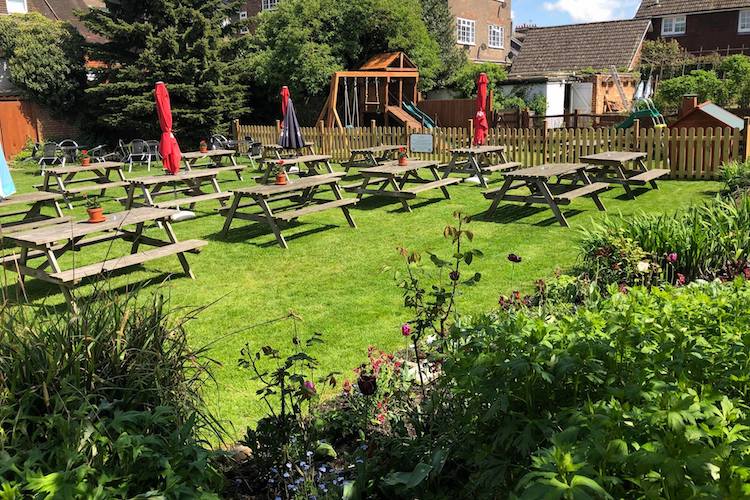 Award-winning Sussex wines
In 2019, The New Inn won "Best Wine" in the Star Pubs awards, due mainly to their commitment to local wines from vineyards including Winston and Albourne Estate. The wine list echoes the locally sourced, considered and quality concept of the food menu. "The south of England is producing some seriously good wines, and we are proud to champion them." The pub positions itself as not only the heart of the village, but also as something of a flag bearer for Sussex-made.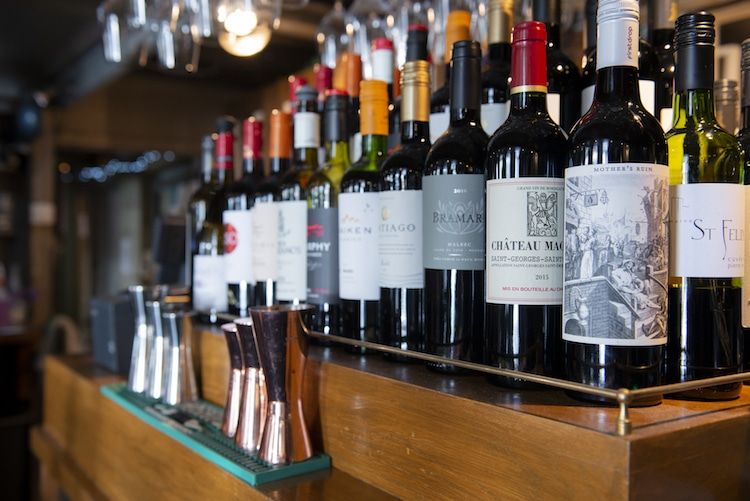 "We're always elevating our offering. We recognise that to be a destination pub, we need to genuinely drive-up food and wine quality and our service, knowledge and know-how have to be top-notch. This concept filters through the entire business."
The New Inn kitchen is open for Sunday Roasts 12 PM – 4 PM and it's best to book via www.thenewinnhurst.com. The kitchen opening hours during the week are also listed on their website.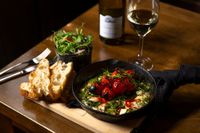 Want to know more about The New Inn, Hurstpierpoint?
Find Out More