Wagamama Brighton – asian inspired canteen
Wagamama Brighton is well situated in the renovated Argus Loft building in the North Laine area of the city.
You may also like..
The large canteen style restaurant with open plan kitchen and communal tables manages to maintain a lively and fast paced dining experience without feeling rushed. The size of the restaurant and diverse menu make this a good option for a large get together, there's sure to be something for most food lovers.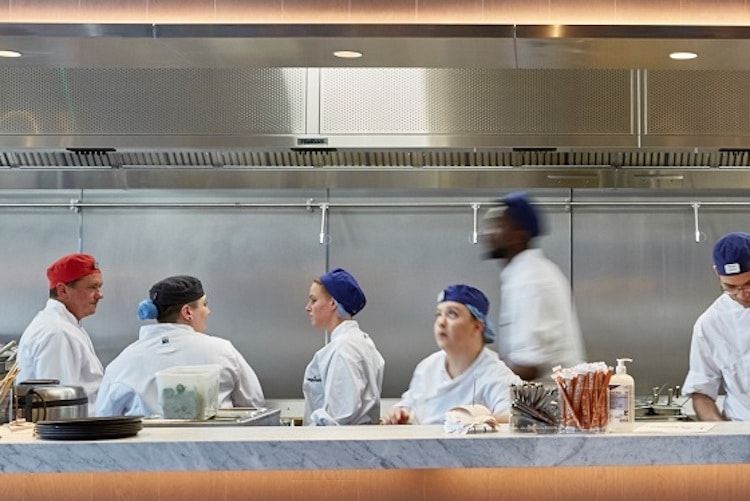 Diverse and adaptable menu
The cuisine is Japanese inspired, full of fresh produce and vibrant flavours with a large selection of noodle, and rice based dishes and a lot of freedom to change broths, rices or noodles to suit your needs. There's extensive vegan and gluten free menus, and a dazzling selection of super healthy salads. Children get to stretch their taste bud legs on the mini eaters menu, with a huge offering of reduced size dishes.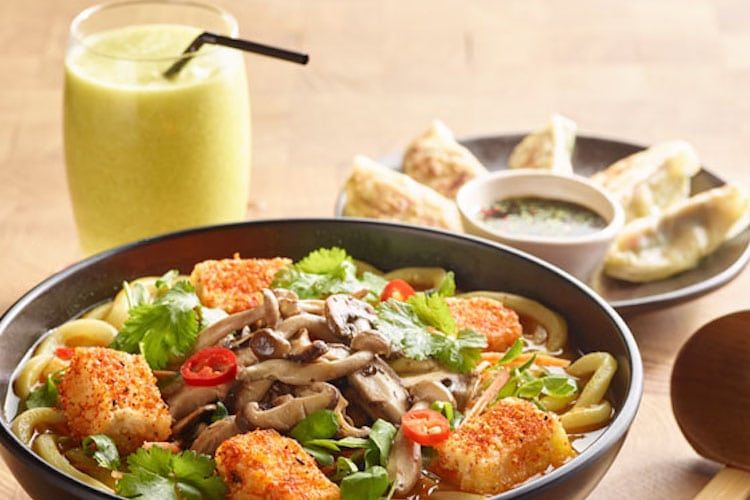 The dessert menu is a little more familiar to the Western pallet, but with interesting twists such as lemongrass and lime sorbet or yuzu and lemon tart. Drinks wise you can get every thing from saki to a nice Chenin blank, an Asian beer, or just get drunk on your own vitality with a super healthy smoothy.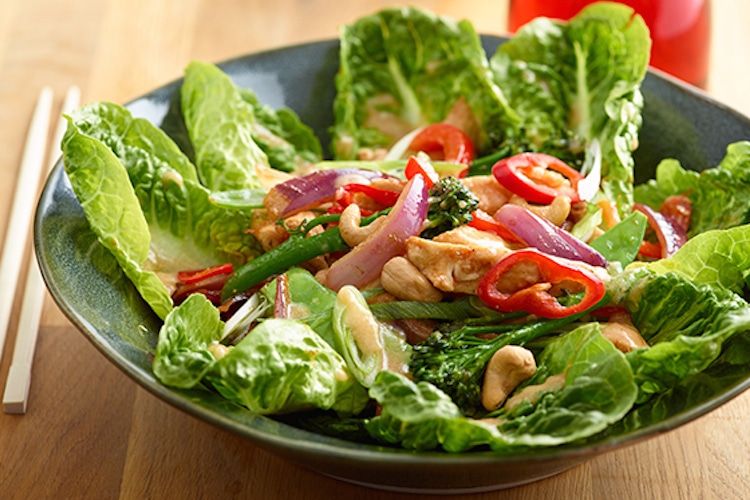 A big company making a difference
The Wagamama group works hard on its sustainability policy, a subject at the heart of many a Brightonian but less common amongst national chains. All of their eggs come from free range hens, their energy is green and renewable giving them a zero emissions rating. They even pump their scrap and left over food back into the grid through anaerobic composting, the methane from which powers energy generators.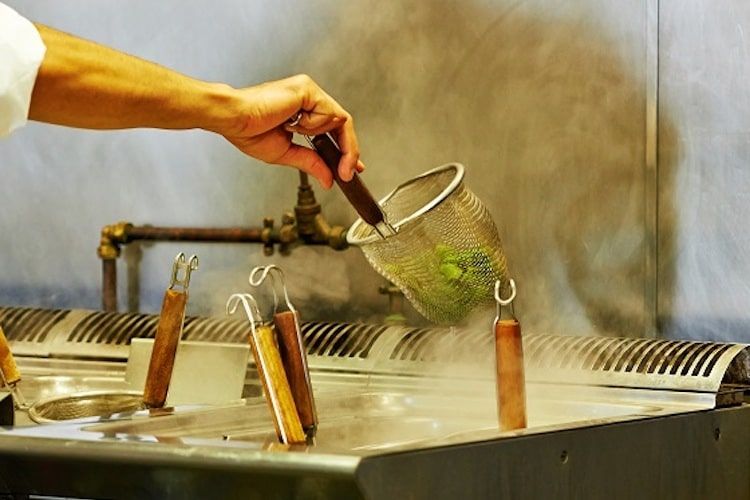 The feel good doesn't stop there, the Make it A Rainbow initiative, which was first launched in central London before being extended to Manchester and Wagamama Brighton donates all profits from bun sales to LGBT+ charities on days when a rainbow is spotted over the respective cities.
All photos credit Wagamama