Baked Hove
Set on the bustling Hove high street, Baked is in prime position to catch you as your stomach starts to pang for a tasty breakfast, brunch or lunch. It's everything and more than you could want from a neighbourhood cafe. Warm hospitality and friendly service is obvious on entry and sets a happy scene for a lovely brunch or lunch in Hove. You'll also find an extensive selection at Baked and where some would stop at coffee, Baked Hove branches out into cocktails and wines.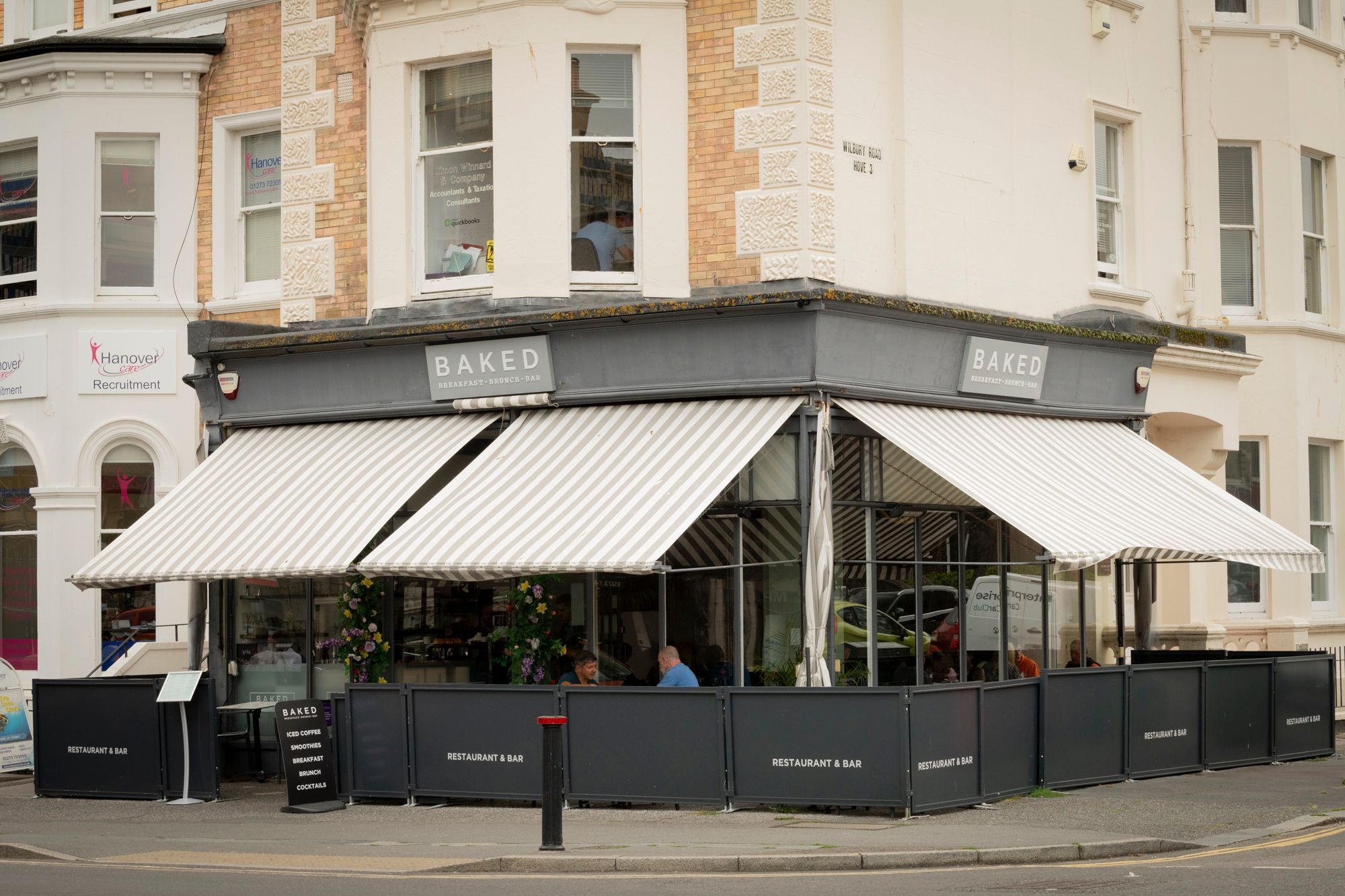 On the sunny side
Baked on Church Road is enviably positioned on the 'sunny side of the street', its south-facing facade has wraparound alfresco dining which provides you with the perfect spot to stop and enjoy a leisurely lunch while dining street-side and watching the world go by. There are three relaxed and informal seating options. One is the terrace, and the second is the ground floor, which is light, bright and inviting. Finally, there's the lower floor, which is contemporarily decked out with plush banquette seating.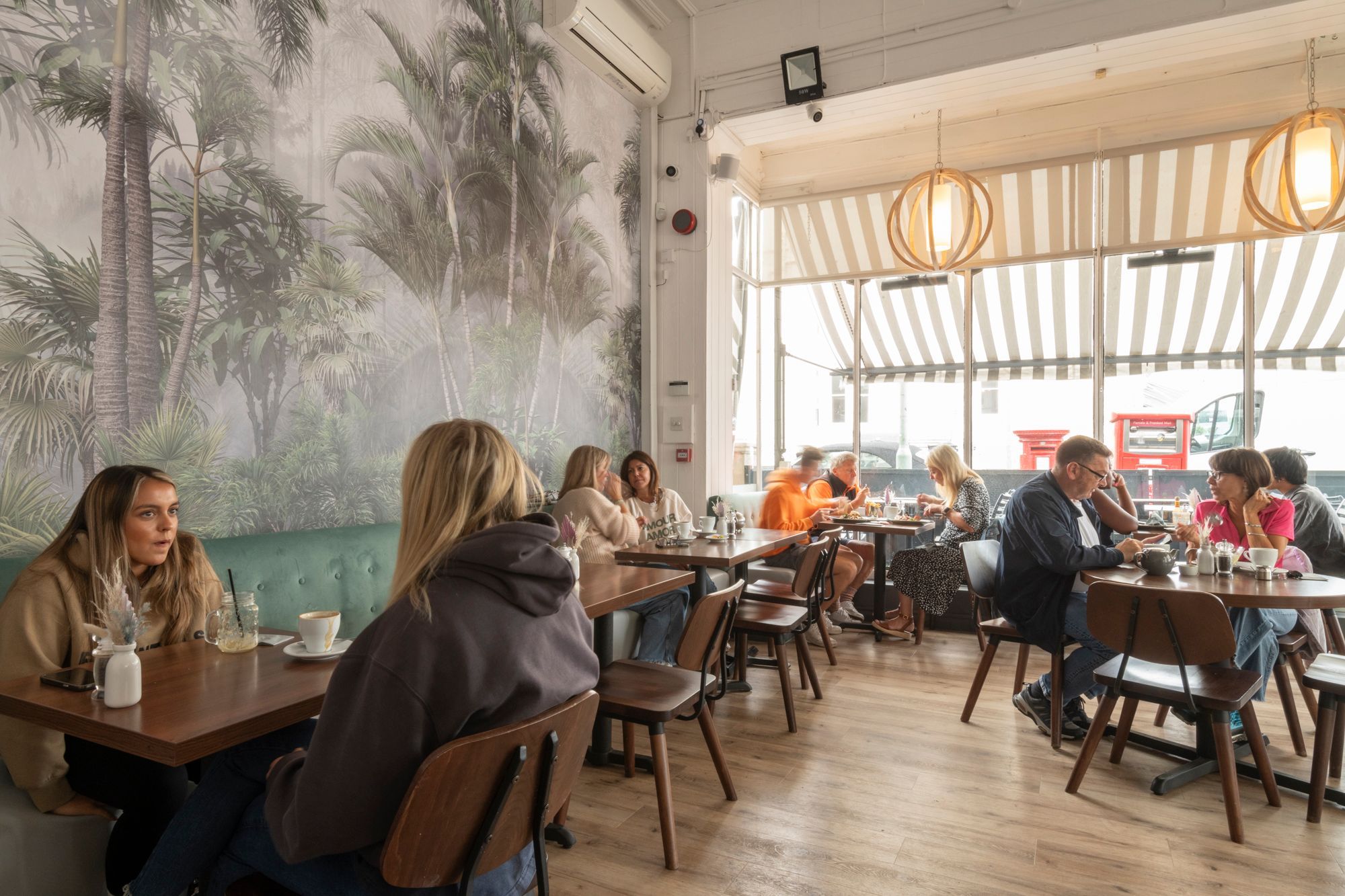 Nibbles at Baked Hove
Baked Hove has a well-considered menu of brunch and lunch favourites. The food is beautifully presented and delivers a satisfying and substantial meal. The cafe's values are pitched firmly with sustainable practice, so the menus are changed seasonally along with locally available produce.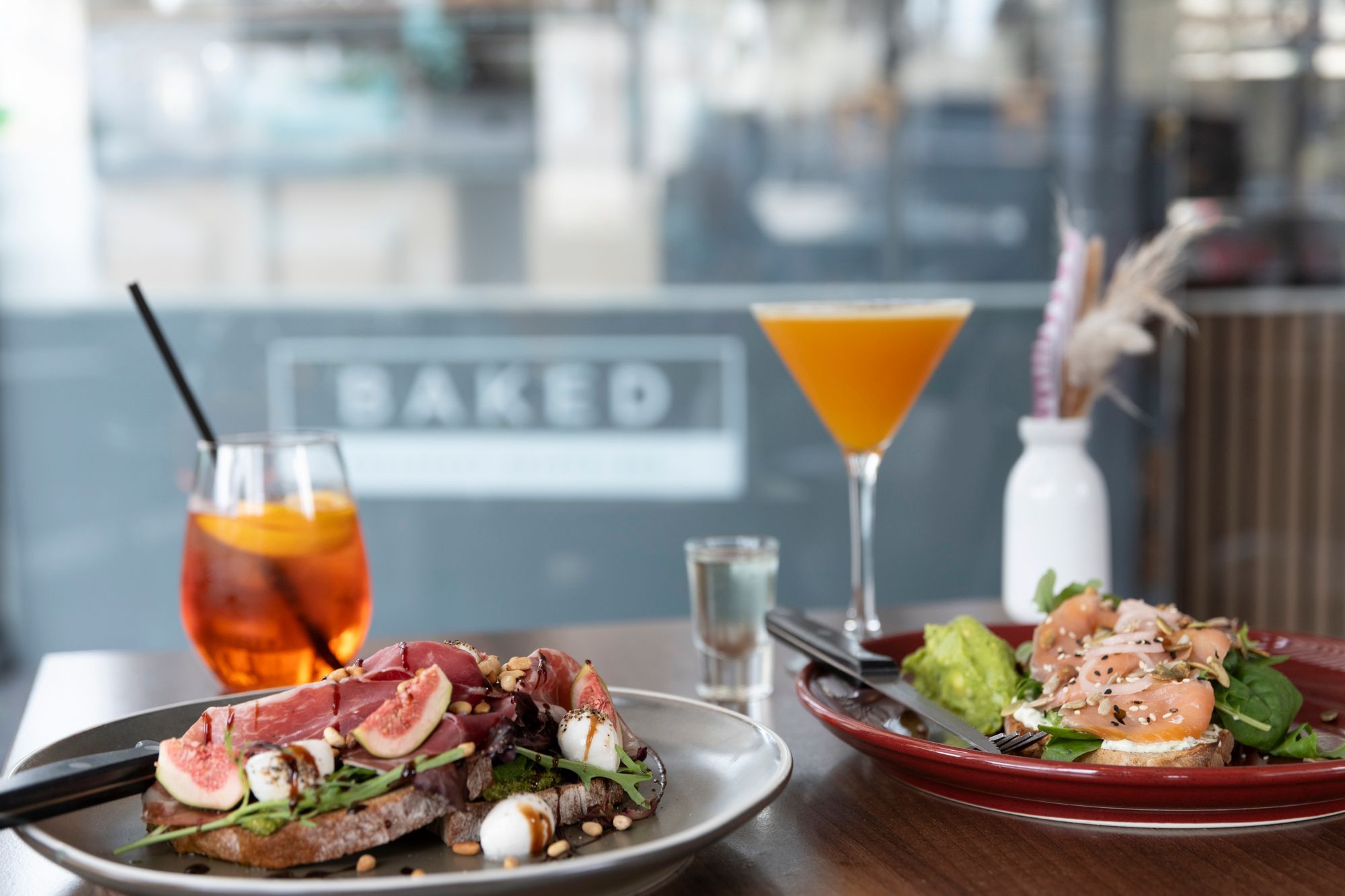 The food here is healthy, made fresh to order and should you wish to sweeten things up a bit, there's a tempting selection of patisserie treats or the option of stacked sweet pancakes on the menu. There's a dedicated menu for the kids, so you won't be forced to share with the little 'ens. At the weekend Baked Hove offer a bottomless brunch for £25.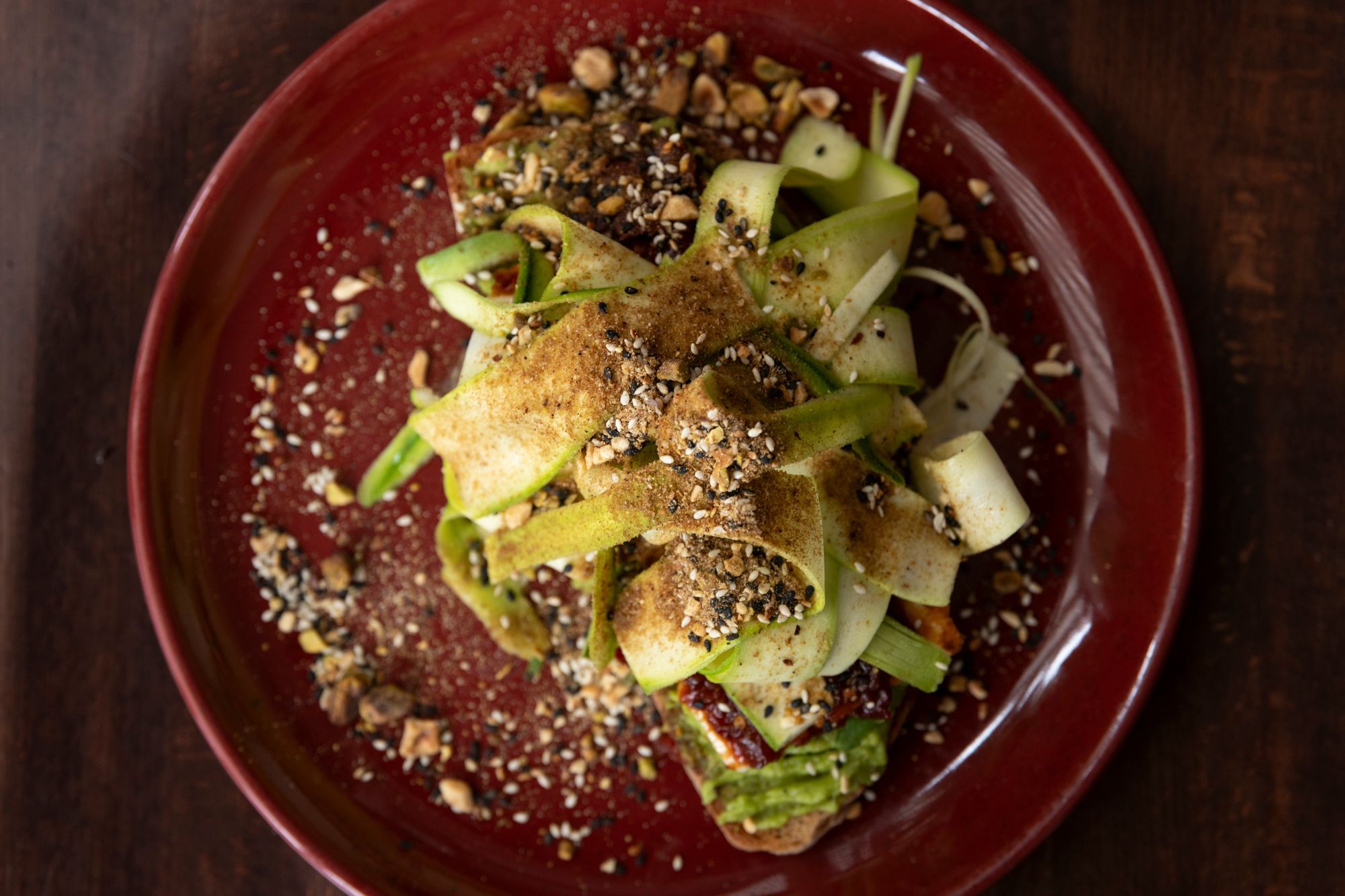 Tipples
Drinks at Baked Hove are both cafe classic and contemporary cool. The cafe has branched out from the usual coffee (which is superb and provided by the local roastery Trading Post Coffee Roasters) tea (from Metrodeco) and juice offering by expanding their offering to alcohol. Should you wish to enliven your lunch with a cocktail or a glass of well-sourced wine then the option is at hand.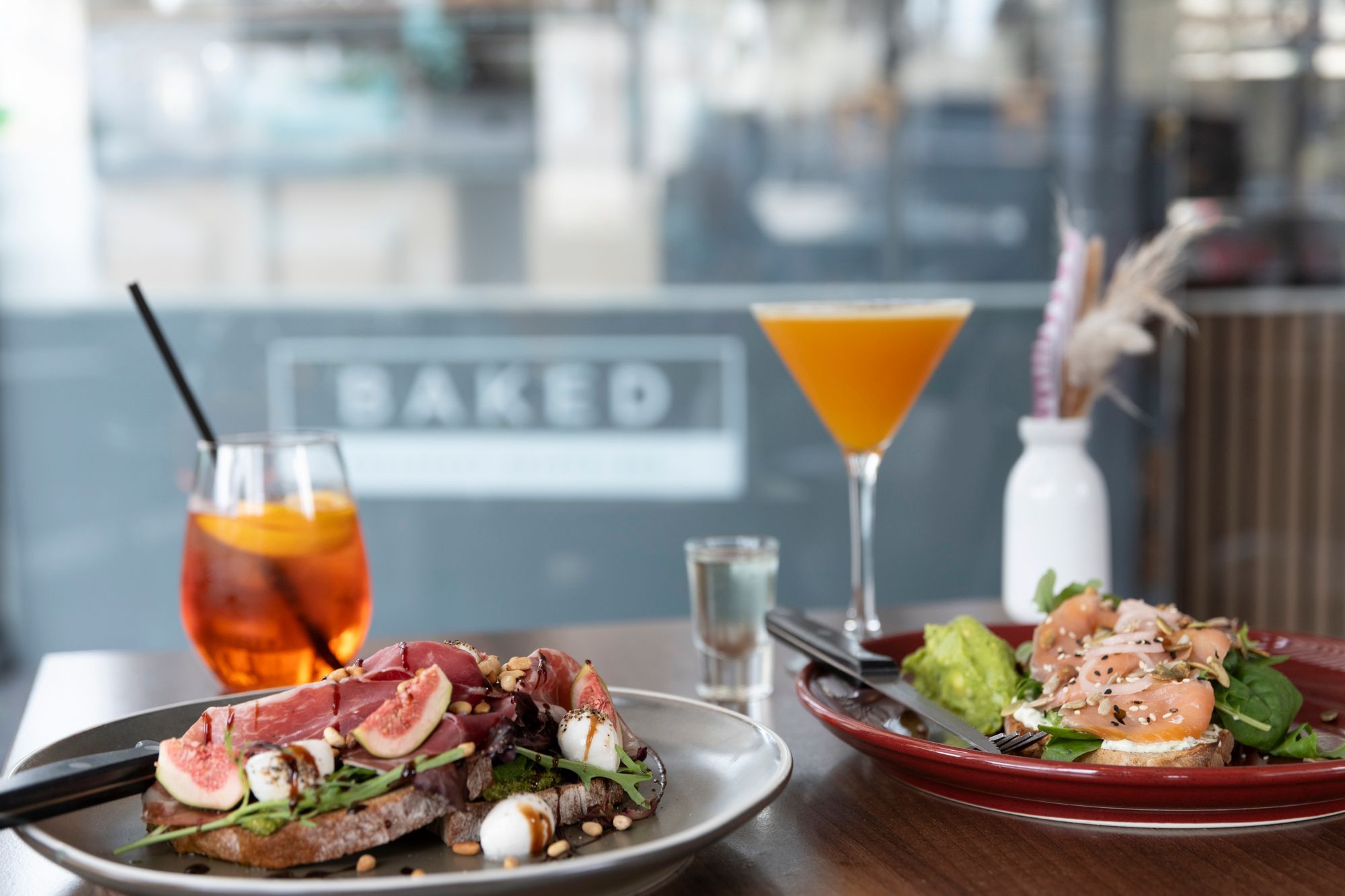 Alfresco dining at Baked Hove
The street-side terrace is covered during the cooler months by stylish grey and white striped awnings, temporary partitions and is heated. But when the sun's out and the temperature is warm the open space is ideal for you to enjoy brunch and lunch alfresco with friends and family.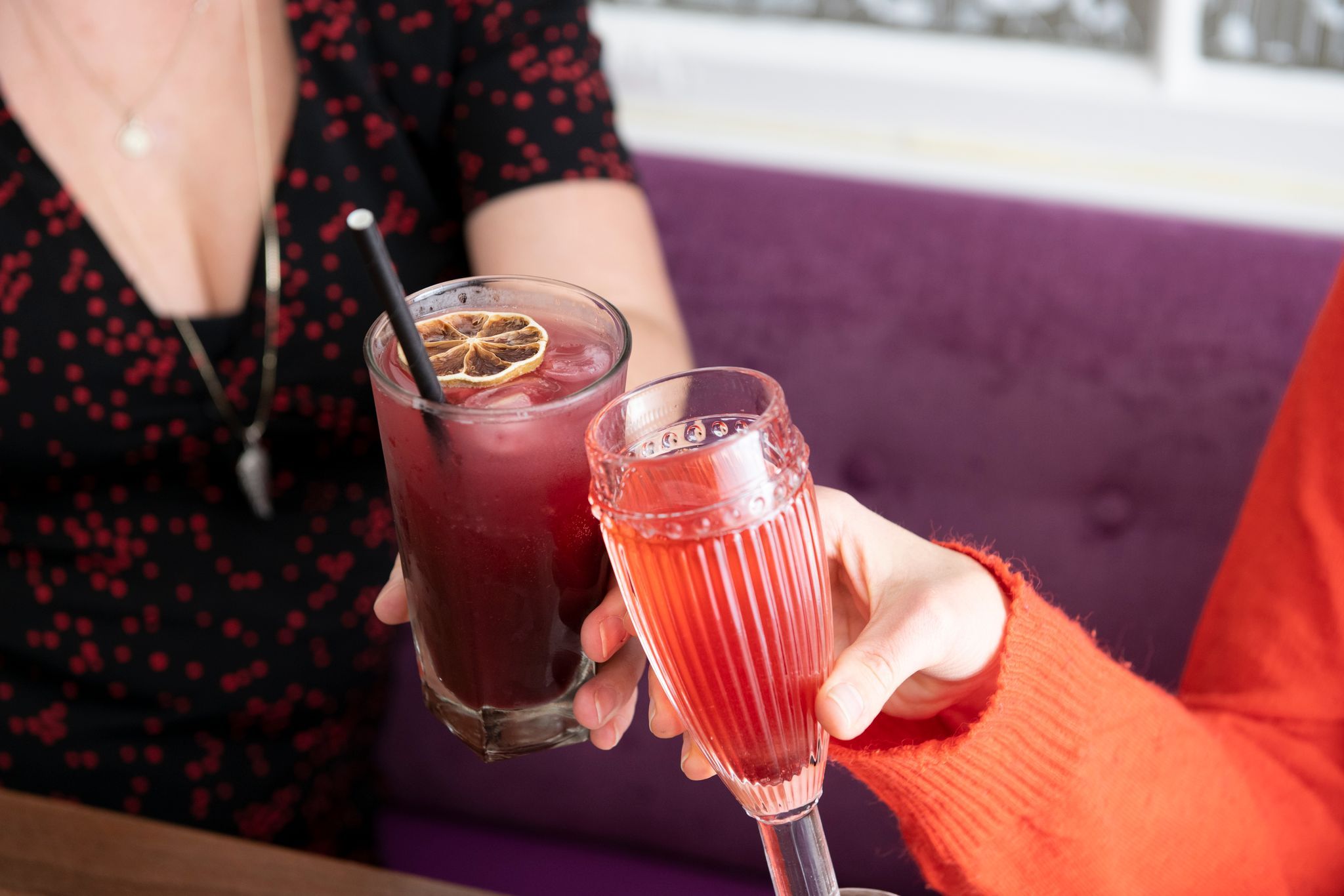 Post a Review
Be the first to review.