Brighton Food Festival
What used to be called the Brighton Food Festival has now ceased operating. This means that the only Brighton food festival in operation in 2019 is the Brighton Food Festival which returns for year 7.
– THIS PAGE IS CURRENTLY WAITING FOR NEW 2019 INFORMATION –
The first half of The Brighton Food Festival for 2018 includes six days of food and drink around Easter and 12 days of events at the end of May.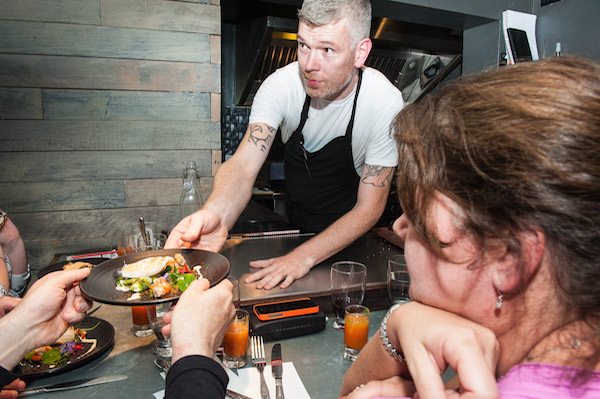 The UK's leading food and drink destination
Key free-to-enter events include the Big Sussex Market on New Road on Good Friday 3 and Easter Saturday 4 April, and the huge seafront Sussex & The World Weekend on the late May bank holiday which this year includes the Live Food Show, World's Biggest Cheese Board, Children's Food Festival, Laithwaites Wine Festival, and a host of activities and masterclasses. Many of these events are located on Hove Lawns.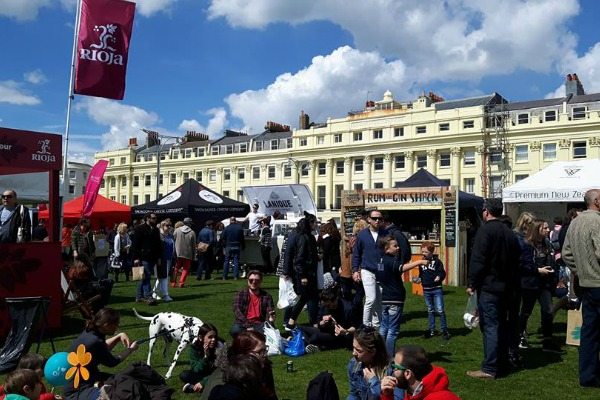 Our city's and county's growing reputation as one of the UK's leading food and drink destinations and producers has made the festival team radically revisit our programme of events. Nick Mosely, Festival Director

Free-to-Enter Events
Surrounding the free-to-enter weekend events, there is an extensive programme of tours, trails, tastings and themed dinners.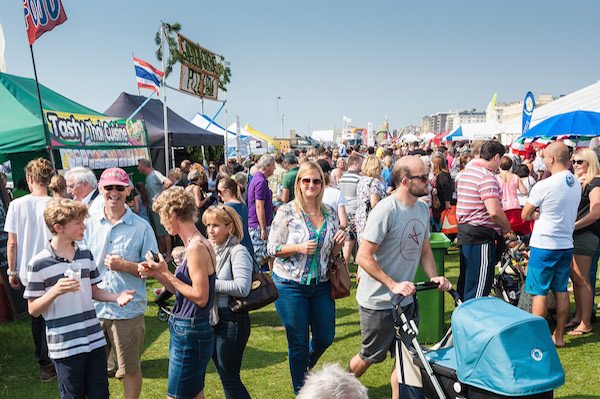 A Year Round Brighton Food and Drink Festival
The festival organisation also hosts a year-round programme Sussex Wine and Gourmet Bus Tours, taking consumers behind-the-scenes at vineyards, breweries, cider makers, cheese producers, rare breed farmers, deer parks, chocolatiers and many other quality artisan producers in the county.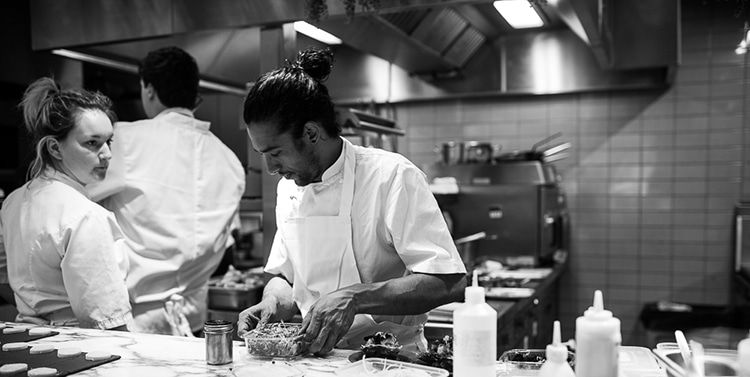 The Biggest Event of its Kind – The Autumn Harvest
The Autumn Harvest runs in September each year and hosts more events, has more attendees and is a greater spectacle of food. Food Festival events are hosted in different parts of the city from Hove Lawns, New Road, Jubilee square, Brighton Marina; it is an occasion when you can really spoil yourself through an amazing journey of food and the entertainment that goes with it. Please prepare in advance and wear loose clothing so you have room to grow!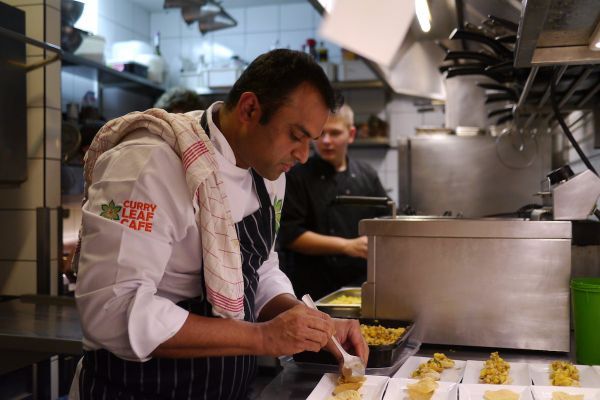 Brighton and Hove are leading the way as a food and restaurant destination and the Brighton and Hove Food Festival is the biggest event of its kind in the South east of England. Each year this event continues to gather momentum, the organisers have a superb grasp as to what makes the city tick and so the Brighton Food Festival team just keep getting better and better.