All the ingredients for a top-notch brunch
We all know – well at least I do – that brunch is the most important meal of the day, so it's important to choose your eatery carefully. You need a mouthwatering menu, a good choice of cocktails, and a laid-back atmosphere.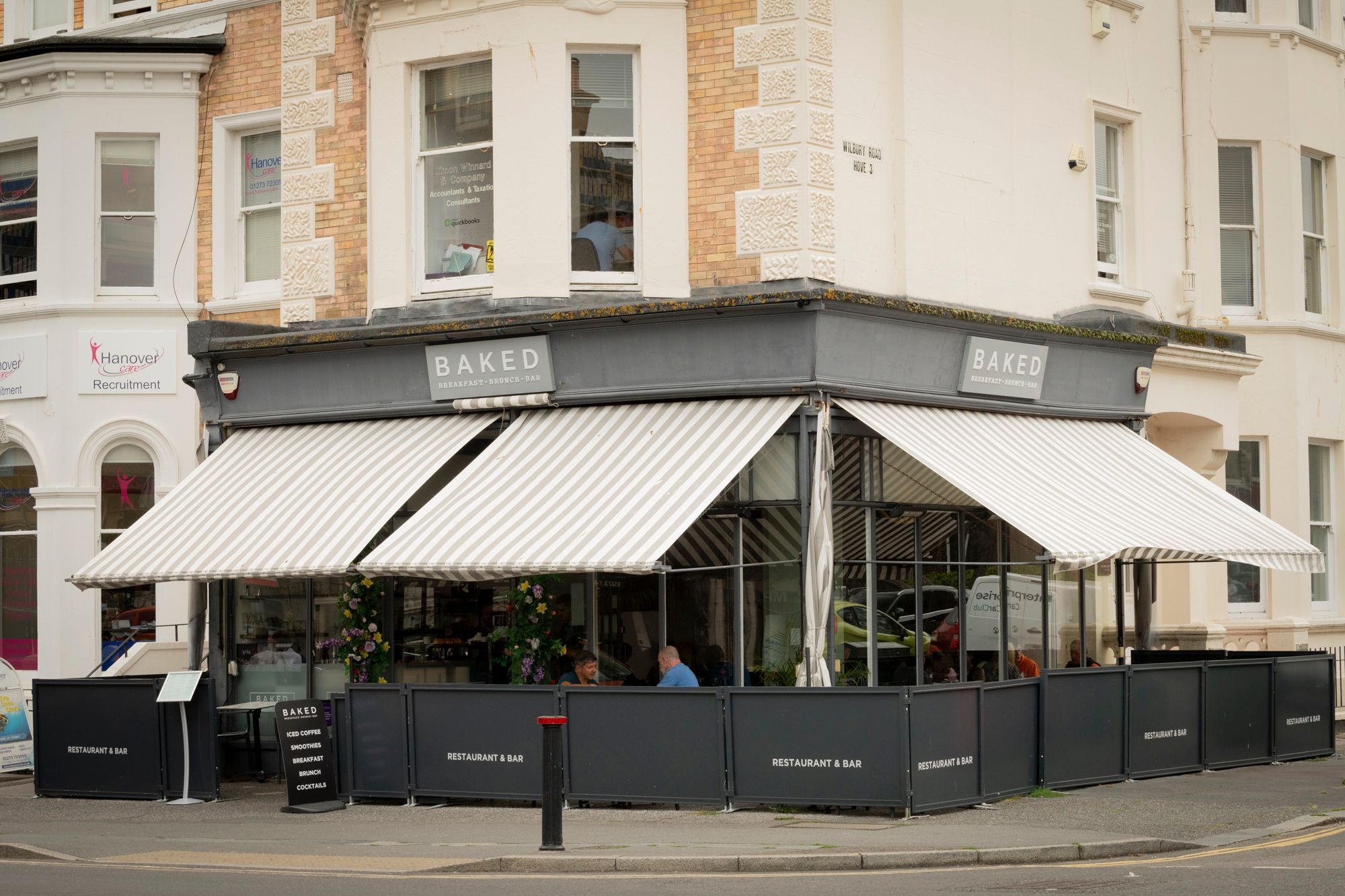 Luckily, Baked in Hove's Church Road, has all three in spades, making it the first place we thought of when we decided to skive off work and indulge ourselves instead. 
Sit back and relax
The first thing we noticed when we arrived, is that the café, a firm favourite in our household for a while now, has had a bit of a facelift since our last visit. Moving the counter from the back to the side of the ground floor dining area has really opened up the space. This, combined with the floor-to-ceiling windows that look out over the terrace, creates a continental feeling that practically begs you to sit back and relax.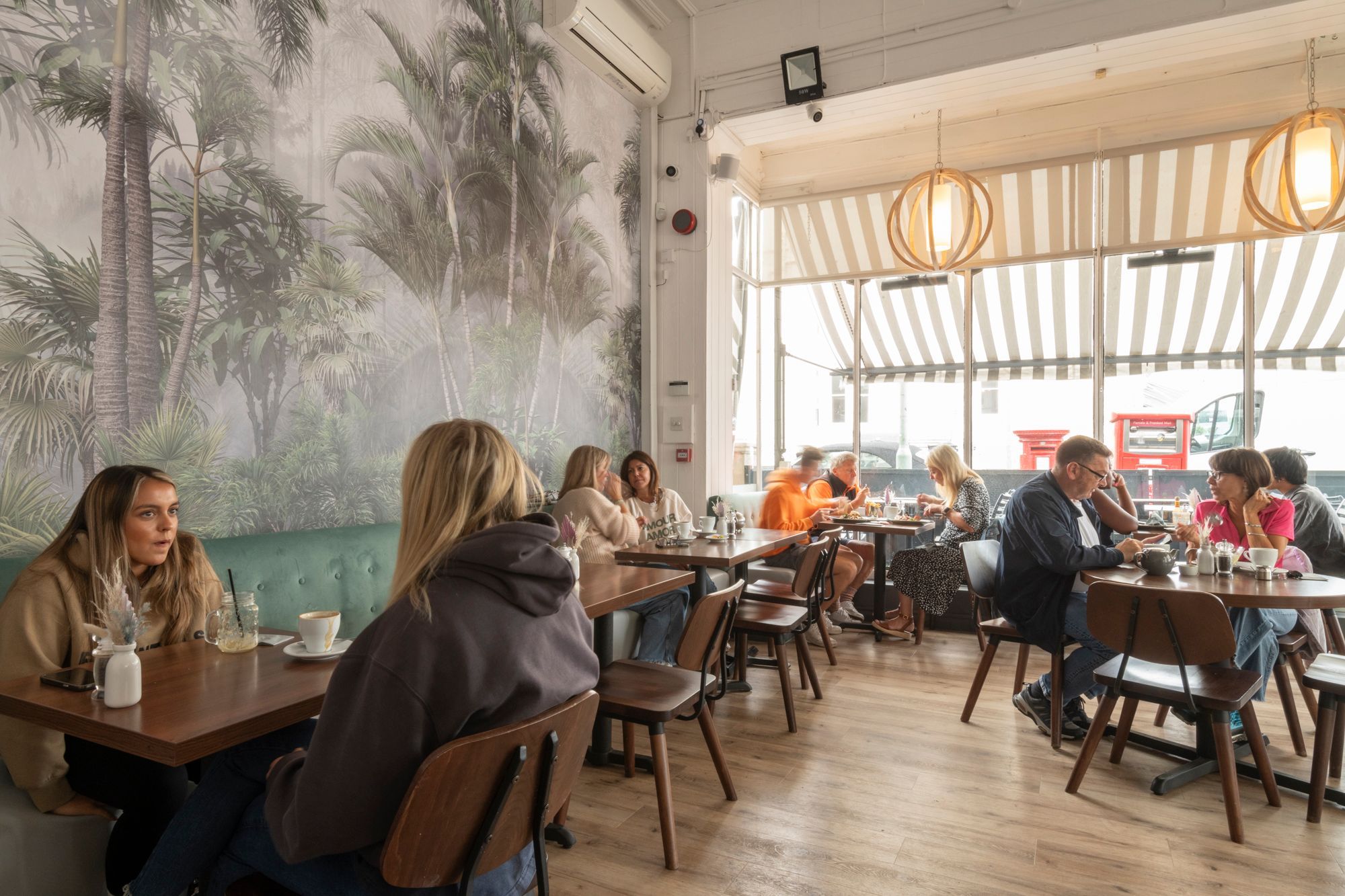 Despite it being a Tuesday afternoon, lots of people had the same idea. The café was busy, with most tables taken up with friends and families kicking back in the bright, sunny dining room. Even so, we were quickly shown to our seats and presented menus with a smile.
The menu is bursting with brekkie and brunch classics, including meat, veggie, and vegan full English offerings, variations of Hollandaise-covered muffins and poached eggs, and American-style pancake stacks.  
When at Baked, I usually order the 'to die for' feta eggs, but decided to branch out when I saw the summer specials. My sourdough toast runneth over with delicate smoked salmon and caper and dill cream cheese. Topped with tangy pickled shallot and toasted nuts, and served with a generous blob of perfectly seasoned mashed avocado, it was simply delicious.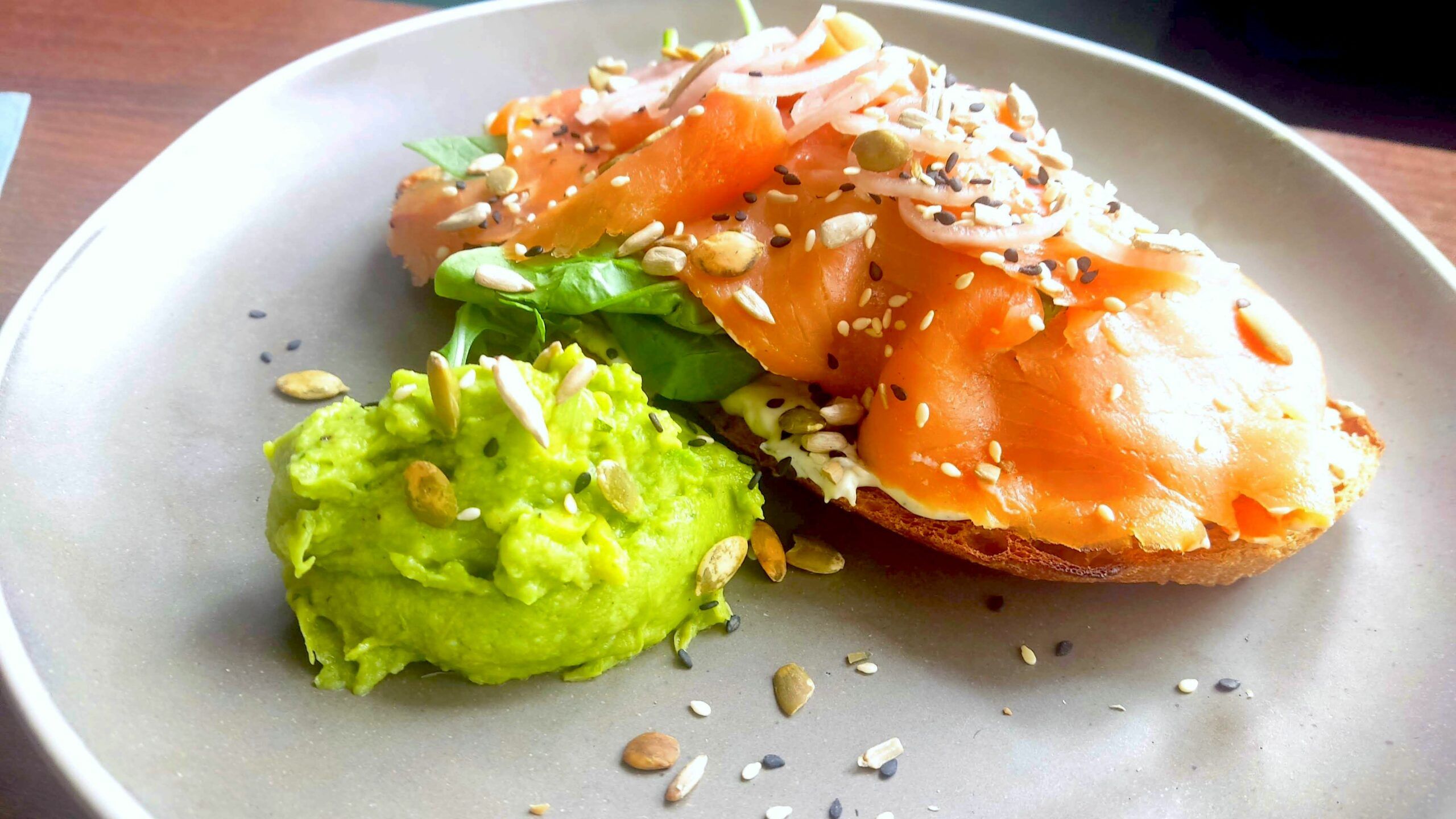 Across the table, my date/husband/designated food photographer went for the hash. His bowl arrived full of sumptuous potato tots and more smoky chorizo than you could shake a stick at. It was all held together with two types of melty cheese and a rich chipotle sauce. On top was an oozy poached egg, and slices of fresh and zingy spring onion. In short, a greasy spoon classic brought into the brunch time primetime.
Cocktails fit for summer consumption
That's the atmosphere and the food, but what about the cocktails?
Well, on a recent trip to Sicily, I drank far too much limoncello. Needless to say, it didn't end well and I swore off the evil tipple for the foreseeable. But when I saw the option of a limoncello spritz, it only seemed appropriate to get back on the horse.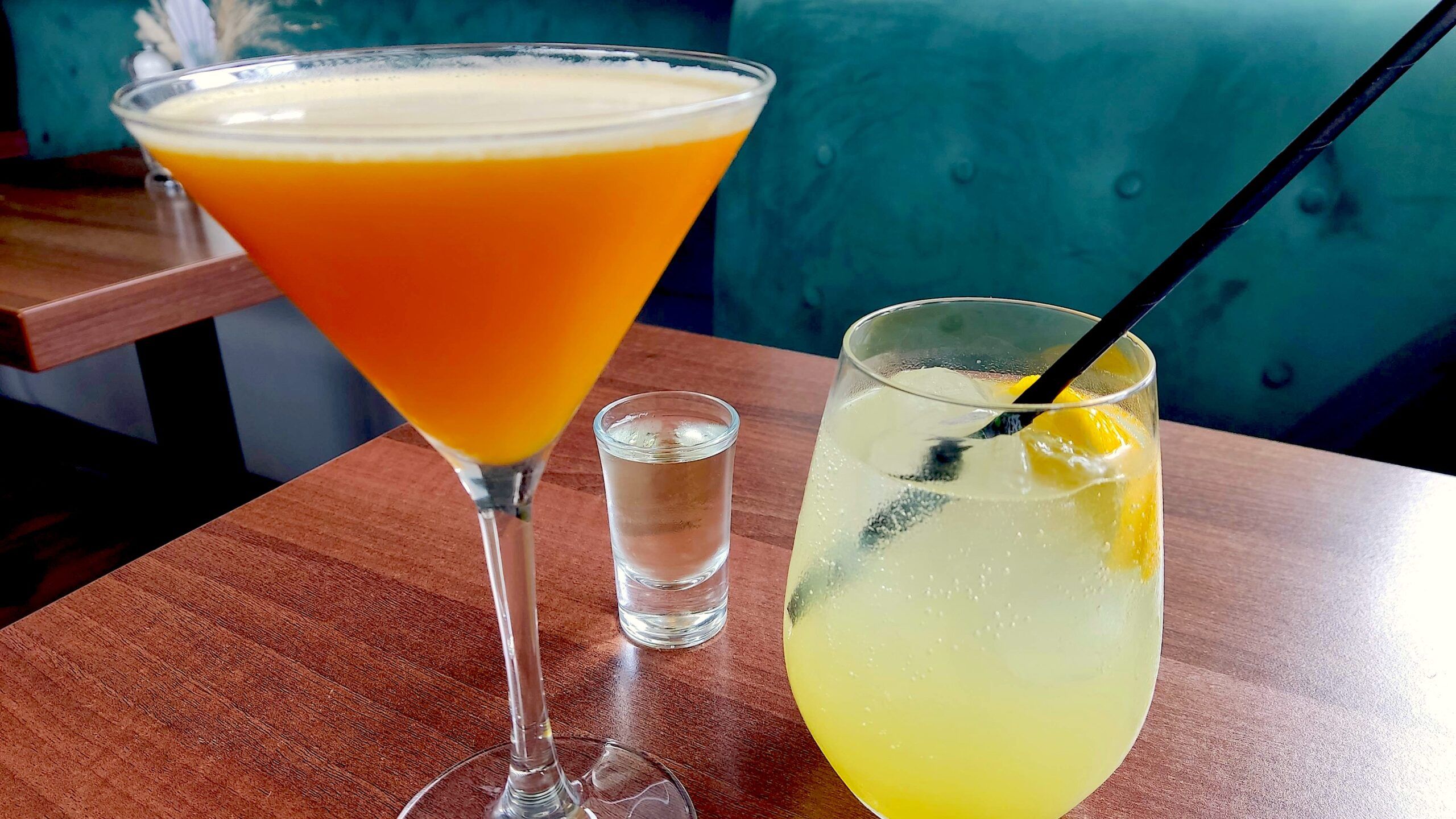 This super posh lemonade, made with the aforementioned summer aperitif, prosecco and a dash of lime took me straight back to the sun-drenched terraces of Catania. But without the impending headache.
Not to be outdone, my brunch buddy went for a perfectly smooth, freshly fruity porn star martini, devouring his fizzy shot before the food had even hit the table. 
Of course, other cocktails are available. Mimosas, espresso martinis, and the café's signature bloody Mary, made with a shot of Guinness for added depth, jostled for our attention. It being mid-week, though, we thought we should probably be sensible and head home.
In all, it was yet another successful trip to Baked. If there's a better way to skive off work on a Tuesday, I certainly haven't found it yet.