Tell us a little about yourself Gemma..
Food and travel are my greatest passions in life. I am at my happiest when eating or exploring a new destination. So you can imagine that when I'm feasting on local food and quaffing wine on holiday I couldn't be more content! I'm lucky to work in the travel industry for an Asian specialist which means I get to travel overseas fairly frequently.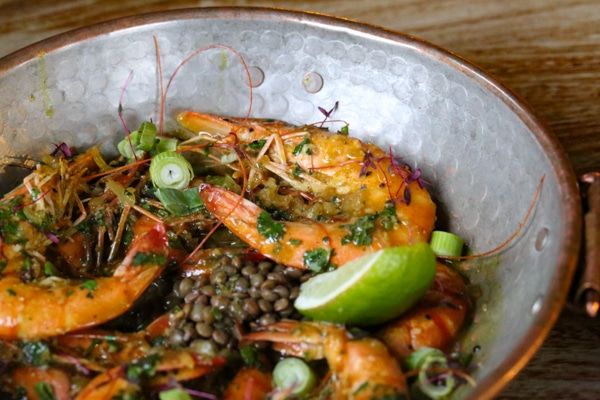 For me, there really is nothing like sitting on a plastic stool beside a street food stall, surrounded by chattering locals, tucking into freshly cooked pad thai / satay / pho. Wherever I travel I always make sure I sample the local cuisine – it's the best way to immerse yourself in the local culture. Then, back at home, I attempt to recreate the dishes I have tasted or source a restaurant that serves the cuisine from my latest journey.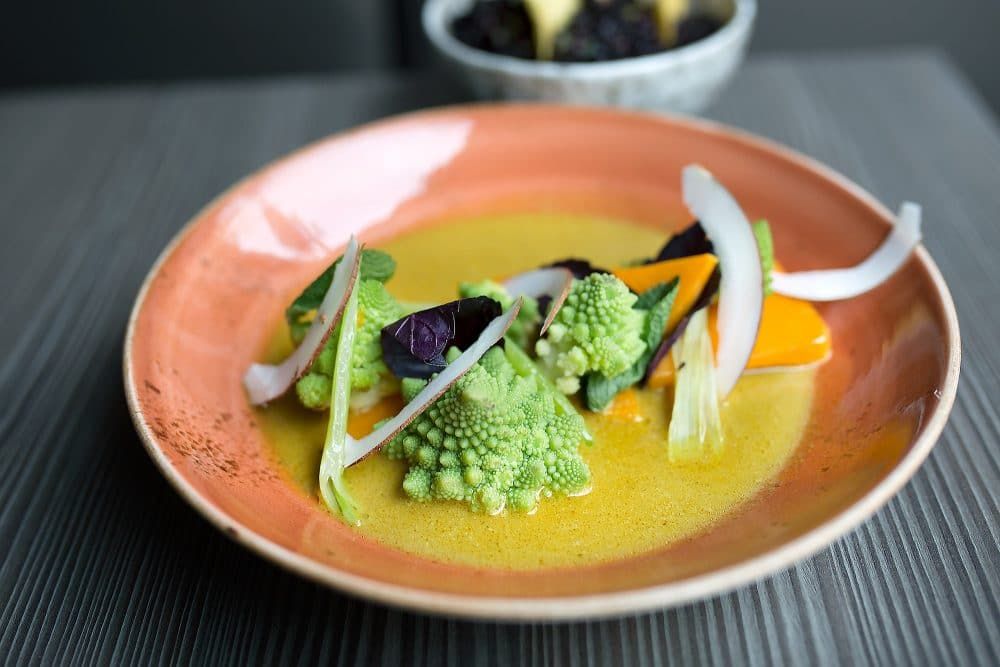 My Favourite Restaurant…
This is a seriously tricky question. Can I choose more than one?! If I was moving away from Hove and had to choose a restaurant for a farewell meal it would have to be Etch. Whilst it's not the cheapest dining experience, the inspirational & beautifully presented dishes, the unpretentious service and the intimate atmosphere combine to justify the price tag.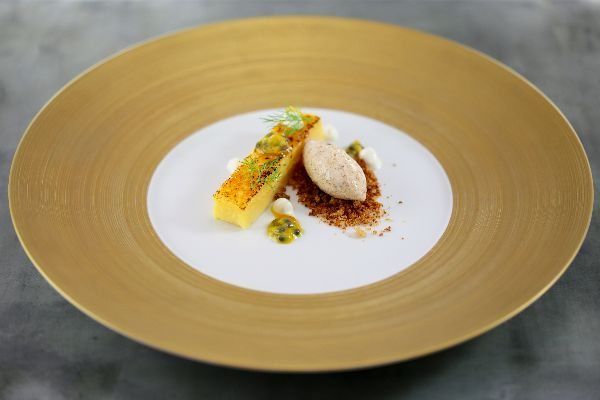 Other serious contenders would be Shandiz because I love Middle Eastern cuisine, the Better Half – if I was in the mood for a roast dinner, and the Fruits De Mer at Marrocco's is enough to reduce me to tears of joy!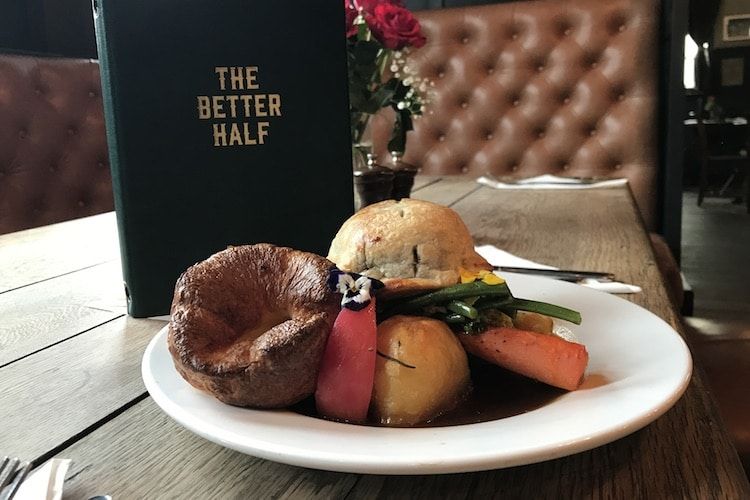 Favourite food…
When faced with a restaurant menu there are usually a number of dishes I want to try and, being desperately indecisive I always spend way too long worrying about the best option to pick, and checking neighbouring tables to see what they're eating so I don't miss out.
Yes – I have food envy issues!
Which is why I'm a sucker for a meze. I love Middle Eastern cuisine and a meze offers me the opportunity to sample several different dishes without being restricted to just one. Makara Charcoal Grill in Hove boasts a pretty extensive meze menu: their Borek and Hummus Kavurma are not to be missed.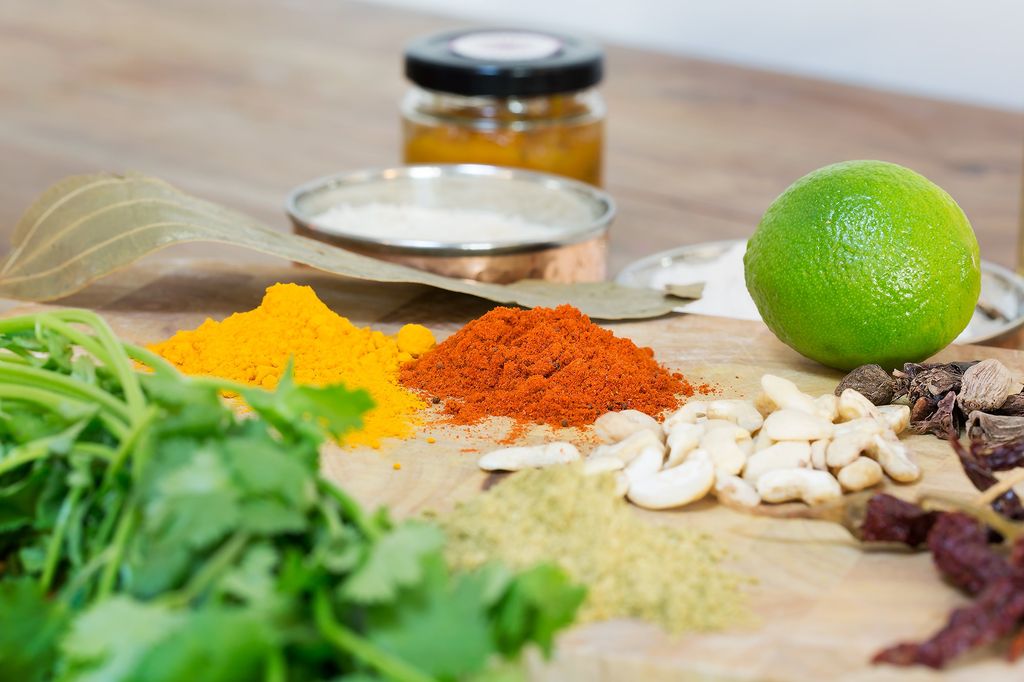 Favourite well known chef…
I'm a big fan of Nigel Slater's food and way of cooking. There's no pernickety measuring of ingredients, minimalist presentation or miniscule portions. It's all about good quality ingredients that fit naturally together and reliable, easy to follow recipes. Having said that, Ottolenghi's Jerusalem is a well-used, rather battered looking book in our household – his Lamb Shawarma is our go-to dish for summer entertaining.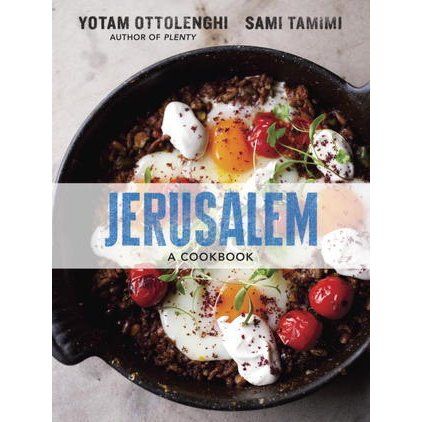 One Other Thing …
I'm married to a butcher, so am spoilt when it comes to meat quality at home. Because of this when I eat out I tend to choose seafood or vegetarian dishes. Several years ago, having read one glowing review after another, I managed to convince hubby to dine at Terre A Terre. Arms folded, he stated his profession to the waiter and challenged the waiter to impress him. Two courses later (much to his surprise, he had no room for dessert), he admitted defeat, and we have been back on numerous occasions since!