Kitgum Kitchen Brighton
Much loved pop-up kitchen and street food caterers Kitgum Kitchen Brighton have opened their first restaurant near Preston Circus, in what was once Circo by Senor Buddha. Having served us food in many of our favourite venues over the years, The Mesmerist, The Signalman, and The Hare and Hounds to name a few, we are thrilled to hear the news that Kitgum has joined the Circus!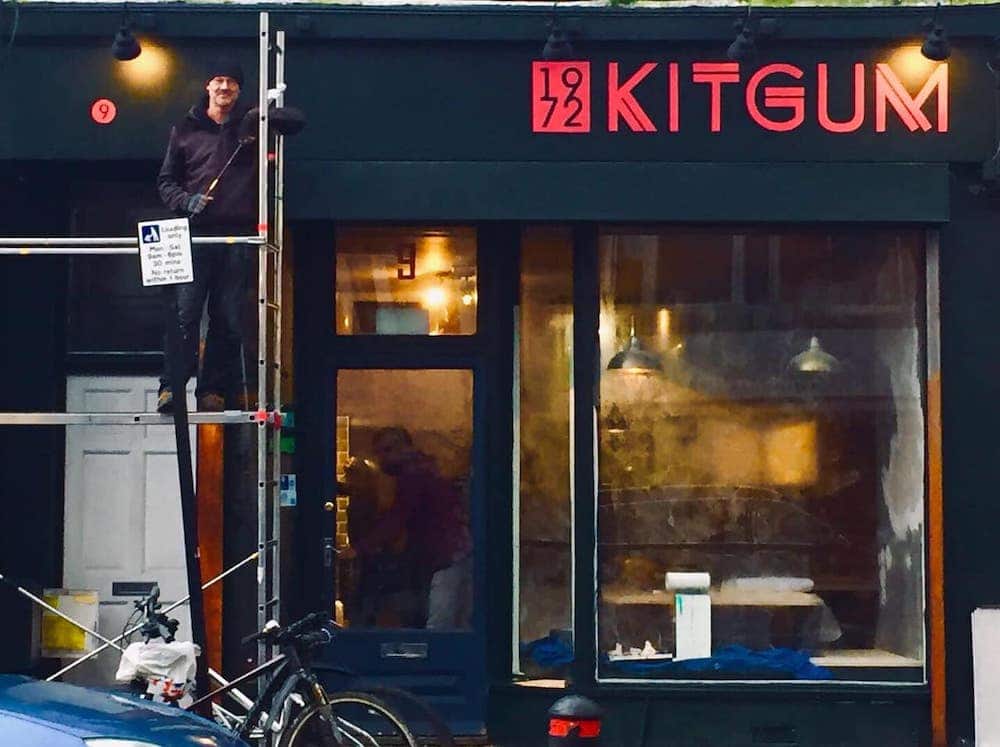 Keep an eye out on the Restaurants Brighton website, as well as social media channels Instagram and Facebook for more information about new venues.