Olé Olé Brighton – An authentic Spanish Experience
Olé Olé Brighton was started in 2009 by Karim Larbi and Jorge Rodriguez with the express aim of bringing an authentic Spanish experience to Brighton. Their authentic experience not only focusses on the Tapas dishes but also extends to the music and entertainment at Olé Olé. With traditional Flamenco performances accompanying your meal, you would be forgiven for believing you had stepped into a Spanish bodega during fiesta time.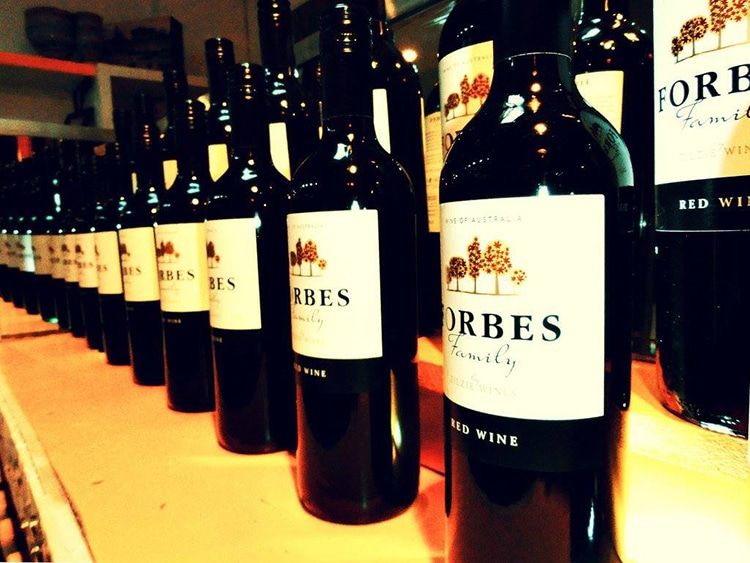 Olé Olé is not a restaurant you go to for a quiet meal. It's lively and bustling atmosphere, with slinky hipped waiters zipping from table to table, make for a vibrant and invigorating dining experience that you will certainly remember.
You may also like…
Traditional tapas and Spanish wines
Anyone who has spent a summers holiday in Spain can remember those delicious little clay bowls full of simple, yet delightful, morsels that make tapas such a delight. This is exactly what you get when you visit Olé Olé. This is all about an authentic and traditional experience, they are not trying to reinvent the wheel here.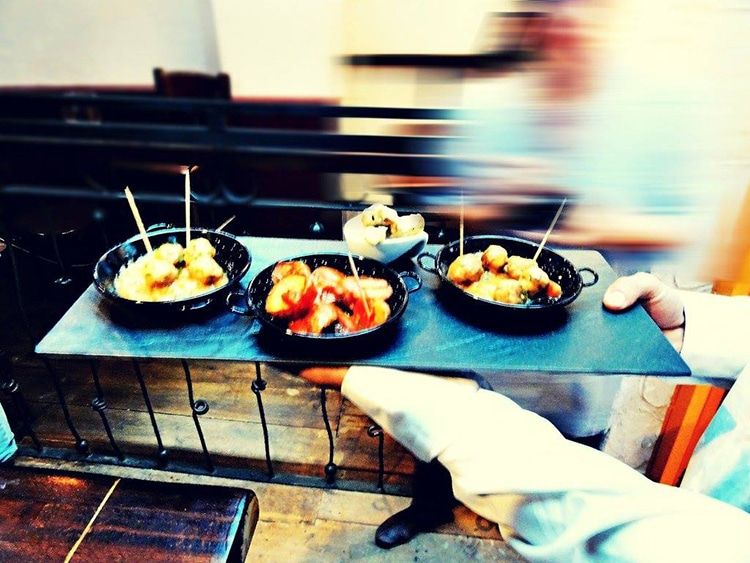 Expect to see dishes such as seafood paella, chorizo in cider, tortilla and patatas bravas. To go with this they offer a range of superb Spanish wines to wash it all down with, and perhaps help you get your dancing shoes on. Keep an eye out for their superb mid-week lunchtime meal deal where you can get three courses for £9.95.
Bring your dancing shoes
As we mentioned before, this is not your usual sit down restaurant. With regular live flamenco shows the guests are encouraged to get up and dance off their meals. Performances involve live bands and dancing that transport you away from these shores for a few hours.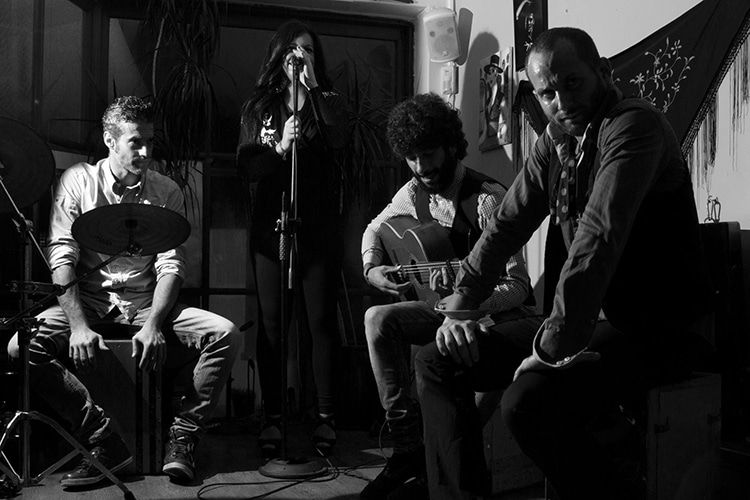 Olé Olé is definitely one of Brighton's more immersive dining experiences, so grab your jug of sangria and get caught up in the passion, colours and sounds of Spain.
Photo credit, Olé Olé
Post a Review
Be the first to review.