A new look for Third Avenue Hove
Having launched its fresh look and offer in summer 2022, Third Avenue Hove is back and better than ever. The sophisticated venue has both a Hove restaurant, a bar and a late lounge. As well as exceptional food and drink, Third Avenue benefits from a superb late lounge and a large west facing terrace for alfresco dining.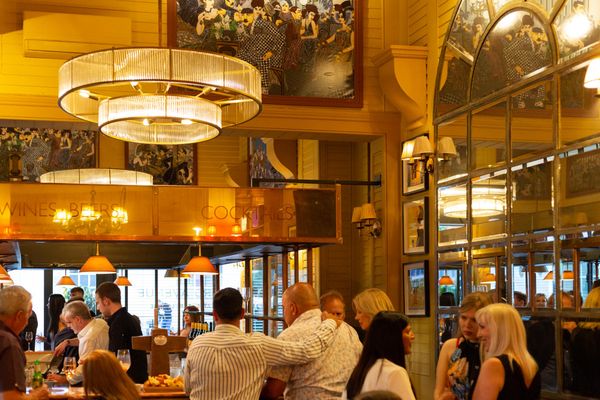 Welcome to Third Avenue Hove
Third Avenue is in a prime location on Church Road. Set in the heart of Hove, minutes from the beach and a short walk from the train station. It's on the corner of the high street benefitting from a spacious terrace that stretches around to the west-facing Third Avenue and so soaks up the afternoon sun.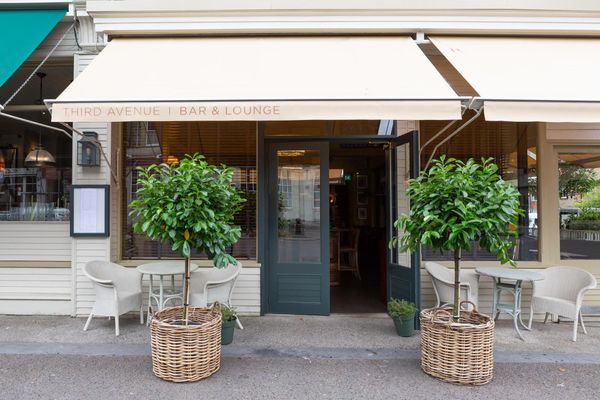 What to expect 
Third Avenue Hove feels like it might have been plucked of that other Third Avenue in uptown New York. Hints of Art Deco influence mingle with art inspired from the turn of the century to contemporary. The venue is spacious, with high ceilings and huge windows that allow light to flood the restaurant and the impressive use of mirrors make the space sparkle to create a uniquely elegant, relaxed and soothing atmosphere.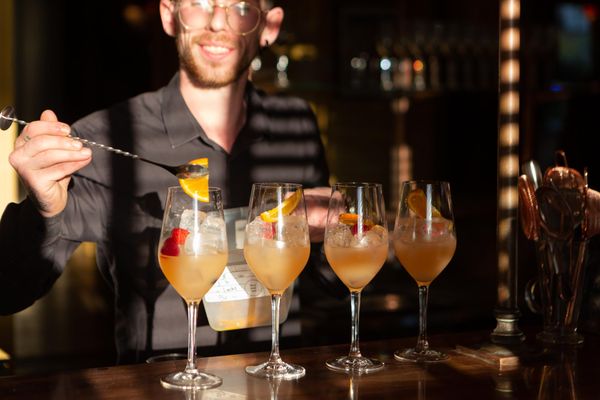 Dining at Third Avenue
The attention to detail is consistent throughout the restaurant's offering. At Third Avenue. You can dine on signature small plates that draw influence from modern Eastern Mediterranean cuisine. The Third Avenue menu has been divided into sections that detail whether the dish is fish, meat, veggie or vegan and with four to five options available in each category, there is plenty to suit all diets. Snacks, homemade bread, sides and an alluring array of desserts are also available to order.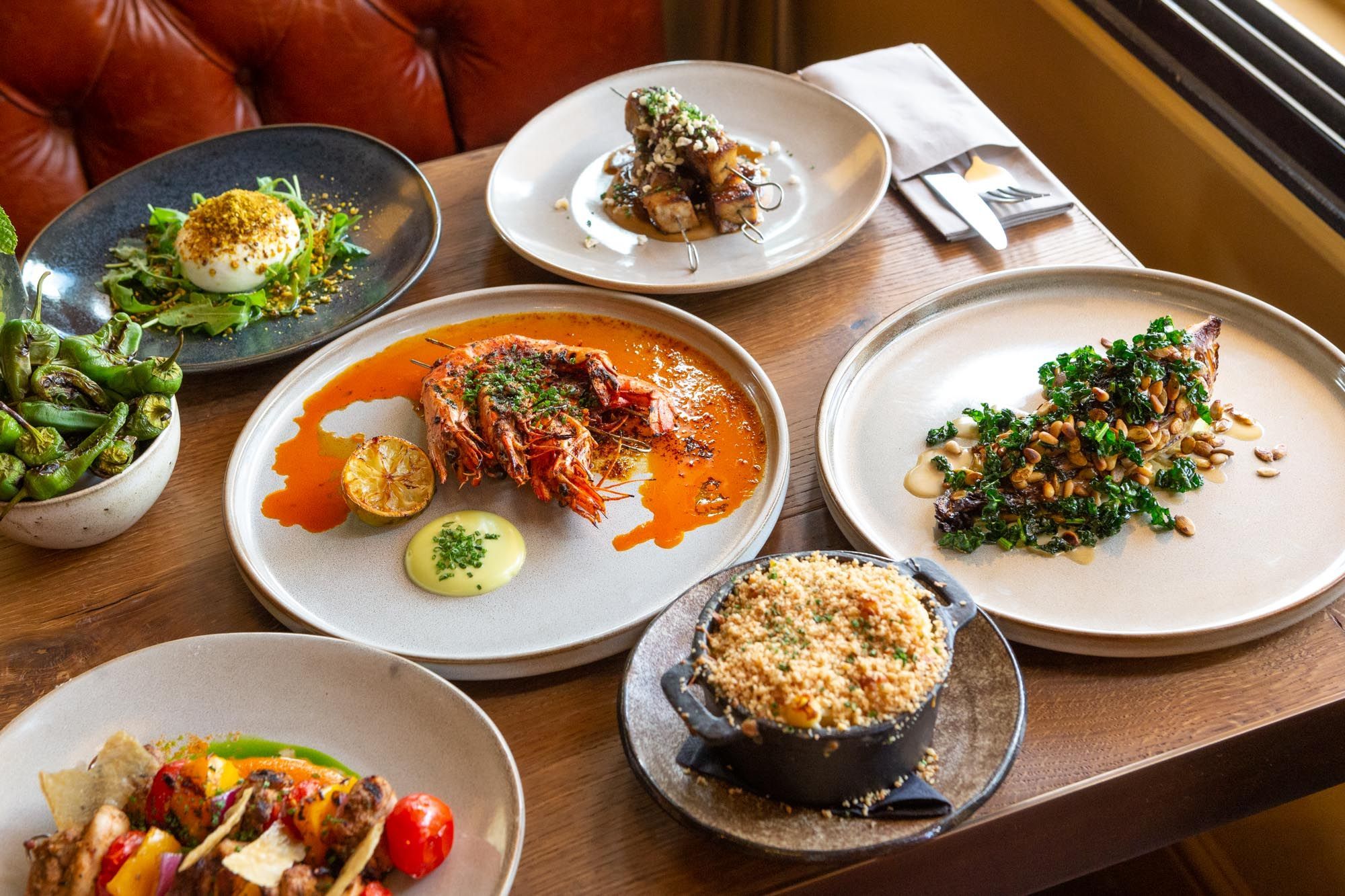 Everyday brunch in Hove
Brunch is available at Third Avenue everyday from 10am until 3pm. You can expect the same exceptional quality and variety of choice from the food. Dishes vary from classic favourites such as Eggs Benedict and extend to options like Baked Shakshuka and Pan Con Tomate. If you're as enthusiastic about waffles as we are, then the fact that Third Avenue has an entire section of the menu dedicated to them should be reason enough to pay them regular visits!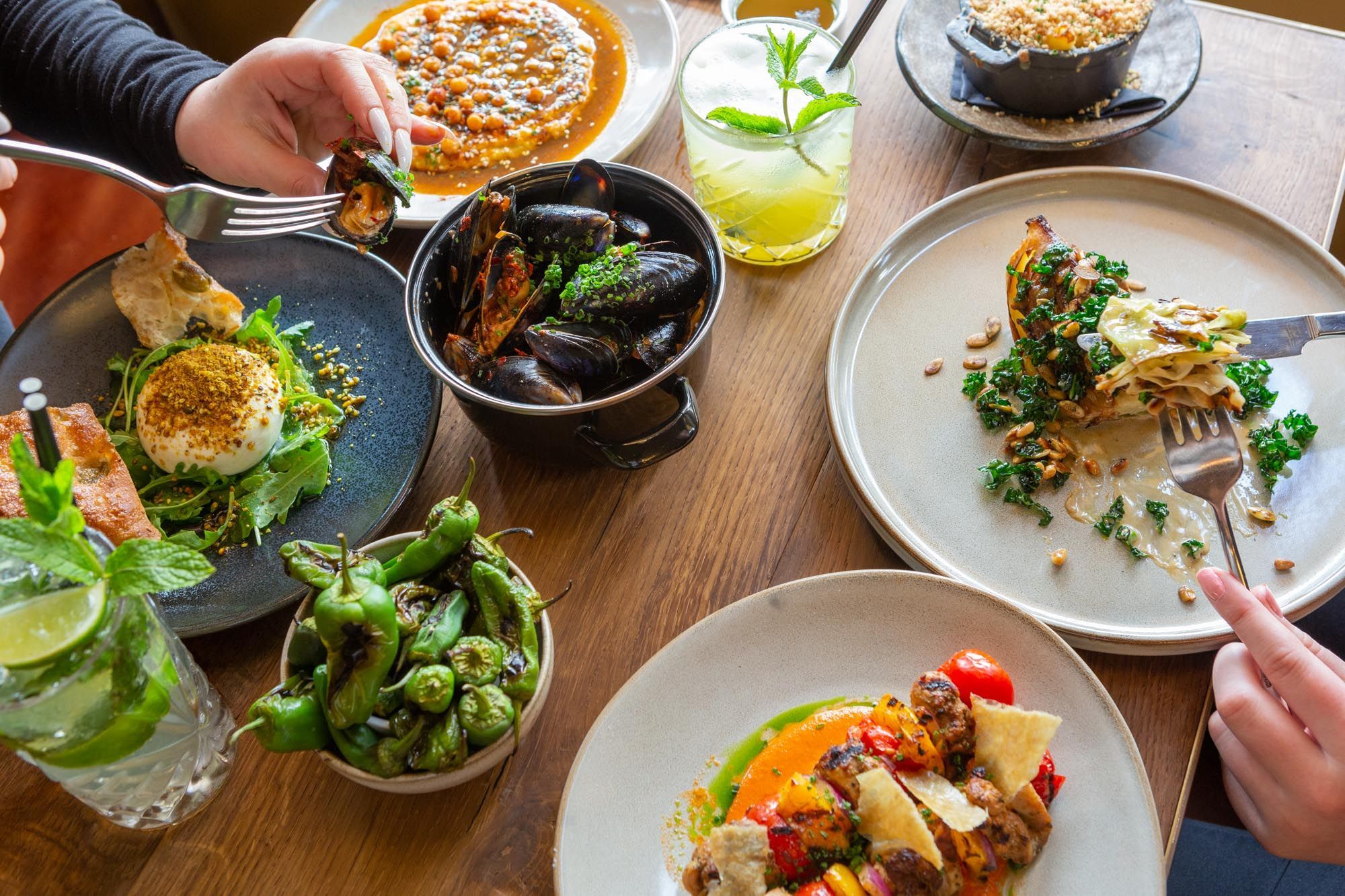 The drinks
The drink offering at Third Avenue Hove is extensive. If cocktails are your flavour, then make sure to sample at least one of the house varieties. The mixologists have made modern adaptations to the classics, and the contemporary twists are extremely effective and moreish. Wine lovers will be well looked after here as the wine list is vast and varied. They stock many fine wines from around the world and several sparkling bottles that are produced locally. 
Third Avenue Late Lounge
One of the standout features at Third Avenue is the addition of the late lounge. Located in the basement is an equally opulent club. Decked out with plush banquettes, antique gold and mirrored walls which illuminate the space and set the tone for late nights of laughter and dancing.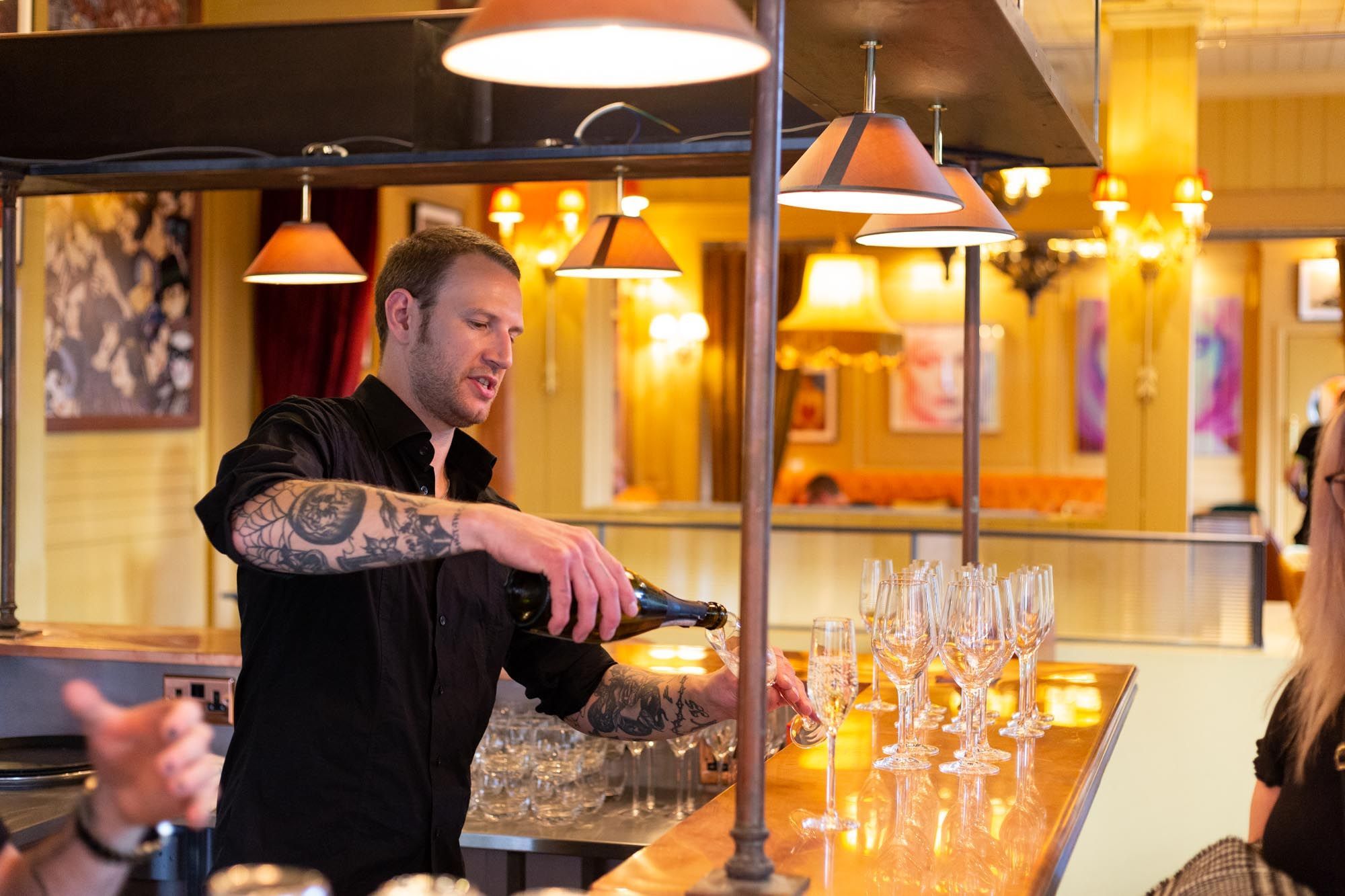 Private hire, events and parties
The space available for private parties at Third Avenue is vast and varied. You can hire the entire venue, which can comfortably accommodate 200 people. Or, if you're hosting a more intimate affair the lounge can accommodate 70 and has the benefit of a private bar, toilets and sound system. As well as smaller parties who just want to reserve areas of the restaurants and terrace.