Third Avenue Hove
With two restaurants, a bar and a nightclub Third Avenue Hove provides four unique experiences under one roof. With breakfast from 10am through to 2am dancing Friday and Saturday nights, this could prove to be a venue you will seldom need to leave!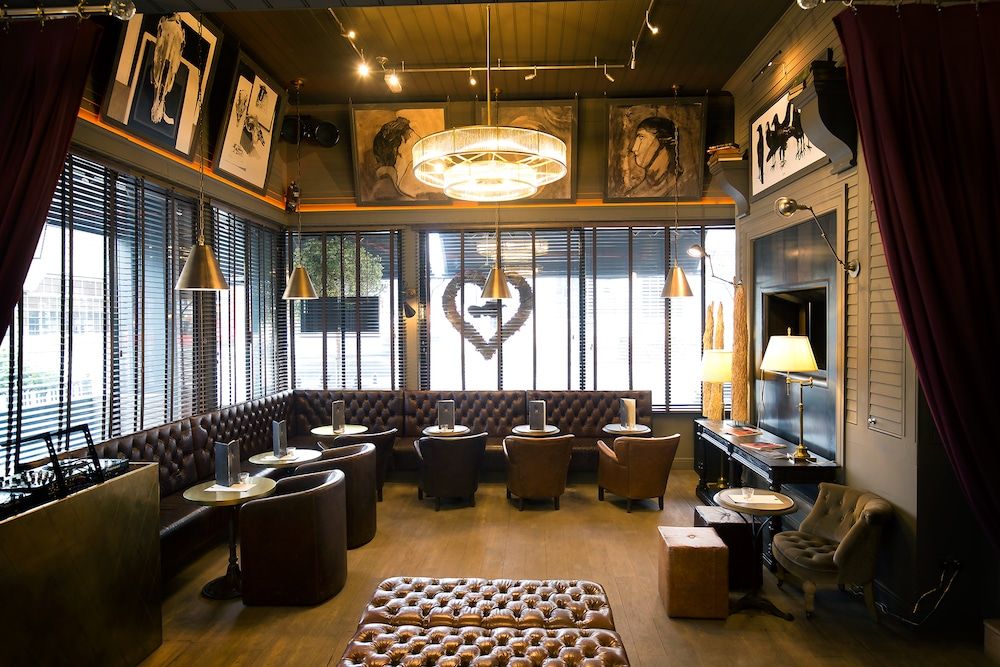 The décor throughout has been carefully crafted to allow each individual offering to sit comfortably together. Dark walls and slatted blinds over high windows compliment low spot lighting to allow for a sense of intimacy, in what is actually a sizeable venue.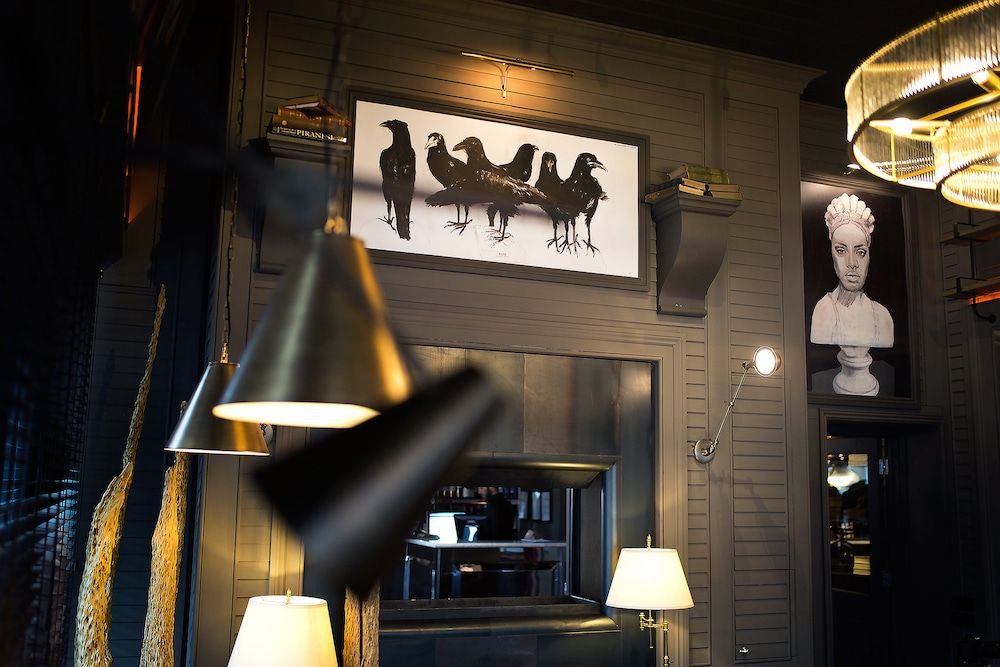 Monochrome artworks deck the walls and plush leather upholstered booths help create a moody, effortlessly self-confident ambience that could place this Third Avenue in Manhattan rather than Hove.
Elegant dining at The Grill Room
For a truly elegant dining experience the team at Third Avenue offer the Grill Room. Beef from the Queen's preferred butcher, Aubrey Allen, is matured for 28 days in a Himalayan Salt room to increase the tenderness and enrich the flavor. Finally the meat is cooked on a coal fired Mibrassa Grill, considered the finest grill in the industry.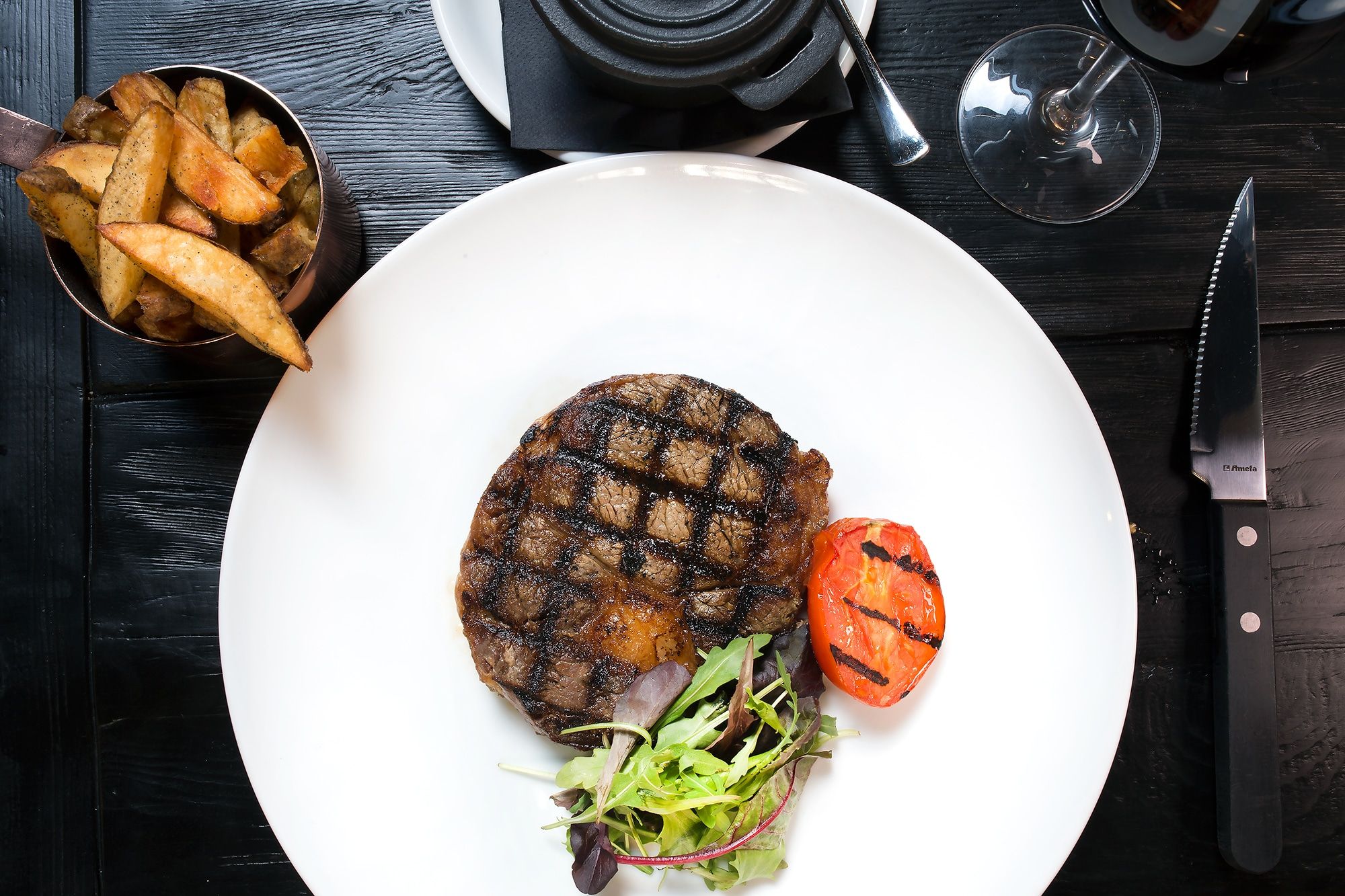 After such a process there really is little room for improvement, but an innovative and creative side can be a great compliment, such as truffle, thermidor and gruyère 'Mac and Cheese'.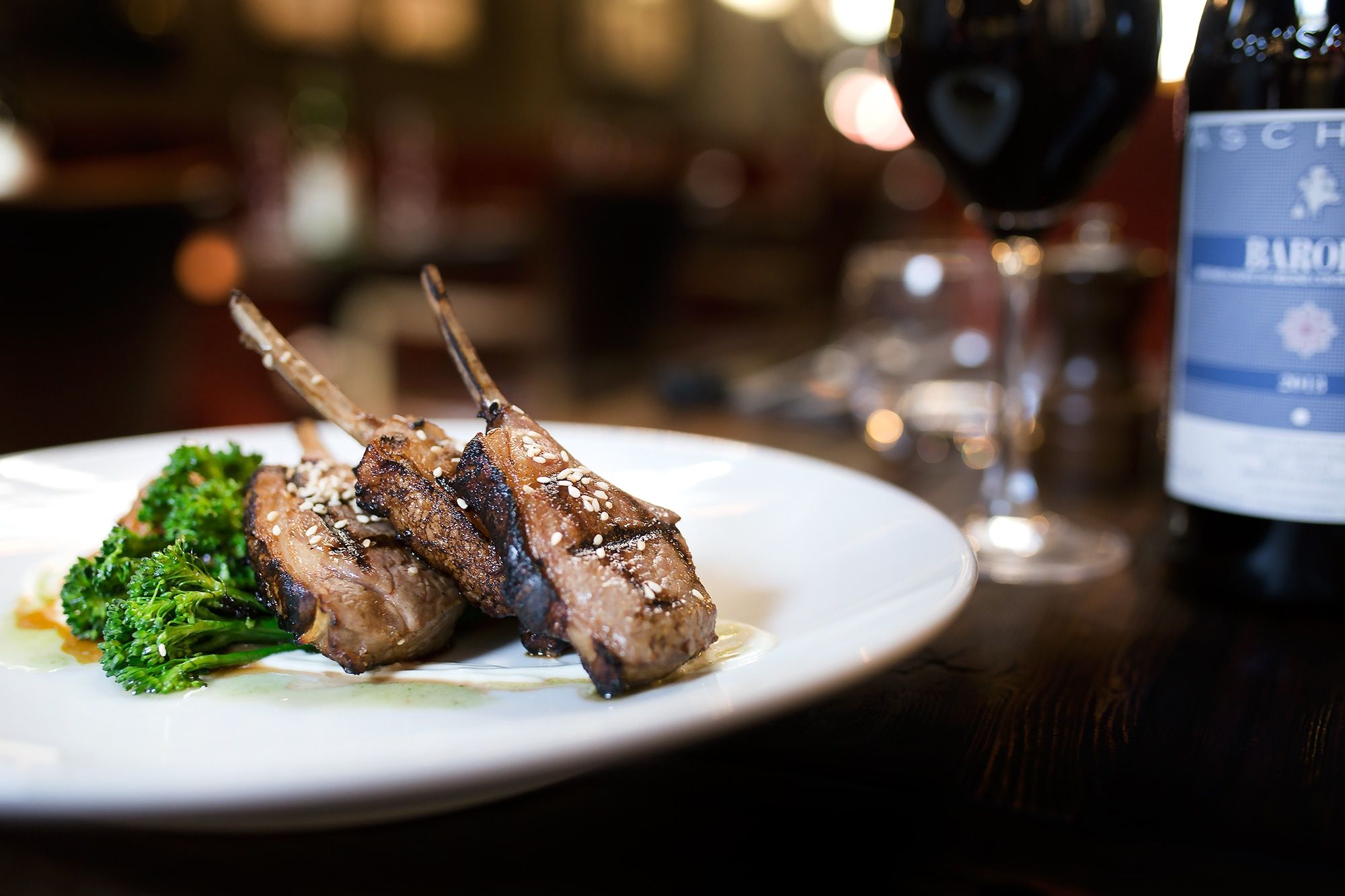 The Grill Room offers double seatings in evenings, with a 2 hour dining time, seating between 6.00pm and 7.15pm, then again from 9.15pm to 9.45pm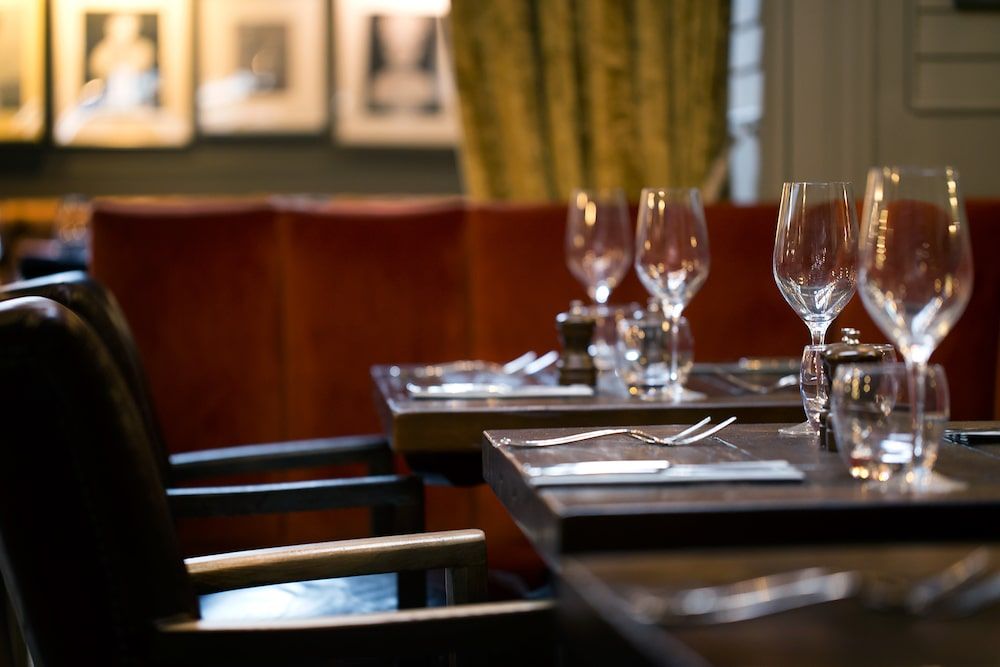 72 Sushi, Bar and Lounge
For a lighter dining experience at Third Avenue the 72 Bar and Lounge serves up traditional and contemporary sushi and some excellently crafted sharing platters.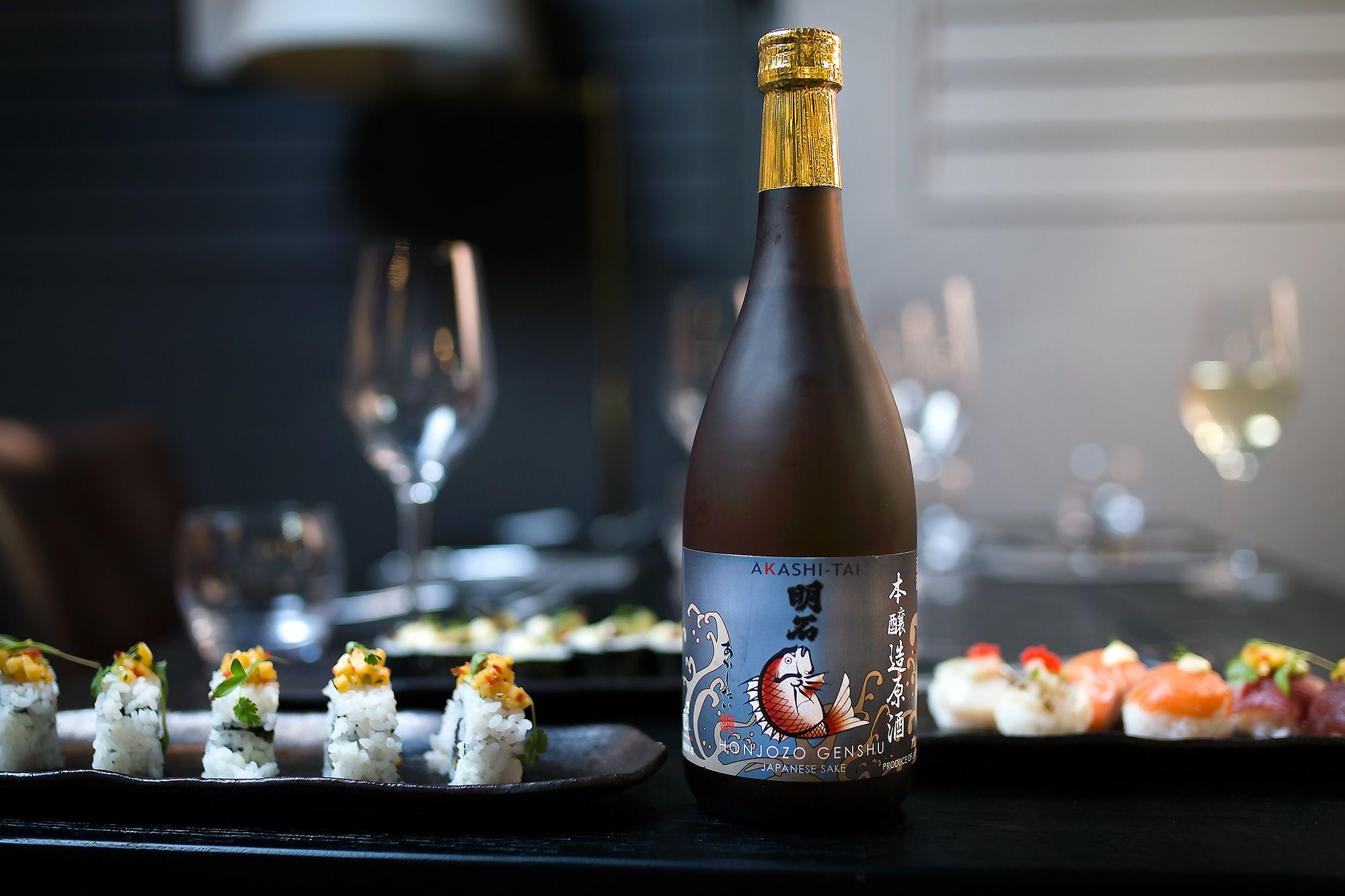 The drinks menu is extensive, covering a wide variety of New and Old World wines with a broad price range to suit most budgets. The cocktail list is fun, with a good selection of popular drinks, the range of spirits and beers is also extensive and picked from a worldwide crop.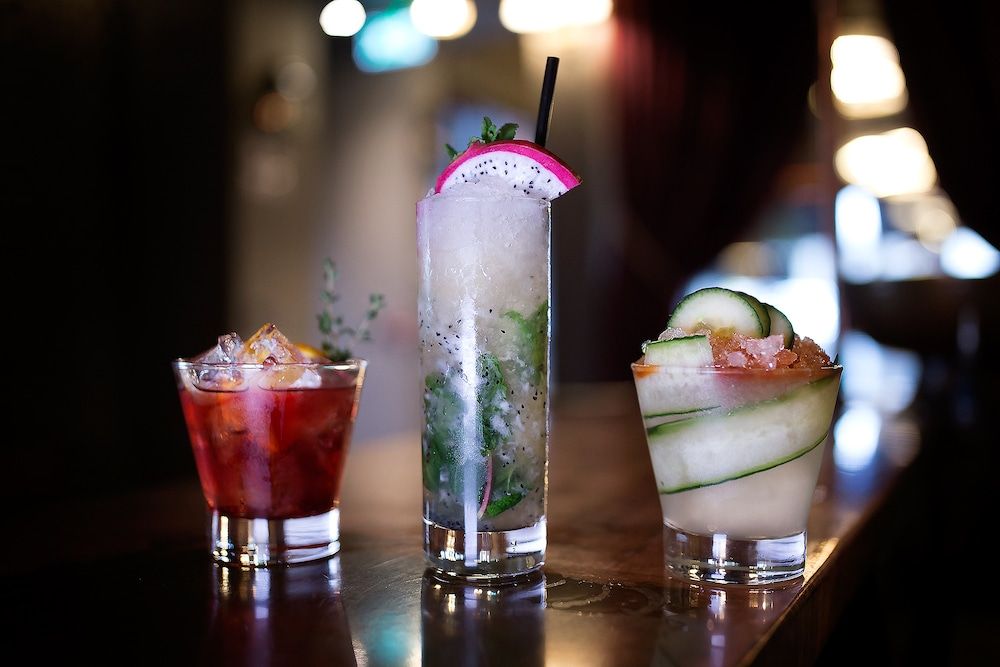 Club bookings at Third Avenue
If your not done with your night the Club Room is open with live DJ's playing until 2am Friday and Saturdays, possibly making Hove the 'City That Never Sleeps, actually'.