Brighton Christmas Spirit
Here's how to create a uniquely Brighton Christmas and support your local community this festive season: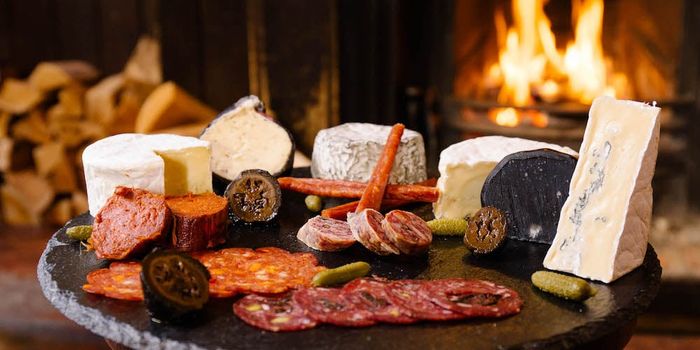 FROM SUSSEX WITH LOVE
By buying from 
Sussex suppliers
 you support many of the local industries that supply to our favourite venues
. When the bars and restaurants aren't open then they can't supply them. When they are open but you can't get to them, you still deserve to taste the fruits of our nation. 
The good news is many of them are supplying direct to customers, so you can 
give the gift of Sussex
 to foodie friends and family (or yourself), this season
.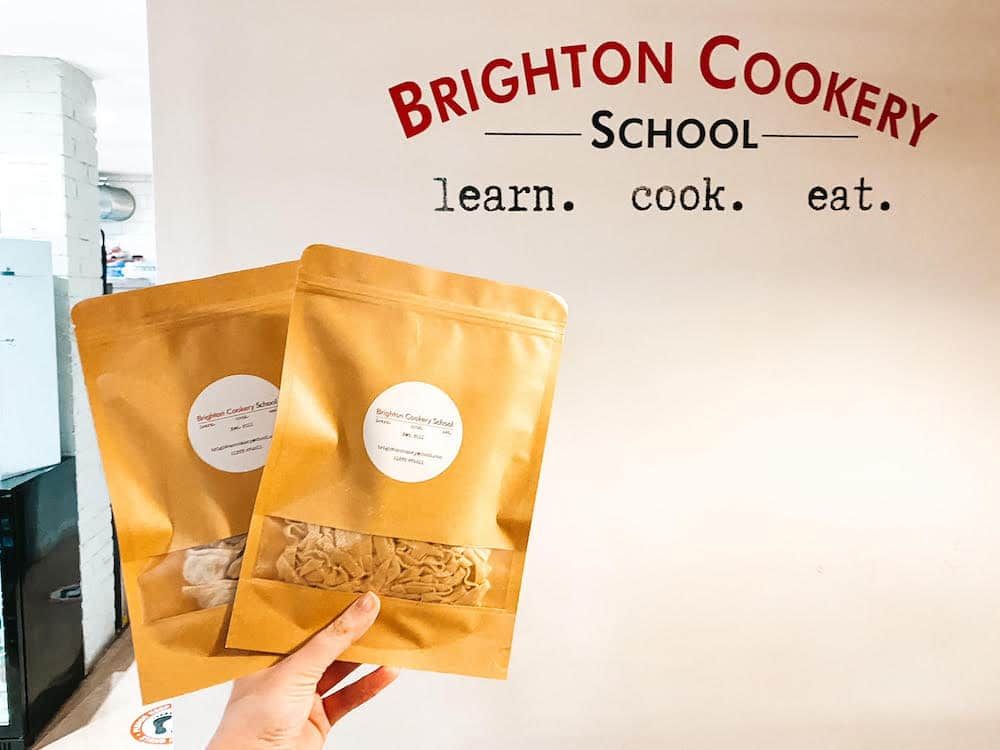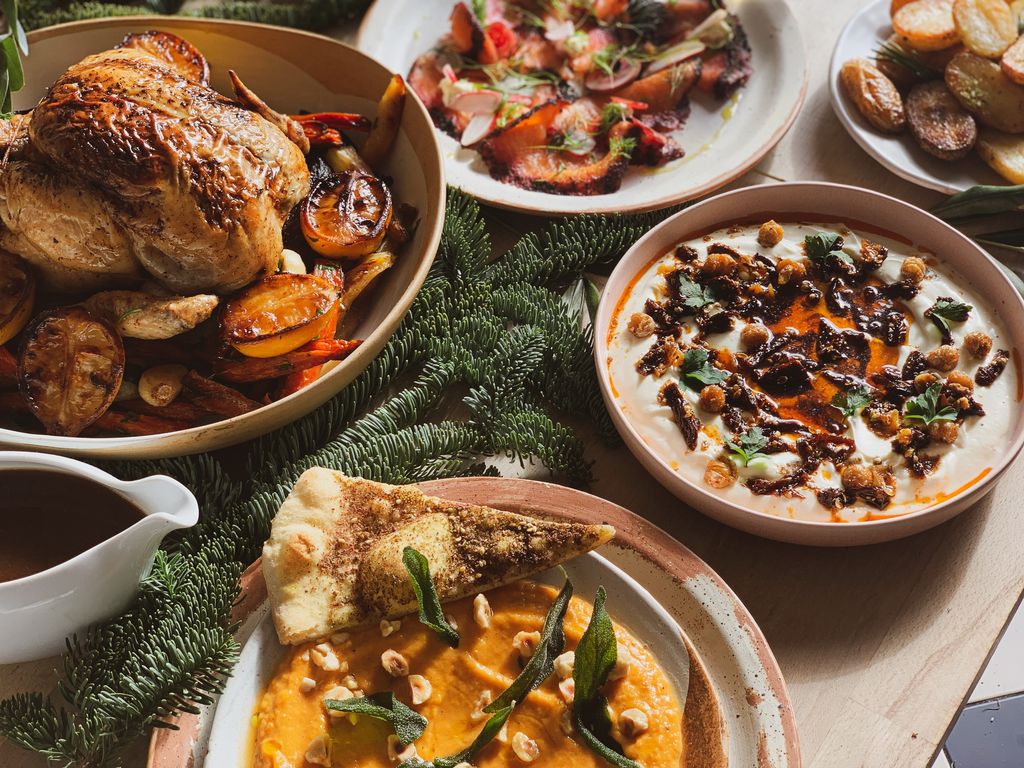 CHRISTMAS DAY DINing
What would Christmas be without peeling a few dozen potatoes and crossing serval hundred sprouts
? A breeze! Eating out on Christmas day means you can sit back and let the restaurant do the hard work, whilst you indulge in some family time.
Find out who is offering Christmas Dinner here.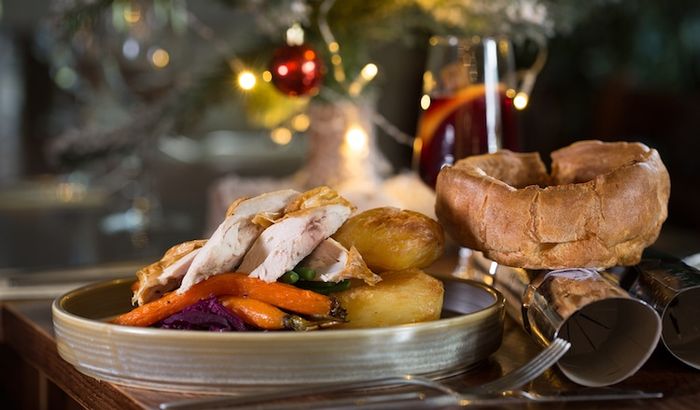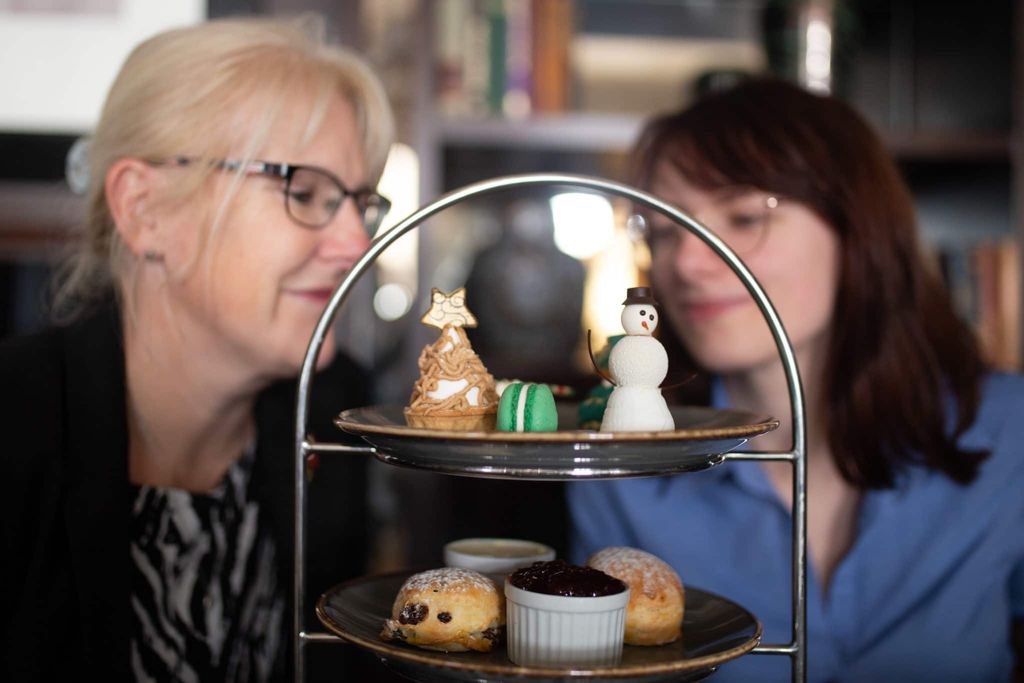 TREAT SOMEONE, TREAT YOURSELF
Buying a voucher for a meal at your favourite venue is a promise that you will see them again. Vouchers also make great gifts for the loved ones that might be able to make it out this year. A Voucher is a promise that you will break bread together again.
THE NORTH POLE (LAINE)
The iconic
 North Laine
is decked
 out in the winter with super street lights to bring a little twinkle into the gloom
. They're ripe with bohemian boutiques, jewellery shops and trendy vintage clothing stores. 
We can pretty much guarantee that you'll find some wonderful gifts for a distinctly Brighton Christmas
. The pubs and cafes with be opening and selling hot booze and spiced Yuletide treats. So, even if you're just there to window shop, the experience will certainly #BrightonUpYourChristmas.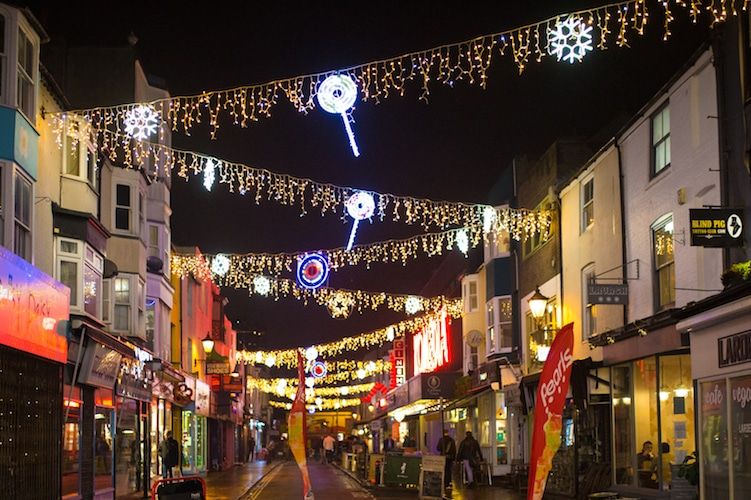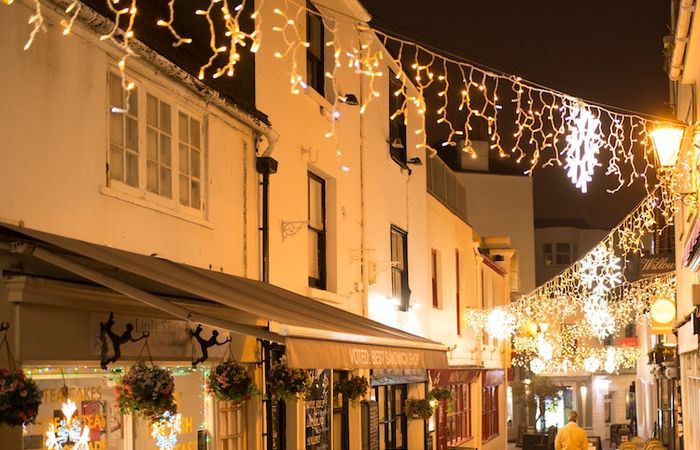 GET LOST IN THE LANES
Like the North Laine, 
The Lanes
 in the south of the city are a twisting and cobbled maze. Again made sparkly and magical with wonderful festive street lights. 
Here you'll find; antique shops, boutiques and jewellery shops, several of the cities prize restaurant, pubs and bars
. Most of the traders down this Dickensian warren will be selling goods online so if you don't want to brave the cold then you'll be able to purchase from their websites, Instagram or Facebook.
WARM-UP IN PUBS WITH FIRES
Tackling the Brighton Christmas streets can be demanding, cute and diverse as they are not a shopping centre with climate control. So, when the wind is blowing and the snow (or most likely rain) is falling keep this list of pubs with real fires handy. You'll need to find somewhere warm and cosy to dry off. Or do all your shopping online from in front of the pub fire – most of them have wifi.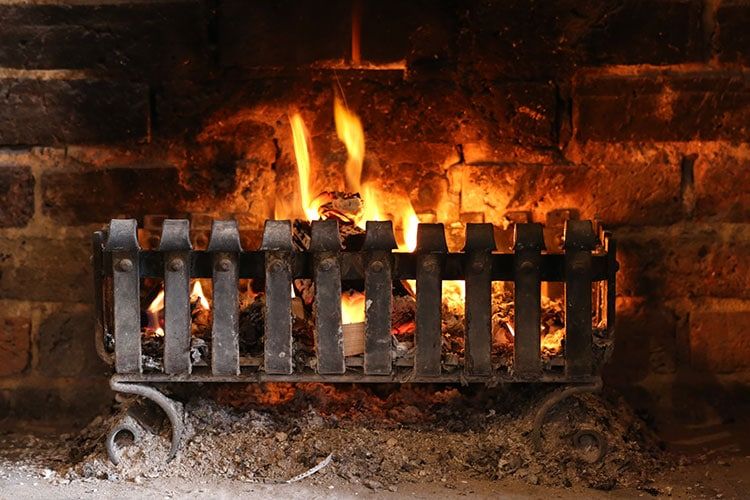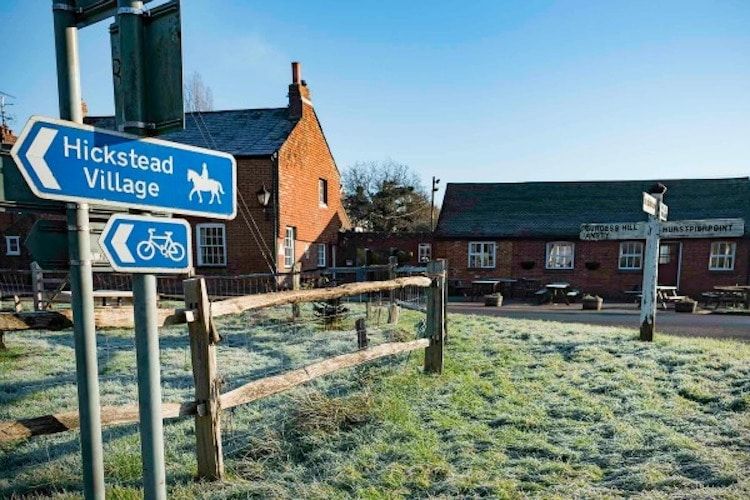 EXPLORE COUNTRY PUBS WITH WALKS
A clear, bright and cold day presents the perfect opportunity for stretching one's legs with a walk around the Sussex countryside. There are numerous good pub trails, many of which feature trips through chocolate box villages and idyllic country pubs. Pop into one of these charming establishments to warm up with real ale, hearty grub, open fires and evergreen decked beams. Guaranteed to kindle the Christmas spirit in the Grinchiest of hearts.