Business Meetings Brighton | Venues and Quick Facts
Business meetings and meeting venues in Brighton. Good places to eat are not just for pleasure. Many businesses look for Brighton restaurants and venues that can accommodate their meeting and conference needs, whilst also providing a delicious food offering. Brighton has many places to do business, with hotels and restaurants that cater for private dining and meeting spaces. These venues offer businesses the perfect space to work and thrash out that latest business strategy, whilst also providing ample relaxation and refreshment opportunities to ensure that you keep on track and focussed on the job at hand.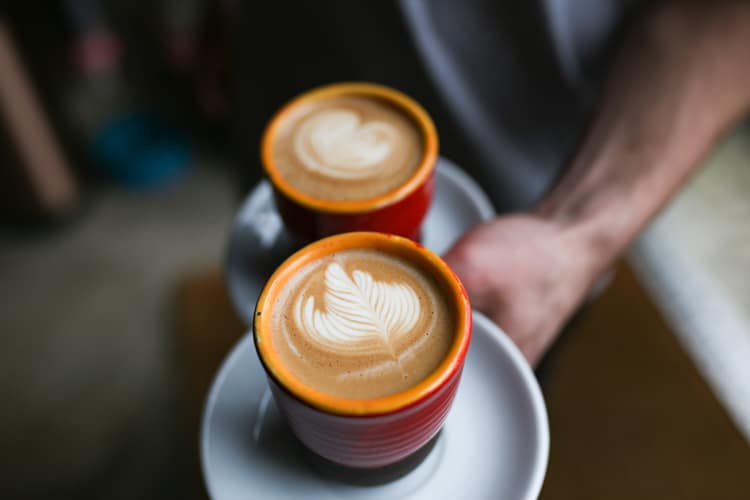 If you are looking for a spot of Brighton opulence for your next business event, then The Grand is your best bet. This Victorian masterpiece is the ideal setting for a meeting or event with thirteen different rooms and venues available for hire, catering for up to 900 delegates. The hotel is ideally situated in Brighton's iconic seafront, just a 10 minute walk from the station. There are plenty of options depending on the scale of your meeting, with state of the art audio-visual and IT equipment available. Working lunch or buffet lunch options, spa deals, wi-fi and a dedicated events manager; The Grand has got everything required to make your event a huge success.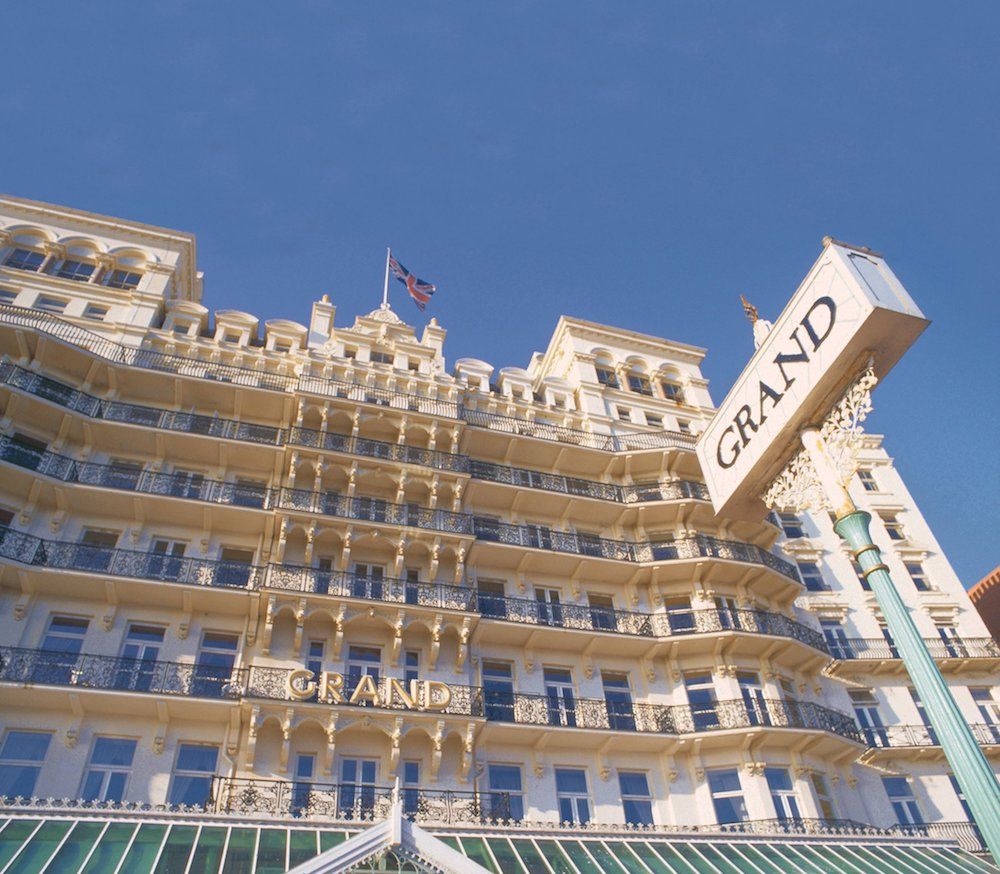 If you are looking to inspire confidence in a sales pitch then what better place to do it than in a meeting room with views over the elite lifestyle of Brighton's yacht owners. The Watershed received a fresh, modern nautical look in 2020 when caterers Space + Thyme took over the kitchen. Views out over the Brighton Marina are perfect for motivating that "dream big" pitch with the Captain Jack Voss dining suite available for private hire and catering. Imagine closing your pitch with a glass of Champage on the west-facing deck as the sun sets over the harbour and the words "all this could be ours, my friends", that'll do it.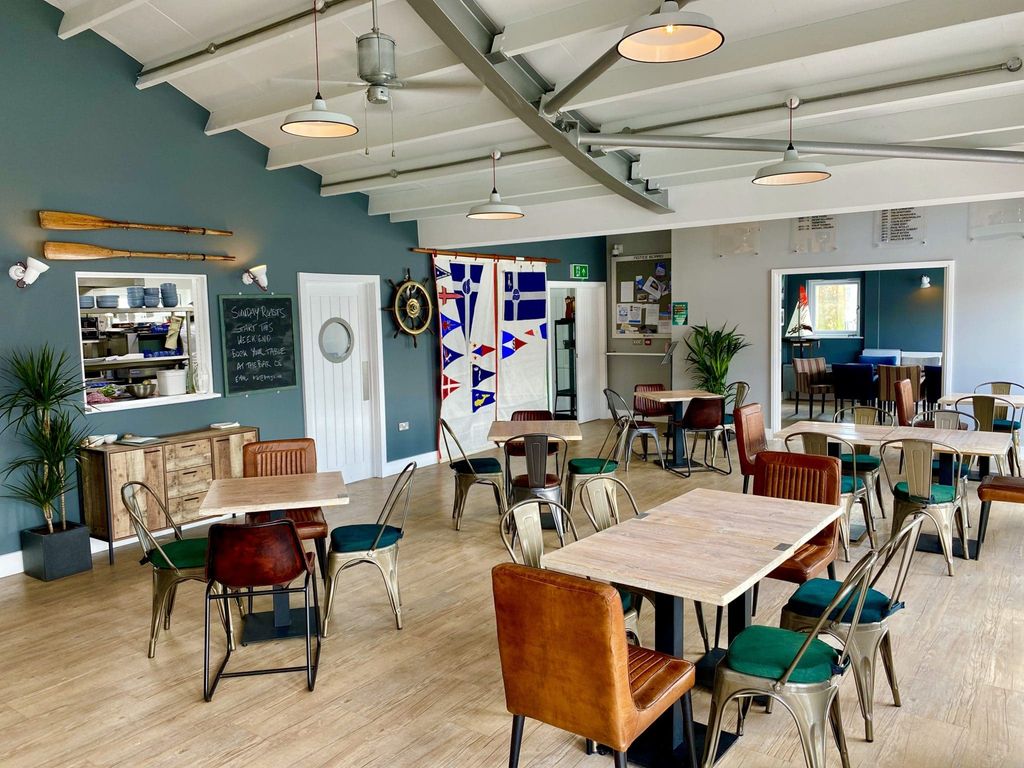 If you are looking for a meeting room with a view, that is away from the hustle and bustle of central Brighton, then Malmaison at The Marina is just the ticket. The recently renovated hotel features six "Work + Play" meeting spaces that are fit for the modern way of working. Individual rooms and meeting pods can be adapted and transformed to meet your needs, and as they are all equipped with top of the range tech you can be sure to make a splash with your attendees. With a range of meeting packages and team events to choose from, and a superb choice of breakfast and lunch options, Malmaison is the top choice for forward thinking businesses.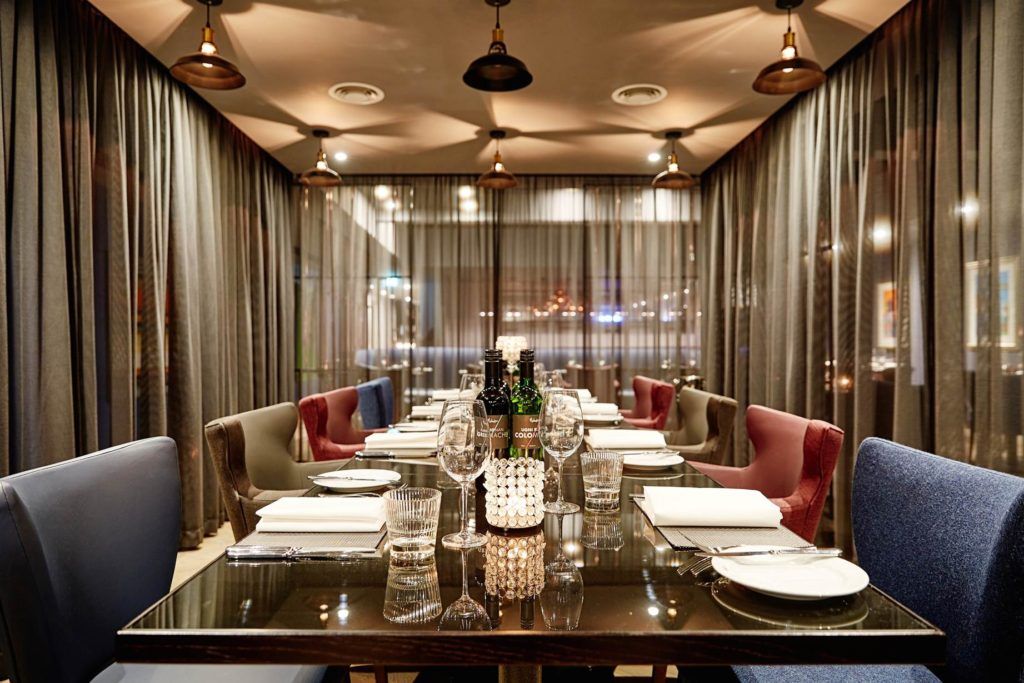 Redroaster, Business Meetings Brighton | St James' Street
Turn it into an early morning meeting they'll want to go to with Redroaster. Open from 7 am serving multi-award winning coffee, a breakfast and lunch menu is available until 5 pm. The modern, stylish design is bound to impress any prospective clients and if you want to really soften them up the group brunch offer includes fantastic dishes such as herb waffle with black pudding, maple bacon and a fried egg or beef hash with poached eggs and half a bottle of fizz per person for DIY mimosas.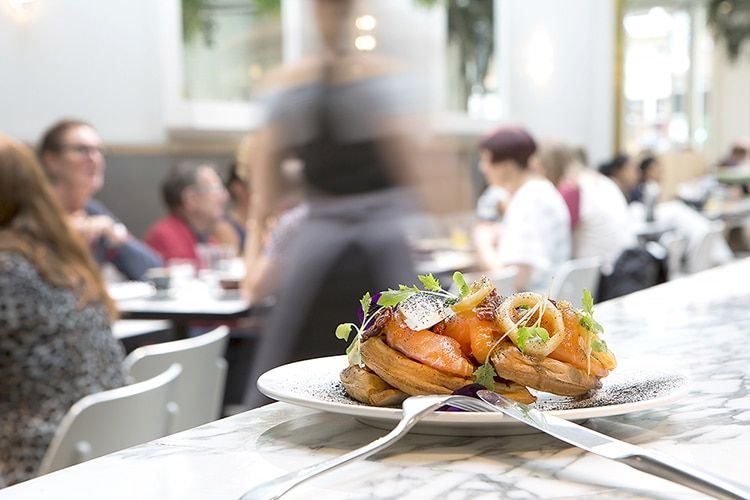 Ghyll Manor, Business Meetings in Horsham
Situated in the village of Rusper, Horsham, Ghyll Manor is close by to many scenic market towns and locations of historic interest and natural beauty. The manor offers a private one-to-one meeting space to a space for training courses and conferences. It's relaxed and comfortable environment provides the perfect professional venue and good Sussex restaurant.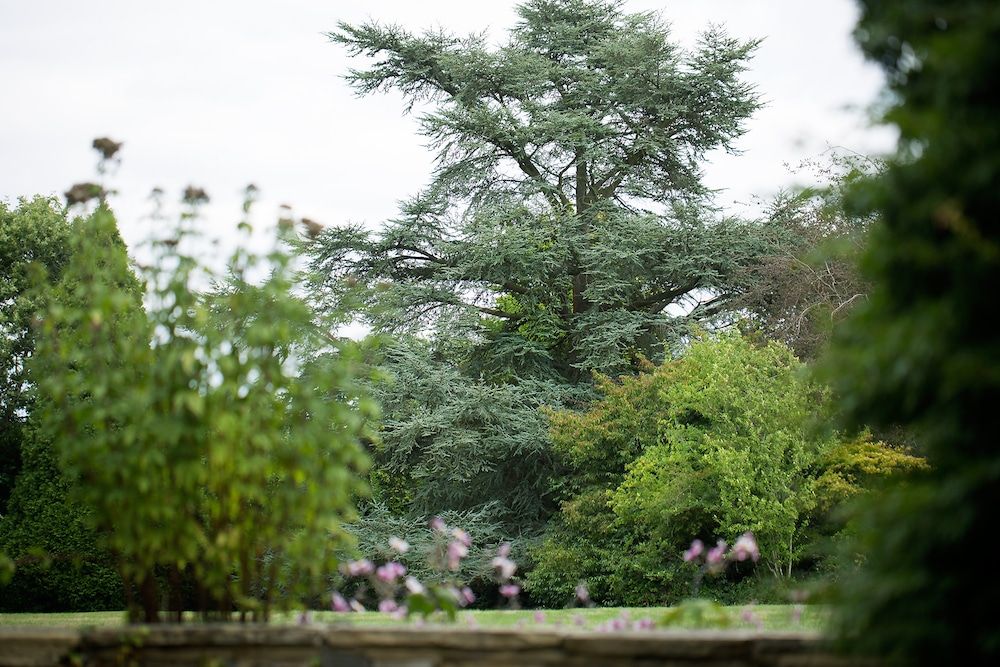 Blanch House, Business Meetings Brighton | Kemp Town
Blanch House is an exclusive hotel and conference space in the vibrant Kemptown area of the city. Suitable for small to medium sized events, training and conferences they can also provide for business dinners and team building events. The Belle Epoque suite is equipped with fibre optic wi-fi, projector, sound system and air conditioning with stationary and support from the team available. There are packages for a range of needs including exclusive use of the entire hotel for those extra special events. With welcome drinks options in the fabulous bar and superb dining options, Blanch House is a real gem of a find, and one that will certainly impress your guests.