Chaula's Lewes – Authentic Indian Cuisine
Chaula and Chaula's Lewes serve authentic Gujarati cuisine which is typical of North West India and that is why it is featured in our list  of favourite Indian restaurants.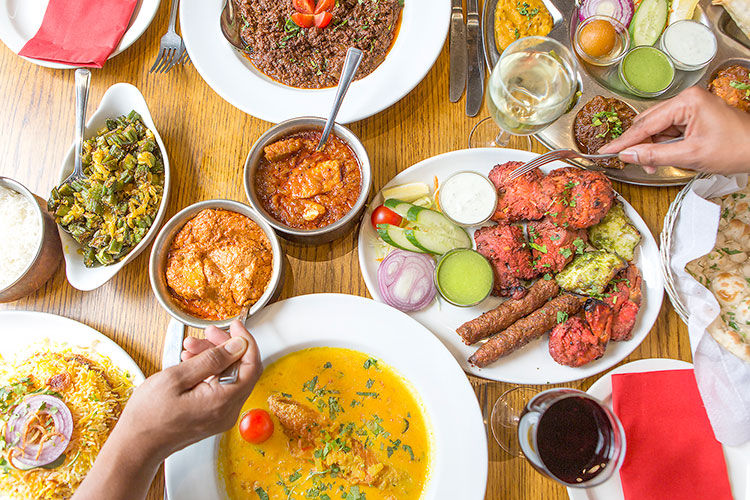 With secret recipes that have been passed down from Chaulas mother and grandmother, there is no wonder that this venue has a reputation for quality and tradition.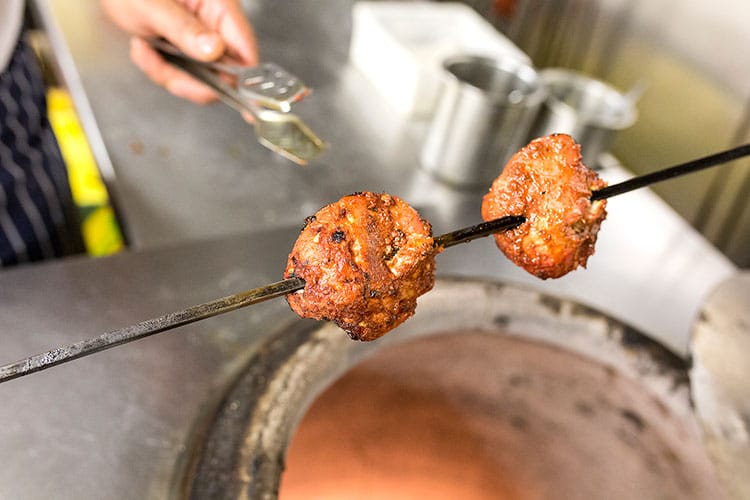 A great selection & always gluten free
This style of Indian food is very typical of what is actually served in India and so has therefore not been adjusted for the English palette.  With a range of non-vegetarian, vegetarian and vegan dishes – all are free of gluten and artificial preservatives and have been freshly prepared to order.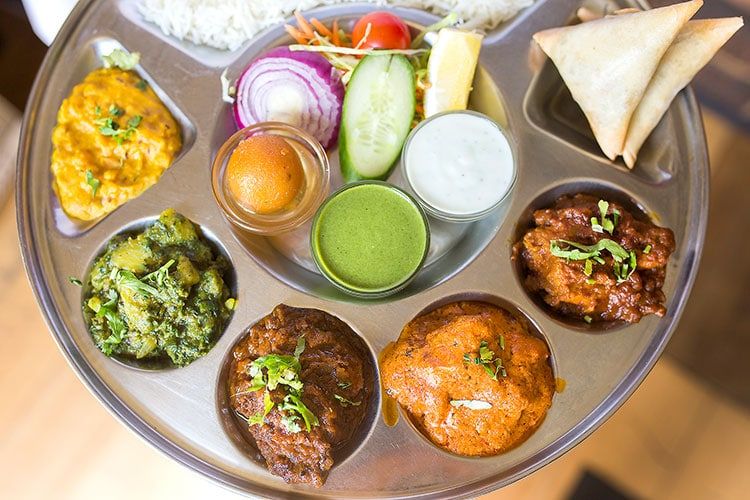 As authentic Indian cuisine goes, it doesn't get fresher, tastier or more autentic than at Chaula's restaurant in Lewes.
Open for over 20 years!
With recipes that have been enticing Sussex for close to 20 years, here you will find a unique combination of sauces served in a traditional style.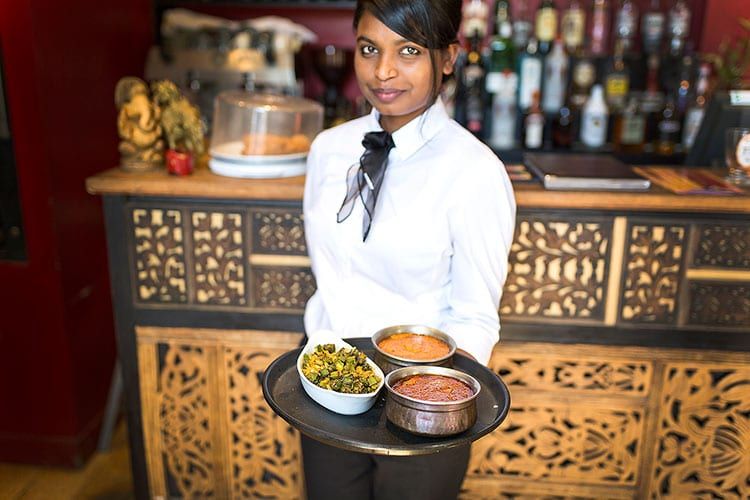 Located close to the historic cobbled streets on Eastgate Street in Lewes, this Indian restaurant is an ideal spot for lunch or dinner and serves an impressive all you can eat buffet 11 til 3 Monday to Saturday.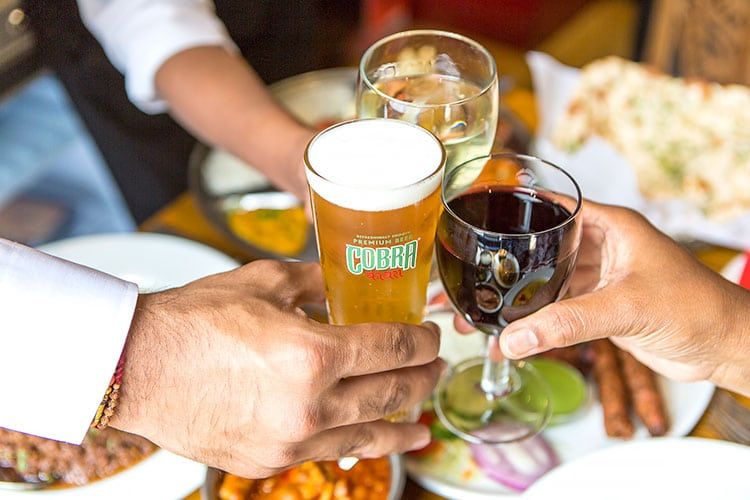 Rated as one of the best Indian restaurants in Sussex, Chaula is renowned for her range of Gujarati dishes, the distinctive authentic décor and their friendly front of house team.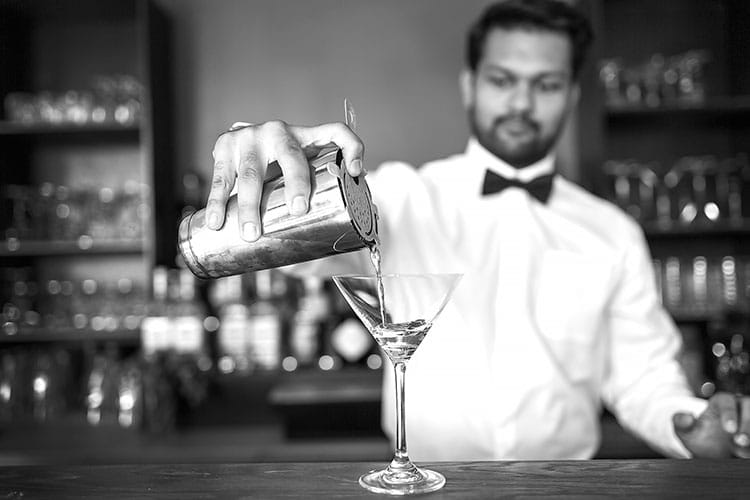 The venue can seat 100 diners in total and can cater for weddings, parties and is popular with business meetings. Gift vouchers are available too if you would like to treat one of your friends or family.
Favourite Indian Dishes

Indian favourites include the bajri rotla which is made by hand from millet flour and is a typical Gujarati special. Popular vegetarian dishes are Bhindi Kadhi, where large okra chunks are mixed in creamy yoghurt and spiced with curry leaves, chilli and turmeric powder. Chaula suggests Pista chicken, fish curry and lamb curry for non-vegetarians.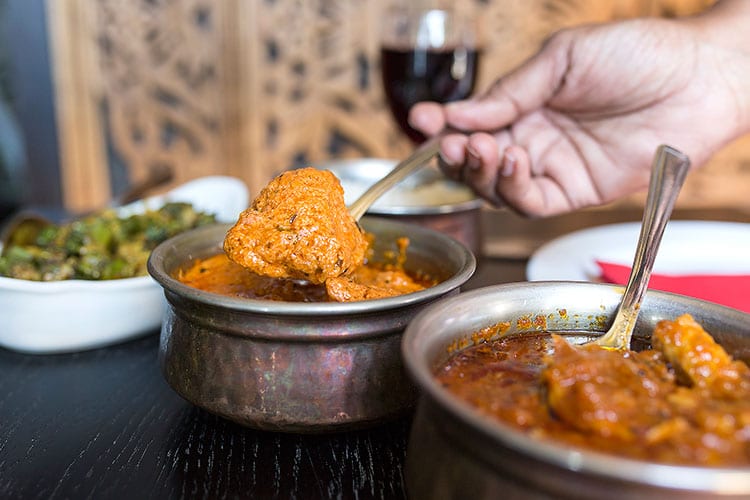 Pista chicken was created by her and her husband, and is prepared by mixing Indian spices and Pistachio. The Fish curry is made by blending codfish with ginger, garlic, coriander and other Indian spices and the lamb curry is made by mixing lamb with juicy tomatoes and mint.
Serving Times at Chaula's Lewes
Chaula's Lewes is open daily 12 til 3. Evening service is 5pm til 10.30pm Sunday to Thursday. Fridays and Saturdays Chaula's of Lewes is open 5pm – to 11pm.