Tutto Brighton
Tutto Brighton – opening June 2022
Tutto Brighton is the newest restaurant to open in Brighton from local acclaimed restauranter Razak Helalat (Black Rock Restaurant Group). The new restaurant is set to open this June in a beautifully restored 1930s bank on Marlborough Place.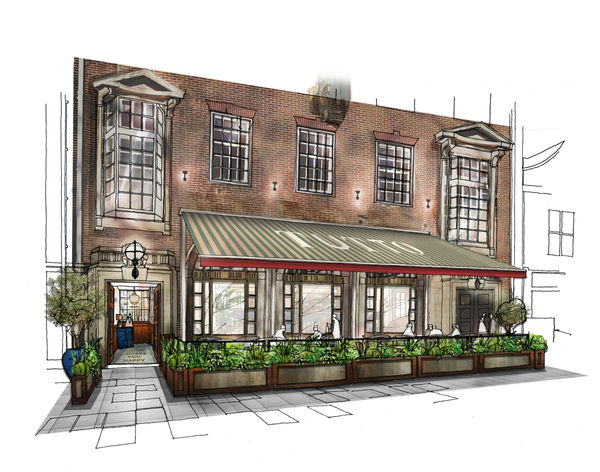 Tutto, which means 'all' in Italian, is inspired by traditional Italian dining culture with fresh, quality ingredients prepared simply.
Newest in the Black Rock Restaurant Group
Razak is well known in the city and nationally for his groundbreaking restaurants. The Coal Shed first introduced the Josper Grill to Brighton ten years ago and has remained a local favourite ever since. Seafront restaurant, The Salt Room, has earned national praise for its modern seafood offering. Most recent to join the family was Burnt Orange which opened in the summer of 2021 and went on to quickly gain local and national praise, a Michelin Bib Gourmand and top spot in the 2022 Brighton Restaurant Awards for best restaurant.
Inside Tutto Brighton
So what can we expect from Tutto? True to Razak's signature style the 80 cover restaurant will emphasise a high-end dining experience with an informal and relaxed atmosphere. The decor will retain many of the building's original features with an infusion of Italian style. There'll also be an additional 34 seats on the street terrace opposite the newly regenerated Victoria Gardens for al fresco dining.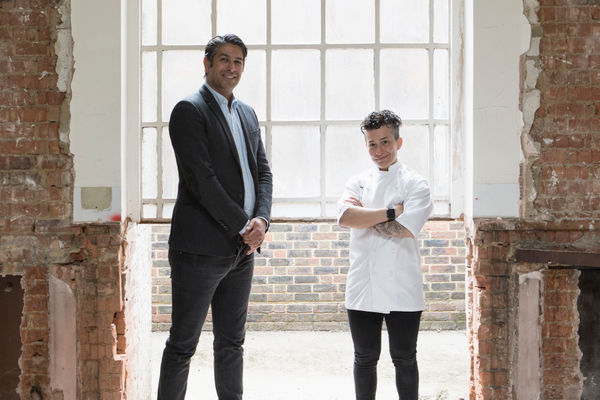 Introducing Head Chef, Mirella Pau
Their ethos is 'bring everyone, eat everything' which speaks of the heart of Italian dining. The all-day restaurant is headed by Sardian born Chef, Mirella Pau. Born to a family of Italian restauranteurs, Mirella trained at Milan's renowned Accademia Gualtiero Marchesi. Her career led her from Italy to France, Spain and then London in 2013 gaining experience in some of the Capital's most acclaimed Italian restaurants, moving on to become Head Chef at Café Murano, Covent Garden and Padella Shoreditch.
Follow Tutto Brighton on Instagram for the latest updates
Post a Review
Be the first to review.