Local tiffin delivery service Majahma, brings fresh, authentic and downright delicious Indian meals right to your doorstep. This family-run business goes way beyond your typical Indian takeaway with their great value subscription. Here are five compelling reasons why you should try Majahma's sustainable Indian tiffin delivery:
The Food is Amazing
When it comes to Indian cuisine, Majahma sets the bar high. Their meals are not just delicious; they're also ethical and sustainable. Customers love their delicious curries, dreamy dals, drool-worthy rice dishes and salads that knock the socks off a typical takeaway. The use of all-natural ingredients ensures that every bite is a burst of authentic flavour. Whether you're a vegan, vegetarian, or simply a food enthusiast, Majahma's menu caters to all.
Majahma is an absolute game changer. Totally delicious, vegan/veggie feast which absolutely makes our week. Every meal is fantastic, spicy and super authentic, we always feel so good afterwards from its healthy and nourishing goodness. Absolutely no plastic or no waste either (tiffins are the best!), so added bonus that it's a guilt-free Earth-friendly delivery, too! Try it for yourself…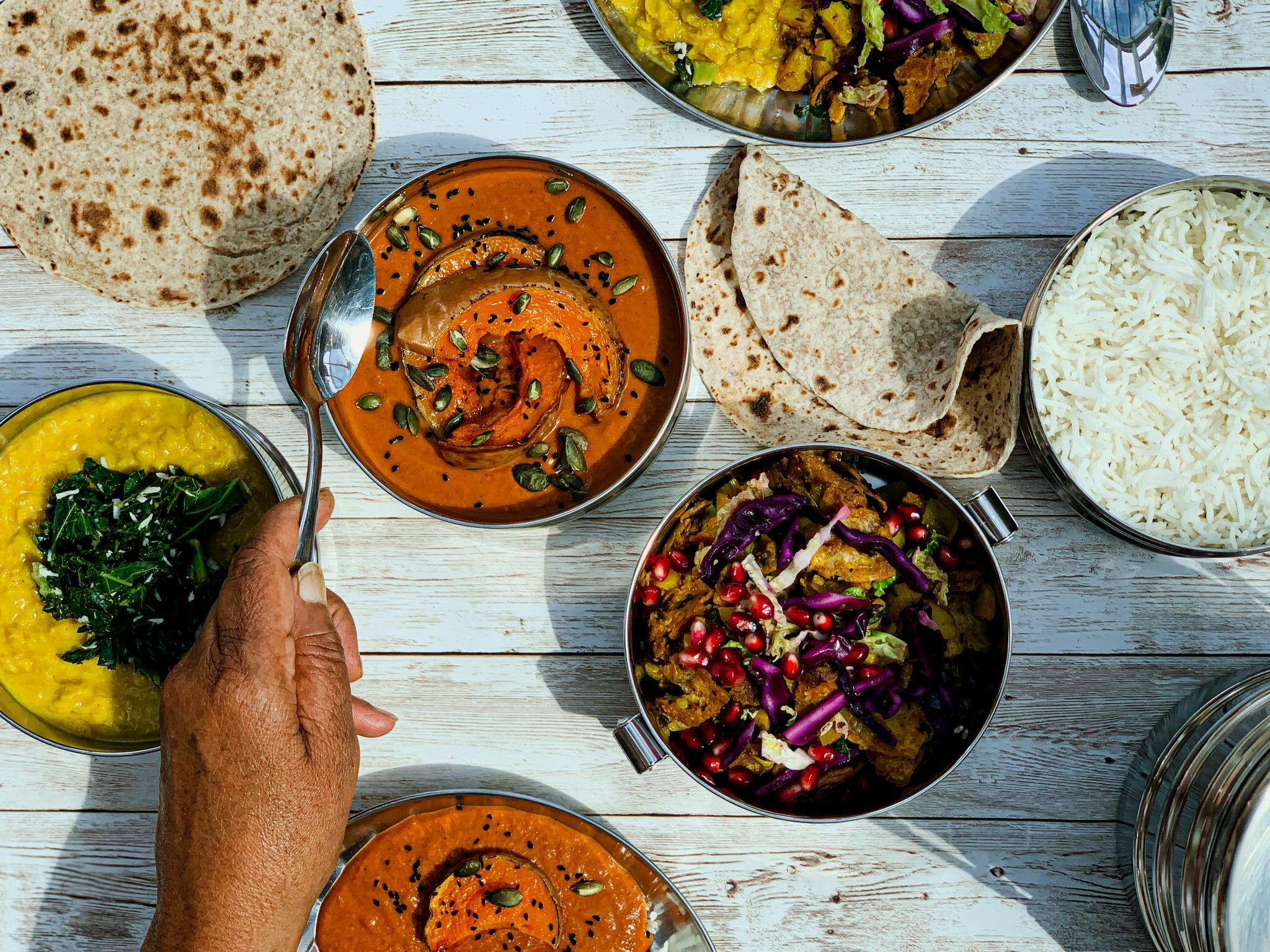 Rotating Weekly Set Menu
Variety is the spice of life, and Majahma delivers exactly that. With a rotating weekly set menu, you can embark on a foodie journey, from the Keralan shores to the foothills of the Himalayas, without leaving your home. The beauty of this system is that you no longer need to engage in the age-old "I don't mind, what do you fancy?" debate. Majahma takes care of the decision-making, leaving you free to simply enjoy dinner.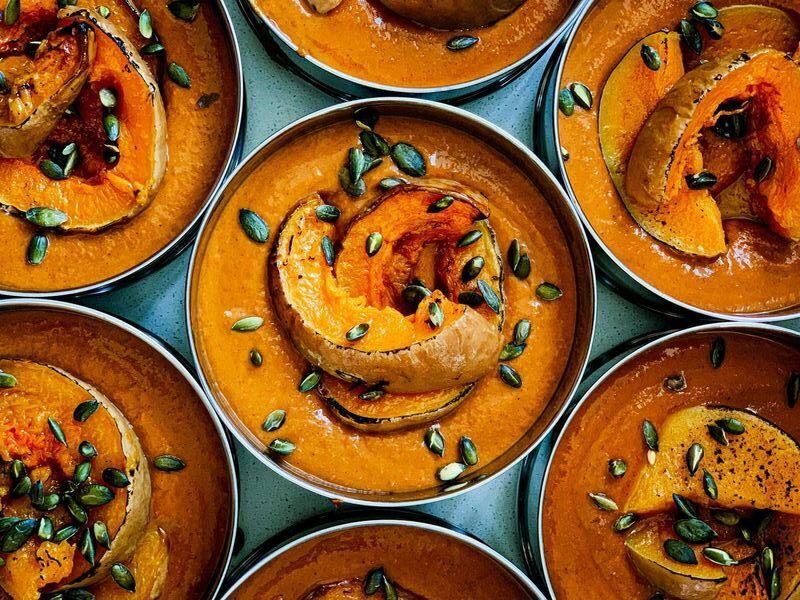 Veg Packed Delights
Majahma takes pride in crafting the best plant-based and vegetarian dishes from across South Asia. Their commitment to sustainability extends to the ingredients they use, ensuring that every meal is not only delicious but also environmentally conscious. 
Closed Loop Delivery
Environmental responsibility is at the core of Majahma's mission. They've embraced a closed-loop system, meaning there's no packaging waste. Majahma delivers your meals in reusable tiffin tins and, with every delivery, they swap the empty tins for full ones. 😉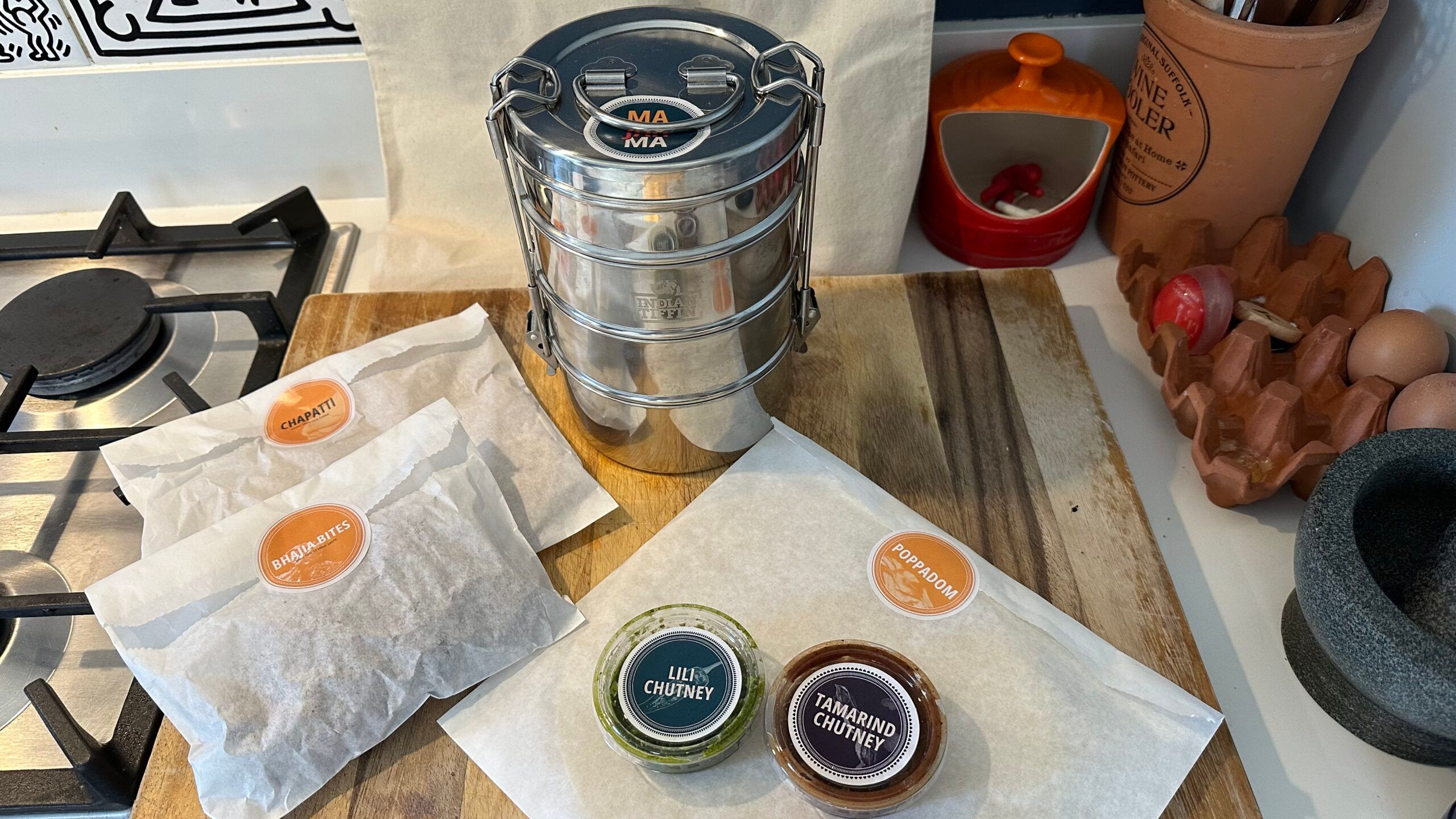 Planet Focused Approach
Majahma's commitment to the planet goes beyond reducing packaging waste. They make food to order, ensuring that they take only what their customers require from the food supply chain. This minimises waste and keeps their carbon footprint low. By choosing Majahma, you're not only treating yourself to a fantastic meal but also making a conscious choice to support a business that's dedicated to sustainability.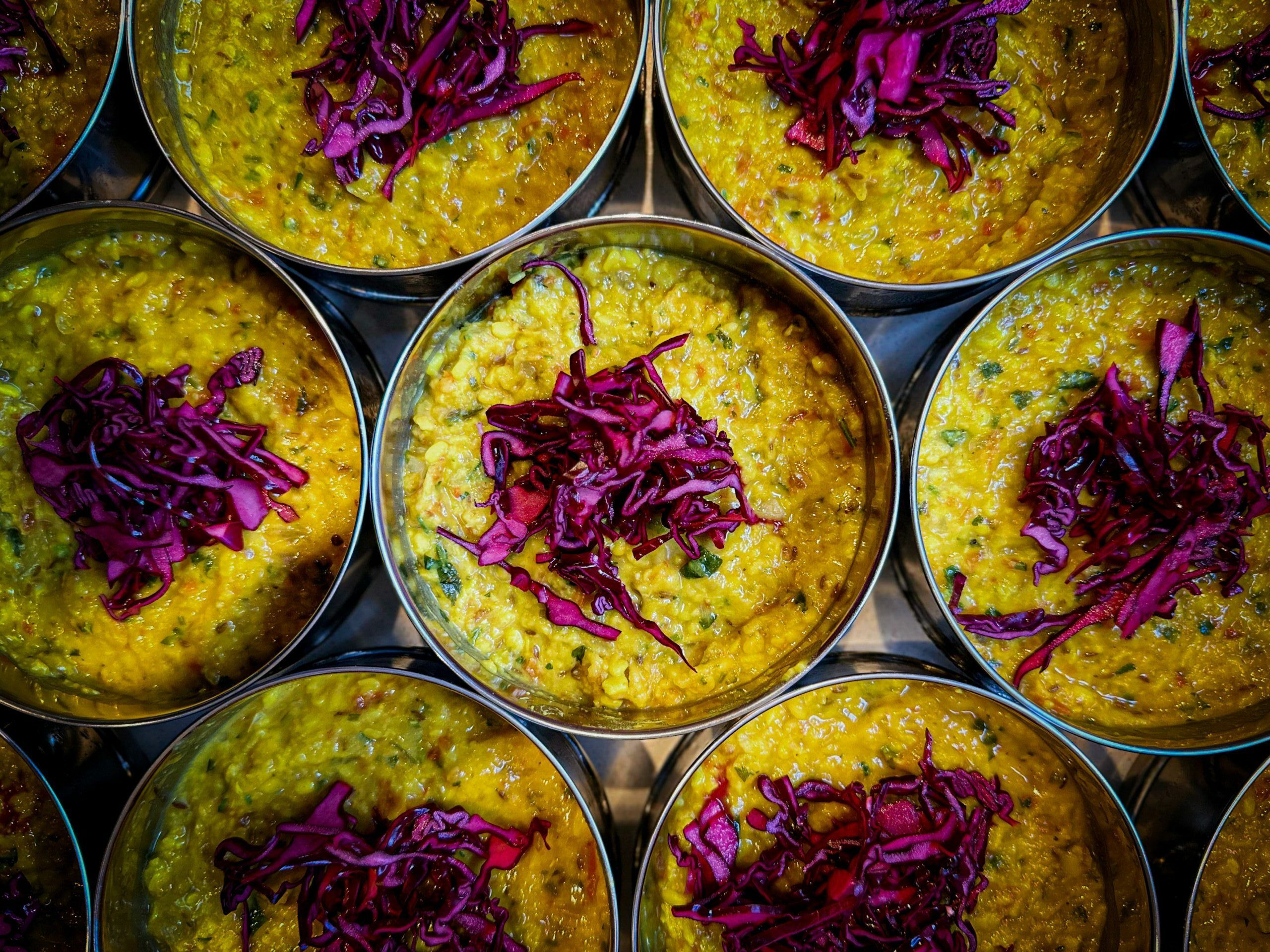 Give Majahma a try; they'll bring Indian delights straight to your doorstep. Your taste buds, and the planet, will thank you for it.
Majahma now delivers to:
Brighton
Hove
Portslade
Lewes
Hassocks
Ditchling
Hurstpierpoint
Lindfield
Cuckfield
Haywards Heath
Burgess Hill
Hassocks
Ferring
Worthing
Lancing
Woodingdean
Rottingdean
Saltdean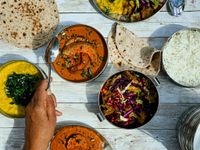 Want to know more about Majahma Tiffin Delivery in Brighton?
Find Out More