Eating Out in Brighton & Hove
Brighton and Hove is arguably one of the most populated cities in the UK when it comes to food venues per resident and at the last count Trip Advisor had some 763 food venues listed for this food haven on the South Coast.
Here are our listed food venues for Brighton and Hove.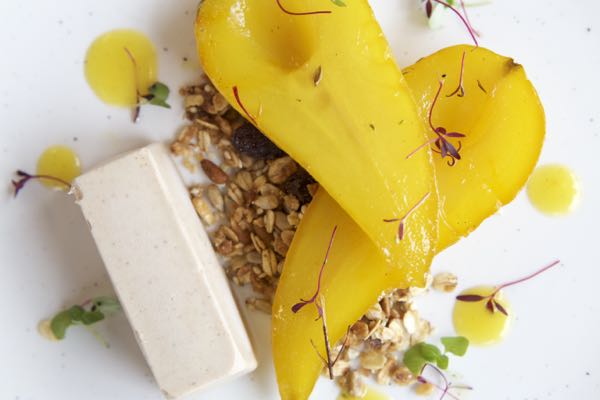 So if you work this out, it works out that every restaurant serves 480 people (that's based on a population of 270,00 residents.) Other statisticians have informed is that there is actually 1 restaurant to every 250 Brighton residents but we don't know where these figures were sourced.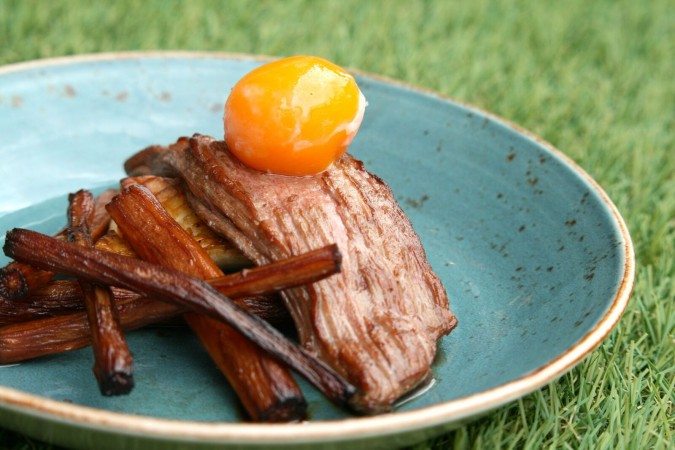 If you think about it, this probably does sound about right as Brighton and Hove does attract 8 million tourists annually.
 it works out that every restaurant in Brighton and Hove serves 480 people.
The Most Visited Pages in our Brighton Food Guide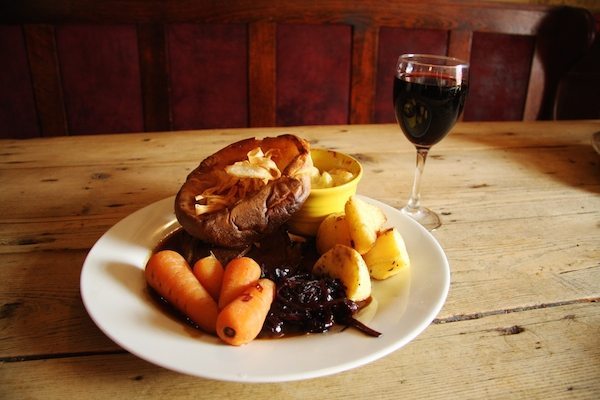 Our most visited pages in Brighton and Hove have to be Sunday Roasts section.
Brightonian's and the city's visitors just love a Sunday Roast and this page alone has hundreds and hundreds of site visitors over the weekend.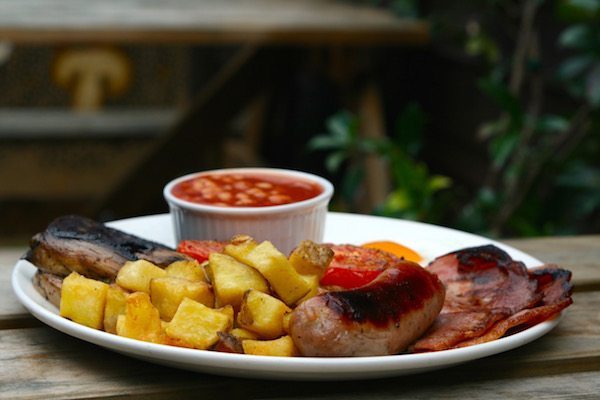 Next up, visitors to our site love to search for the best restaurants in Brighton, also the best breakfasts in Brighton and so we have compiled a variety of different pages to help out all those food lovers.
Love a curry?  
Then why not try our comprehensive summary of all the different Indian curry houses in the area with a recommendation for our top 5.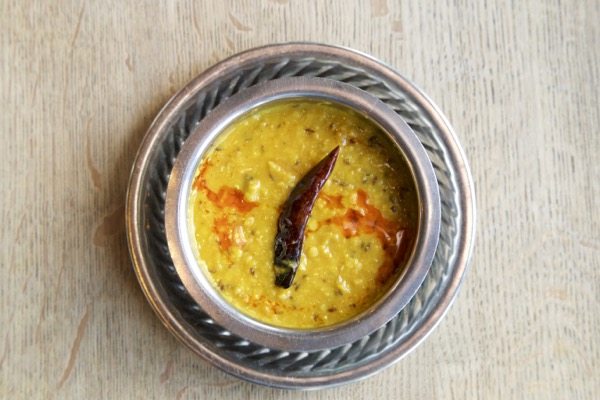 A World of Food to Choose From
Feeling peckish?
Here are a few categories we have chosen from our Brighton, Hove and Sussex food guide. If there is something more specific you are looking for then use the food category selector at the top right of the home page.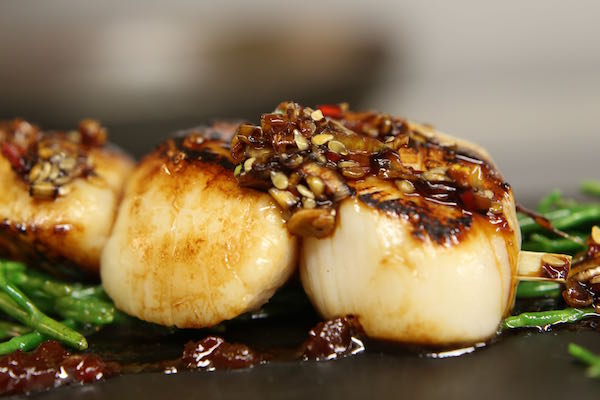 Don't forget, we always welcome your feedback on what is listed and it would be great if you wanted to post a restaurant review on any of the restaurants you have visited too.
Simply find and click on the restaurant you are looking for – once you have found the restaurant then scroll down, then at the footer you can give your name and your feedback in the box underneath. Your feedback will then be posted on that restaurant as a valuable piece of feedback for our sites users.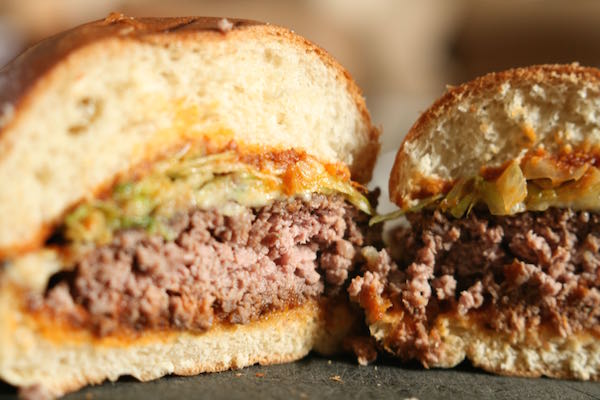 American  · Bistro  · British · Burgers · Cafes  · Chinese  ·
 Fine Dining ·Fish and Seafood · French · Indian · Indonesian · 
Italian ·  Pizza · Japanese · Gluten Free  · Malaysian ·Breakfasts ·
Pubs  · Spanish · Steaks · Thai · Vegetarian ·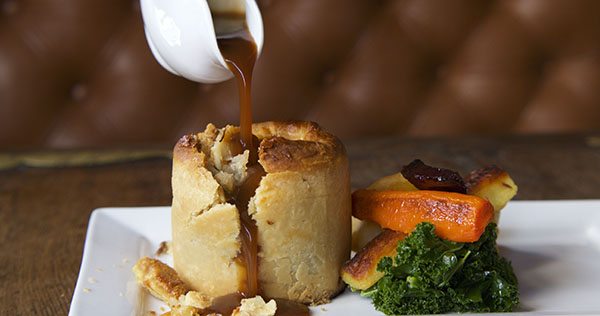 Recommended Good Food
While using our food guide for Brighton, Hove & Sussex, please look for the Restaurants Brighton badge or stamp.
This mark signifies food venues that we personally recommend and these are the food venues that meet our own criteria in selecting a restaurant.
This means they provide good quality 'fair priced' food for their level of cuisine and the restaurant shows a dedicated approach to their food.
These food partners will be able to display all the classical skills, using the highest quality ingredients. They won't be part of a large chain of restaurants unless they are exceptional and unique in some way. They will be service led at all times and their approach to delivery will also be focussed and strong.
Sustainability also plays a part with our venue partners, we like to think that where there is an opportunity to buy locally then this is taken. So we can support local growers and producers while at the same time also reducing our carbon footprint.
You will be able to find this badge or stamp in our recommended restaurants windows, as well as seeing the badge within the website.