Créateur De Plaisir
Think Charlie and The Chocolate Factory meets Raymond Blanc trained pastry chef and you will get an idea as to why Julien Plumart Brighton had to be included in our listings.
Taryn tries takeout
I never really think of takeaway as an experience, an easy way out of cooking dinner yes, but never something that enhances my enjoyment of a lazy Saturday morning simply by being. Indeed, the idea of takeaway brunch hadn't really crossed my mind until I had the joy of sharing a Sexy Brunch to Share from Julien Plumart.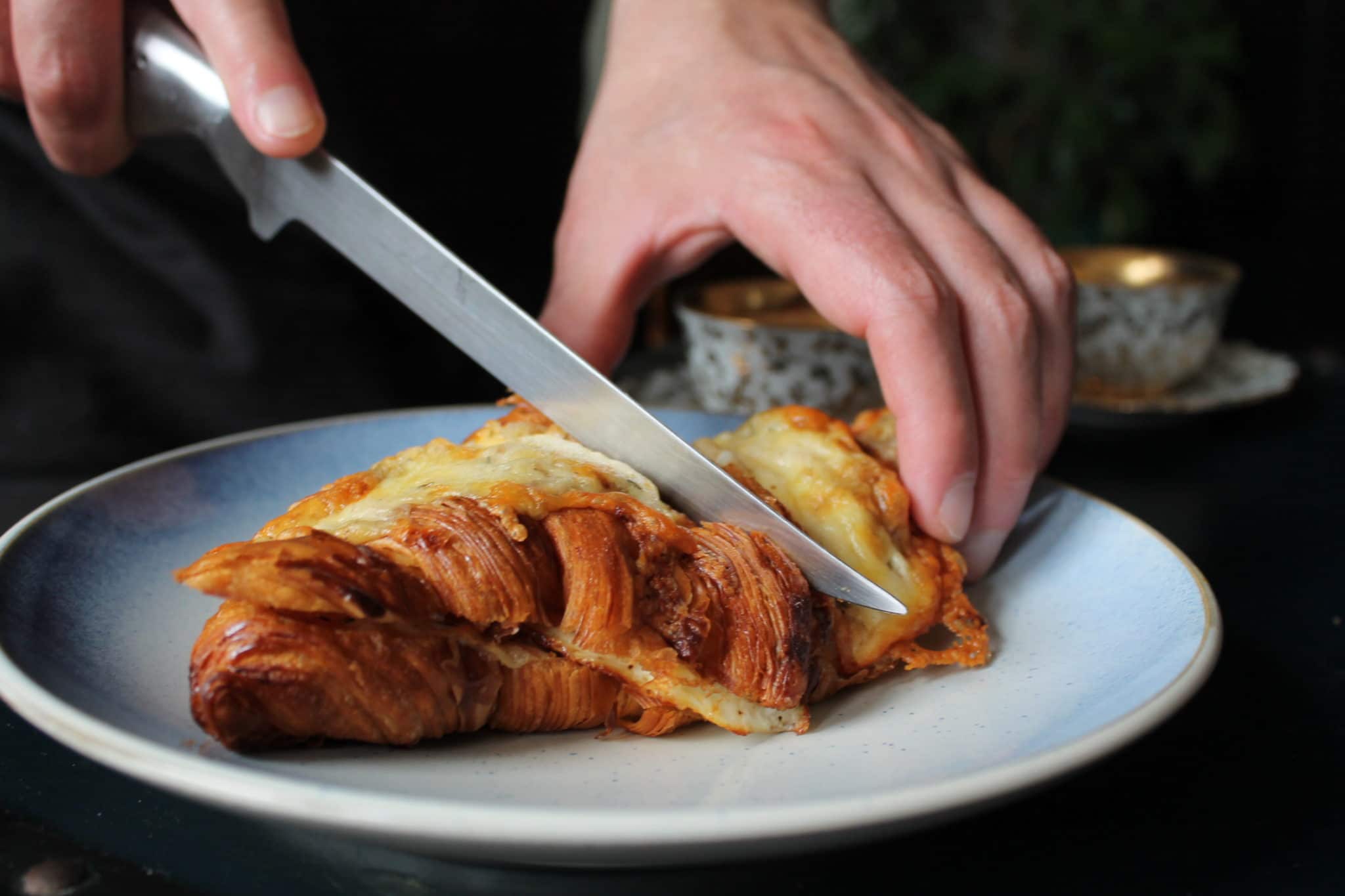 It is a honeymoon disguised as food delivery and is as sexy as its title. The savoury croissants are bursting with buttery decadence; the coffee is fresh and skilfully made and the award-winning patisserie loses nothing in translation from café to breakfast nook; we had the Royal Crunchy Chocolate – rich, velvety, smooth with a honeycomb base, and the Spring Delice – each part of which is edible, including the name tag. The brunch also comes with a choice of four macarons, which are also award-winning, and are light, crisp, and full of flavour.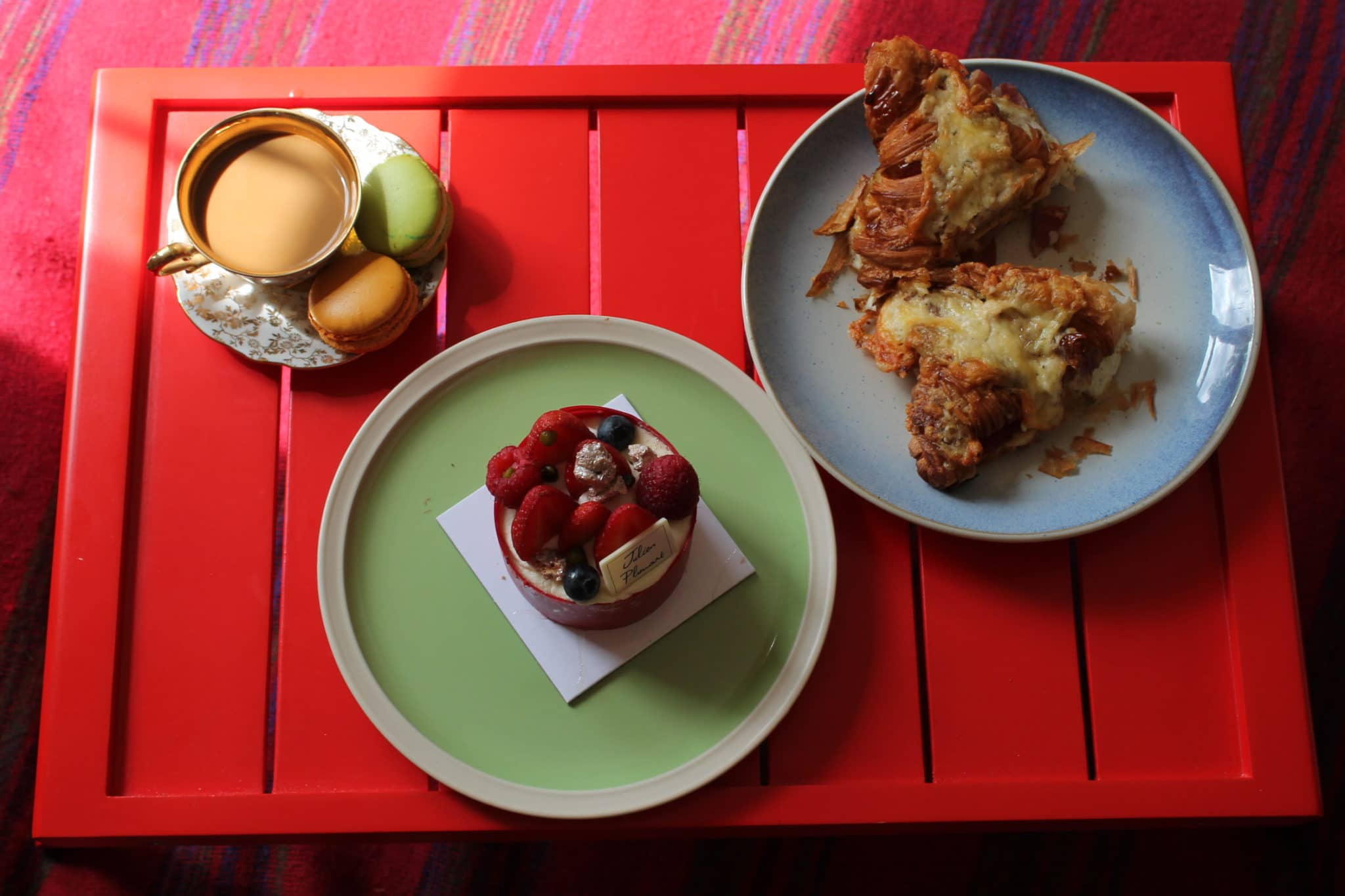 The addition of artisanal ice cream as a palette cleanser is thoughtful and indulgent, we had the passionfruit and white chocolate and it was one of the finest ice creams I have tried in Brighton.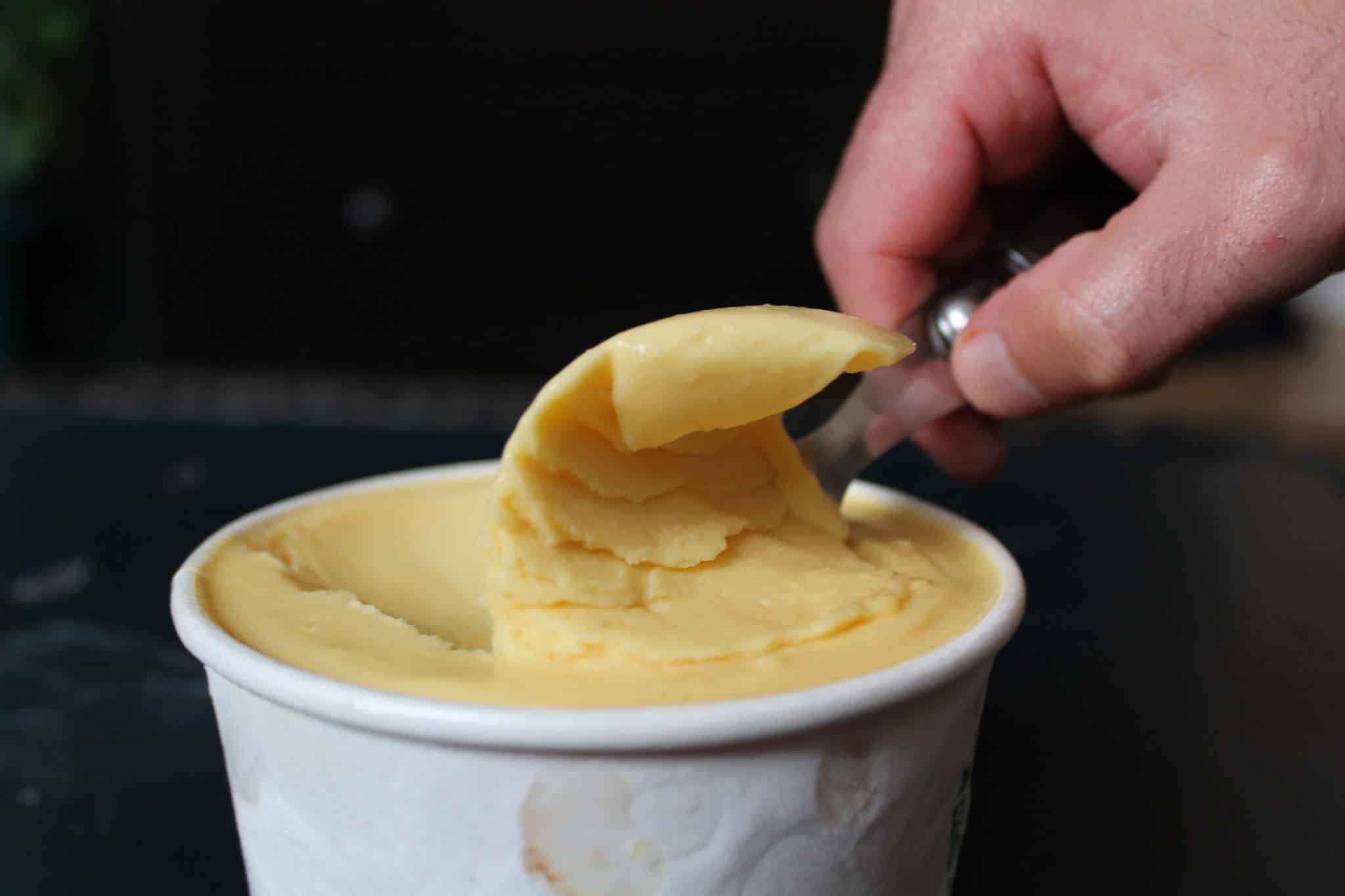 It is delivered to your door with expert attention to detail, as if each part were a gift to be unwrapped by your beloved. It is elegant, Parisian and delightfully delicious with the added bonus that you don't have to leave your house to enjoy it. 
It's such a treat it should probably be an anthimeria, 'Darling, shall we order Julien Plumart?' or it should be something you receive as a surprise, 'A Julien, for me? Oh, you shouldn't have'. It is a brunch that inspires romance and encourages intimacy, a delicious way to show someone that you care.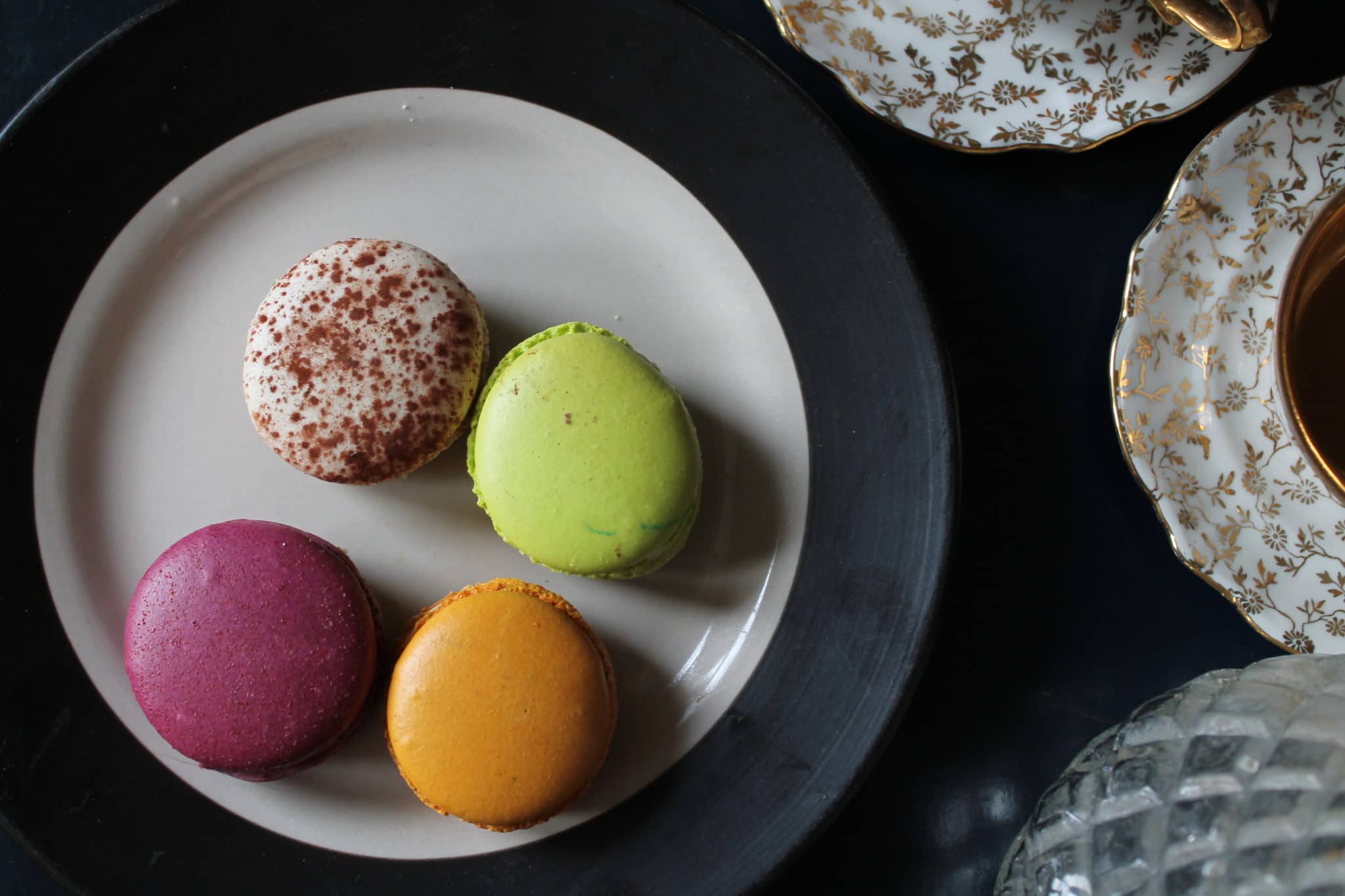 Whatever the occasion, with Julien Plumart in charge of your brunch, la vie est vraiment belle.
A wide range of Julien Plumart macarons, pasties, patisseries, breakfast and brunch options including this delicious Sexy Brunch to Share are available to order via Deliveroo.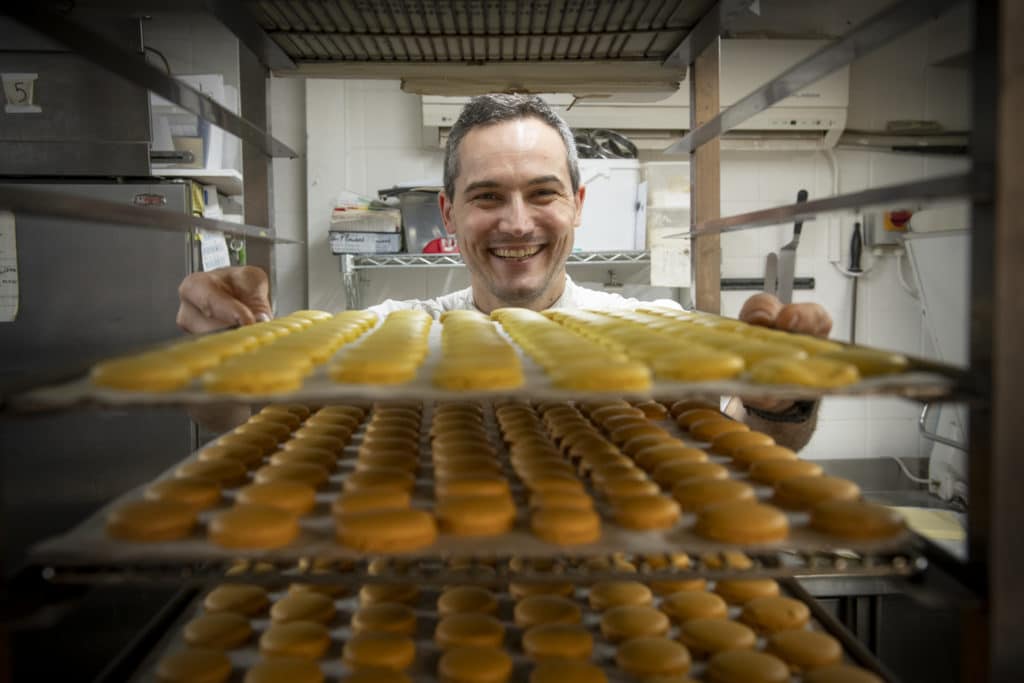 Centrally located in Brighton, the Julien Plumart is a great venue to meet friends, take the kids or you can simply pop in and take something home with you. Our personal favourites are the little box of macarons which you select from all the different amazing flavours on offer.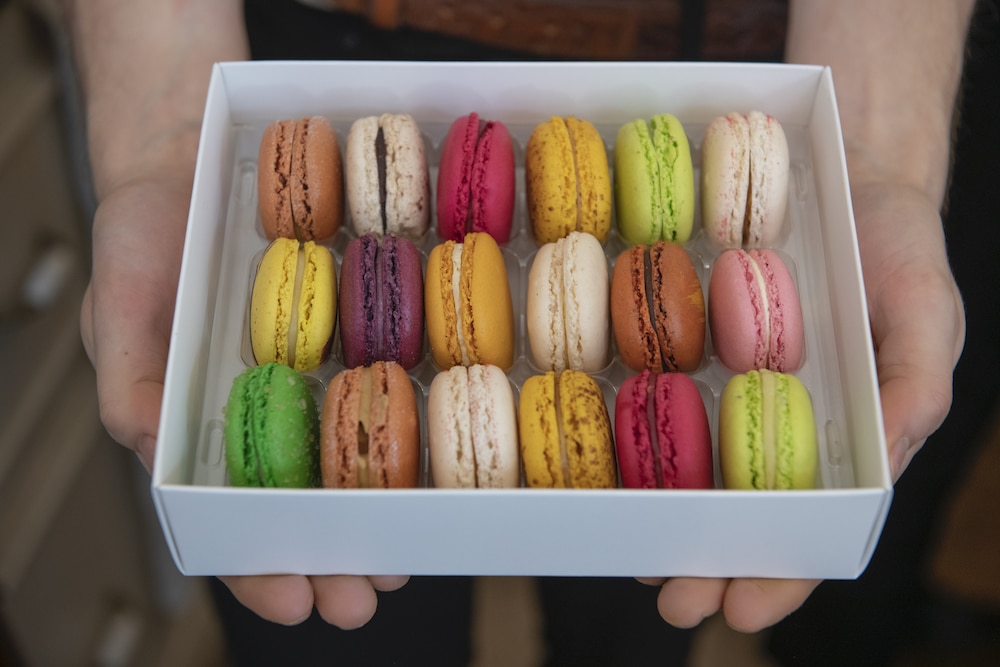 Julien Plumart Brighton is Paris in Brighton
Here an exquisite and unique collection of patisserie awaits you, from the simply sublime to the exotic combinations. Bestowing his signature creations, the Boutique is brimming with exotic colours and sumptuous flavour combinations that arouse the senses, open the eyes to beauty and launch you into Parisian heaven in just one bite. Here you will find his delectable 18 signature macarons.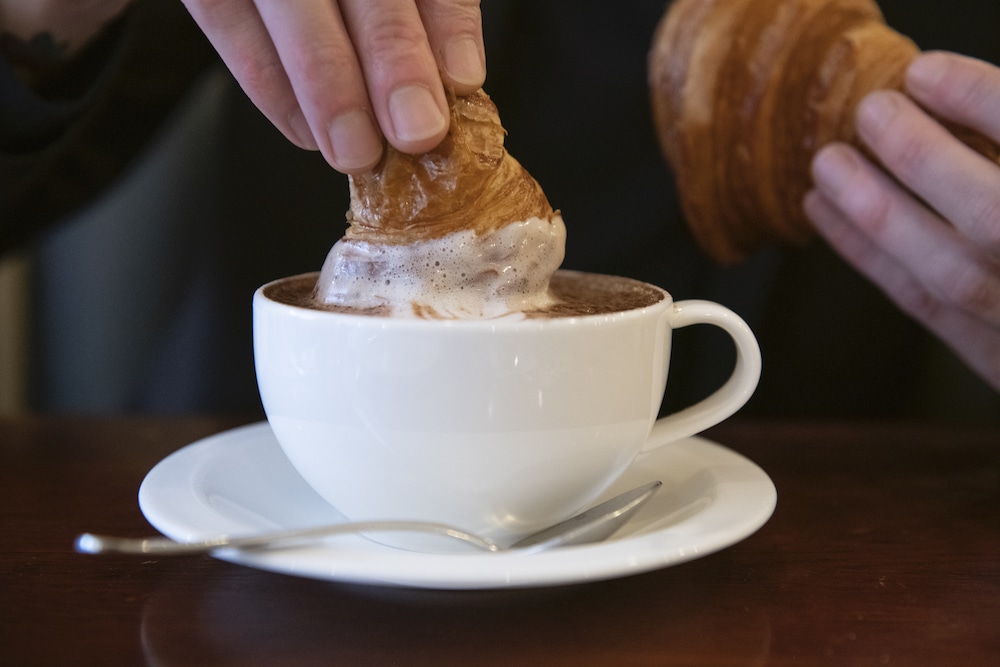 Julien's creations are inspired by his childhood memories, experience, people, and culture; in his continual pursuit of perfection, there are no boundaries to what is possible.
At Julien Plumart you can enjoy an authentically French breakfast, a light lunch, or a little slice of heaven.
You can expect to see new and unique culinary delights on a regular basis.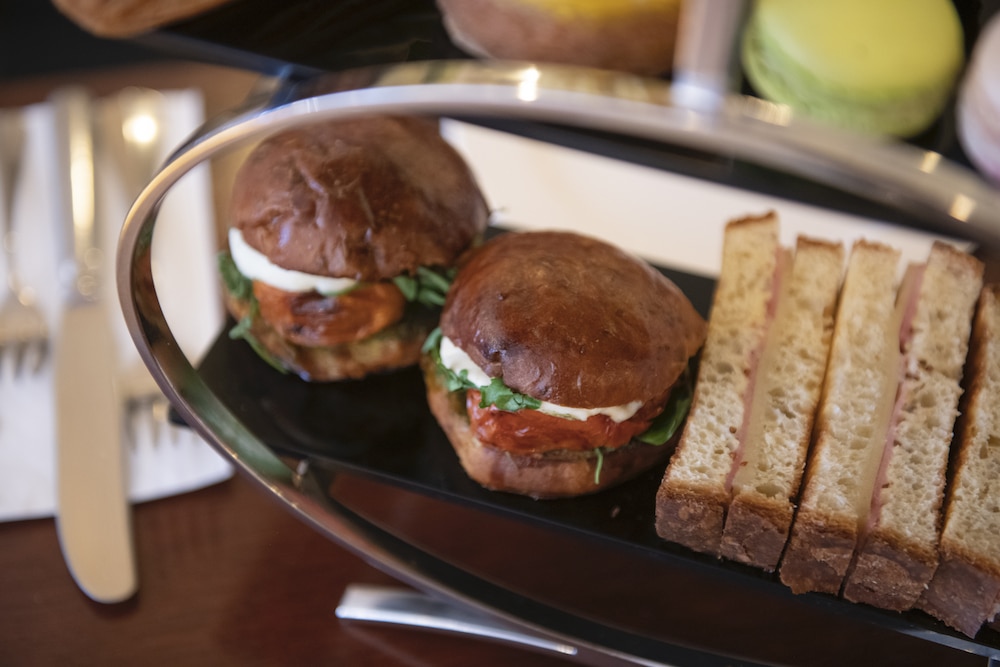 Accredited master of the macaron
Beginning his career at an early age, under the watchful eye of his father, Julien Plumart embarked on his quest for perfection. Over the last 20 years, Julien has trained and worked in top establishments; recently accredited to 'L'Ecole de la Pattisserie Lenotre Paris, for his advanced macaron training and years of experience, including training and working alongside renowned Chef Raymond Blanc.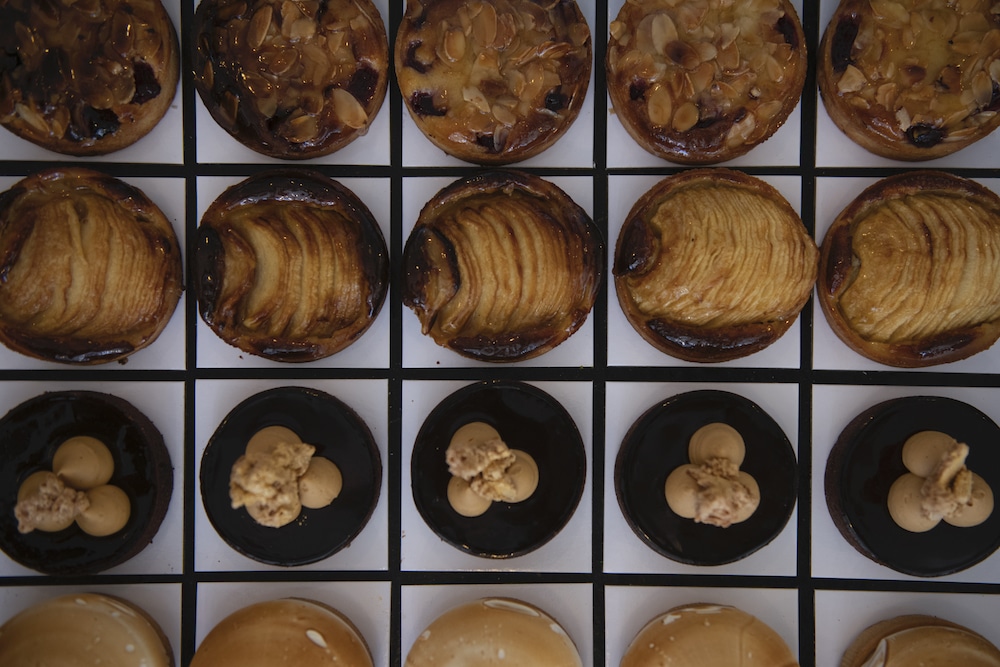 Julien takes time honoured traditions and classic flavour combinations and injects creativity, fun and ingenuity into all that he does. Continually pushing the boundaries of what's possible, you can expect to see new and unique culinary delights on a regular basis. Try the Mojito, Rose, Pistachio, the Salted Caramel and much much more.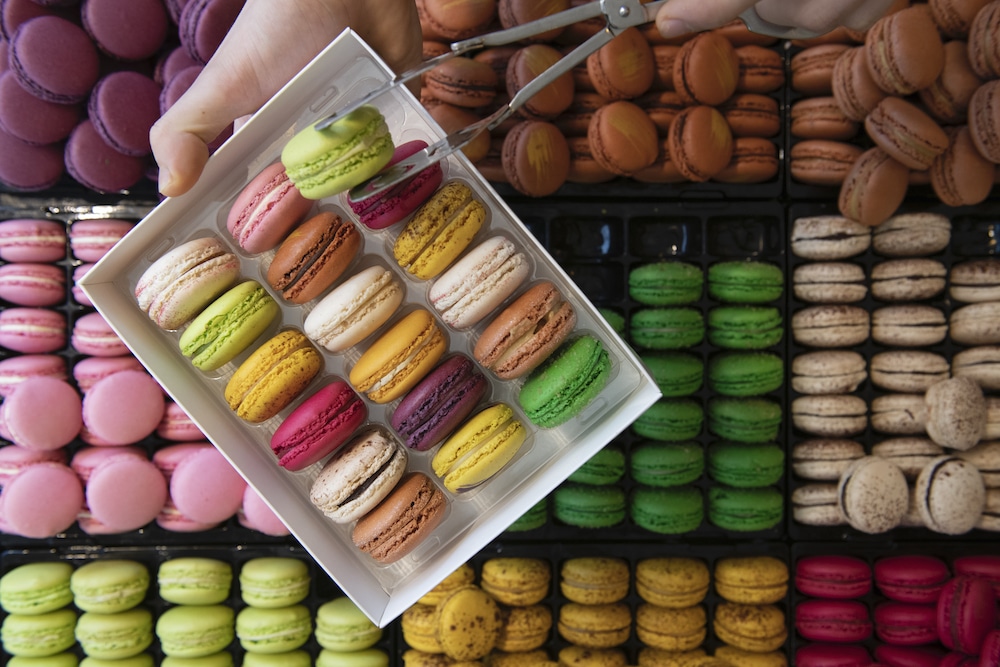 Expect to be charmed by their french waiters and amazed by the intricacies of Julien's creations. A great venue for gifts, stocking fillers and finding something just a little bit different. A great option too if you fancy a great dessert after enjoying a meal out!