Restaurant Guide for Brighton, Hove & Sussex.
Being a local food guide for Brighton, Hove and Sussex means we are continually discovering new food and restaurant news for Brighton, Hove and Sussex.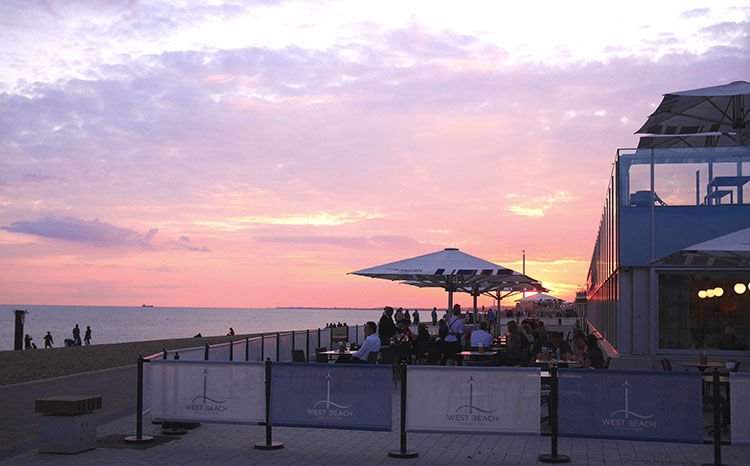 There really isn't any restaurant and food news that we don't find out about. If we miss something, then if you could please let us know!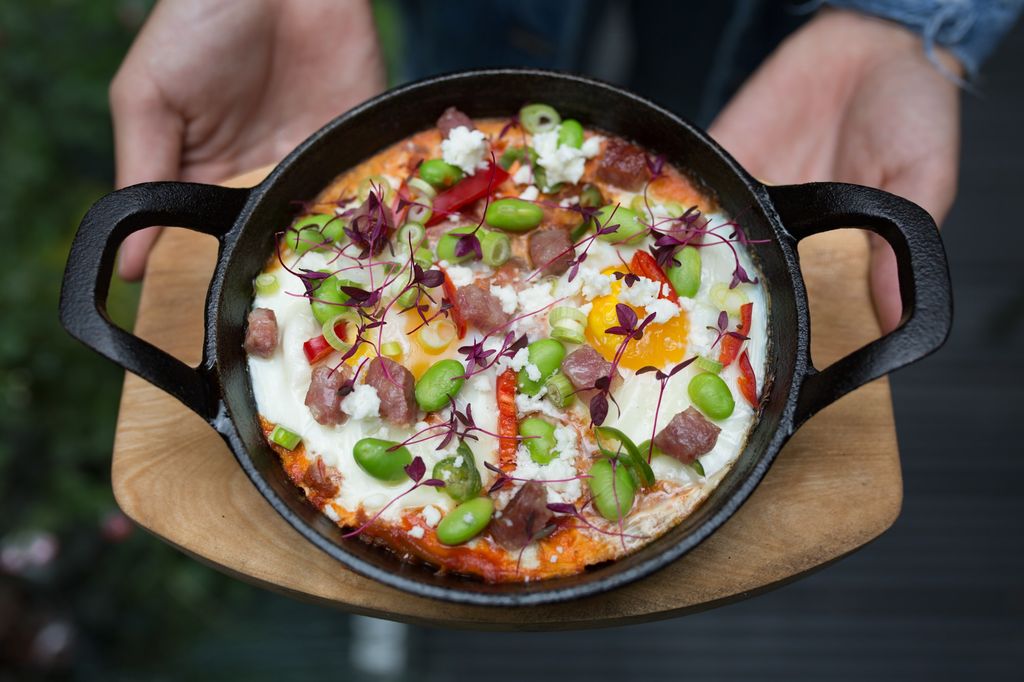 The Brighton restaurant guide for locals and tourists
We like to think ourselves as a local restaurant guide serving Brighton, Hove and Sussex. Where locals can use our site as an informative restaurant portal, then on the other hand visitors can use the restaurant guide also, so they can make the most of their visit to Brighton and its surrounding areas.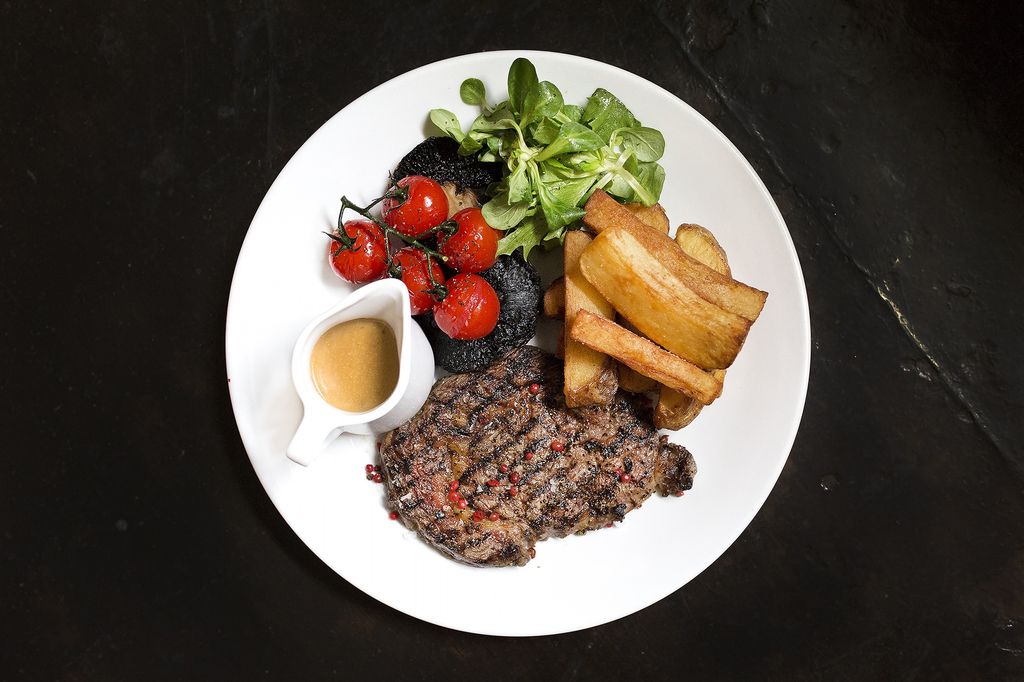 Discovering the best in Brighton and Sussex
In this Brighton Restaurant Guide we have hunted for great, knock your socks off restaurants and Brighton and Sussex does definitely take the lead.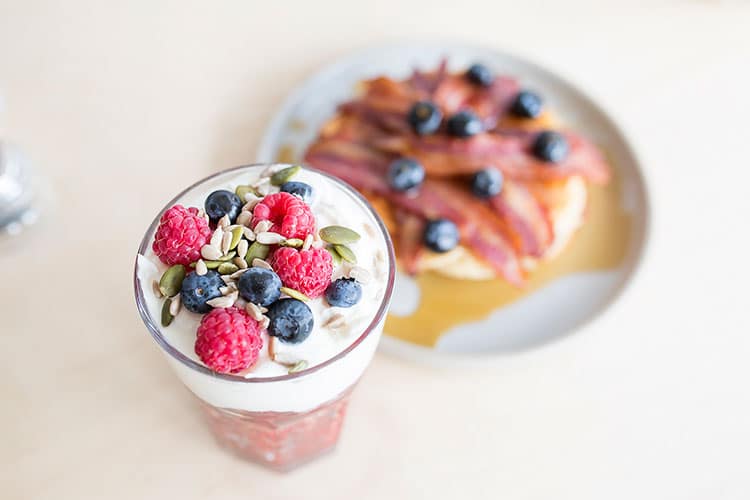 From award winning to international cuisine
From a relaxing evening of award winning cuisine to coastal hideaways with seasonal organic produce, Brighton restaurants offer a foodie heaven and picture-perfect pubs for the most discerning diner, while at the same time hosting a great number of food related festivals.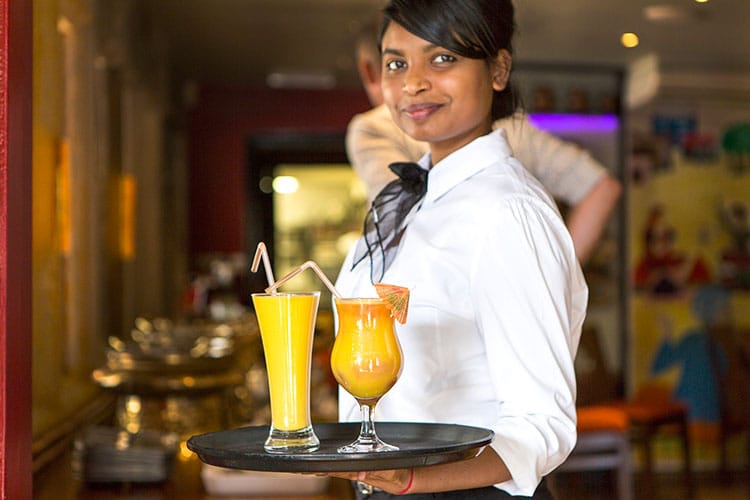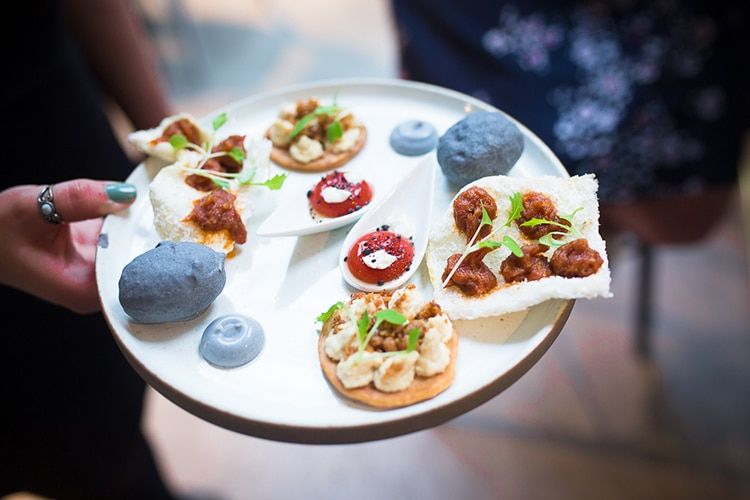 The Brighton Restaurant Awards
Here are all the results from the this year's BRAVO restaurant awards.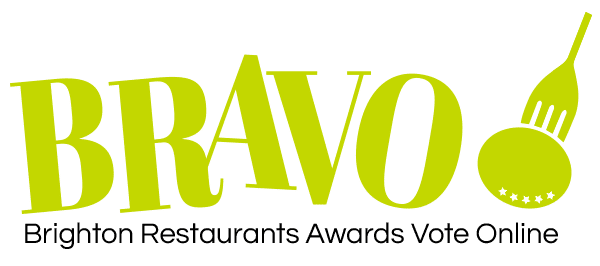 Michelin & AA Rosette Rated Restaurants in Brighton
If you are looking for a 'rated' Brighton or Sussex restaurant then you may find our guide to Michelin and AA rosette featured venues useful.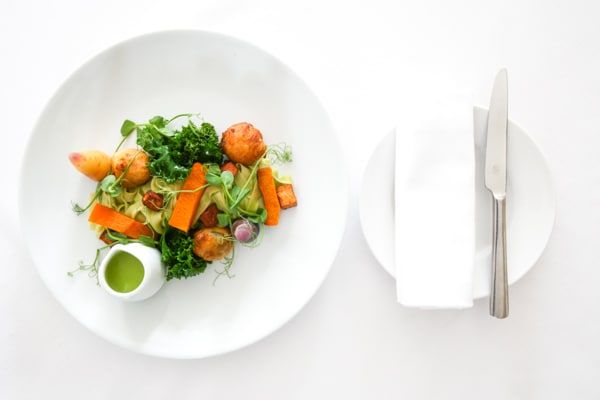 With over 400 restaurants in Brighton and Hove, from budget to luxury, you'll certainly never be short of somewhere to eat.