Brighton Cookery School – Messa Ben
From hen dos and corporate parties to a 'Teens Can Cook' masterclass, Messa Ben at Brighton Cookery School offers an insight into his culinary brain to Brighton's cooking phobes. We sit down with Mess Ben and dive deep into his world of Michelin starred restaurants in Paris, his love for a Full English breakfast and why passing on cookery skills is such a joy.
Classes
Brighton Cookery School offers year round classes run by Messa Ben. Learn how to make pasta, or to expertly cook an Indian feast for friends. To satisfy a sweeter tooth, Ben's macaron masterclasses are very popular and for Christmas dinner hosting virgins, why not attend his Christmas dinner masterclass.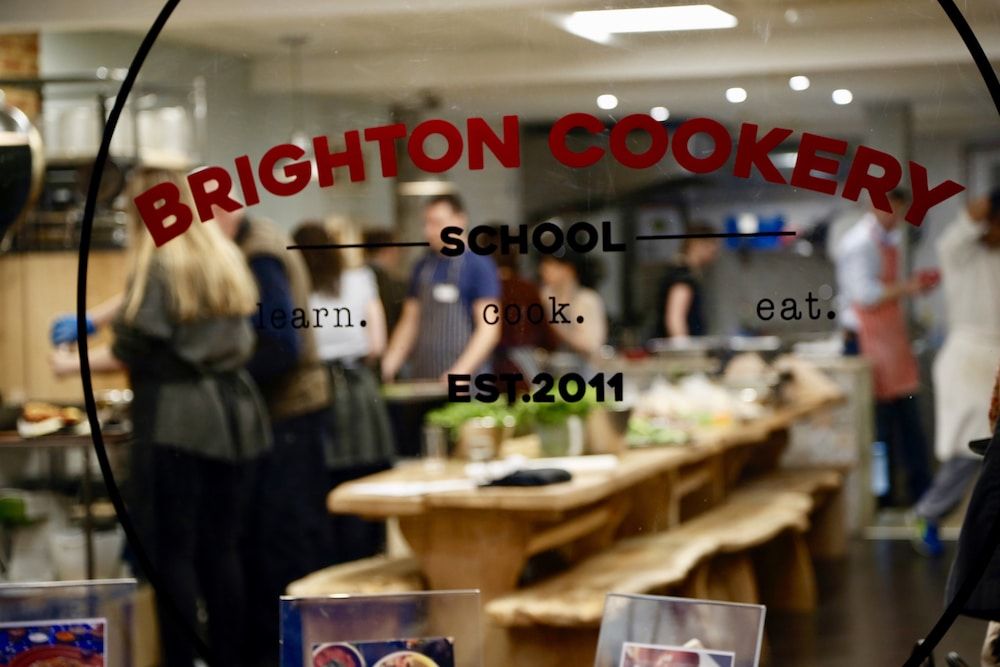 Private hire
Also available for private hire, Brighton Cookery School is a fantastic choice for all kinds of events you might be hosting. From stag and hen do packages to corporate team building days, Ben will guide you through a day of interactive cookery, unlimited booze and a sit down meal. They are even offering Christmas party packages.