Brighton Food Photography
Brighton food photography services from professional Brighton photographers.
Did you know 48% of restaurant visitors will check out an instagram feed before booking and visiting a restaurant.
With the advancement of online marketing and social media channels, it is very clear that having a strong food photo is the easy way to win new customers and get people talking about your business.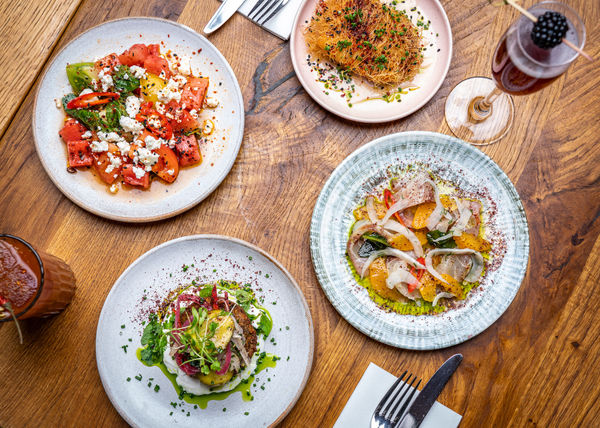 Here at Restaurants Brighton we have evolved with this in mind and that is why we have invested back into our food photography and we encourage all the Brighton and Hove restaurants we work with to do the same.
For example, Instagram is the one chance you have to impress a potential customer, so look as good as possible all the time, otherwise you will lose sales.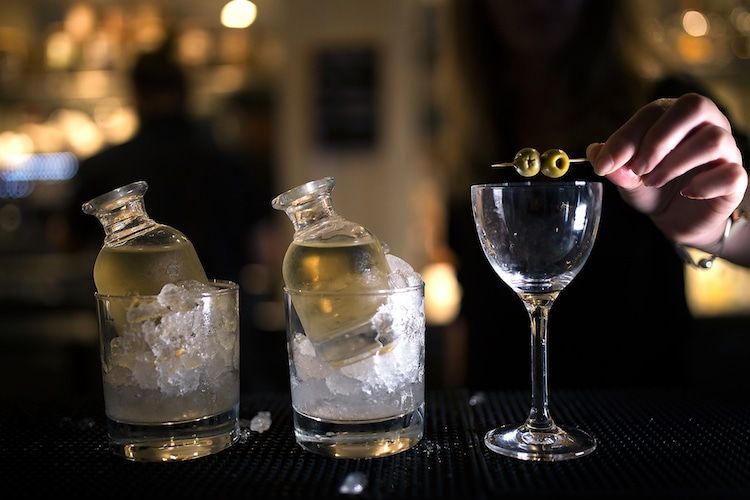 How good is your food photography?
With the continual development of online marketing and in particular social media marketing, it is commonplace that restaurants, cafés and food pubs now showcase their food in the best way possible so any online food photography looks simply mouthwatering.
This is why Brighton food photography packages are included within the Restaurants Brighton partnership.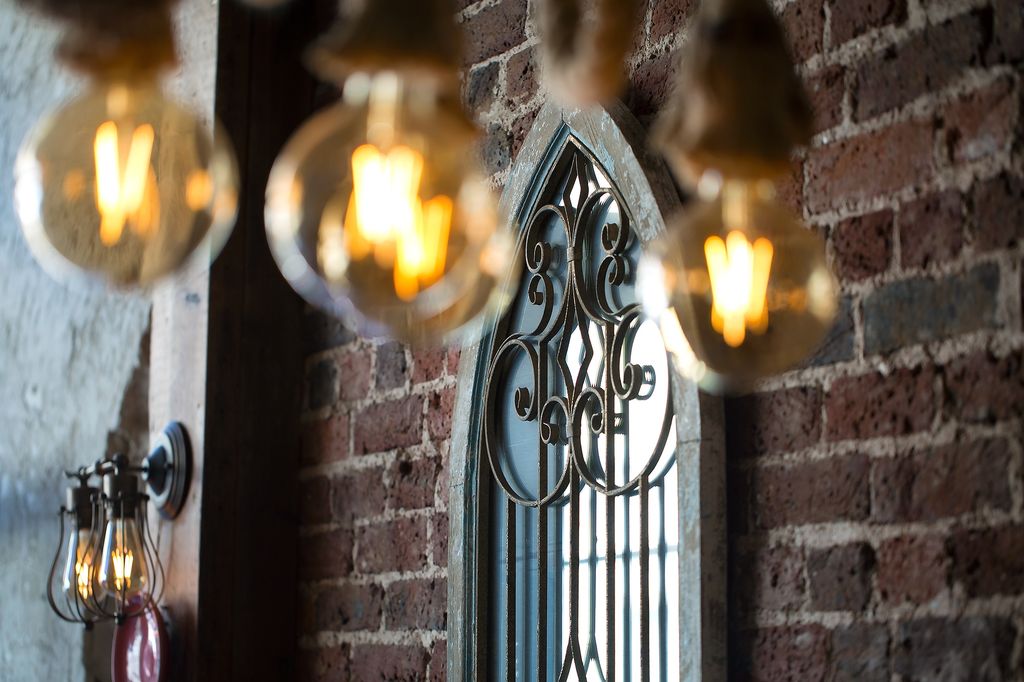 In House Photography Services | Brighton Food Photography
Restaurants Brighton have an in house and Brighton based food photography team – working with the best restaurants in Brighton and Sussex making sure you have the best possible food pictures for your social media, website and for print.
Our photographers include Jo Hunt, Ellen Richardson, Emma Harrell and Nick Harvey.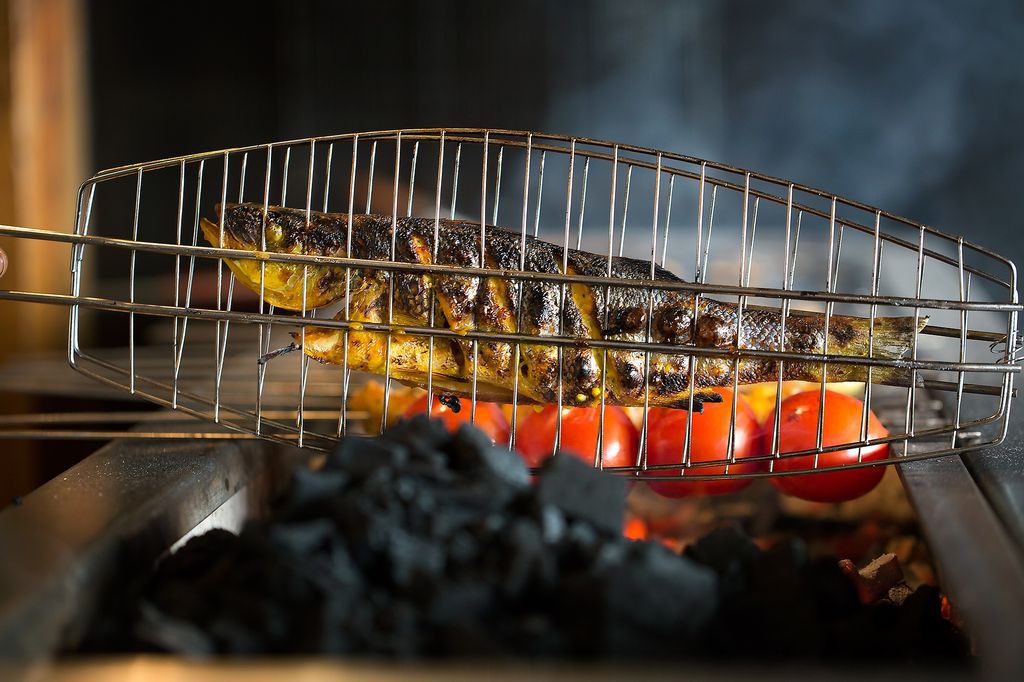 Is your Brighton food photography truly scrumptious?
There is nothing like a scrumptious food photo to create interest and buzz around your restaurant!
All the food photography featured on this page is via our Brighton based food photography team and all photos are for food partners whether restaurants in Brighton, restaurants in Hove or a Sussex restaurant.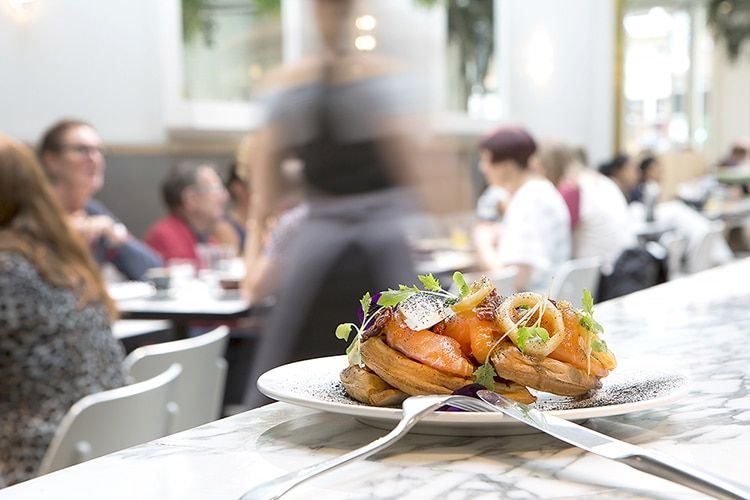 Brighton Food Photography | Gallery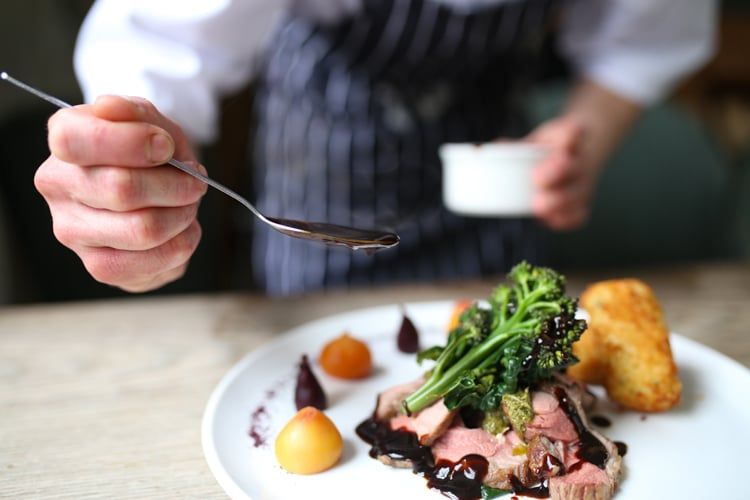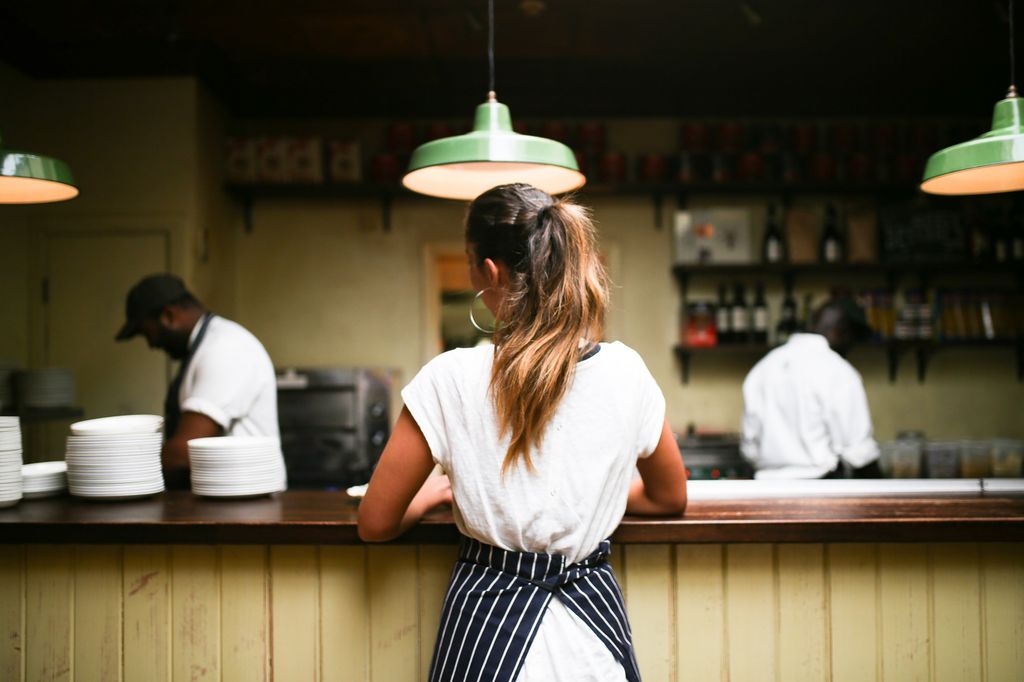 Brighton Food Photography Services for Social Media
Due to the growth of social media, it is important to have at your disposal a forever changing database of food and images so what you are publishing on social media is fresh, seasonal and of the highest quality.
Food photography for social media is a service offered by Restaurants Brighton, where you have year round access to our food photographers, as we provide you with a significant number of food photos periodically, all professionally edited and ready to upload straight into your social media. We will even help you with your social media training too.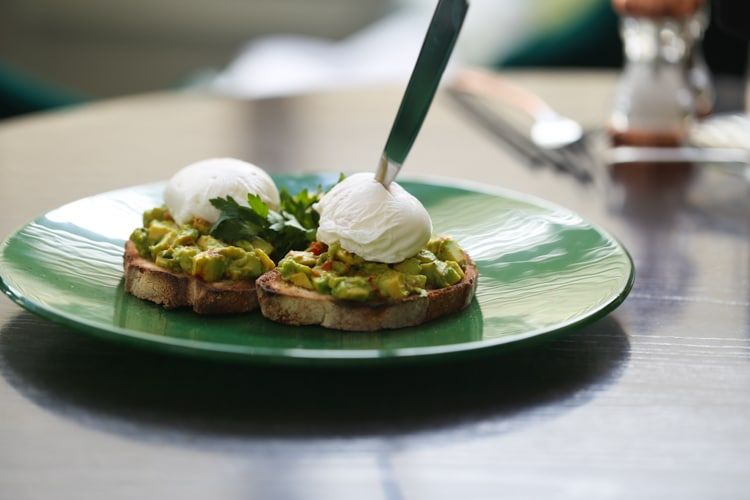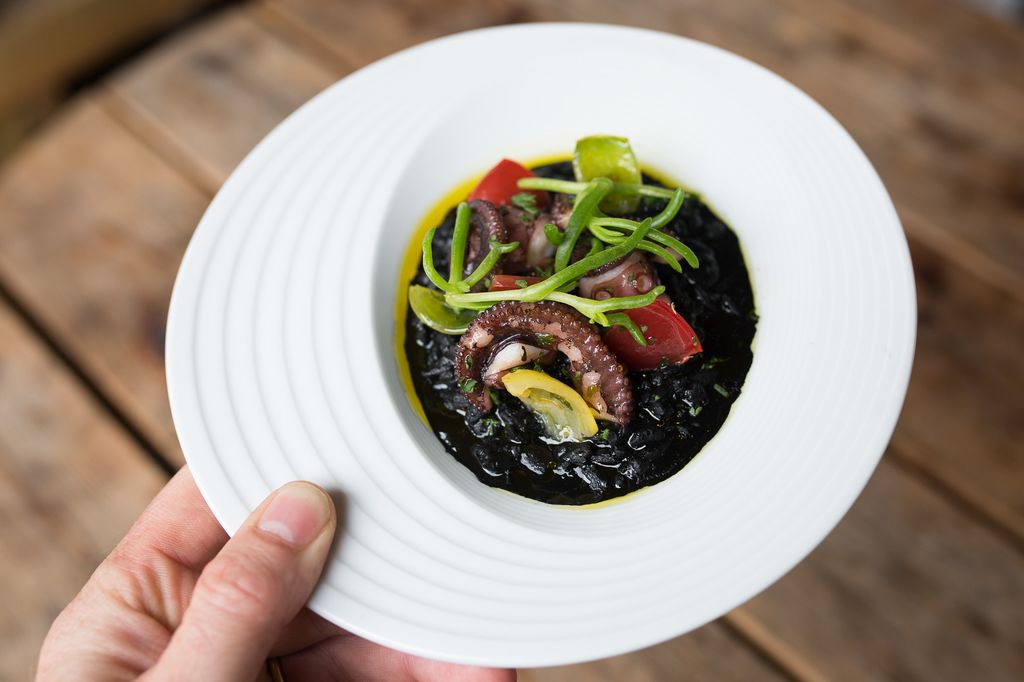 Brighton Food Photography Top Tips
In order to satisfy the cravings of aspiring food photographers in Brighton and beyond, we have put together a series of food photography top tips, so food bloggers, social media managers and restaurant managers can best present themselves and showcase their food with the best possible publicity images. These are our food photography top tips.
Our food photography tips assume you have at least an entry level DSLR camera.
1. Natural Light is Everything
Unless you are striving for more the moody type food photos, then make sure you choose the brightest part of the day where possible and give yourself plenty of extra time in your schedule. Position yourself out in the garden if it helps and definitely choose the brightest table closest to the window for your shoot. In this short video here by Ellen Richardson 'Taking Food Pictures with a Smart Phone' you can see how Ellen sets her food up in front of a well lit window while doing a photoshoot at Plateau.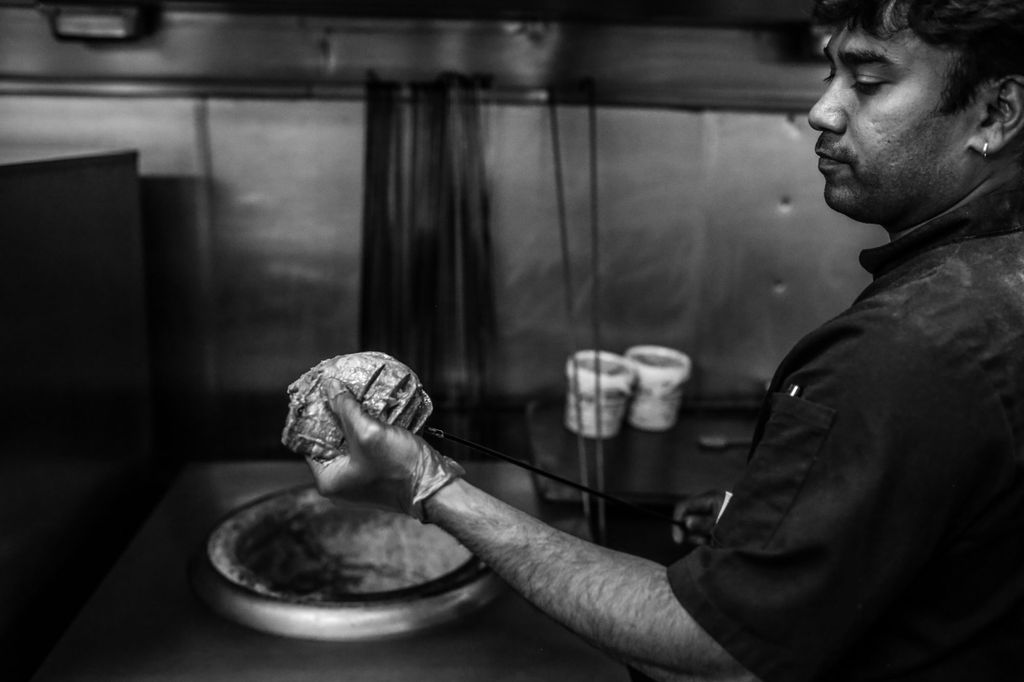 Brighton Food Photography Top Tip: Avoid use of the flash and move around to find the best light on your subject.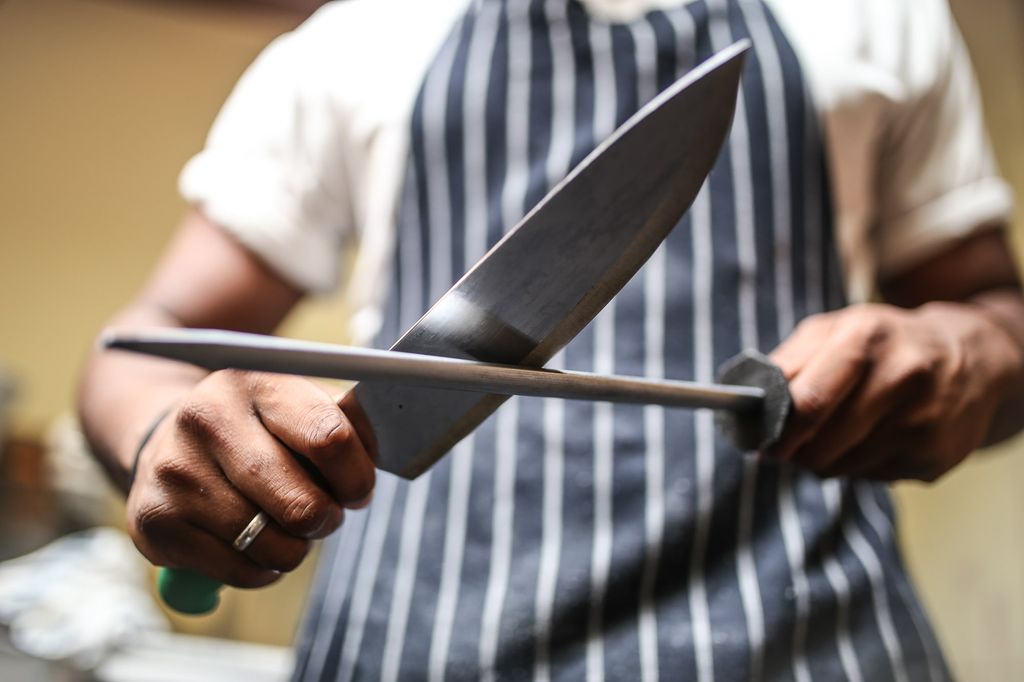 2. Think About The Frame or Perspective
Take your time thinking about what it is you wish to include in your shot and experiment with trying different angles.
Try portrait, landscape, close up, different props and backdrop etc. Use a table tripod, a book or rest the camera on the table for comfort. Focus on the different details in the food – you'll be surprised.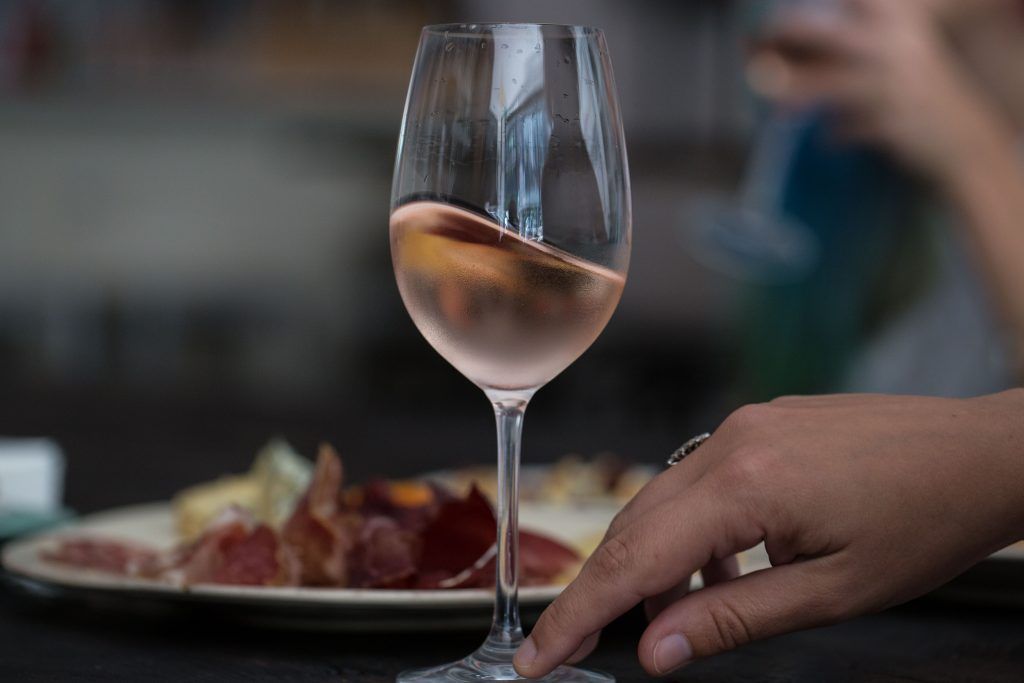 Brighton Food Photography Top Tip: Consider close up lenses
 3. Props & Backdrops
It is down to you to look at the colours, textures and props available in a restaurant as these will frame your shot and add a contrast to the food. Slate table tops, granite work surfaces, textured recycled wood, RAW INGREDIENTS all provide another dimension.
As do napkins, authentic items, cushions, banquet seating..
Food Photography Top Tip: Search for inspiration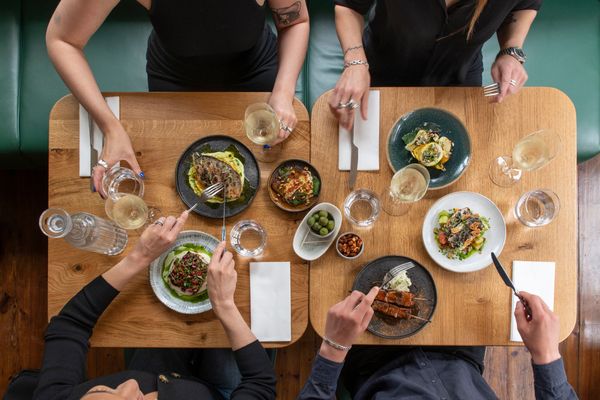 4. Be Prepared
Clean any lenses before hand, make sure your batteries are fully charged and there is ample space on your memory card. Take your time setting up and make sure you give clear instructions to your team on the day.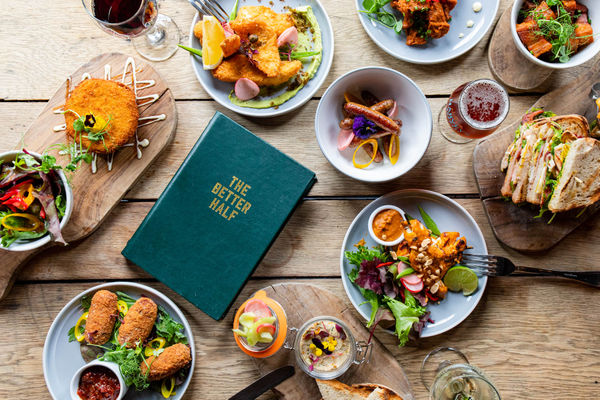 Make it clear to chef how you would like things staggered and tell him if the dishes are coming out to quickly or if any ingredients are wilting. 15 minutes per dish works for us.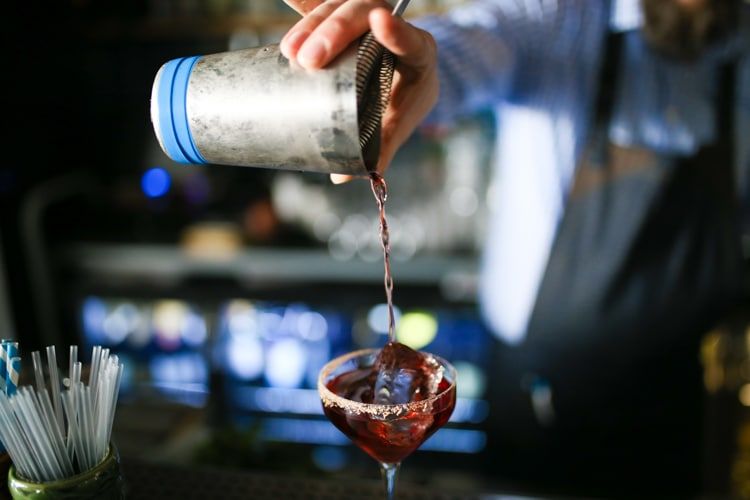 Food Photography Top Tip: BYO props.
 5. Trust Your Instincts
If something doesn't feel quite right then make sure you keep trying until you get it right. If necessary you may have to rip something apart and start from scratch – but it's best to do this now. Also, the more food photography shoots you do the better as this will teach you to be more instinctive with what works and what doesn't.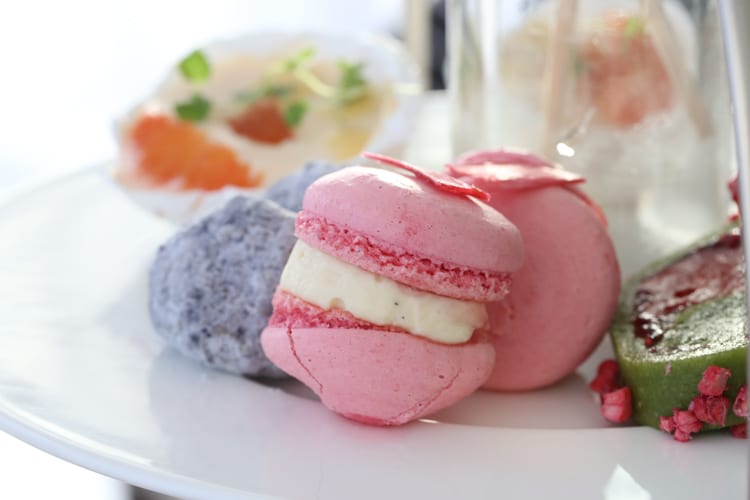 Brighton Food Photography Top Tip: Allow plenty of time
 6. Think 'On Brand'
Incorporate the philosophy of the brand into your food photography shoot. What is the perception you are trying to convey?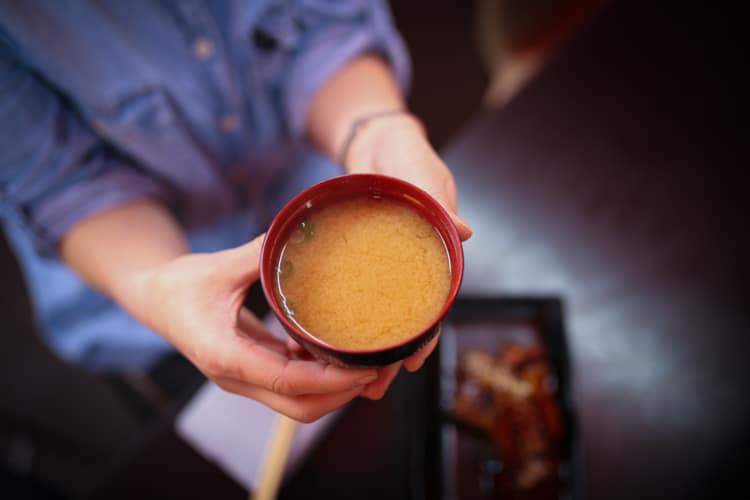 Take colours from the website, business card or logo and perhaps add a splash of this in your shoot. Better still, can you include any branding, kitchen-ware, contemporary or authentic items in what you are shooting?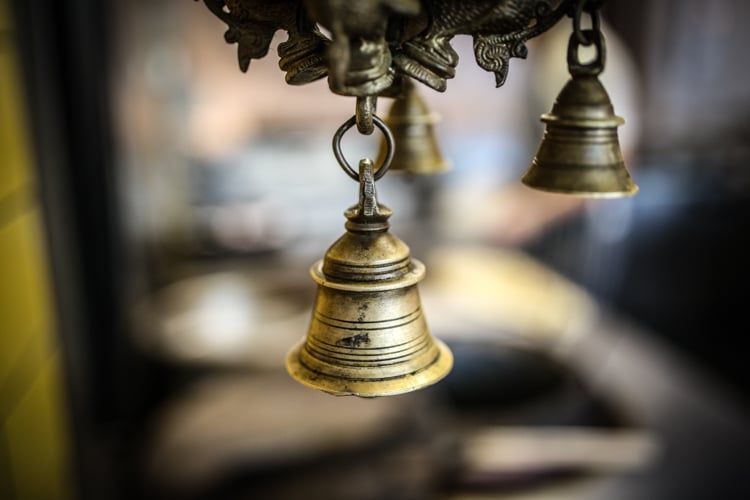 Brighton Food Photography Top Tip: Keep it simple
 7. Get Involved
Food photography can be quite challenging and you get more out of a shoot, the more you put in.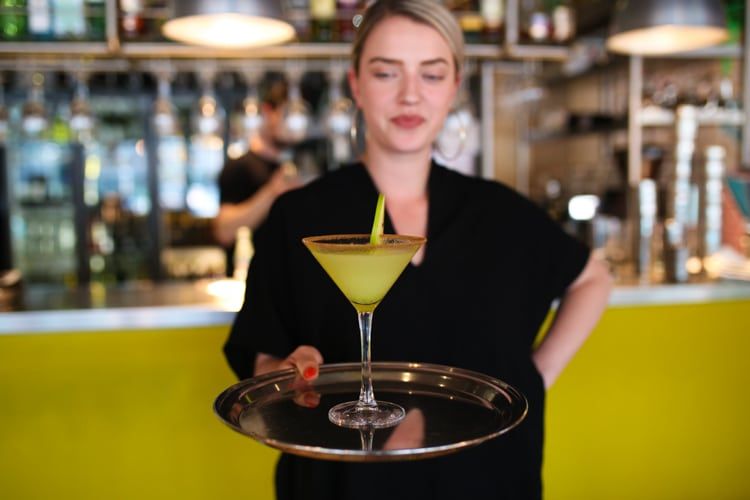 Be prepared to get on your knees, clear tables, control the shoot and encourage those around you. Wear sensible clothing and dress aptly for the environment you are working in.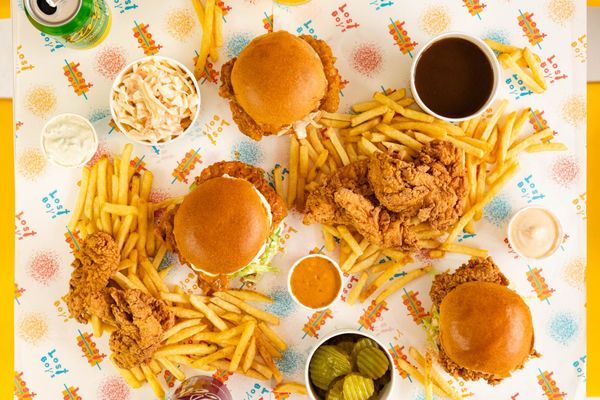 Be sensitive to whether customers are around you.
Brighton Food Photography Top Tip: Wear light clothing
8. Use a Shallow Depth of Field
Shooting at f/2.8 or f/1.8 creates dreamy backgrounds and incredible focus in a dish if you are looking for macro shots of your food.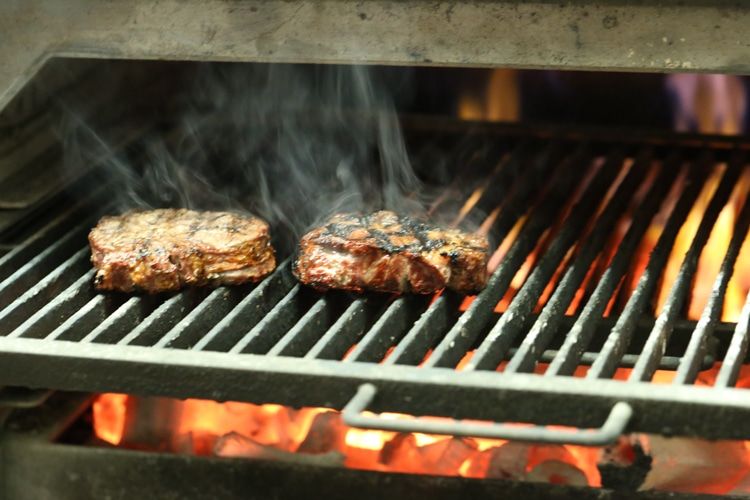 Think about what it is you are looking to achieve exactly? 'Close ups' of the detail and a shallow depth of field seem to be the most aspirational food photography shots in our opinion and certainly whet the appetite with most food lovers.
Brighton Food Photography Top Tip: Don't go too shallow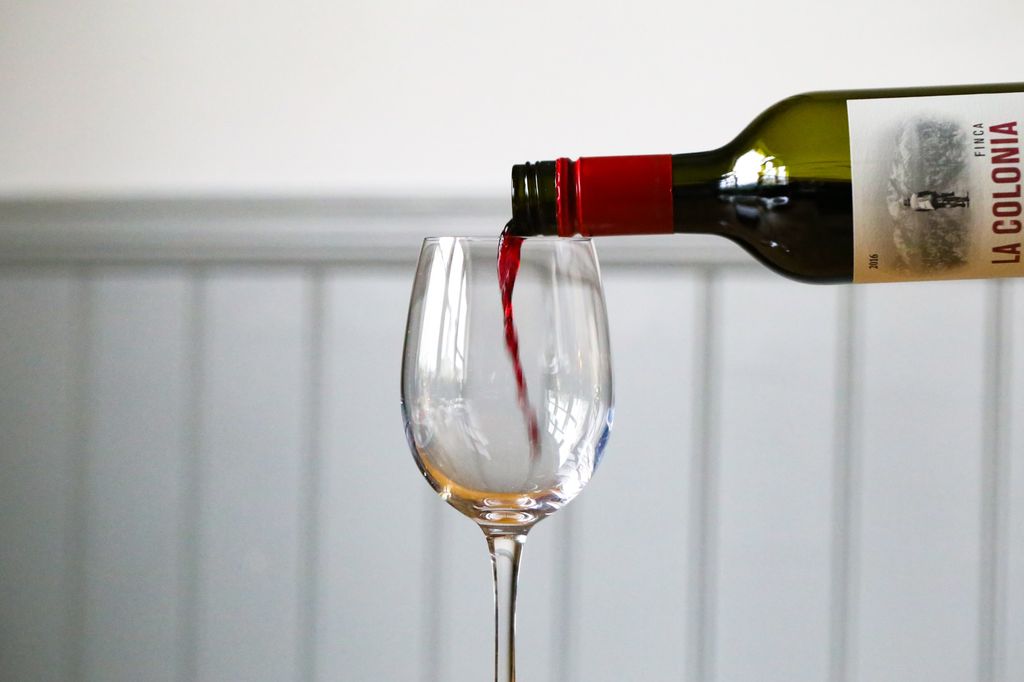 9. It's All in the Detail.
Look for something different in a shot as the detail can often provide you with an unexpected focus or wow factor. Perhaps concentrate on the smaller ingredients such as the herbs, the creamy sauce or the oil in the jus for different textures or colour concentrations?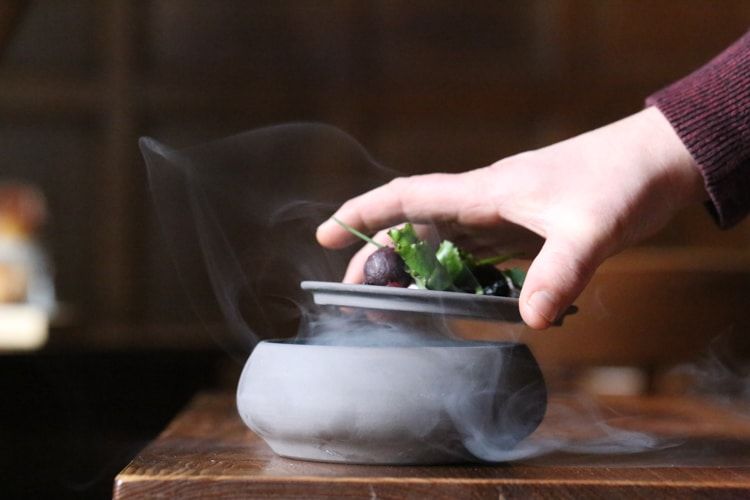 In this photo you see the restaurant lights in the background giving us unexpected results.
Brighton Food Photography Top Tip: Take time to experiment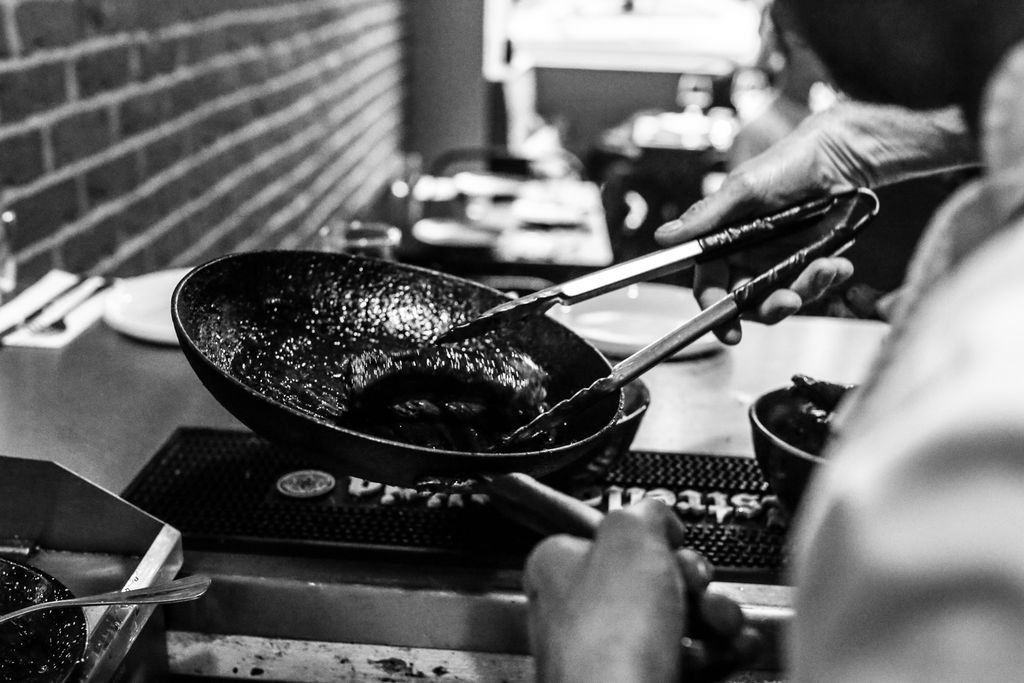 10. Add a Human Element
By including another element in a photo you are creating a contrast, therefore giving more information about what it is or where you are. You could be slicing a home baked pie, ladling a soup, sautéing ingredients at the stove or actually serving the food.
On the other hand you could be pouring a sauce onto a dish or bringing a spoon to a mouth to show a spoonful of what you are shooting.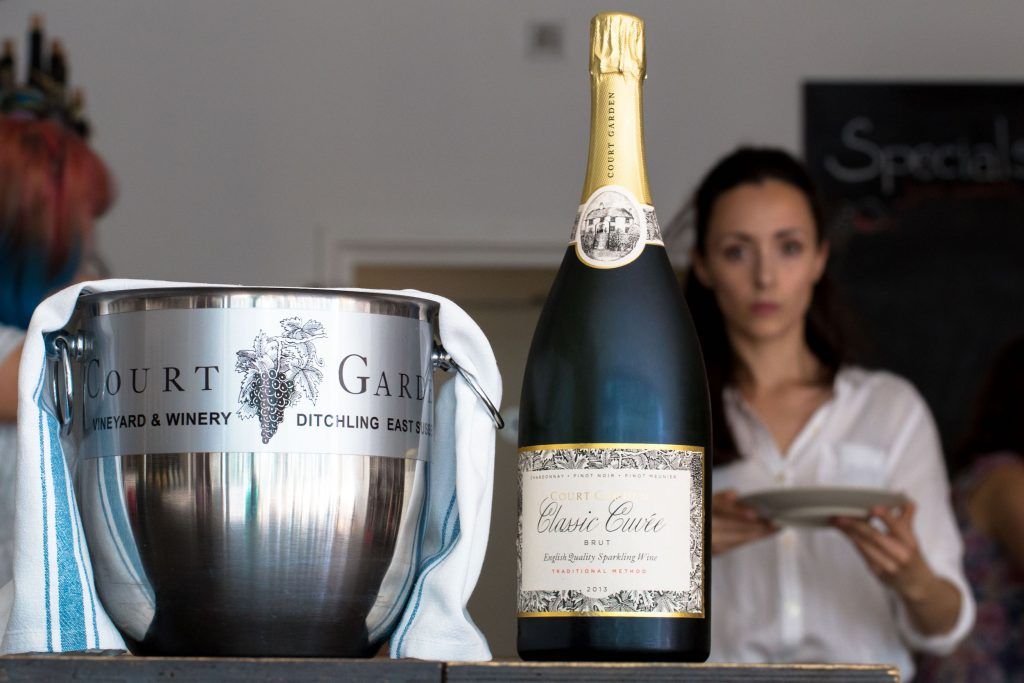 Food Photography Top Tip: Have the props ready
For further information about our Brighton food photography or if you have questions about how to utilise food photos for online marketing purposes, then please get in touch with Nico.