Meet Restaurants Brighton's photographer Jo Hunt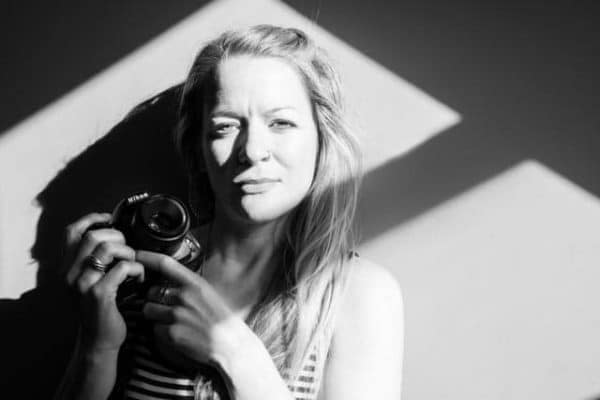 I graduated with a degree in photography from Brighton Uni in 2004. After travelling for a while I came back to the UK and I have been working as a freelancer ever since. I specialise in Travel, Food and Interiors. I feel lucky that I have photographed cuisines from all over the world and I find it fascinating how it is at the centre of so many cultures.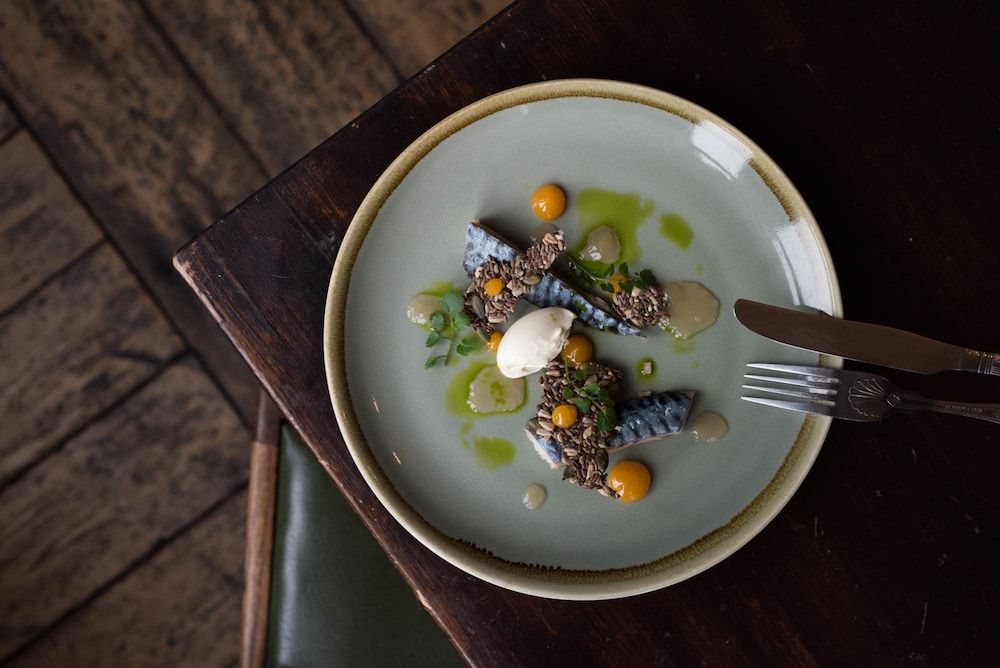 For me, food and photography is definitely a combination of two passions!
In more recent years I have been shooting lots of food and interiors all around Brighton and Sussex too. Its nice to be doing this work locally and to be out and about meeting lots of people.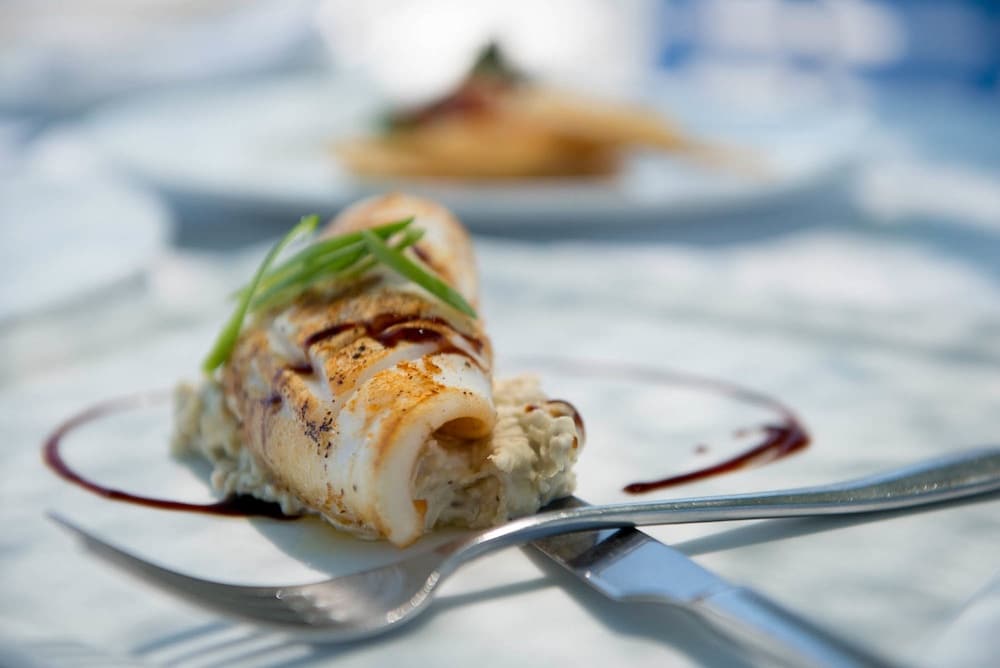 Which is your favourite restaurant in Brighton, Hove or Sussex and why?
One of my favourite places to go is The Shepherd and Dog in Fulking.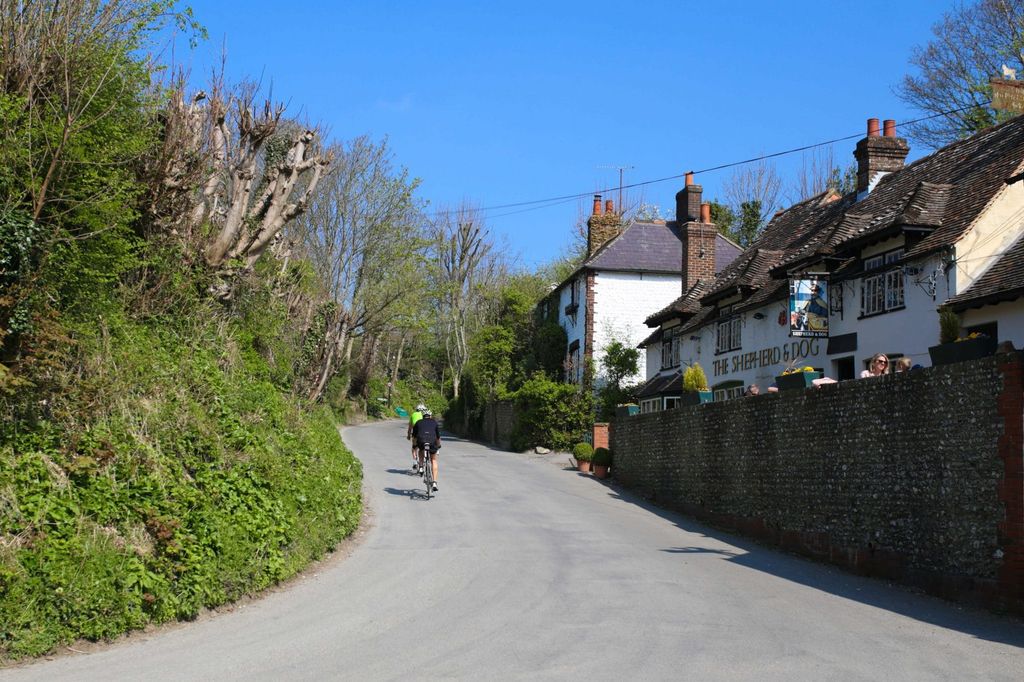 Apart from the amazing food, its glorious setting at the foot of the South Downs makes it a great place to go for long walks and build up an appetite before collapsing into a comfy chair by the fire or sitting outside in the garden in the summer. Other favourites are the Urchin for its amazing seafood and The Southern Belle for their great roasts.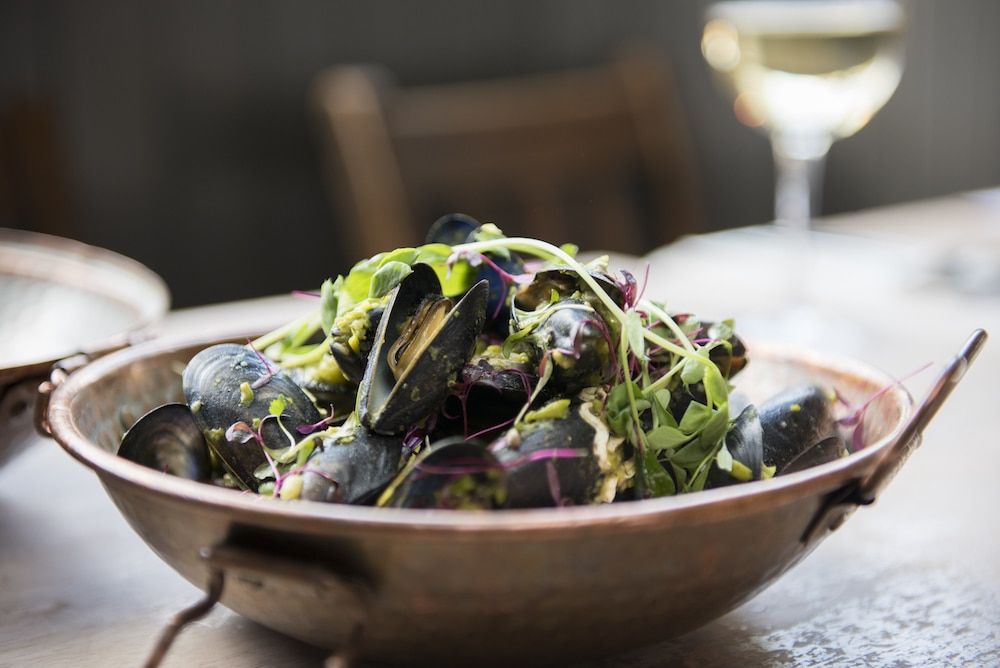 Which is your favourite food dish or genre of cuisine and why?
Having spent lots of time in the Mediterranean, I love Greek food or a good Tapas restaurant. I really enjoy nibbling on lots of different dishes and taking time over a meal. In contrast I'm also a huge roast dinner fan and living in Brighton means we are spoilt for choice!