Riddles on the Beach
Riddle and Finns II or 'Riddles on the Beach' is the sister restaurant to the highly acclaimed Riddle & Finns in the Lanes. Overlooking the beach & directly across the road from the Brighton Centre the restaurant offers the same selection of classic seafood dishes made from the freshest ingredients with the addition of some meat dishes for the non-pescetarians.
Riddle and Finns – Stunning views and food
Think delicious seafood platters, fresh catches of the day, and fantastic wines. For those local Brightonians, you may remember Due South? Well this is the same venue, with arguably some of the most stunning seafront views in the city.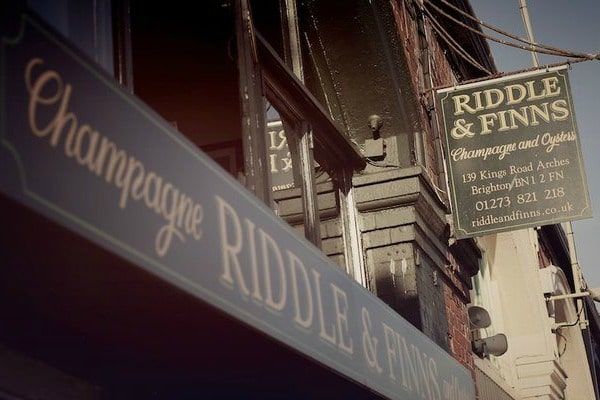 Enjoy Alfresco and Riddle and Finns
An al fresco terrace seats up to 40 guests while the restaurant itself seats 55, with a private dining room seating up to 15 covers, Riddles on the Beach is the perfect place to enjoy a glass or two of bubbly with some freshly shucked oysters or a celebratory seafood banquet.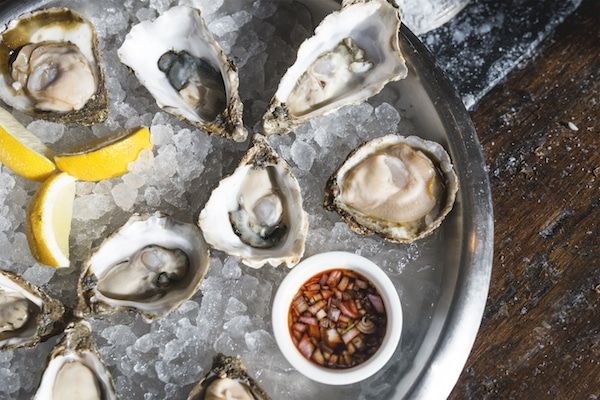 Whilst the private dining room does not have sea views, it's a fantastic little nook to enjoy a intimate meal with your group.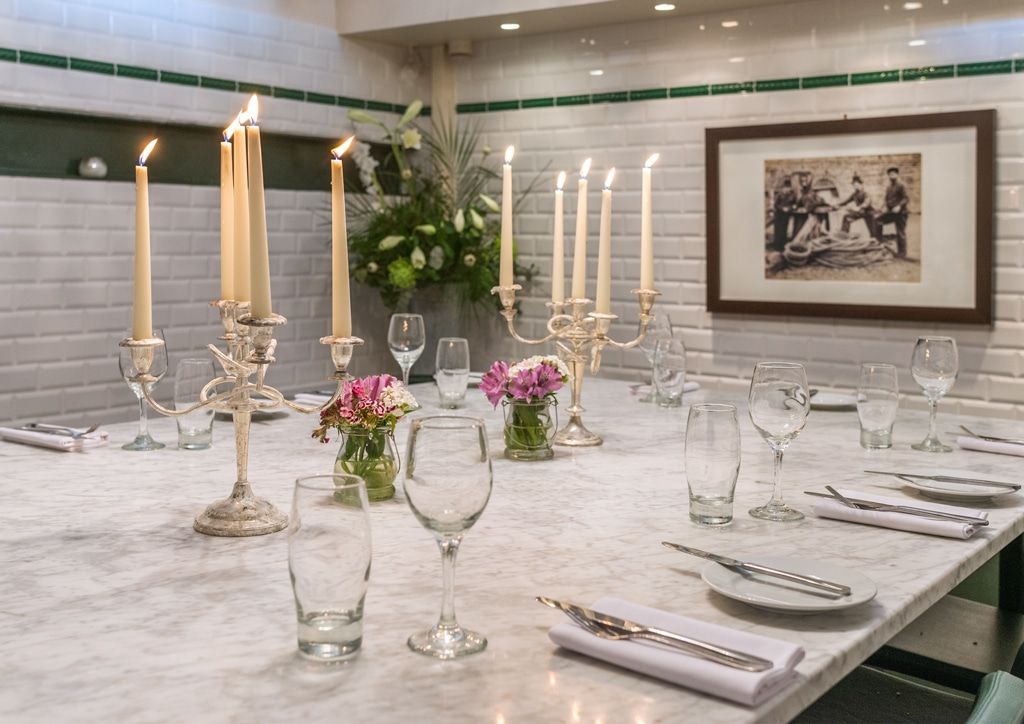 Taking reservations
Unlike the original Lanes restaurant the new beachfront branch does accept reservations & is available to hire for parties & corporate functions. So if the original Riddles is busy, you have a nearby alternative – plus you have the atmosphere of Brighton beach for a spot of people watching if you want it.