Taste Sussex, newly open
Taste Sussex is the latest independent venue to open at the Brighton Marina.
Taking over space formally occupied by Frankie & Bennie's on the Marina Boardwalk, Taste Sussex is brought to us by the familiar pairing of Phil Bartley (The Great British Charcuterie, Hove Place, and Curds and Whey) and Steve Pineau (L'Atelier du Vin and Cases Club).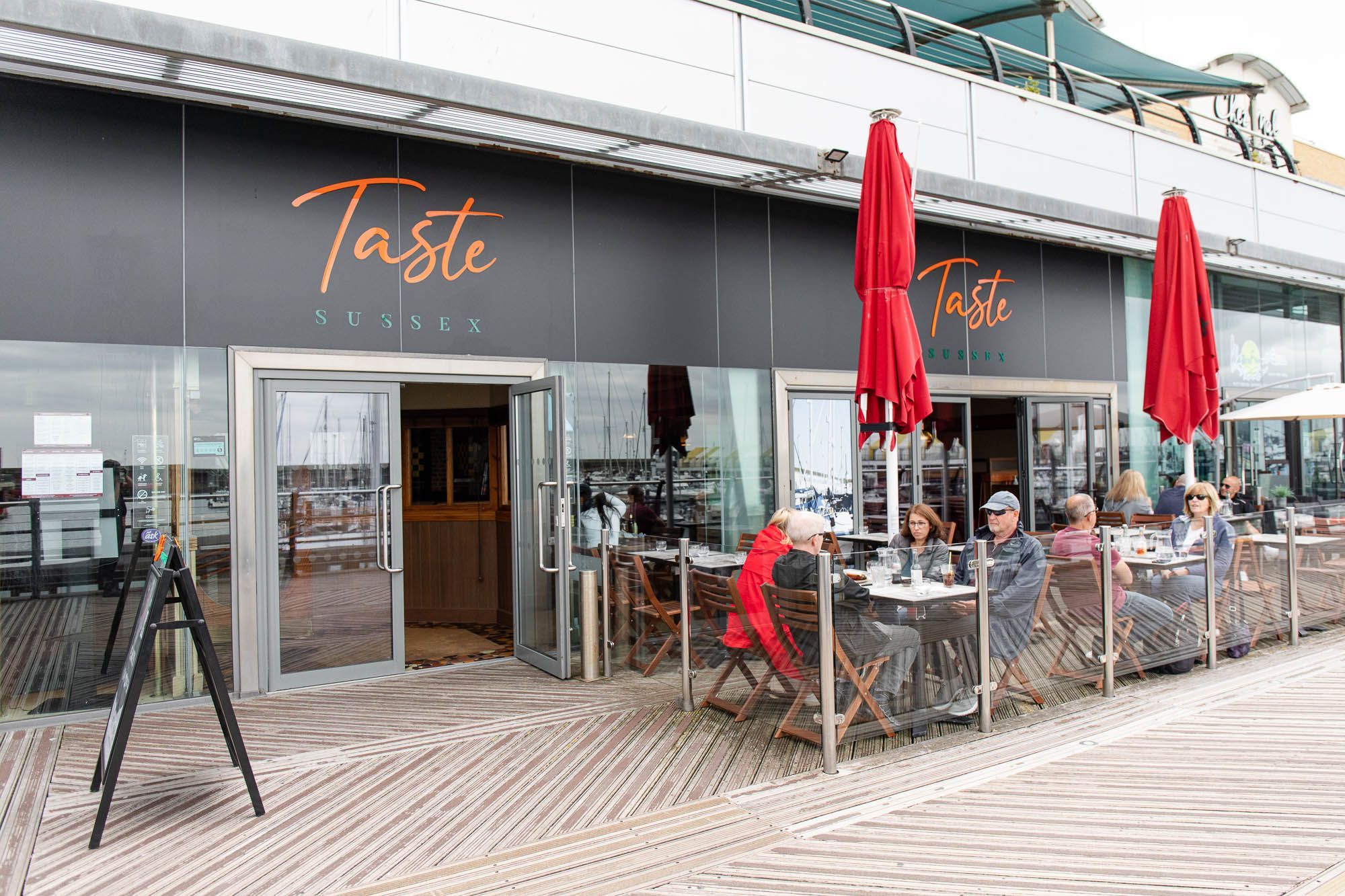 The opportunity for the dynamic food duo to do something a little different is made possible by the new venue's sizable capacity and high footfall location. This isn't like anything we've seen from the pair, or the individuals, before.
Lounge dining but not as you know it.
Taste Sussex provides all-day dining designed for families and parties, with a nod to big chain lounge dining but using local and seasonal produce. Think all-day menus but using Sussex ingredients and fun cocktails curated by master mixologists.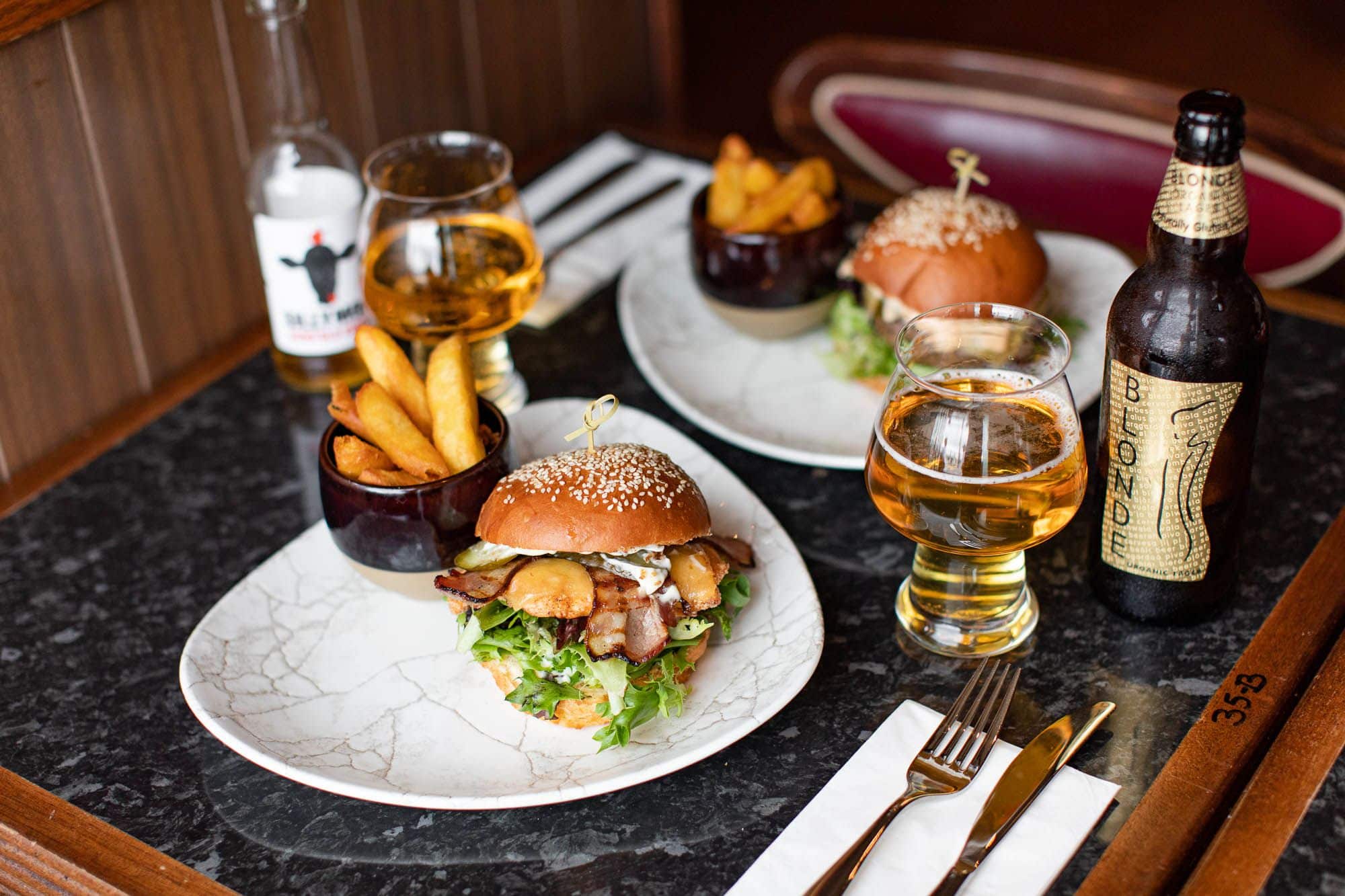 Renowned local quality coupled with alfresco drinking and dining also sets Taste to be a destination spot for those in the know this Summer.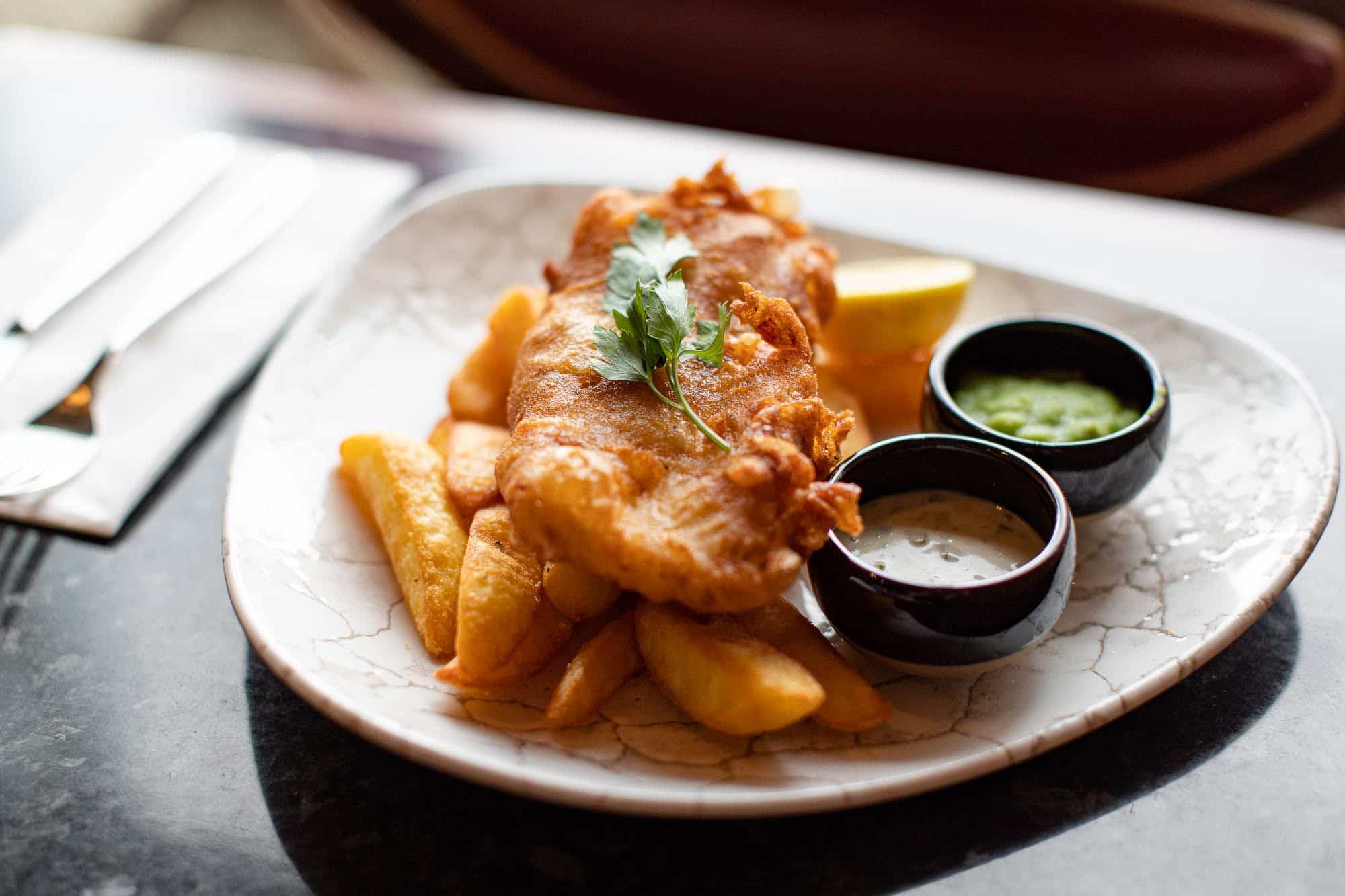 Of the new concept, Phil Bartley said,
We loved the idea of opening in a previously branded restaurant and putting our spin on the food and drinks menus. We'll be working with local farms, producers and vineyards to create the menus while making sure the food and drink is good value for money and accessible for the whole family.
Sign up for updates, events and offers on the Taste Sussex website.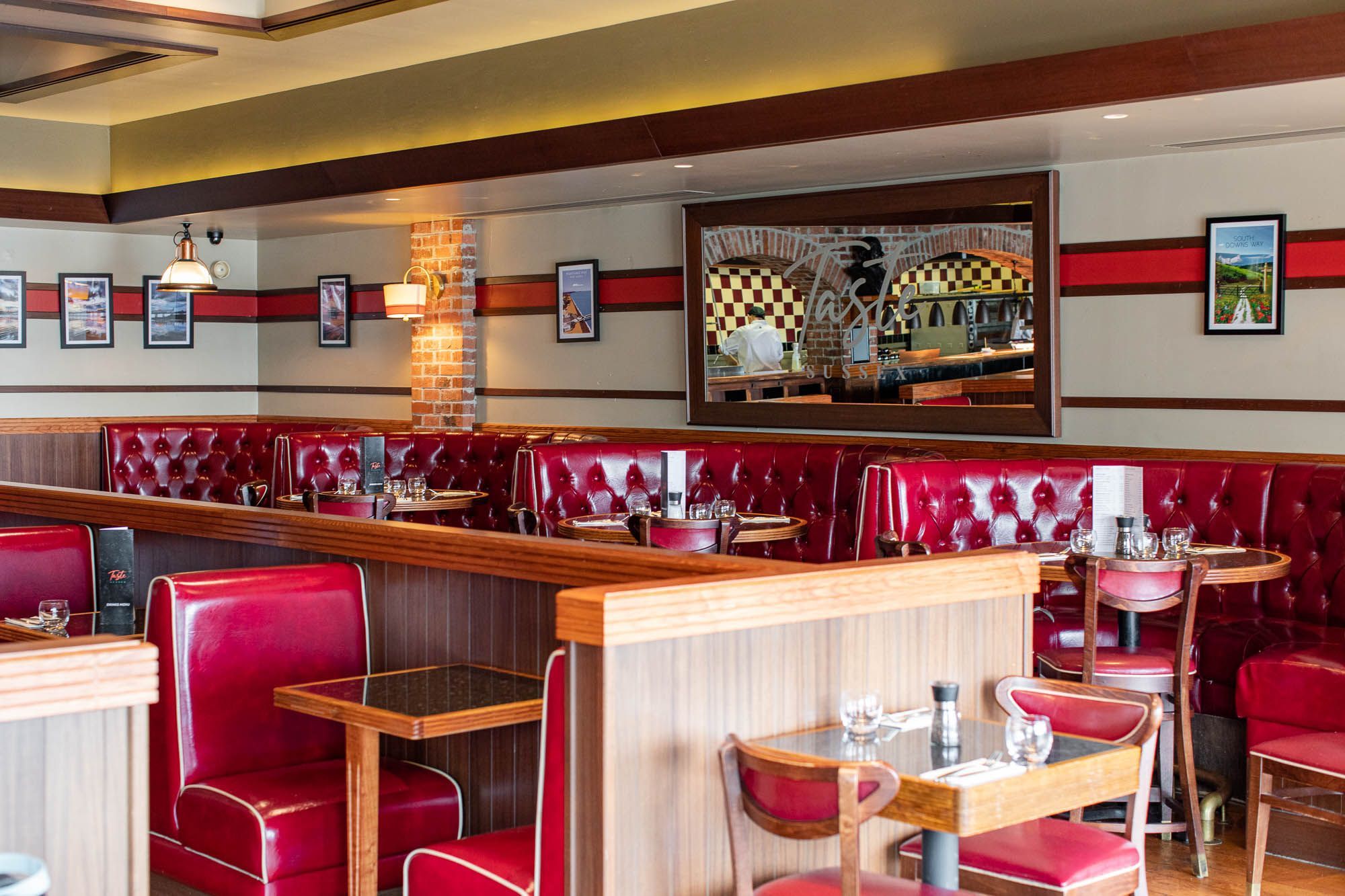 Post a Review
Be the first to review.