The Waterside at Rendezvous Casino Brighton
The Waterside at the Rendezvous Casino Brighton offers something a little different to all the other restaurants in Brighton and Hove. This restaurant offers meal and drink options around most of the clock. So whatever mood you are in, you can either enjoy a snack from their Players Menu (12pm – 3am) – or alternatively you may choose from their A La Carte menus.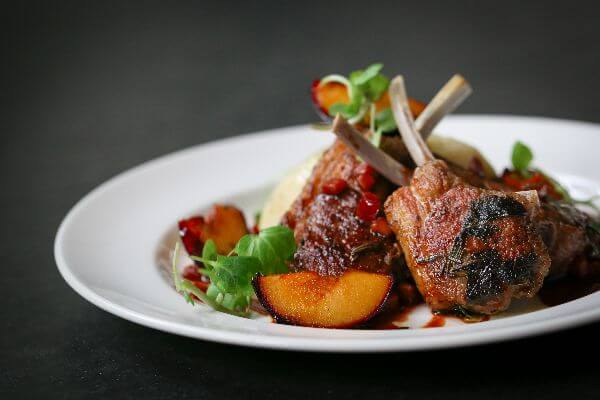 Rendezvous Casino Brighton – Gastro Classics
The dining experience in Waterside Restaurant is very laid back and is dedicated to total steak satisfaction. The venue is also located within the Rendezvous Casino in Brighton which means that you can have all the excitement of live gaming within the same room, adding a bit of 'Dinner in Vegas' to your evening.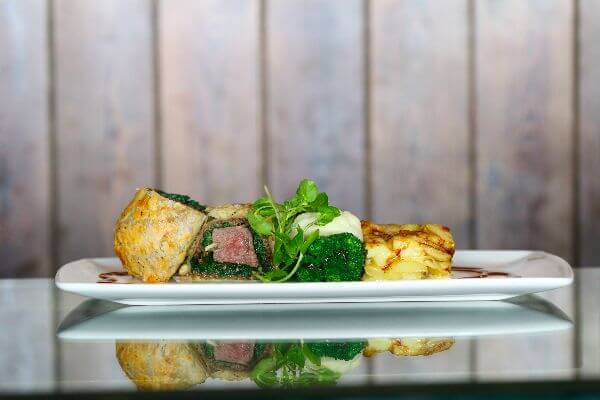 However, if the game of chance is not your thing – then you can just sit back and relax and watch the gaming action beneath you. Dishes on their menu are made using only the highest quality fresh and locally sourced products. Here you will find sensational steaks, delicious British dishes with a twist – along with more casual dining favourites.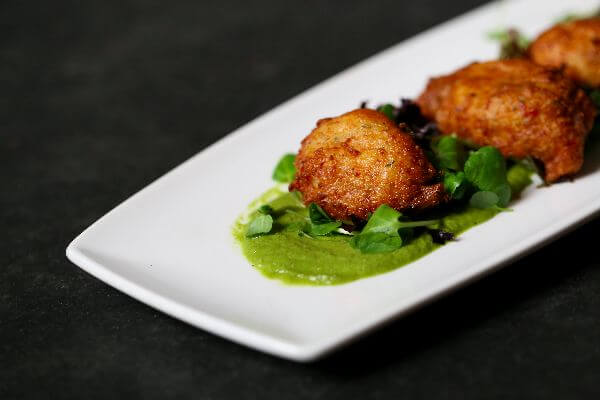 The Players Menu on the other hand is more affordably priced and less formal – with a selection of light bites, sandwiches and burgers and a selection of main meals. Ideal if you want to get involved in the action and want something more informal.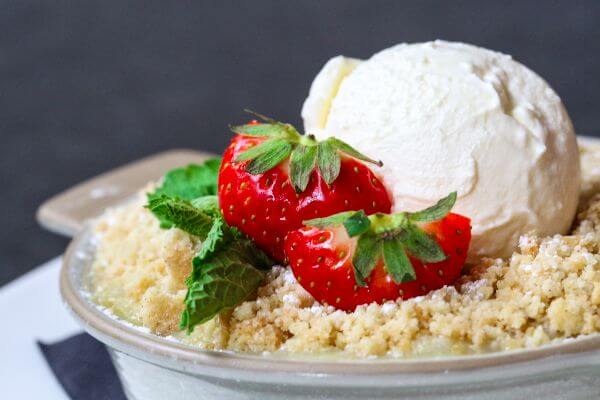 Cocktails and Events
There Waterside Restaurant is a great venue to meet friends at, while also enjoying something just a little bit different. It's also a great venue for parties and celebrations as the venue is set up for such a variety of events over the year.
Business or Pleasure
In fact, if you did wish to book an event that caters for all sized events (from 10 to 200), for business or for pleasure, it has all the mod cons such as conference facility equipment and PA systems.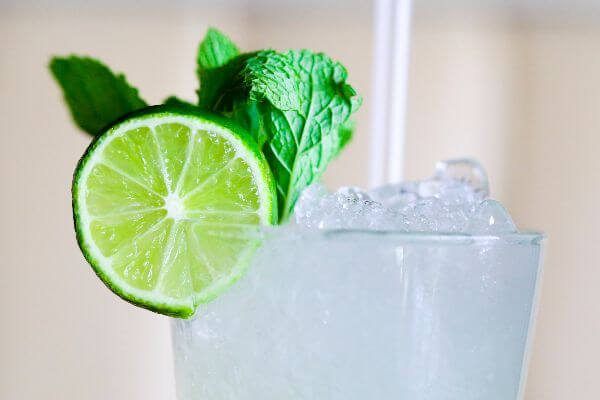 IMPORTANT: As you are entering a gambling environment, please remember to bring along a form of ID (passport/ photo driving licence). the venue is strictly for age 18+ years.