Interview on Sustainability with The Coal Shed
Australian born Jess Archer is assistant manager at the highly successful Coal Shed and the driving force behind the restaurant's sustainability programme, which has earned it recognition by the Sustainable Restaurants Association (SRA). We talked to Jess about her passion for the environment and her work behind the scenes to find out how she is making The Coal Shed a more responsible, more ecological and more sustainable restaurant.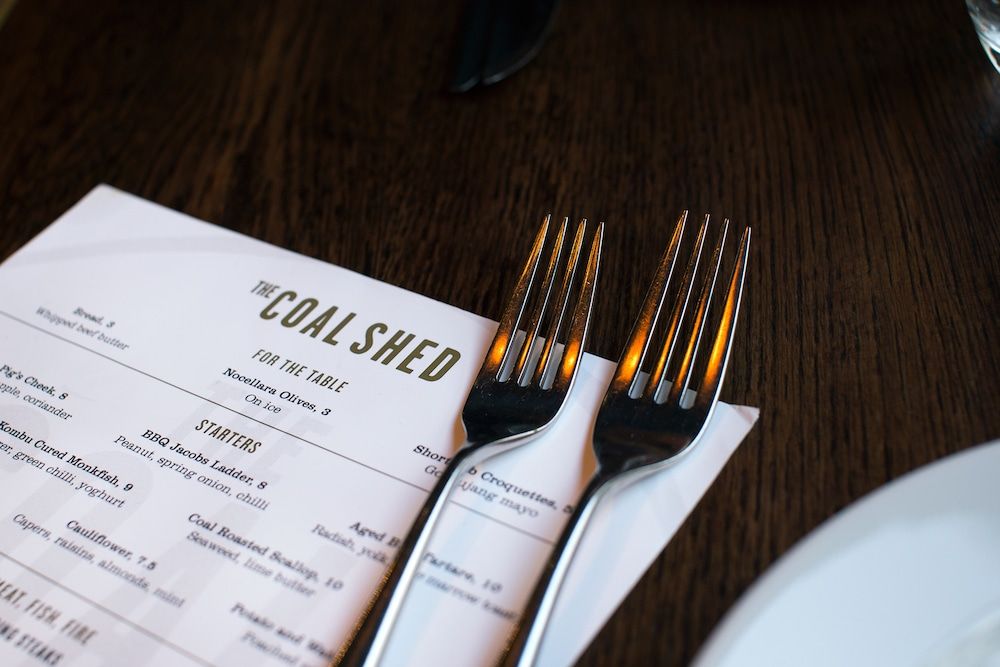 Tell us a little about yourself
I'm from Australia and I guess I'd say I was raised in a "naturalist" household where we were quite conscious of recycling, eating unprocessed, whole foods and having an overall appreciation of our environment and where the things we consume come from. As an adult it only increased as I travelled and experience the world.
I'm super driven by sustainability because I think its fundamental we all stop and think about the future of our environment and therefore the next generations.
I feel sustainablity also flows into looking into a better ethical approach to all production. As a society we "consume" way too much and the aftermath is detrimental. I summarise it as conscious consumerism.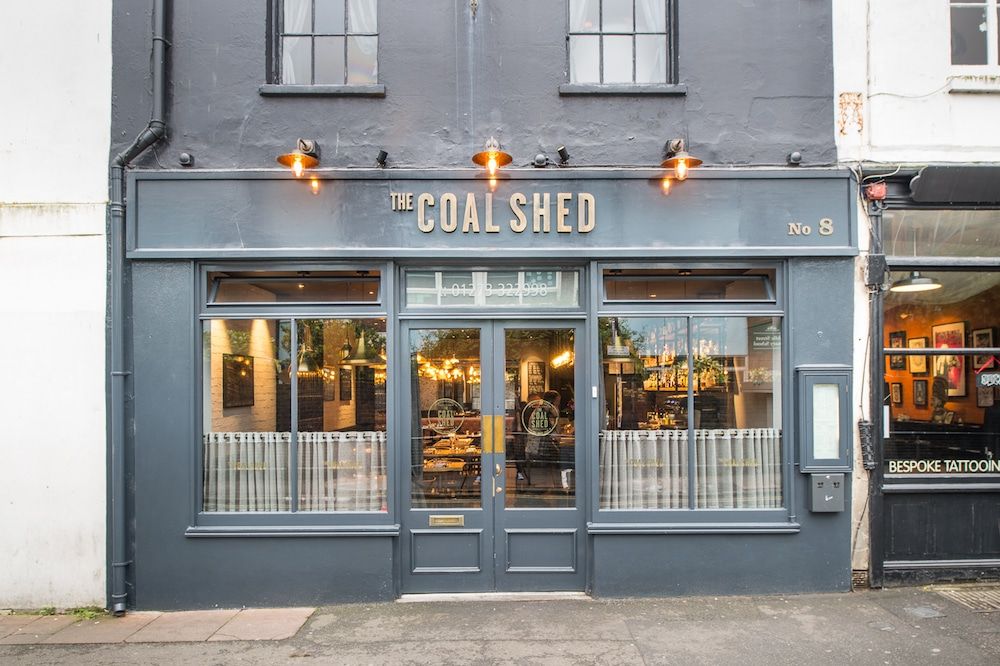 Tell me about your new initiative at The Coal Shed
I'm keen to implement a food waste system here. Being a meat restaurant, we have a lot of wastage in bones and fat with the butchery, plus just the usual excess of waste that occurs in restaurants. I'm working with Paper Round, an incredible organisation that was started by Friends of the Earth who believe in complete waste turn around. Nothing they deal with goes to landfill and any food waste they collect gets turned into biogas and liquid bio fertiliser which generate renewable energy and are used for crop growth.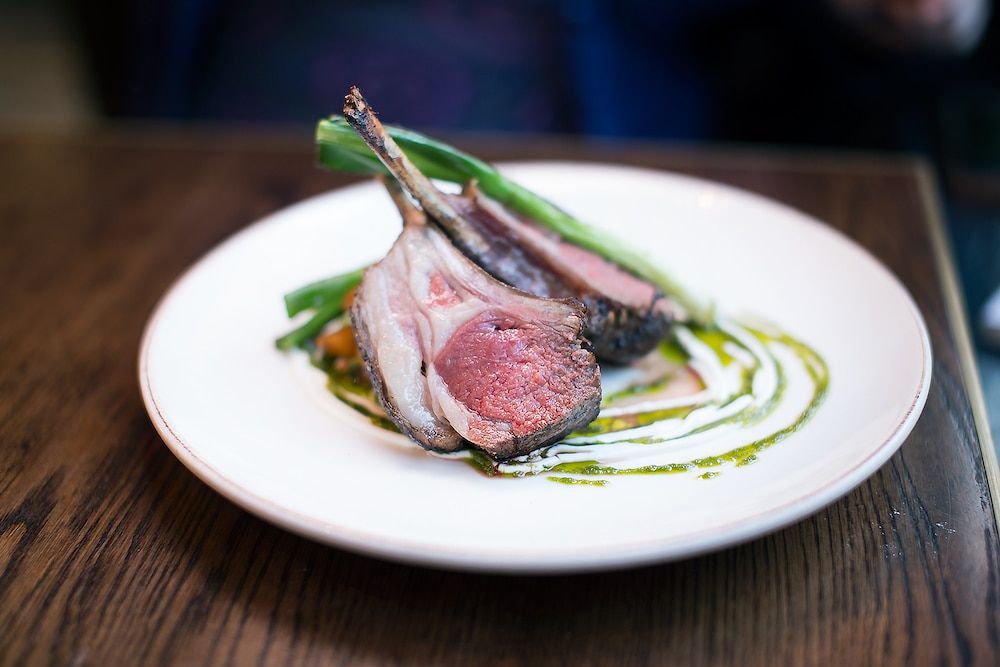 Of course we've also jumped on the bandwagon like a lot of venues now in getting rid of plastic straws. We only use straws for a couple of cocktails that need one and if requested. We have these fab biodegradable paper straws that we can also recycle with our paper/cardboard.
Why do you think sustainability has suddenly become so important?
I think it's all about our future. With the industrial revolution there was this boom of production and we haven't stopped since. Society has grown to just want want want… and not care about where items come from, the waste or whether we can sustain the demand for produce all year round. Finally it's "normal" now that people are starting to become more mindful of how the decisions they make each and every day affect the future of our world and this makes me very happy!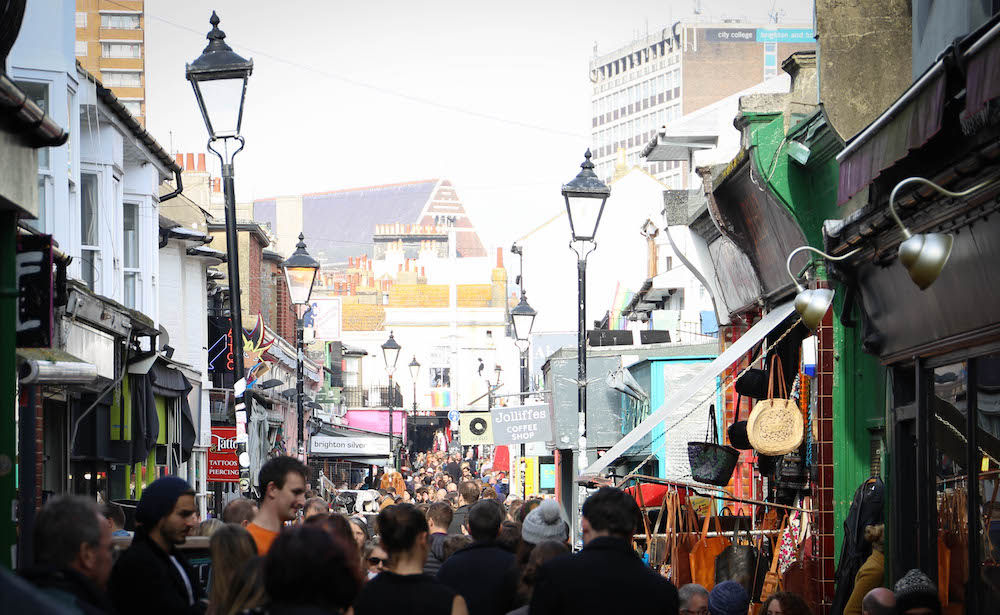 Are you adhering to a specific sustainability or waste management scheme?
With regards to the SRA (Sustainable Restaurant Association) scheme our main focus currently are the two pillars of Environment and Sourcing. As mentioned above we try to work closely with Paper Round for all forms of recycling although there is still room for us to improve. Our overall ethos is to source our food as locally and seasonally as possible, especially our meat of course.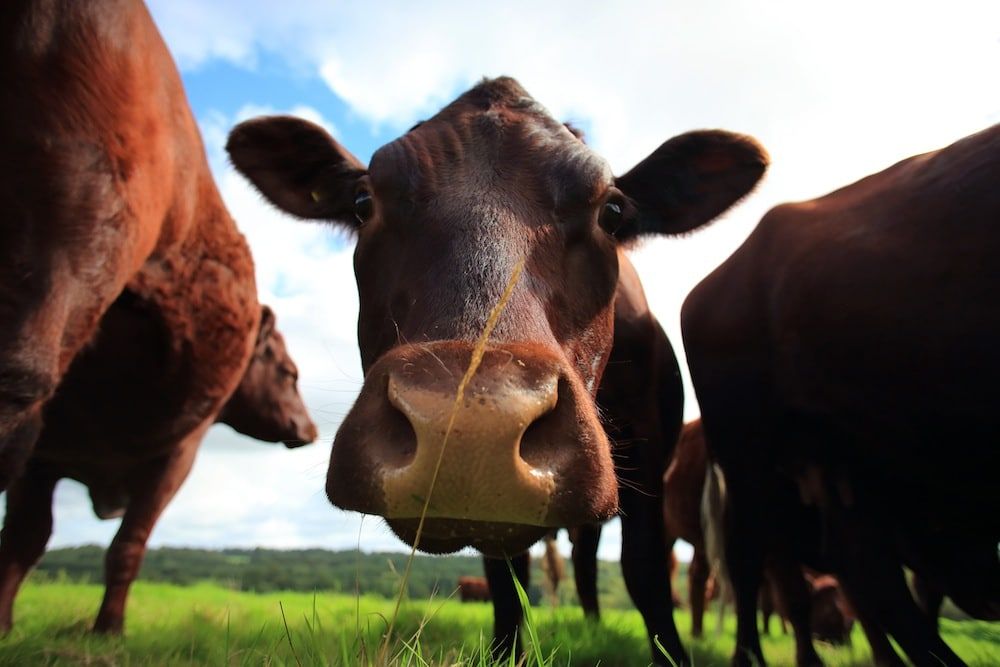 Why is it important to your business?
We care about providing a top-notch food experience whilst helping people understand about meat, the importance of where it comes from and the quality of it. It is just about creating a better future for the next generations, whilst giving the current generation a wonderful dining experience.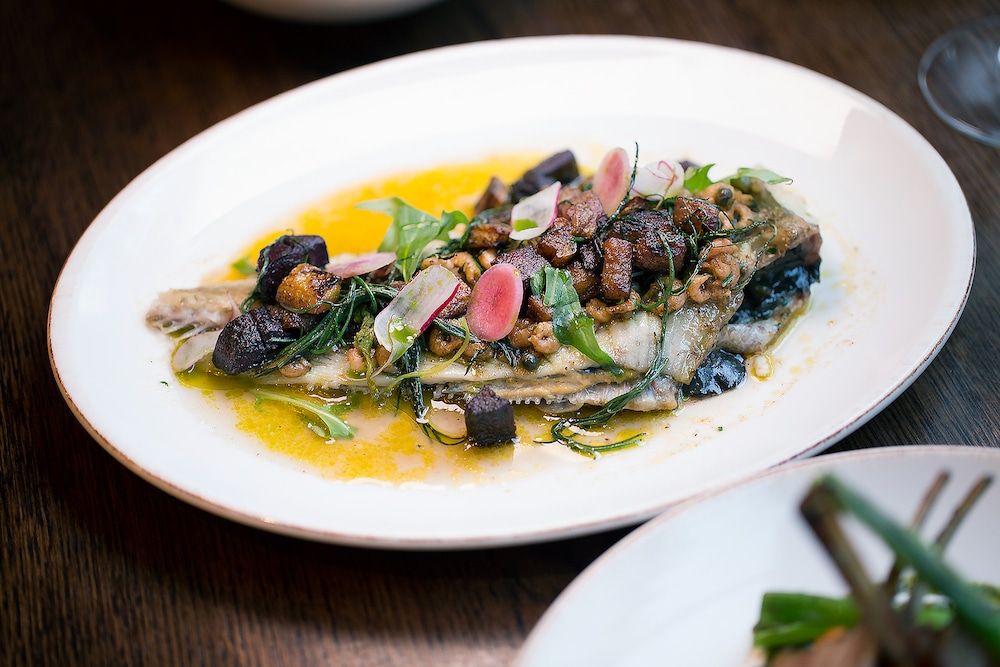 What restaurants could be held up as role models as advocates for sustainability and change?
Locally I love Lucky Beach, who, we all know, have won awards in sustainability for years now. They totally show how you can care about all elements of production and wastage in the restaurant industry whilst serving great products at a reasonable price. Having a no waste mentality is important for all who are passionate about this industry, even if we don't have it within our means to operate completely no waste.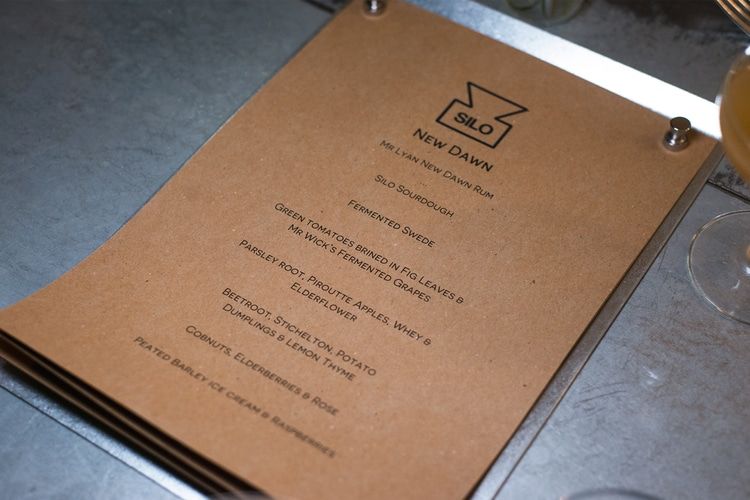 What other plans do you have in the future for sustainability?
For the venue – We've already met with a couple of the lovely ladies from The Food Made Good program to get involved with their new kitchen space and do some workshops in meat and butchery. We also just simply want to improve our overall recycling systems. So on top of the paper, cardboard, glass and food waste I will aim to set up cans and plastic.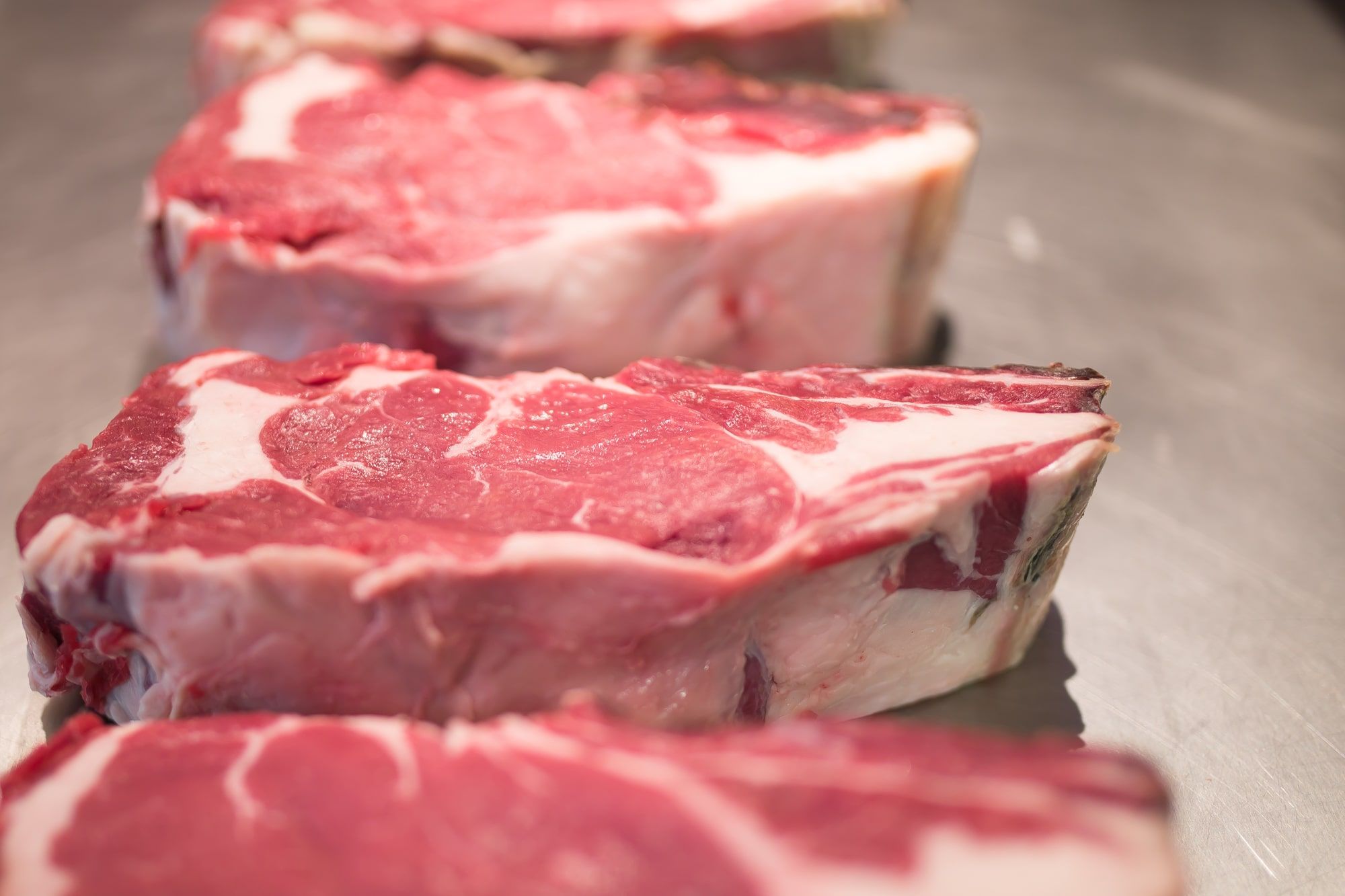 For myself – I definitely want to work towards being self-sustainable in home and business. The first venue I open will have a completely local; seasonally sourced; ever changing menu… Where hopefully (I question my green thumb skills sometimes! Haha!) the majority of the produce comes from my own plot.