The Watershed, Brighton Marina
The Watershed at Brighton Marina is a must-visit for its stunning waterfront location, vibrant atmosphere, and delectable food. With a diverse menu featuring fresh seafood, succulent steaks, and vegetarian options, there's something to satisfy every palate. Whether you're enjoying a leisurely meal with friends or a romantic dinner with a loved one, The Watershed offers impeccable service and breathtaking views of the marina, making it a top choice for a place to eat in Brighton.
The Watershed at the Brighton Marina Yacht Club is also the newest addition from the Space + Thyme team (who also run the kitchens at city centre pubs The Black Lion and The Mesmerist). To get there, follow the marina boardwalk past all the national chain restaurants and turn down onto the Western jetty that extends into the outer harbour. Here you will find a unique jewel on the water's edge.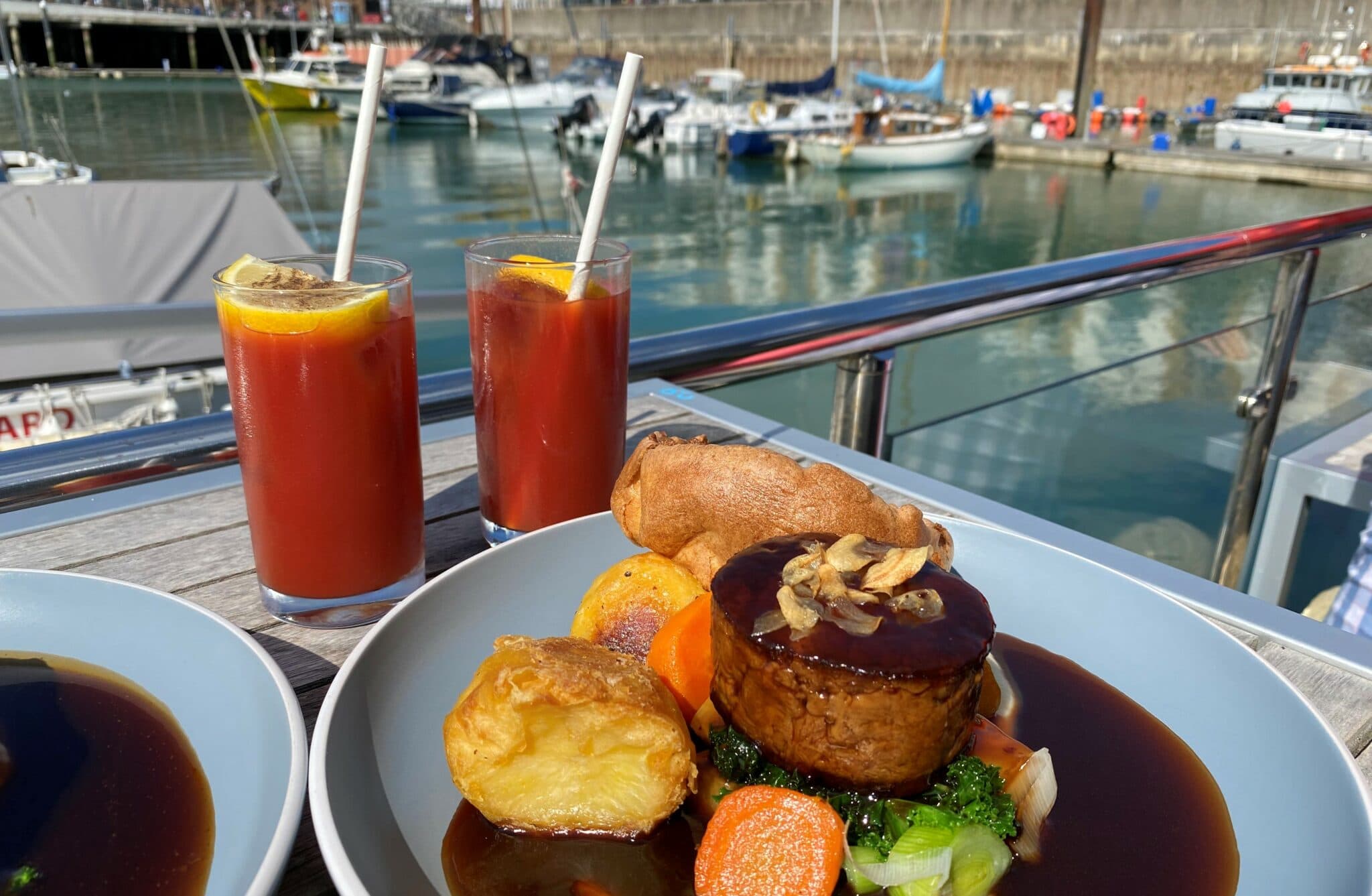 Sunday lunch sundowners
The main space is decorated in a modern nautical style and is refreshingly light and open. The first thing you'll notice is the views of the harbour. The second thing you'll notice is the west-facing aspect and water edge seating.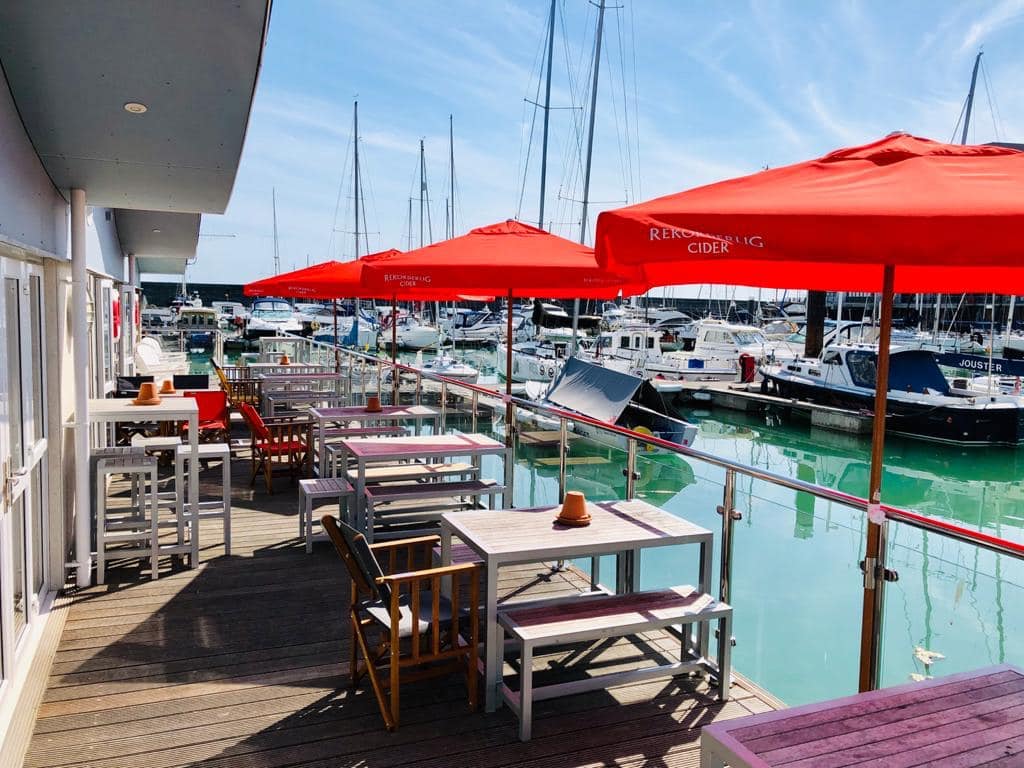 The third thing you'll notice is you've just found the perfect spot for a sundowner while indulging in your yachting lifestyle fantasy.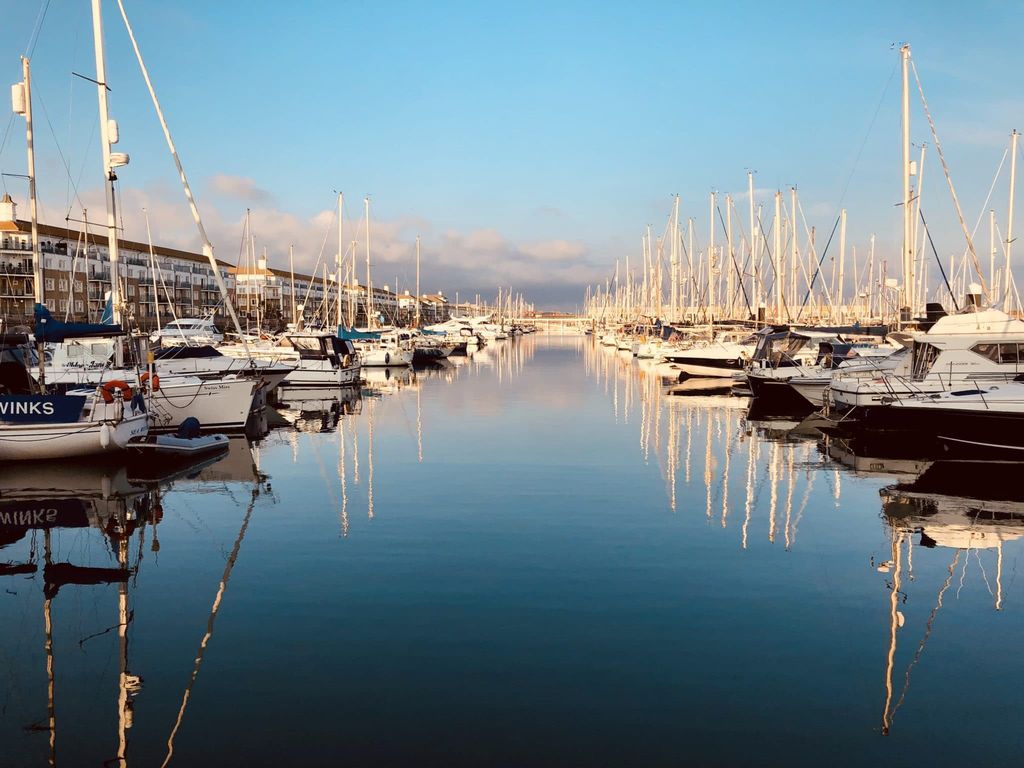 The Watershed is a bar and eatery where you can come for a few drinks and great views. Hang around for sharing platters over a bottle of wine and play "I'll have that one" with the yachts. Or bring the whole family for a Sunday roast and explain to the millennials what Howard's Way was (are we showing our age?)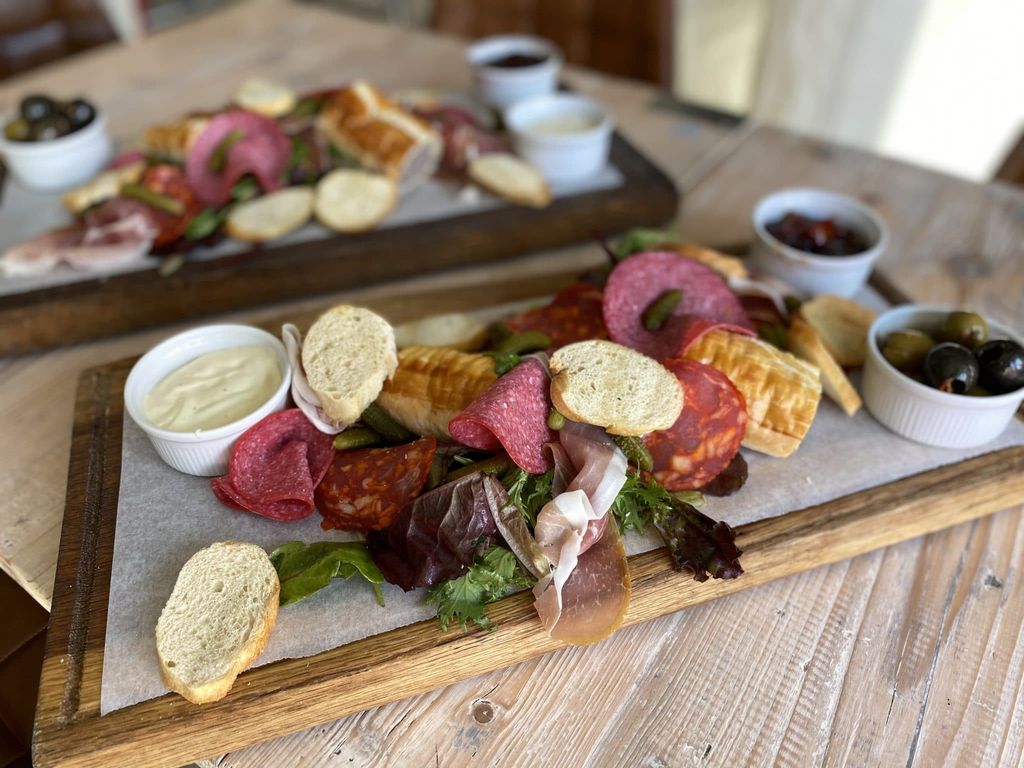 Surf and turf
The menu offers a good overall selection of surf, turf, vegetarian and vegan dishes as well as gluten-free options. Everything is freshly prepared by hand, as evidenced through the open kitchen pass, and sourced locally. Their fish and chips also come highly recommended.
Accessible and accommodating
The Sunday roasts from Space + Thyme are renowned for their quality and are the perfect family treat if you've escaped the city centre for a family day at the marina's leisure facilities. A high chair is available so even the youngest can join in the fun. The Watershed is also fully wheelchair accessible, with wheelchair-friendly loos. Dogs are welcome and drinking water made available on request.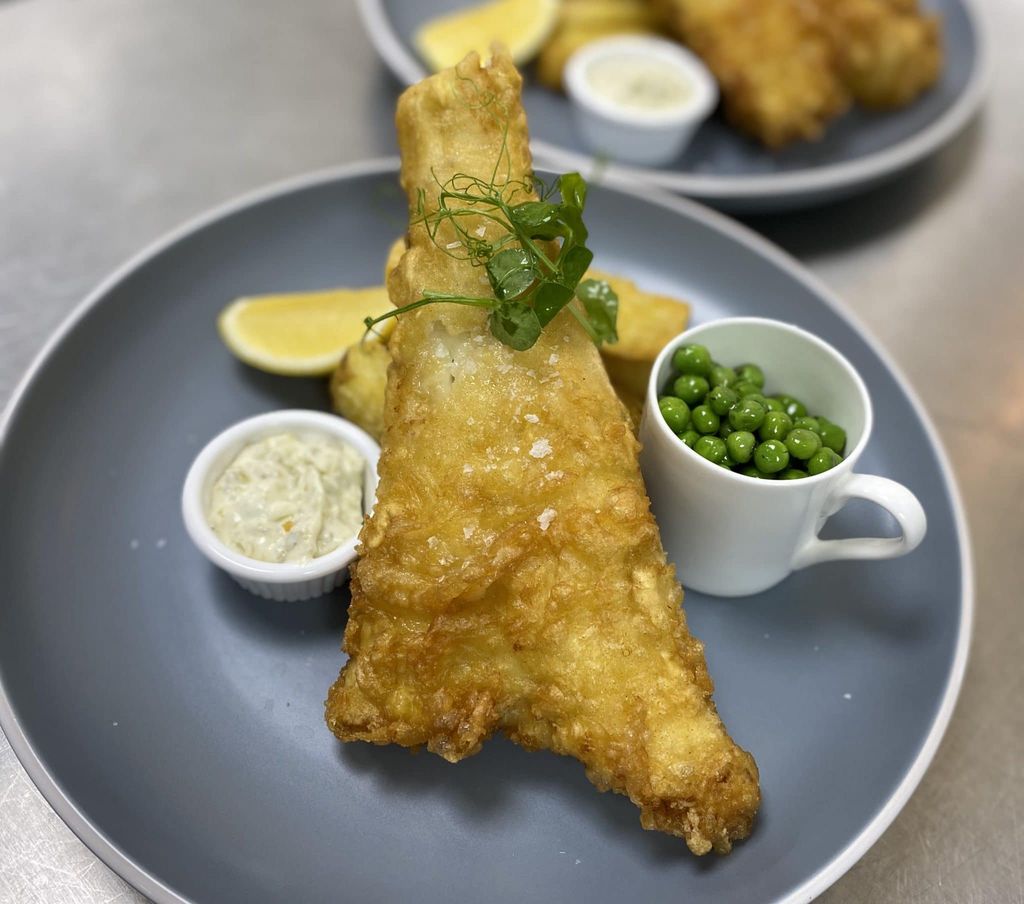 The bar is stocked with plenty of choices including local craft beers and national and international brands. A good selection of wines and spirits are also available, with rum being something of a favourite amongst the regulars.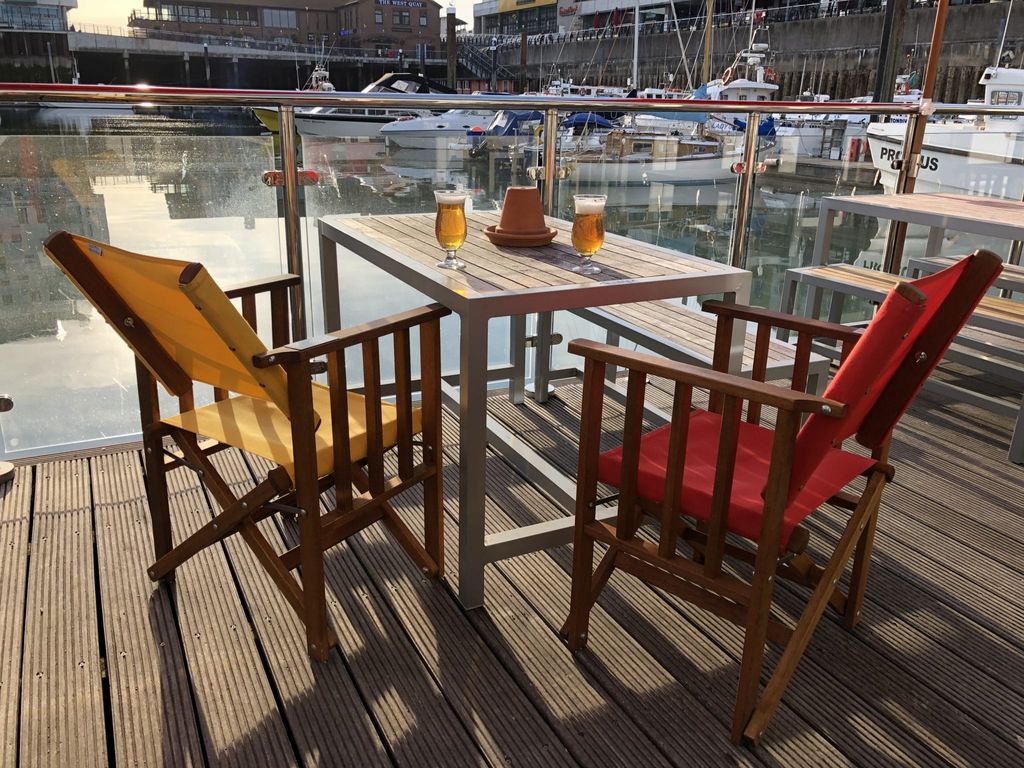 Private hire at The Watershed
The Admiral Jack Voss suite is available for hire either for private dining or as a great business meeting venue with its "dream big" views, boardroom table and presentation screen.