Bolney Wine Estate
Bolney Wine Estate is located on the edge of the South Downs just under half an hour's drive from Brighton.
You may also like..
Three generations of families are involved in the Bolney Estate. With Sam Linter, daughter of the founders heading up the winemaking. The vineyard was founded in 1972 when Janet and Rodney Pratt planted the first three acres forming what was then only the sixth commercial vineyard in England. Winemakers Liz Morgan and Alex Rabagliati join forces with Sam as the vineyards winemakers.
Award-Winning Wine
Bolney Wine Estate produces red, white, rose and sparkling wines and has won numerous awards, including UK Wine Producer of the Year, 2012 (International Wine and Spirit Competition) and WInery of the Year, 2017 (UK Wine Awards).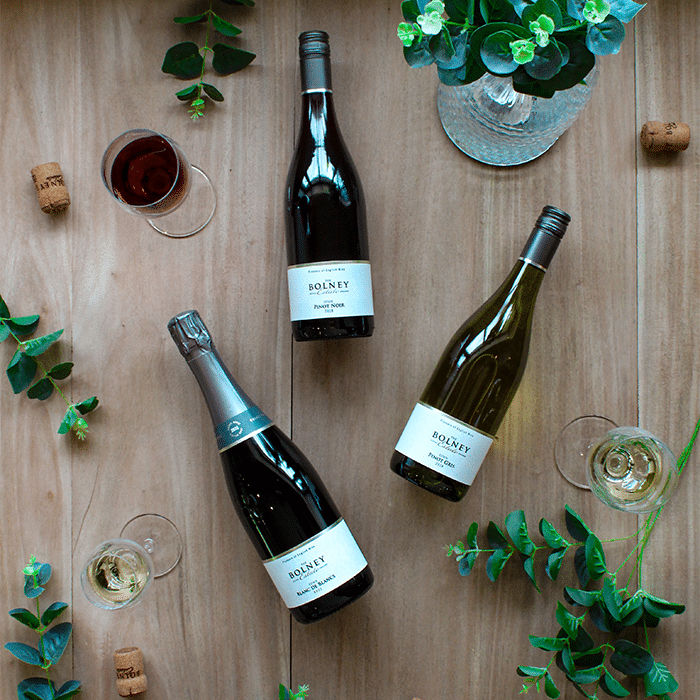 Bolney Wine Estate offers vineyard tours and tasting session, where you will explore the beautiful vineyards on the edge of the South Downs. Discover the many varieties of grapes that go into the award-winning wine and sample the same wines with expert guidance on tasting notes. And of course, there's a gift shop so you can pick up a little something and impress your friends with your new-found knowledge.
Drink and Dine
Make a day of your visit to the Bolney vineyard with a trip to the Eighteen Acre Cafe and Restaurant. Here you can enjoy breakfast or lunch with friends and family while enjoying the stunning views over the vines. Eighteen Acre Cafe and Restaurant sources locally and seasonally, preparing food that is fresh and beautiful, reflective of the estate and the wines produced there. The menu also caters for vegetarian and vegan diets.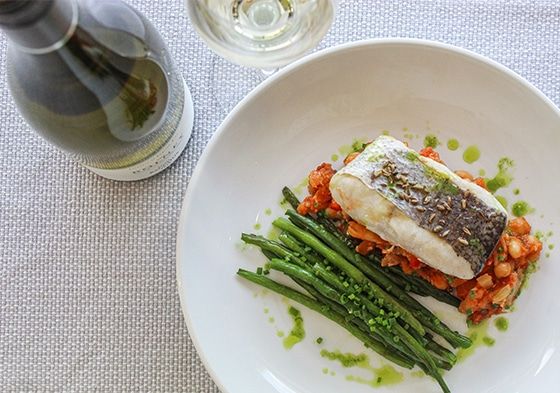 The Bolney Wine Bar is open every Friday from 6 pm until 10.30, with food served from 6.30 pm and special wine tasting, and food pairing, events on the first Friday of the month. The Bolney Wine Bar is a great place to start the weekend with friends, especially if you are planning a little staycation in the area. Every Sunday the restaurant is a destination for lovers of Sunday lunch, making Bolney Wine Estate a destination in which to bookend your weekends.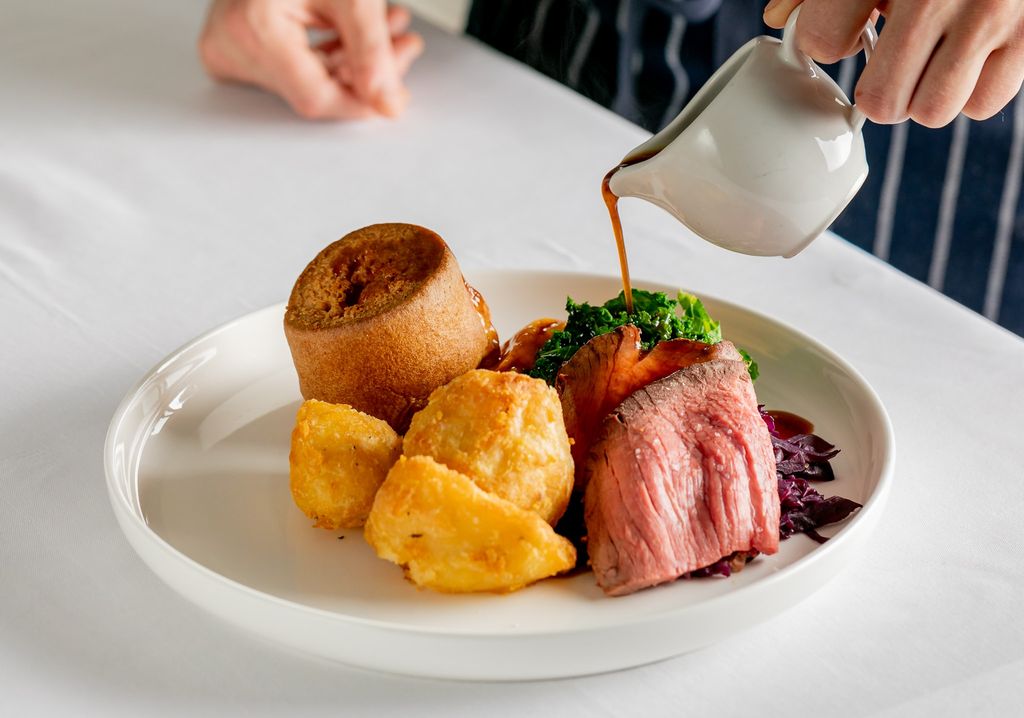 Post a Review
Be the first to review.