Brighton Food Photography for Social Media
There is nothing like a scrumptious food photo to create an interest and buzz around your venue.
New research shows that there's an increase of 38% in engagement if you include a human element in your social media pics.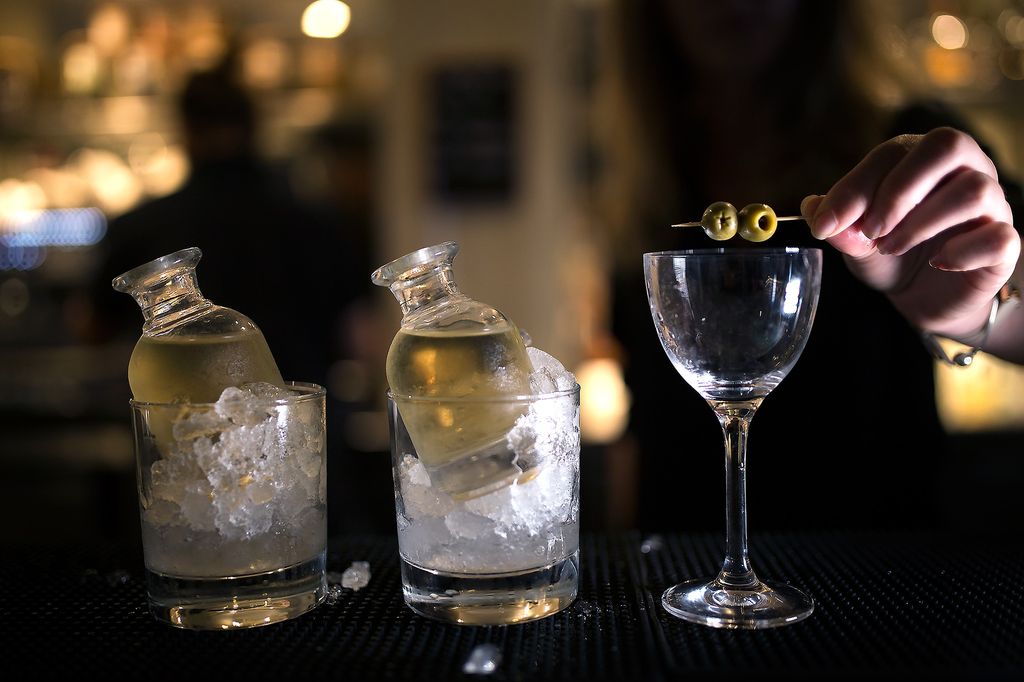 Due to a high demand via our restaurant clients, we now offer food photography services for social media which means that you always have the best quality and freshest images in place when posting to your chosen social networks.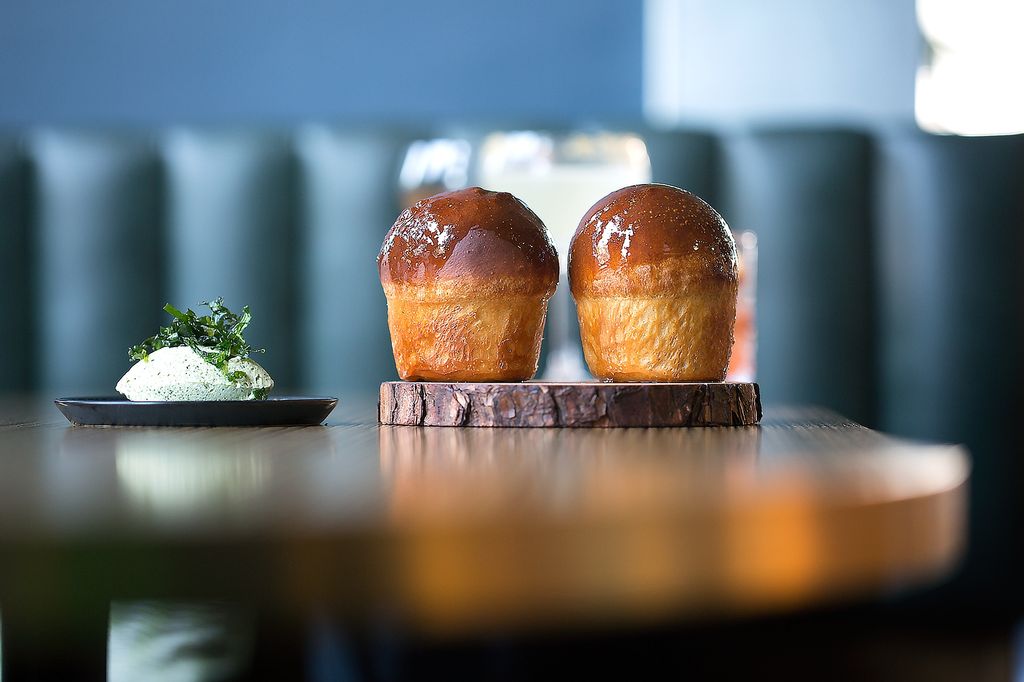 40 new images – bi-monthly, perfect for Social Media
Working alongside over 100 restaurants in the Brighton and Sussex area, we saw an increased need for quality food and drink images, so decided to create an affordable offering to supply 40 new professional images every other month.
Set the scene and showcase what you do best
Let the food do the talking and make one or more signature dishes the subject of your photos or take your social media fans behind the scenes and into your kitchen where the food magic happens.
For Restaurants Brighton partners, the price is discounted below because it takes into account your monthly partnership, for non partners it is £150 + VAT monthly.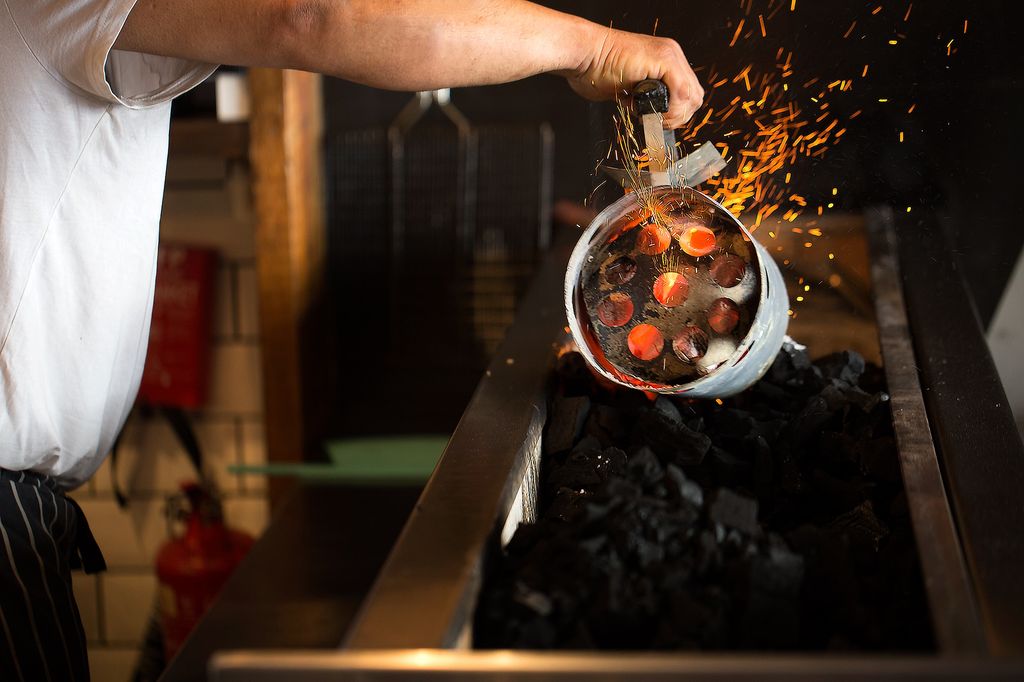 Brighton Food Photography Package For Social Media 
What's Included?
For partners only – £100 + VAT monthly.
Bi-monthly food photography shoots. (6 photo

shoots

 per year).
Photos are taken with online marketing in mind – so our photographer will be able to think about what you could be posting on social media.
Photos could be of lunch menus, a la carte, cocktails, bar menus, afternoon tea, – whatever you wish and we will take interiors shots where we can..
The shoots are organised over 1.5/ 2 hour sessions where we can normally manage 6 – 8 dishes. All shot in natural light conditions where possible.
We specialise in action photography – Chefs in the kitchen, Bartenders shaking cocktails etc.
At the end of the shoot you will have access to a large library of images – usually, a minimum of 40 photos, edited and saved in hi-res.
These will be provided in a DropBox format and are usually available within 48 hours of the shoot.

One off shoots?
These are priced at £249 + VAT for partners and £299 + VAT for non partners.
For more information, please contact us on eat@restaurantsbrighton.co.uk