Brighton Food Photography for Social Media
There is nothing like a scrumptious food photo to create an interest and buzz around your venue and latest research shows that there's an increase of 38% in engagement if you include the human element in your social media pics. This is exactly why our 'Brighton Food Photography for social media' service has been created.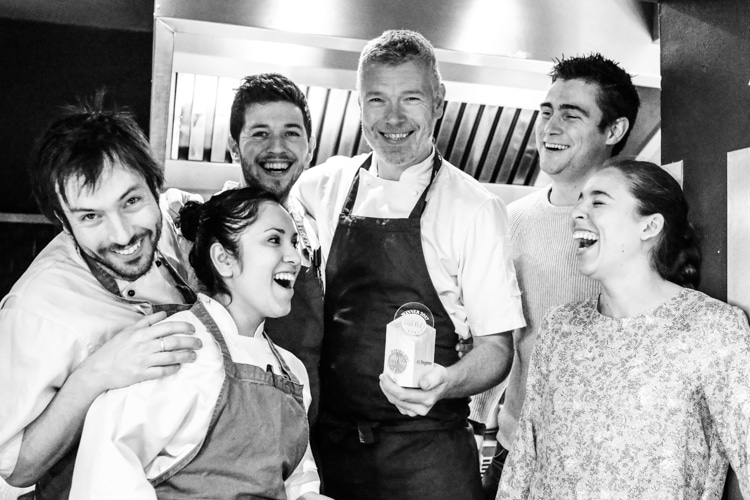 So, due to a high demand via our restaurant clients, we now offer food photography services for social media which means that you always have the best quality and freshest images in place when posting to your chosen social networks.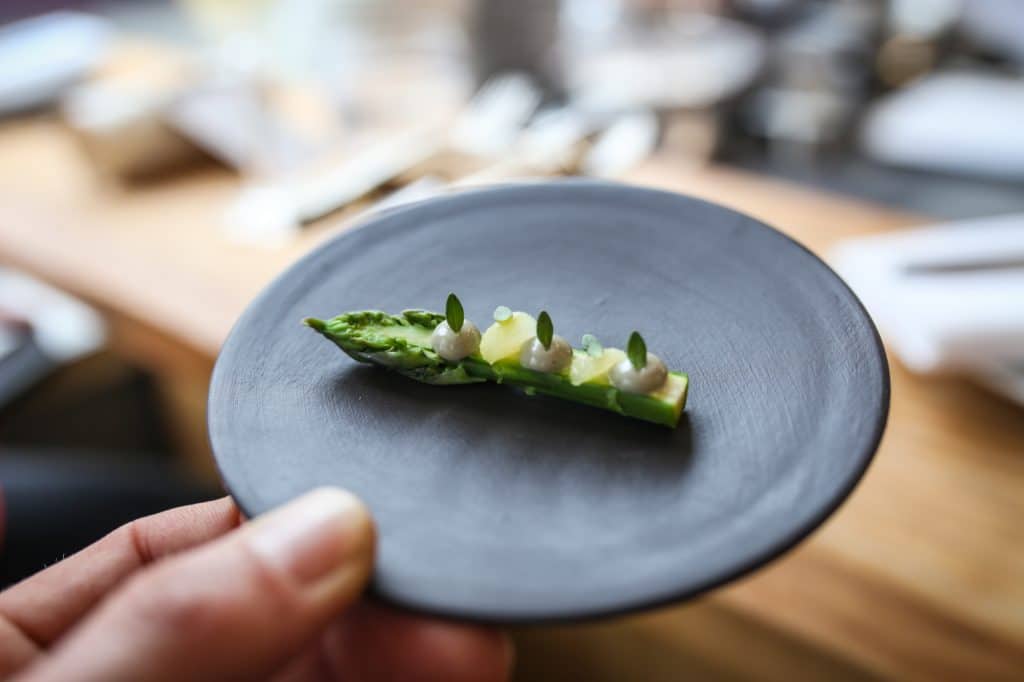 There is nothing worse then using the same images frequently, over and over again..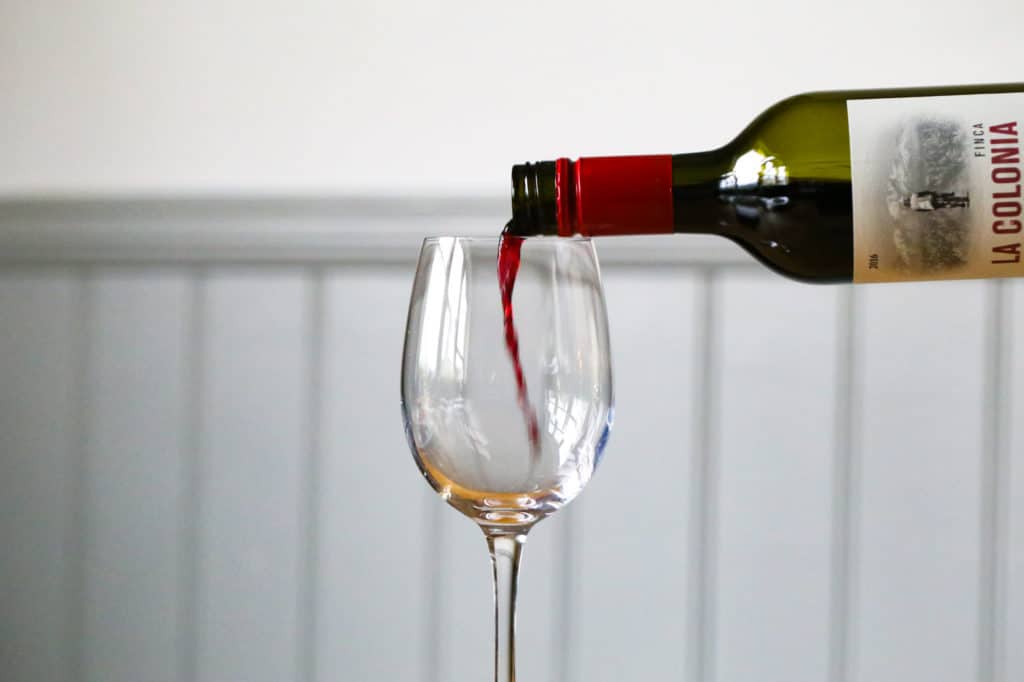 Brighton Food Photography – Why the service?
More and more restaurants that we work with require a greater rotation in quality food photography images, so there is a freshness about what you are offering and you have affordable access to a larger library of food images so your social media/ print/ website is as fresh as it can be on a year round basis.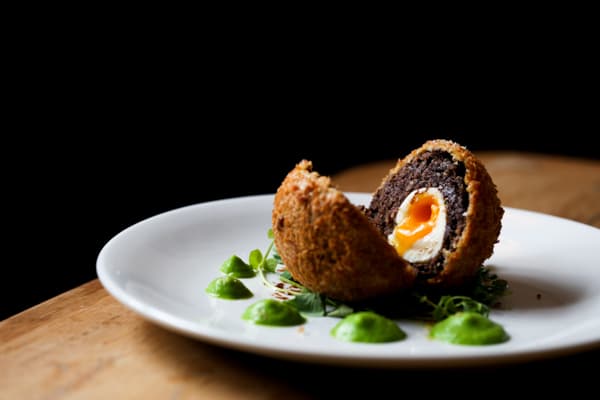 Wouldn't it be great to have a new library of excellent food shots every other month so you have 50 new ones to proudly shout about and win more new customers through the door?
The Importance of Good Photography with Social Media
No one wants to be using the same images for social media – and there is no point trying to post images if the dish you are presenting is quite seasonal or you are not happy using your existing content.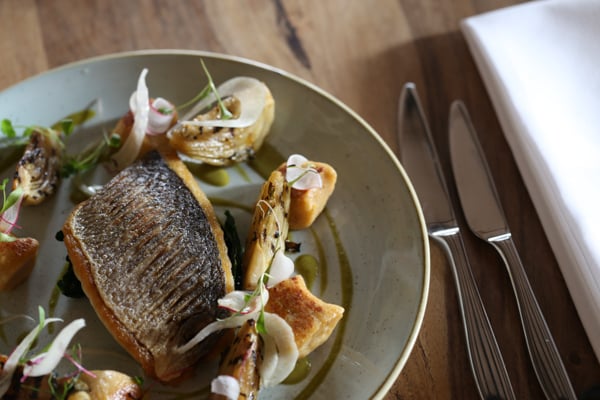 Marketing has changed significantly over the last few years and so having a first class appearance online is of paramount importance – and that is where food photography comes into its own as an easy win with consumers and inexpensive compared to other marketing methods.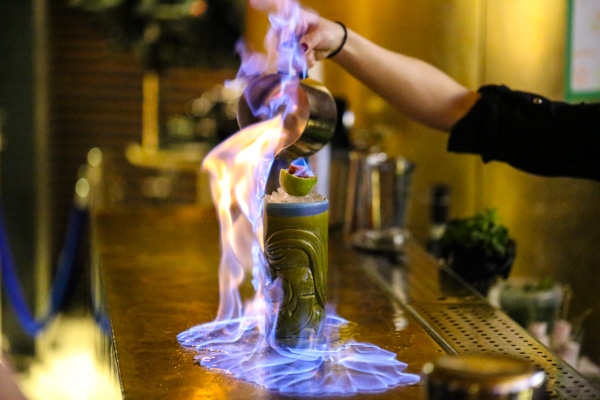 Set the Scene and Showcase What you do Best
Let the food do the talking and make one or more signature dishes the subject of your photos or take your social media fans behind the scenes and into your kitchen where the food magic happens.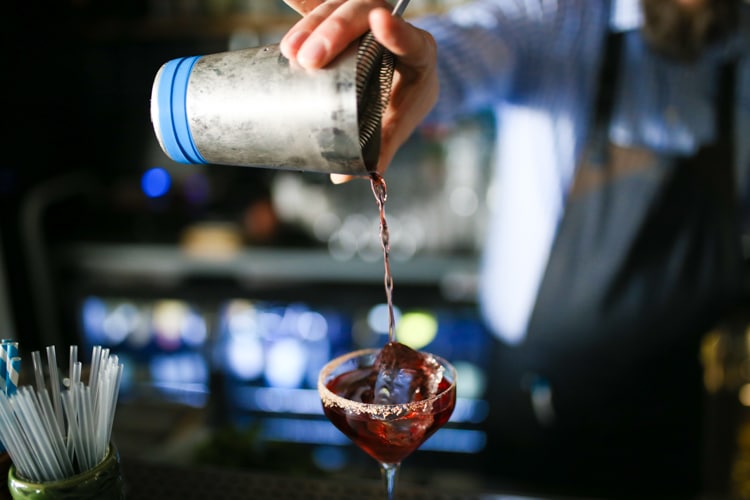 This is your chance to show one or more highlights of your restaurant, such as the seasonal  produce that go into your dishes or your head chef placing intricate detail on one of your best selling dishes.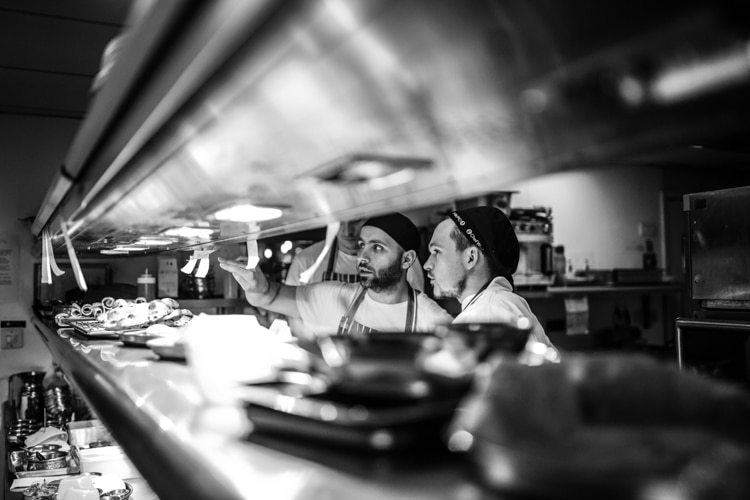 So what we have done is organised the following as an extension of the Restaurants Brighton services:
Brighton Food Photography Package For Social Media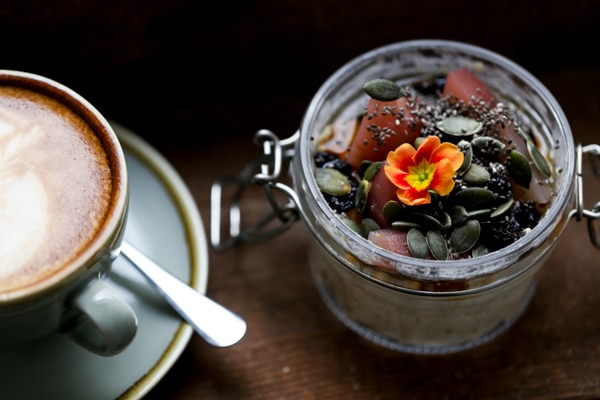 What's Included?
Bi monthly food photography shoots. Or 6 

photoshoots

 annually.
Photos are taken with online marketing in mind – so our photographer will be able to think about what you could be posting across social media for example.
This can be of lunch menus, A La Carte, cocktails, bar menus, afternoon tea, – whatever you wish and we will take interiors shots where we can.
We can be directed by you during the shoot too – so if it alfresco shots that you are after then we can take shots according to what you are promoting.
The shoots are organised over 1.5/ 2 hour sessions where we can normally manage 6 – 8 dishes. All shot in natural light conditions where possible.
Or a shoot may involve a little more theatre so your photography is a little different: a cocktail masterclass, behind the scenes with chef, plating up..
At the end of the shoot you will have access to a large library of images – usually a minimum of 20- 40 photos usually ready in a web resolution unless otherwise specified.
These will be provided in a Drop Box format and are usually available within 48 hours of the shoot.
Prices given on request.
All we ask is that if you do come on board with this type of service, then we have to be organised and book you in within flexible allocated time slots – planning months ahead and at regular intervals.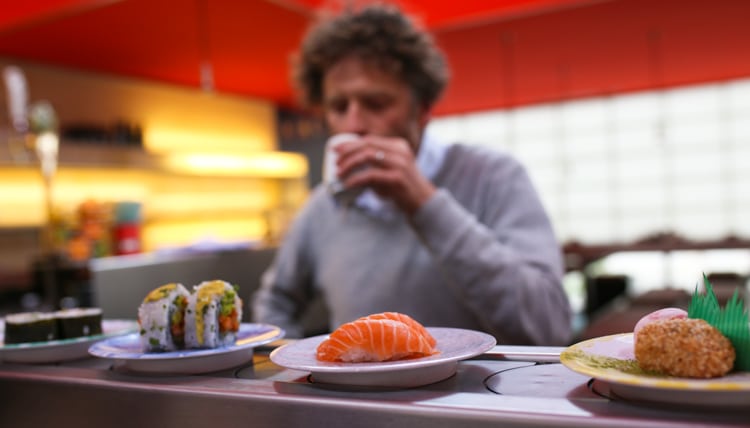 Brighton Food Photography