Choosing wine for your Christmas dinner
With a sleigh load of different foods being consumed on the big day (or events leading up to it) and possibly a few days either side of it, choosing the right Christmas wine or selection of wines might seem like a minefield.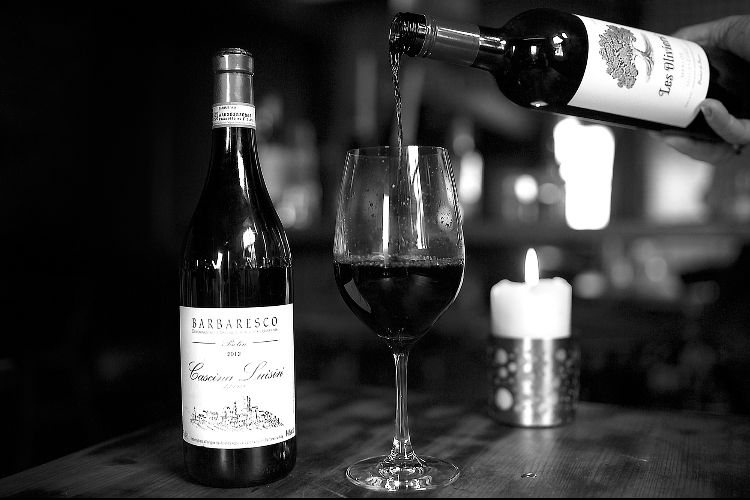 By sticking to some straightforward guidelines it not need be. By all means treat yourself if you wish but be mindful of being swayed into buying wines that seem impressive. More over, consider what you like to drink and the food you plan to enjoy.
Let's presume we're taking on the full Monty of a classic Christmas lunch.
A Typical Christmas Dinner
Starter – Smoked Salmon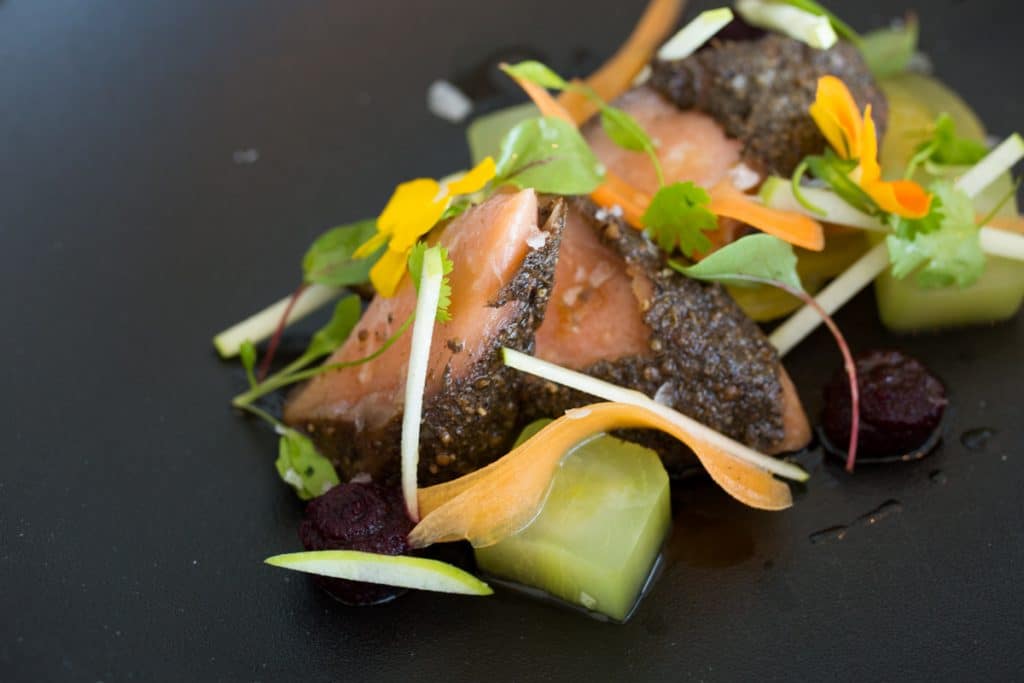 Main – Turkey
Pudding – Christmas Pudding!
Finale – Cheese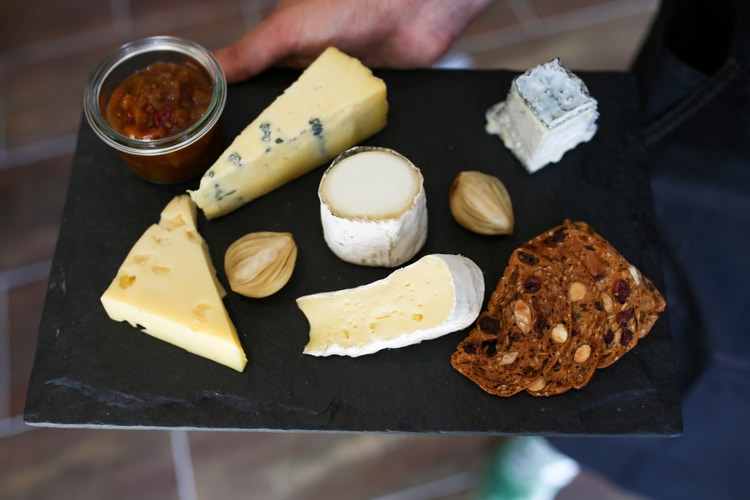 Smoked salmon is always a popular choice to begin with and will pair well with Champagne or English Sparkling wine.
For a lower priced alternative, as long as it's on the dry and crisp side, a good quality Crémant would also suffice. One from Alsace, Jura or Bourgogne perhaps.
Crémant over a cut price Champagne?
Crémant is produced, like Champagne, using the traditional method but not within the Champagne region, hence it cannot bear the title. It certainly wouldn't be madness to buy a good Cremant over a cut price Champagne. Or why not go for something local, like Ridgeview or Nyetimber bubbles?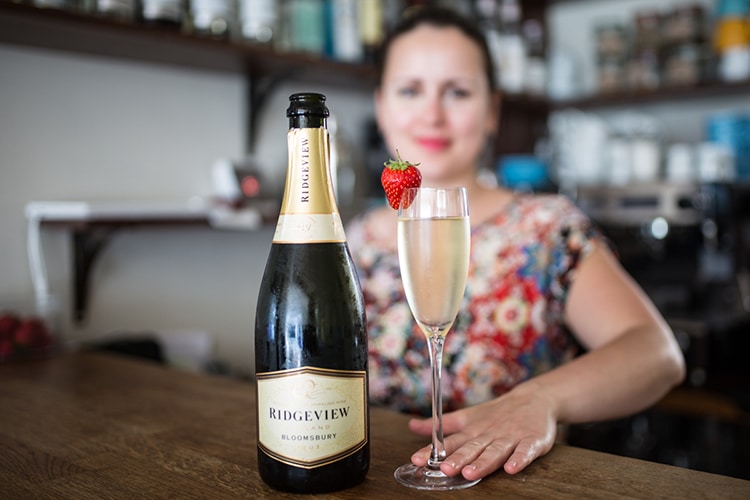 Christmas wines. If bubbles aren't your thing
If bubbles are not your thing then a Chablis, possibly lightly oaked with a touch more body, would work perfectly well too. All these wines can deliver high acidity to balance the salmons oily texture as well as weight to match its richness.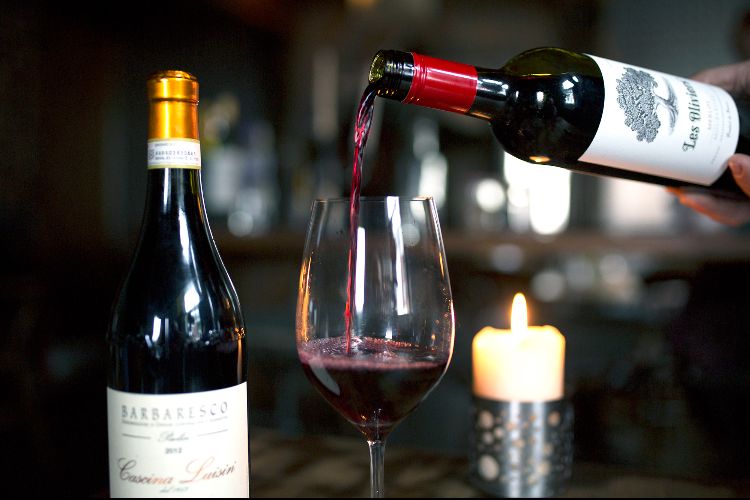 Pinot Noir is a popular choice for Turkey and so the question of cranberry sauce comes to prominence. If it's going to feature on your table then a new world Pinot Noir, like this one, over one from Burgundy will likely fair better. Generally ripe and more fruit forward they are a better match for that redcurrant tartness. For the same characteristic reasons also consider a full bodied Beaujolais Cru, like a Morgon or Moulin à Vent.
What to pair with Roast Chicken?
Whenever people ask what to pair with a traditional roast chicken and all the trimmings (less the cranberry then) a full bodied Chardonnay ticks every box, though Turkey is a leaner meat this is as much about the accompaniments as the bird.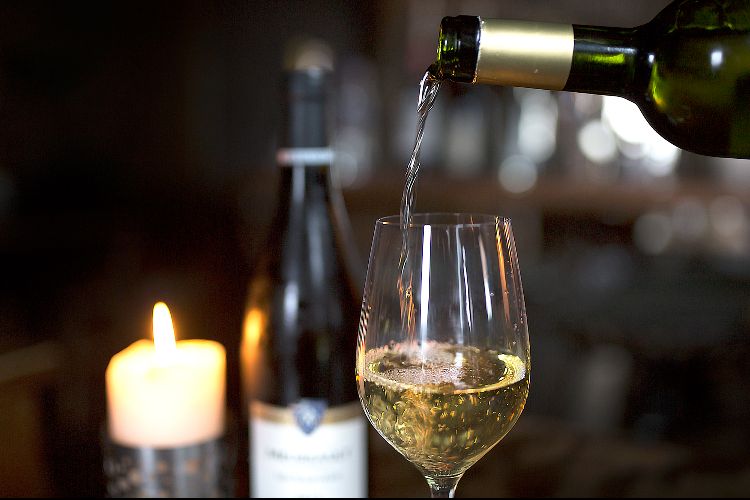 These wines display the weight and texture to take roast pots, bread sauce and even pigs in blankets merrily in their stride. Good examples are produced the world over, aside from Burgundy, I think South Africa is producing some great wines at fair prices.
For red wine drinkers, Southern Rhone wines, medium to full bodied, yet relatively mellow, will more than satisfy.
What goes with Christmas Pud?
Christmas pudding is potentially the trickiest to match with wine and if there's enough booze running through it already then maybe you deserve a break. For those with high festive spirits my top two picks would be an Orange Muscat or a Tawny port, both are fortified wines. The former is a dessert wine with a zesty orange blossom nose and concentrated orange and apricot flavours. Rich in body, it's a sweetie but has great acidity to match and melds well with the brandy, cinnamon and dried fruit flavours of a Christmas pud.
Let's talk port.
A 10yr or 20yr aged Tawny port is possibly the perfect accompaniment. Aged in cask (not the bottle) this a lighter style of port than a Ruby or Vintage. In contrast to the darker intensity of a vintage port, it has a nuttier profile, layered with dried fruits with hints of coffee and vanilla. Serve lightly chilled.
At the point of no return and with waistline buttons bursting up and down the country, bring on the cheese. Pungent soft varieties, like Camembert, are hard to match so you could stick with hard or crumbly cheese to make life easier.
Mature red wine can work with less salty examples, but a traditional sweet white wine will fair better like a Sauternes from Bordeaux or this favourably priced new world alternative. And of course there is the classic buxom marriage of vintage port and Stilton.