Restaurants Brighton guide to
International Women's Day
On Tuesday 8 March women from all walks of life come together to celebrate International Women's Day. A day to reflect and rejoice in the progression of their human rights. But also to celebrate the achievements of all the mothers, sisters and daughters in our community.
The women behind our thriving hospitality sector are making waves in the industry. In celebration of International Women's Day, we have interviewed some of Brighton's most ambitious and inspirational women. They recount the drives, highs and the challenges of their careers and offer words of encouragement to women that wish to embark on careers in the industry.
So, without further ado let's hear it for the culinary queens and honourable hostesses of Brighton's booming hospitality sector.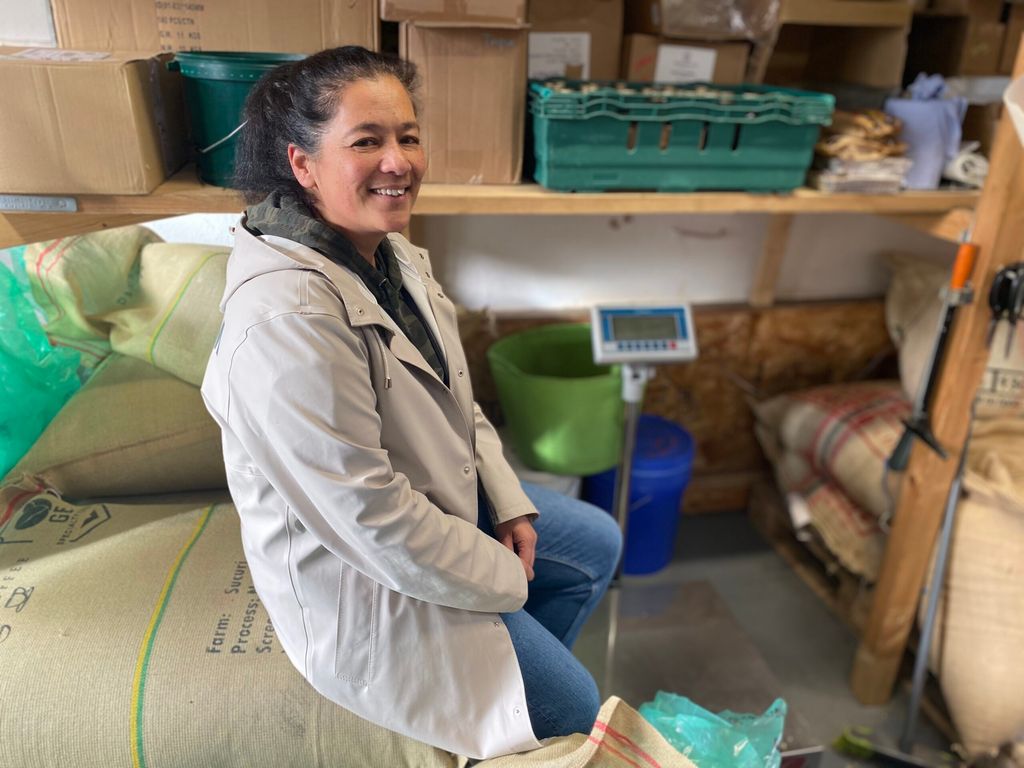 Diana Palmer 
"Do your research and don't be scared to ask for help"
​​Dianna is the co-owner of Kemptown Project, a local company that owns three of Brighton's most popular eateries, Redroaster cafe (by day) Lucky Khao restaurant (by night) and seafront based Lucky Beach. They also import, roast, pack and sell organic coffee from single origin small farms. And are the only producers of 100% carbon neutral coffee. They work directly with coffee farmers, paying a real wage and developing and supporting their communities. 
Kemptown Project as a company are commitment to sustainable working practices. They have been awarded a three star sustainability rating by The Sustainable Restaurant Association. Lucky Beach came top three in the 2020 BRAVOs for most Sustainable Eats and all three of the eateries have a string of top 20 listings for best international cuisine, best bunch, cafe and best cocktail.
Lucy Tutt 
"Set your expectations as high as you can and then challenge yourself to meet them"
Lucy Tutt is the co-owner of Pitch the acclaimed restaurant that she and her Masterchef husband Kenny established in their hometown of Worthing in May 2019.
Since winning Masterchef in 2018 Kenny and Lucy have opened two restaurants that champion a contemporary mix of modern and classic British food, wines and cocktails
.
The second is Bayside Social, which is idyllically set on the stunning seafront strip of Worthing. Lucy runs operations for both venues.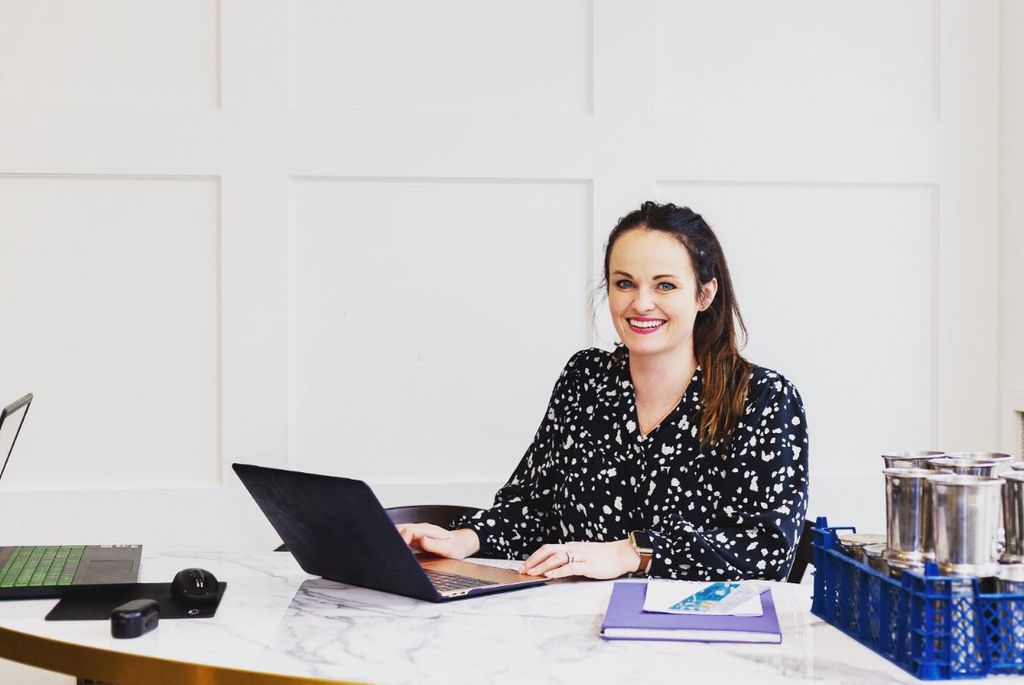 Daisy Boyce 
"Work hard, find that great company and you will fly"
Daisy is the perfect example of someone who has worked hard and climbed the ladder to a senior position in hospitality. The passionate and motivated Brightonian was raised in pubs by her landlord and lady parents. Daisy is now head of sales and reservations at Ohso Social, The Dorset and is responsible for The Trading Post and its five Sussex based cafes. She speculates that it may be that the drive needed to succeed in the hospitality industry is simply 'in her blood'.
Gemma Ogston
"Be kind, be yourself and work hard. Don't be afraid to take a risk or step out of your comfort zone. Community is everything."
Gemma found her way to becoming a plant-based champion as founder and chef at Gem's Wholesome Kitchen after a whirlwind career in travel, hospitality and welfare. She is a devoted mother of two children – who inspire her everyday to work hard, but maintain a healthy work and life balance.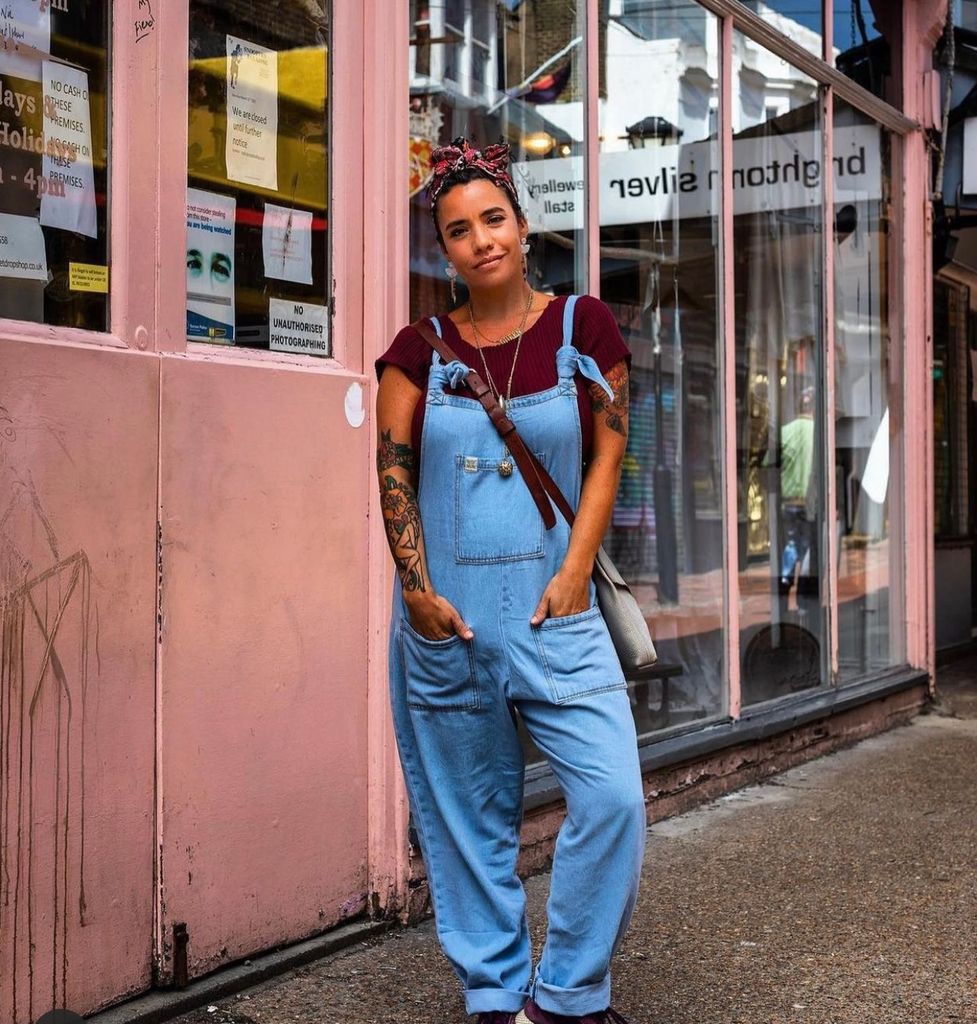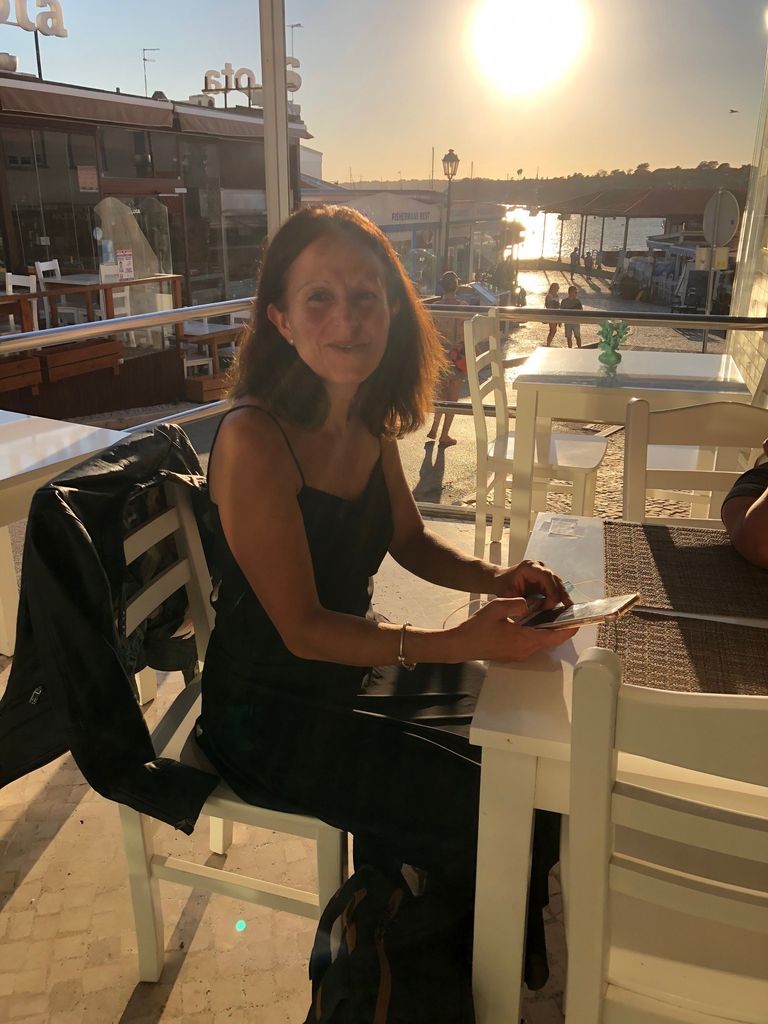 Sarah Davies 
"Engage and bring your team on the journey with you. Encourage other contributions"
Sarah, dedicated, motivated landlady at The Cleveland Arms and mother of three, is a fantastic example of how it is possible to win in hospitality and raise a family. She doesn't say it's easy though!
Ivana Roy
"You do not need to justify yourself. Be yourself. You have a voice, so be sure to use it"
Ivana is the co-owner and operation manager at Petit Pois restaurant. Her commitment for providing impeccable service and delivering guest culinary satisfaction is second to none. She loves the people of Brighton and thrives on trials and challenges that the busy hospitality brings.
Margo Henson
Margo has spent a lifetime working in hospitality and can be found managing front of house Market Restaurant , Hove.
"Do your best everyday and you can never fail"
Faye Thompson
"Show kindness, especially towards your team"
Faye is the co-owner at Wild Flor. She was inspired by her grandmother's culinary skills and decided to follow in her footsteps. She worked her way up from kitchen porter, to front of house and is now the co-owner of one of Hove's most exquisite restaurants, Wild Flor.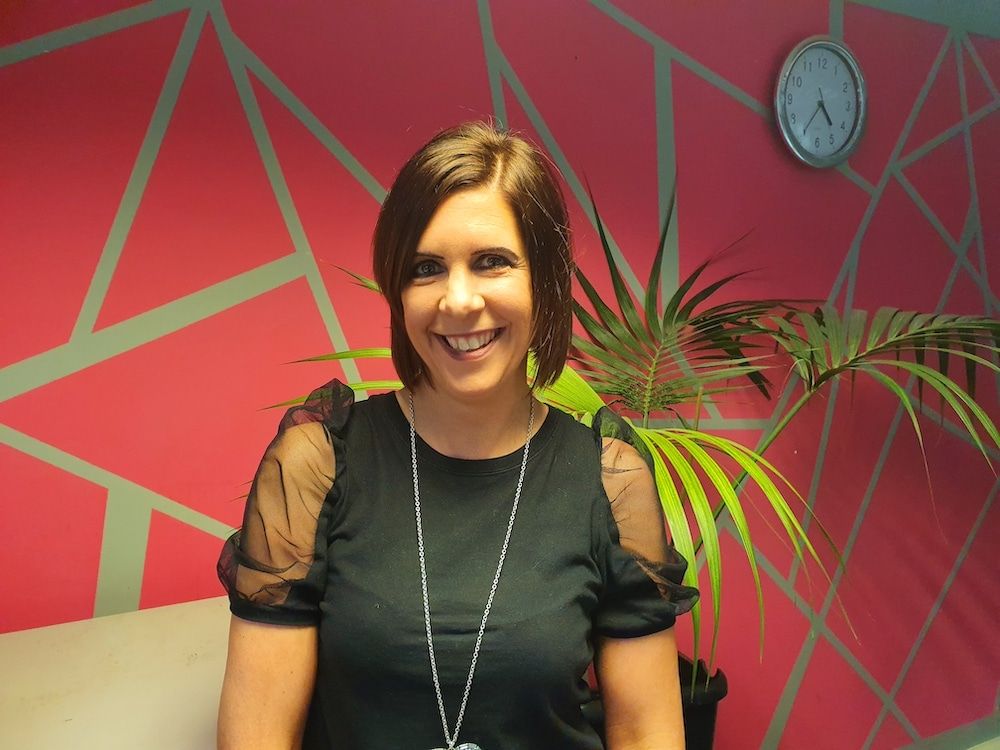 Andi Hirons
"Be heard"
Andi is the People Director, Grand Hotel Brighton. She places people at the heart of everything she does and this has seen her career flourish since she first stayed in a hotel in Scotland as a young teenager. Now, Andi and her team are consistently surpassing expectations having won a number of recent national awards.
Naomi Le Coutre
"Knowledge is power, continue to learn and develop your skills"
Naomi has worked in management positions at several of Brighton's most notable restaurants and is currently the general manager at Due South. Her love for hospitality and drive to learn is a testament to her can-do attitude and her shining CV just goes to show that hard work and believing in yourself can go a very long way.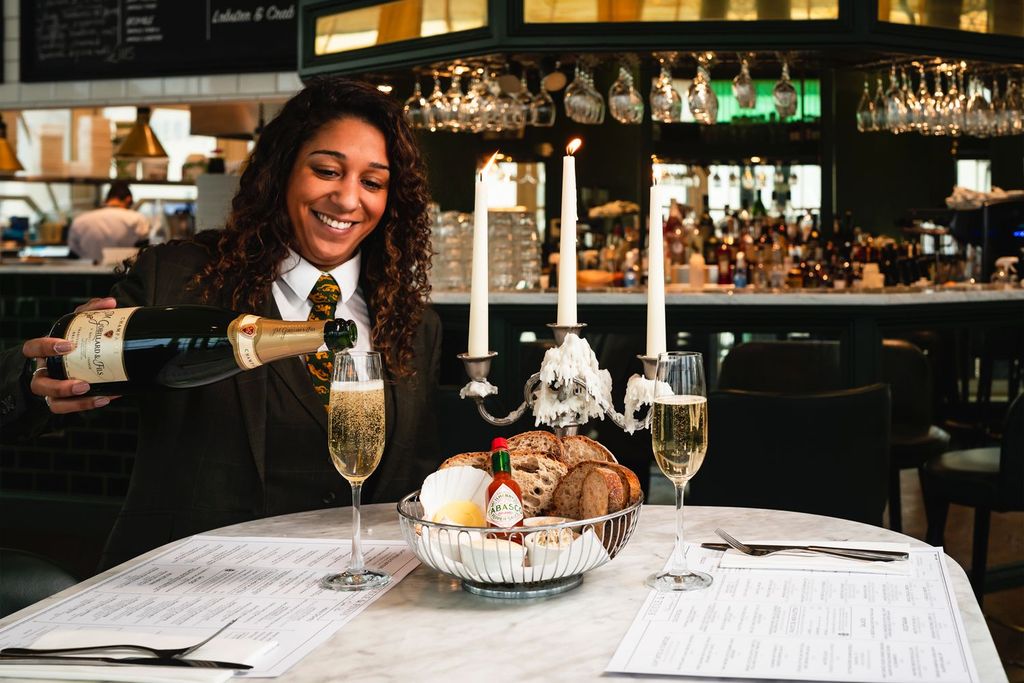 Olivia Hawkins
"Work hard without an ego, and let the product speak for itself"
Olivia is pastry chef. She has honed her skills in some outstanding Brighton venues and clearly enjoys the creativity and camaraderie of her work.
Penny O Reilly
"Learn something new every day"
Penny is the Director, Space and Thyme. She is an incredible multitasker, who has worked in hospitality and travel across Europe and has now set up a formidable partnership with her husband Chris. Penny employs 60 staff, sees every day as being different and runs her business across a number of well known Brighton venues. Nothing is impossible for Penny as long as challenges are broken down into smaller chunks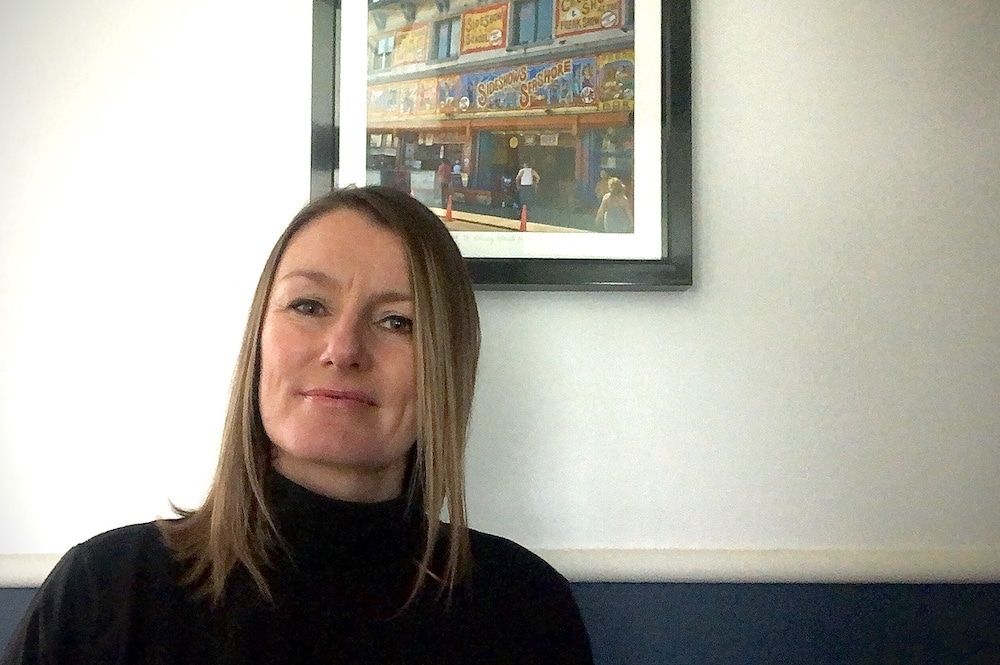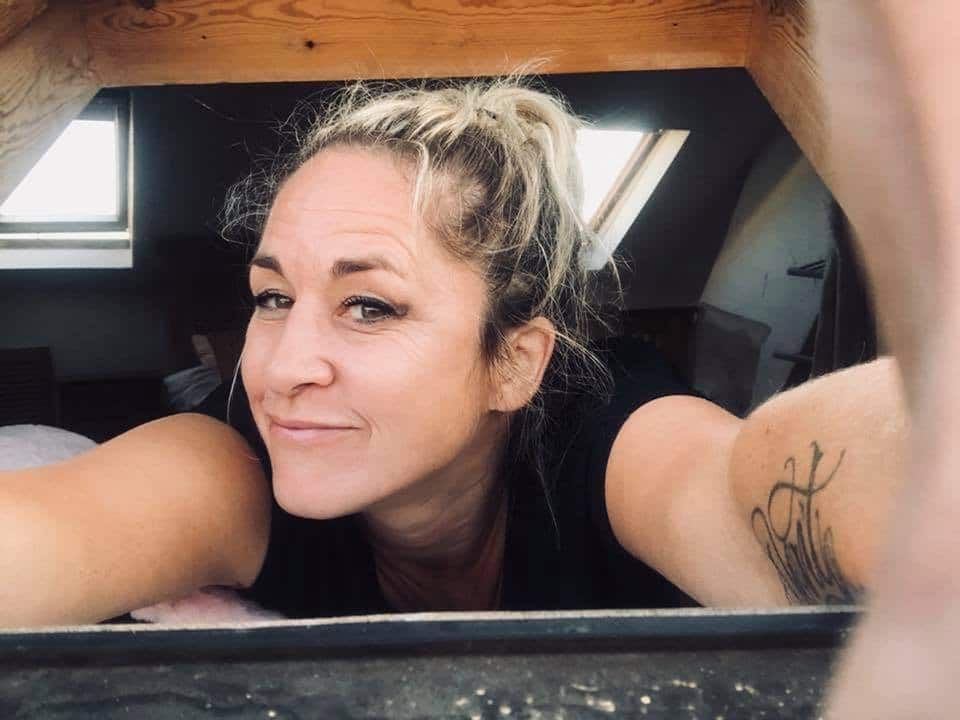 Aoife Sweeney
"Immerse yourself"
Aoife is the co-owner of La Choza, an authentic Mexican restaurant is positioned as one of the leading independent restaurants in Brighton.
Penny Streeter OBE
"Anything is possible" 
Penny Streeter OBE, owner of the Benguela Cove wine and hospitality group, that includes Mannings Heath Golf and Wine Estate and Leonardslee Lakes and Gardens, Horsham, Sussex. Penny is a genuine example of how with enough work and dedication anything is achievable.
Rebecca Monk
"Aim high, learn and reflect"
Rebecca, the owner of Kooks has created a truly unique concept with Kooks in Brighton's trendy North Laine. Combining pop rock memorabilia and tunes with classic brunches and incredible comfort dishes.