Looking For A Restaurant Near You?
Restaurants Brighton is the number one place to visit when you're looking for your next meal out. Whether you have a special occasion coming up and you're looking for the perfect venue to celebrate, or you simply want to find a restaurant near you, Restaurants Brighton is where to look!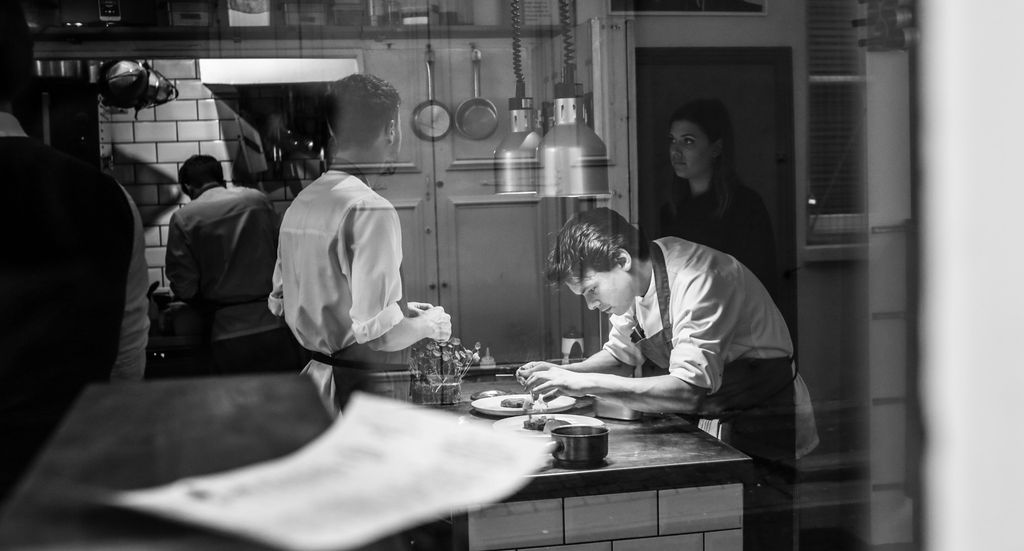 Over 400 venues to choose from
We have over 400 restaurants, bars, cafe's and pubs to choose from, each of which you can visit their feature page, meet the chefs or watch a masterclass video on something foodie. We also have a fantastic team of experienced reviewers that are sent out to sample venues around Brighton, Hove & Sussex. This gives you the chance to really find out more before you make a visit.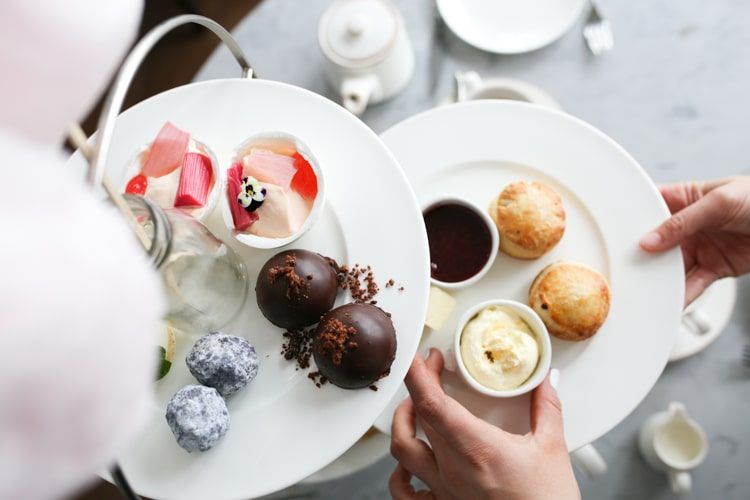 We've done the work for you
With so many restaurants, cafés, bars, pubs, micropubs, bistros and so on, serving such a variety of choices, we've put together an easy to navigate directory to take the work out of trying to pick your next venue for a great meal. Here are just a few of our top pages to help you get to know the Brighton & Sussex area for all of its food offerings.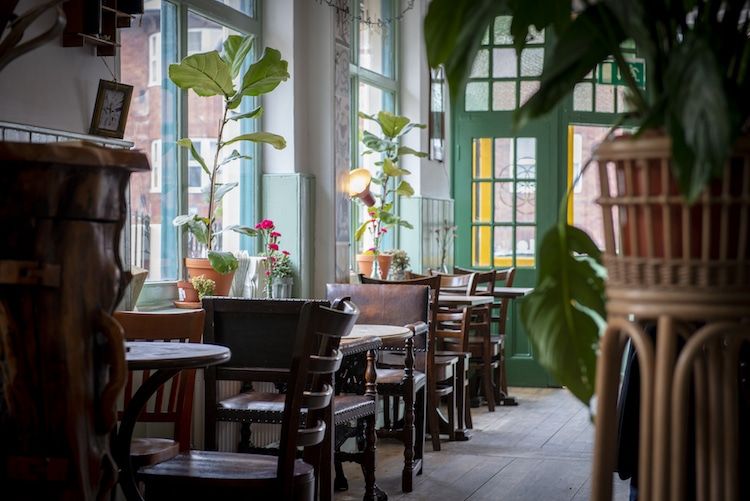 Take a look at our A-Z Directory  which is a quick way to find all the information you need on venues in Brighton & Sussex. Listed in alphabetical order, just simply click on the restaurant you want to know more about and it will take you to the venues feature page.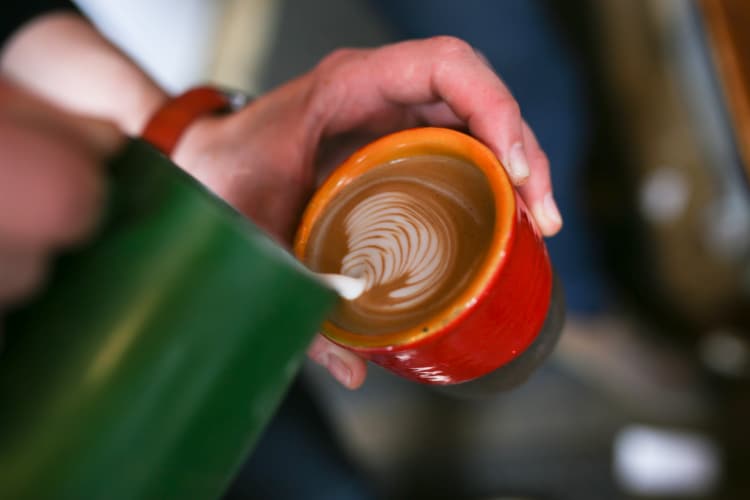 100 Food Things To Do
Join us on a culinary journey like no other as we delve into the city and discover the foodie highlights of the Brighton and Sussex dining scene. It's taken a while to compile but we are pleased to present you with our Top 100 Food things to try in Brighton, Hove and Sussex!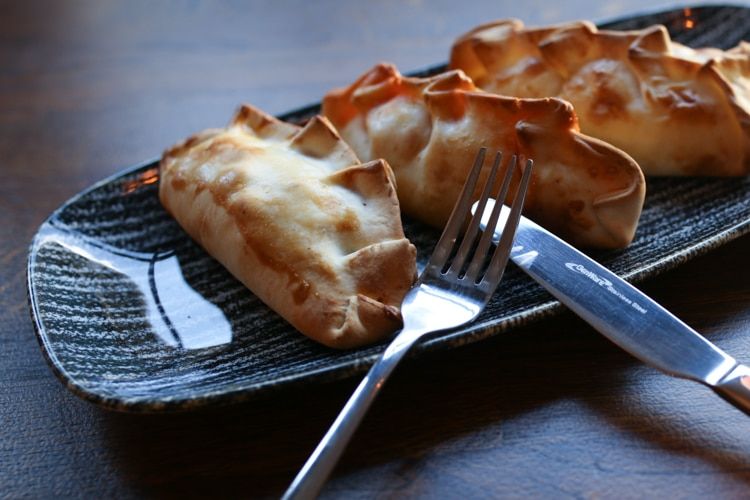 With over a thousand restaurants and eateries in Brighton, choosing one to visit can be hard work! We make it our job to keep on top of the best places to eat in Brighton, and our team have compiled the ultimate lowdown of what we feel are some of the best restaurants and food pubs in Brighton and Hove with our 20 Best Restaurants page.

We're constantly updating the New Venues page with with latest and greatest. Take a look at our pick of the newest restaurants in the forever changing, and fast moving food scene in Brighton and Hove on the New Venues page.

The AA Rosette scheme is long established and successfully recognises cooking at different levels nationwide. We've listed the restaurants in Brighton & Hove that have been awarded a AA Rosette. Work your way through the list! Read more on the AA Rosette Rated Restaurants page.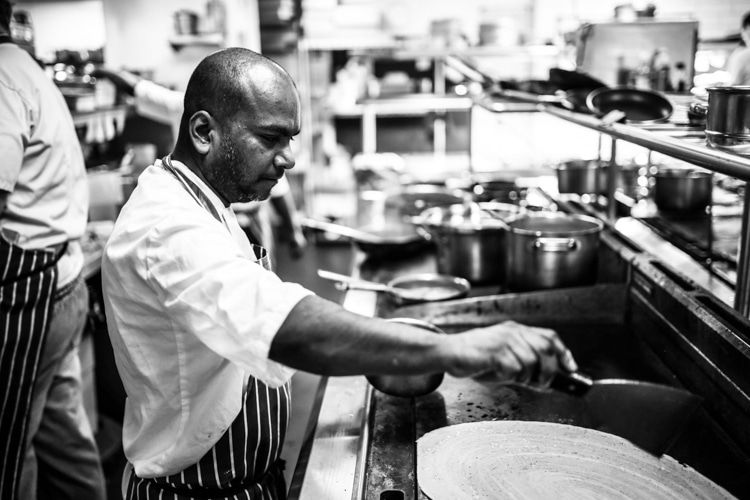 We don't just cover Brighton, the surrounding Sussex countryside offer endless restaurant and pub food options. For the Best in Sussex page we have taken a look at the Sussex countryside and the Sussex seaside. There are Sussex fine dining restaurants and proper country pubs. The choice, as they say, is yours.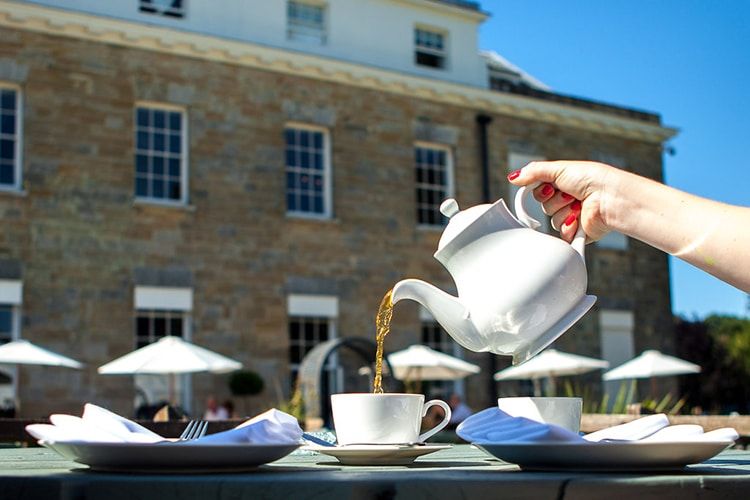 We have it all!
We really do have it all when it comes to eating or drinking out in Brighton, Hove or Sussex. Peruse the Restaurants Brighton site and plan your next foodie visit.