The BRAVO sponsors – top three tastes
We're two weeks into BRAVO voting and your response has been remarkable. You're stepping up to the plate and showering your favourite venues with love in the form of votes. 
Who are you voting for and why?
Let it not be a secret, let it be known! Where will be gaining your BRAVO? Our sponsors are not shy about how they've been voting. Here are four of this year's BRAVO sponsors. In no particular order, they tell us which Brighton, Hove and Sussex venues they rate, for what and why.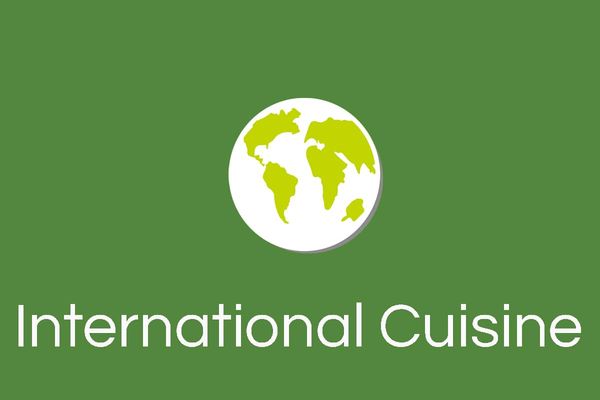 Charlotte Barrow – Visit Brighton
Charlotte's the senior marketing executive at VisitBrighton and the sponsor of the BRAVO category for Best International Cuisine. She's the woman at the centre of the city's official tourism organisation, she knows pretty much everything you could and should know about what's hot in Brighton and Hove. With that in mind, her top three eating spots should be considered as serious contenders in this year's BRAVO competition. 
We asked her where she rates and why, and here is what she told us: 
"Ooh this is a tricky one! There are so many to choose from I'd probably give you a different answer if you asked me this same question in a month! But here goes;"
Trading Post for Best Café – their Mono Loco blend is amazing. 
Best Brunch for me has to be Lost in the Lanes – their full English is so full of flavour and not at all greasy.
Best Roast would be The Coal Shed – the beef just melts in the mouth.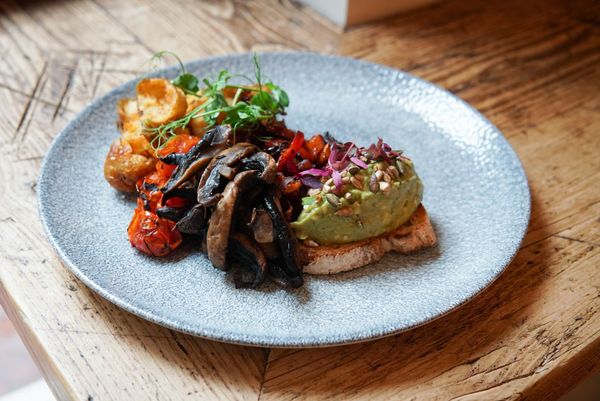 Grace Sankey – Brighton Cookery School
Another top organisation that provides a fantastic service to the city and that's sponsoring Best Team in this year's BRAVOs, is the immensely innovative and creative Brighton Cookery School. They offer a range of cookery classes throughout the year. From pasta perfection to macaron masterclasses, alongside seasonal events and celebrity chef sessions – with them on hand to teach us all how to make a mean meal, could any one of us could be a Masterchef in the making?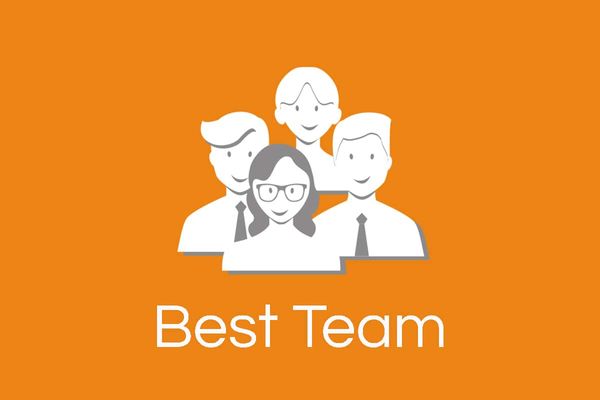 Their kitchen mastery must translate to impeccable dining taste. So, their top three eateries and drinkeries will be an invaluable hit list for us all! We asked Grace from Brighton Cookery School where her BRAVO votes are going:
The Westbourne for Best Local – it's consistently excellent, very friendly service, quality food and drinks and it looks great following the extensive renovations.

Cafe Rust for Best Cafe – it has excellent coffee and is great for brunch. The Hove branch in particular, offers a variety of seating options and the terrace is lovely for sunny days. The atmosphere is relaxed and it does a great job of feeling spacious as well as cosy.
Burnt Orange for Best Cocktails – sitting at the bar for a pre-theatre cocktail has been a real highlight of mine recently. The atmosphere is buzzy, it has an inspirational interior and of course the exceptionally curated cocktail menu. The sweet and smokey cocktail is my favourite!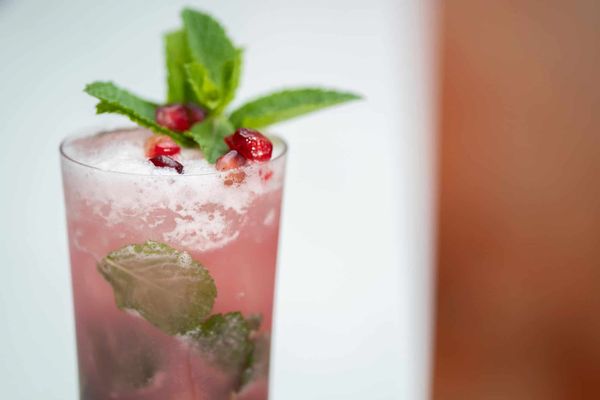 Brittany Hart – Starling VA Services
Starling VA Services are a talented and dedicated, Brighton based team of virtual assistants. In today's busy world, time management is everything and with an infinitely growing pile of to-dos, it may seem seldom that we get to enjoy free time. With the help of a virtual assistant, free time will shift from fantasy to fiction. And before you know it, the far off dream of a leisurely afternoon tea will be next week's well-earned treat. Starling VA Services sponsors Best Afternoon Tea, which co-incidentally is Brittany's favourite quintessentially British tradition. We asked her to prioritise, as only a VA can, her BRAVO priority picks.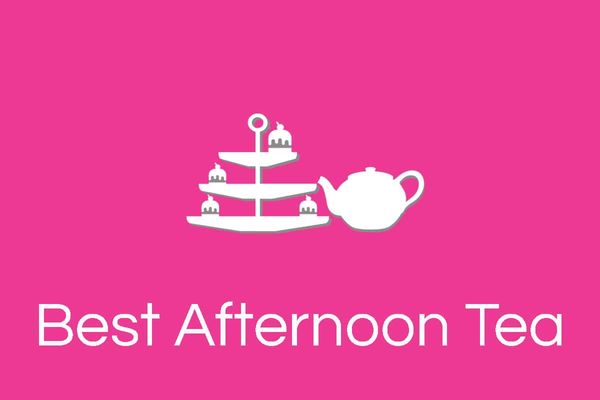 We think that you'll agree that her top three spots offer excellent opportunities for wiling away your hard-earned free hours: 
etch. for Best Restaurant – It's just outstanding in every way. I have been several times and each time I am blown away by every single detail. They are culinary excellence.
Gungho for Best Cocktails – Their cocktails are amazing with so much flair and pizzaz. Plus they are genuinely lovely humans who make you feel welcome and wanted.

Baked for Best Brunch –  Every single dish they offer is delicious and full of flavour, plus their American pancakes are *chefs kiss *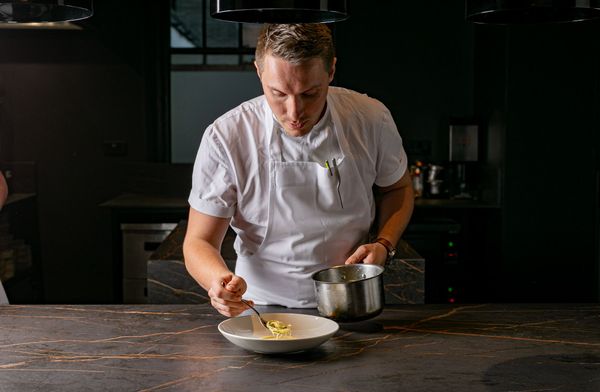 Matthew Woodley – Total Clean Exteriors
Total Clean Exteriors are a family-run business based in Sussex. They're a small team but make a big impact on any exterior that they tackle with their impressive cleaning equipment and expertise. The founder Matthew Woodley is as passionate a foodie as he is a whiz with the power hose and with his root's and heart in Sussex, they're heading up the sponsorship for the Sussex Finest category in this year's BRAVOs.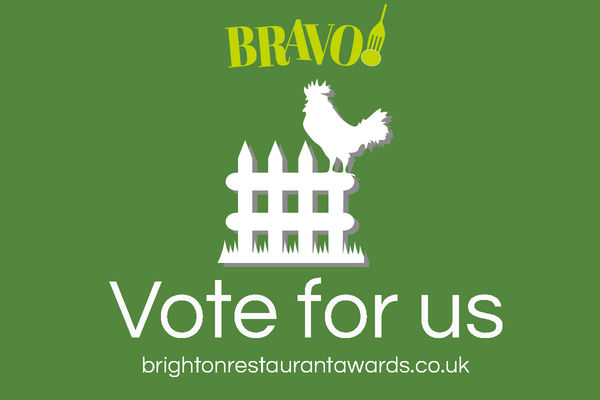 Matt's top three eateries are a great example of what Brighton has to offer. And with two of his votes going to Best International, it's suggestive that this category could be one of the most competitive! 
Halisco (Preston street Brighton), Hands down best Mexican in Brighton and probably Sussex

Anatolia (St. James street Brighton) – Best International. It's my favourite Turkish venue and the best I've come across, so far.  

Fika for Best Cafe