Celebrating Brighton's thriving food scene
2017 saw 37 new restaurants open in Brighton and Hove, putting the city firmly on the map as a destination for good food and great restaurants. Being at the forefront of the Brighton Restaurant scene, we're excited to bring the Brighton Restaurant Awards back for another year!
The BRAVO awards – which stands for Brighton Restaurant Awards Vote Online – is the only local food awards voted for 100 percent by the public, giving everyone in the city the chance to shout about their favourite foodie spots across 16 categories. There's certainly an appetite for supporting local favourites, with over 24,000 votes in BRAVO's first year.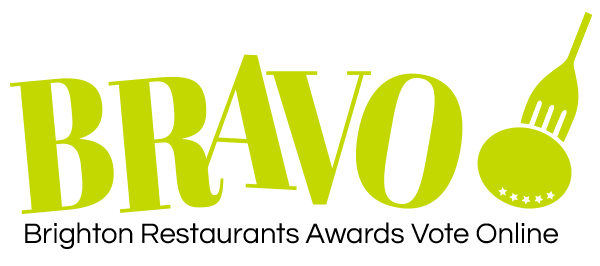 What's new for 2018?
As BRAVO head into their second year, there are a few new additions to the award categories, including Plant Champions. With more people following Veganuary than ever this year, it's a great example of how a trend becomes a reality as diners seek a healthier diet for themselves and the environment. We saw an increase of 700 percent in visits to our vegan page in 2017, so the new category is an important addition. With local restaurant Silo championing the phrase "plant power" and Isaac At developing a bespoke vegan menu for diners alongside their tasting menu, it's something every food destination needs to put at the top of their list for 2018.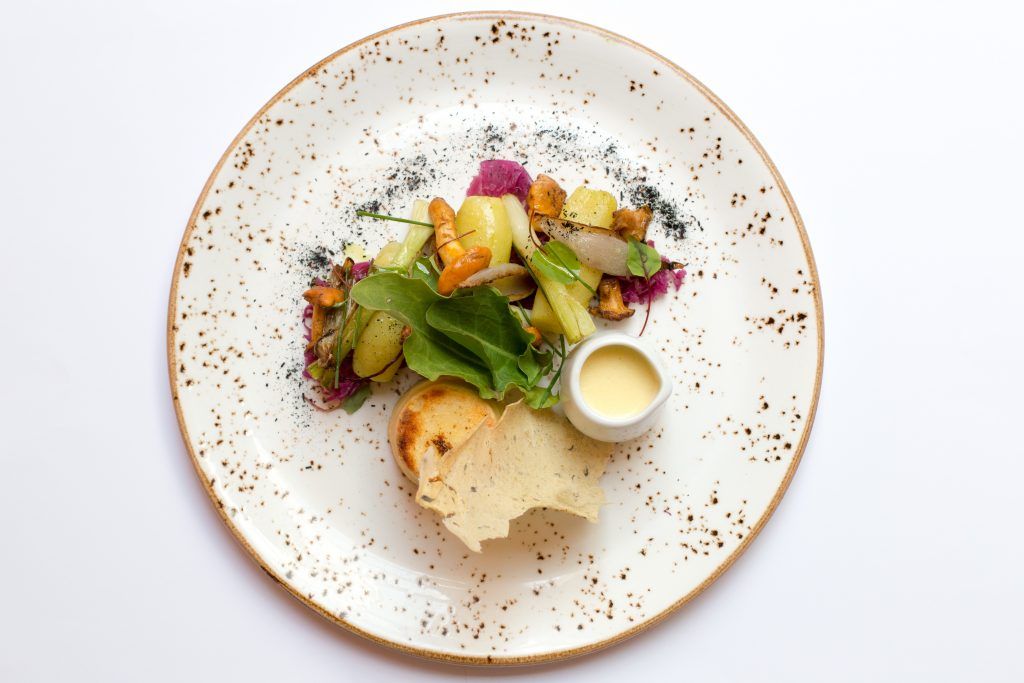 Best Instagramhas also been added to the mix, with more of us turning to the channel to find inspiration for our next meal out. It was reported in October that millennials and generation Z interact more through phones and apps than in real life, so social media has more influence in purchasing decisions than ever.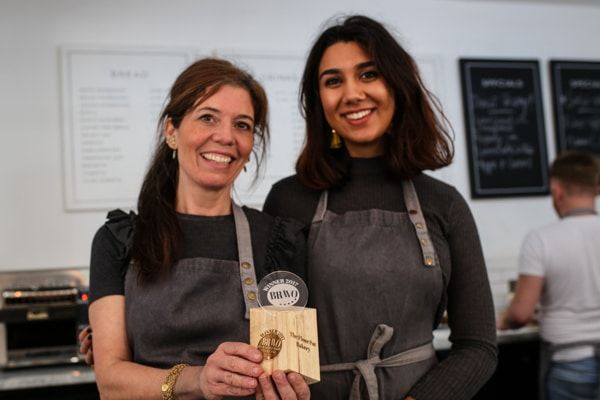 The Flour Pot bakery have got things right when it comes to social media, "It has become a vital and clear way of creating brand awareness. It reinforces the core values of The Flour Pot with its notion of community, local and independent stores, with an element of our brand personality thrown in.
Managing a strong social media channel is a big commitment for any business, so it's important to get it right and engage with customers and make it a two-way conversation space. Marketing Manager LouLou goes on to say; "We have a high level of customer engagement, so we are always listening to our customers, sharing comments and feedback, reinforcing the brand personality throughout everything we do. Our Instagram feed showcases the very best of what we do and our Instagram stories highlight the more fun side of the team.
Who gives the best welcome in Brighton?
With 16 unique and diverse categories to reflect the city, BRAVO have also recognised the importance of the role of Front of House, by adding a Best Welcome. 2017 has seen a shift in how people view a front of house role as a career path, with more and more restaurants putting a bigger emphasis on the importance of front of house staff, as the final piece of the puzzle for creating the perfect dining experience.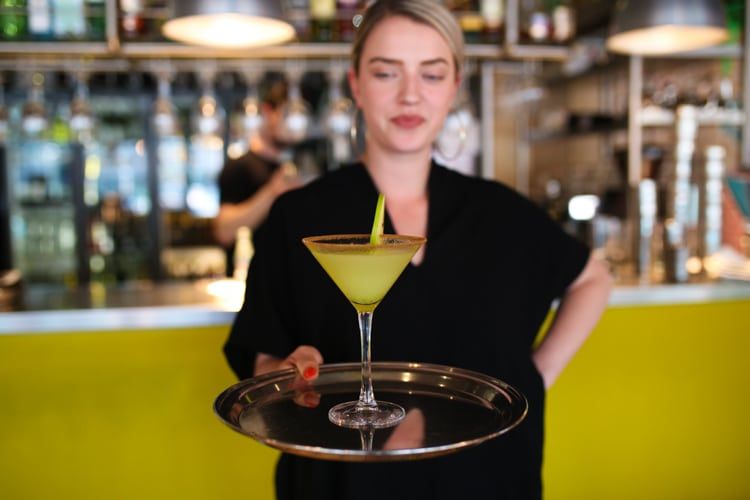 Head sponsors of the 2017 BRAVOs ResDiary, say that "2017 has brought many changes in the hospitality industry, notably in diner behaviours. Our lives revolve around technology. The days of people phoning for a reservation or calling a cab are dying out. Savvy diners want to do everything from their smartphone and preferably from one app." Keeping up with 2018 trend predictions, they've launched an app to help diners discover local favourites and new restaurants, which is perfect for a city like Brighton & Hove. It shows real-time availability and you can book a table in seconds, so you won't be wandering the streets in the rain.
Get involved and win prizes
It's not just the venues that could be in with winning, members of the public will be able to give their favourite venues a big BRAVO and have the chance to win £200 to spend at a restaurant of their choice, with a fantastic range of runner-up prizes too. It's a great way for people to show their support and feel part of what has become a really vibrant food scene in the city.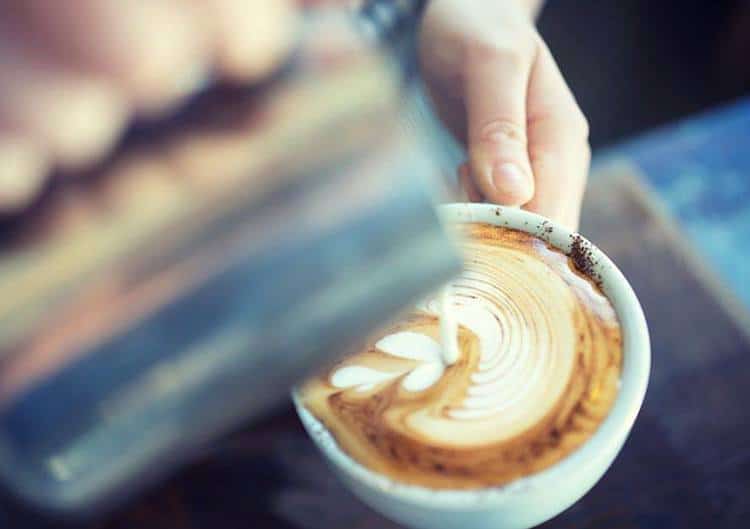 Winners of 'Best Coffee' in 2017, Small Batch said, "We definitely noticed uplift in the shops after we won, because the BRAVO's were voted for locally and were very well received. Our staff were super happy to be recognised by the customers they serve every day, so it had a really great impact on the team."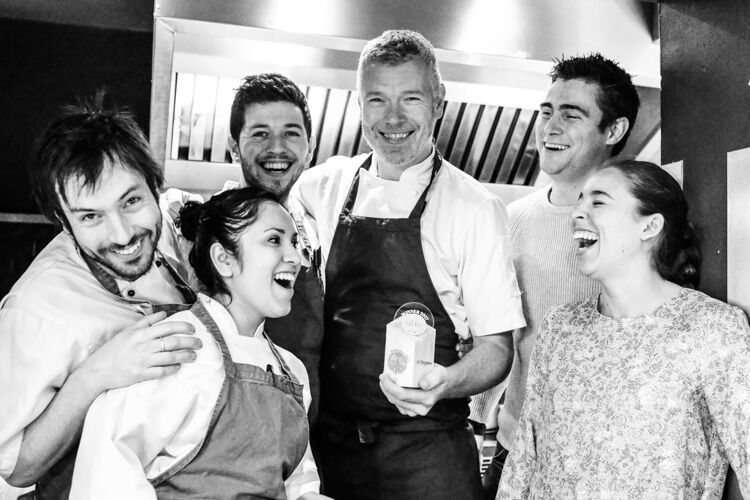 Winner of Best Restaurant in 2017, Michael Bremner from 64 Degrees said,
"It's a great award to win as it's a public vote, we were all stoked."
If you want to support your favourite local food and drink destinations, have your say by voting at BrightonRestaurantAwards.co.uk. Voting will run for six weeks until 11th March, with the winners being announced online.