Julien Billet interview – The Salt Room Brighton
Julien has been living and working In Brighton for three years, traveling to the UK to initially improve his English and expand on his passion for mixology from his native France. On arriving to the UK the draw of 'London by the Sea'- Brighton with its electric bar scene called to Julien and he now manages the award winning bar at The Salt Room Brighton.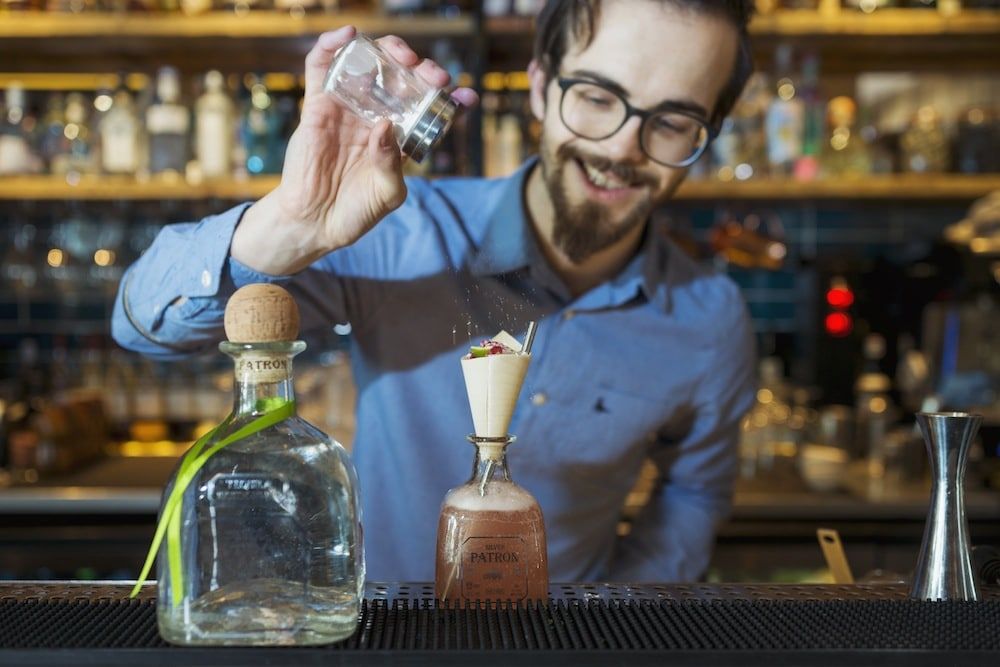 Julien has a great passion for cocktails and the art of mixology and he takes inspiration from his roots and the pleasantness of Living near the sea which is mirrored in his cocktails; always trying to bring freshness and creativity to it. At The Salt Room he creates fresh and seasonal cocktails with a touch of the Seaside on their ever changing cocktail list.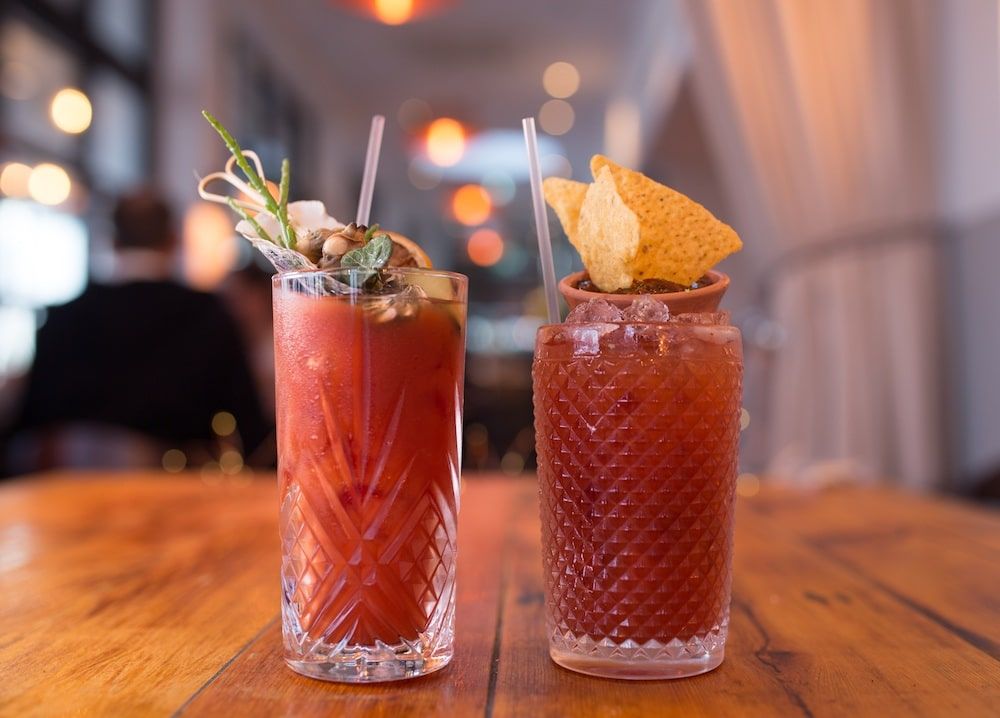 How has winning Best Bartender inspired you?
I know some of our guests come to The Salt Room just to experience our great cocktails. We have been passionate about the drinks we serve for three years now and homemade and interesting cocktails using fresh and seasonal products are a winner.
I think eating and drinking at The Salt Room Brighton is an experience by itself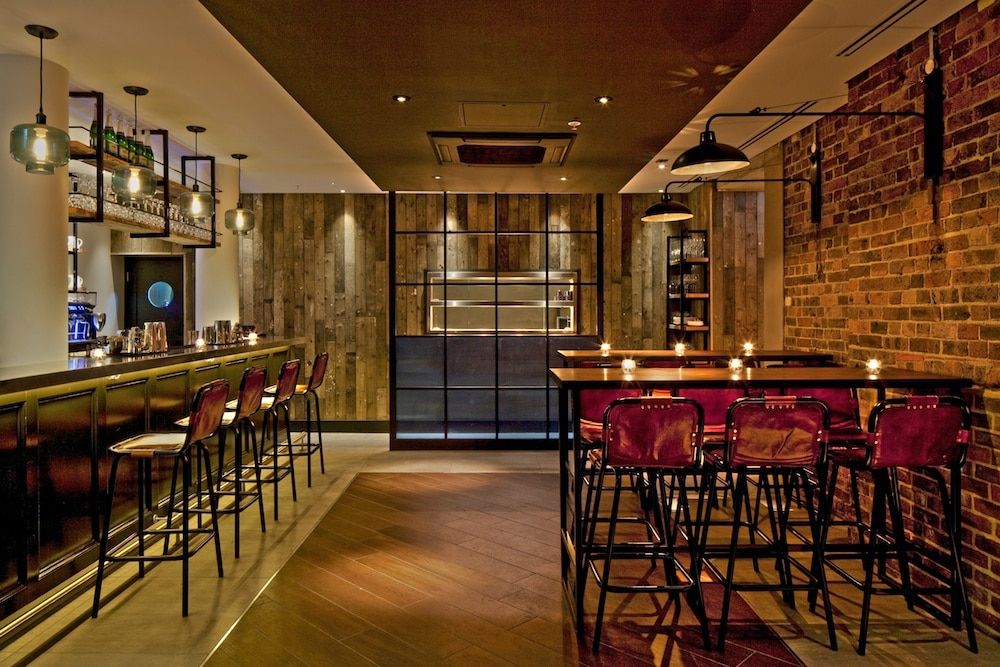 How has your previous experience driven your success?
Working in France showed me that our customers in the UK are used to a global cocktail list and have good taste in drinks in general. We do sell a lot of classic cocktails, such as Martini, Negroni or Margarita but I try to bring a fresh vision to my cocktails involving cordial, infusions and tasty flavours.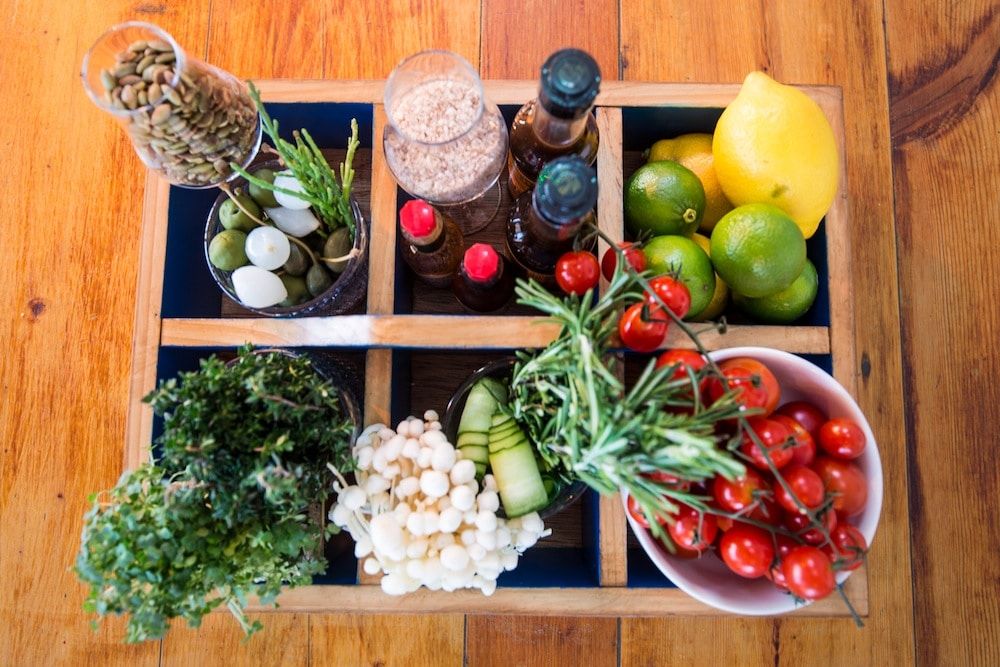 Do you have a particular style of designing or making cocktails?
The key ingredients are always fresh, as local as possible and seasonal.
Everything tastes better with fresh and distinct products.
I also believe that simple is the way to go and the customers need to know when they first read the cocktail list what they will be drinking.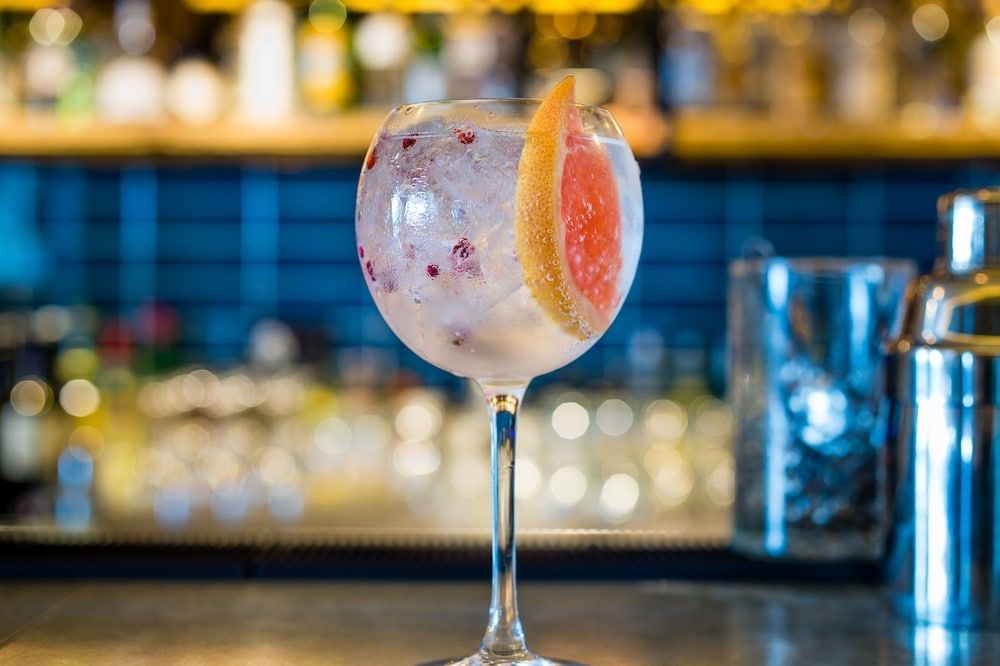 What do you think makes a good bartender or mixologist?
Listening and understanding your customers I believe is key to making a good bartender. You can make the best cocktails in the world but if your guests does not appreciate the flavours then there is not point!
How has running the Salt Room Brighton bar changed or expanded your drinks repertoire and you as a person?
The Salt Room restaurant and it's sister restaurants (The Coal Shed in Brighton & London), attracts a lot of peoples interested. Especially when it comes to brands that want to work with us. It means that I get to meet those that have worked in the industry for a long time and use great products along with making a great network of contacts.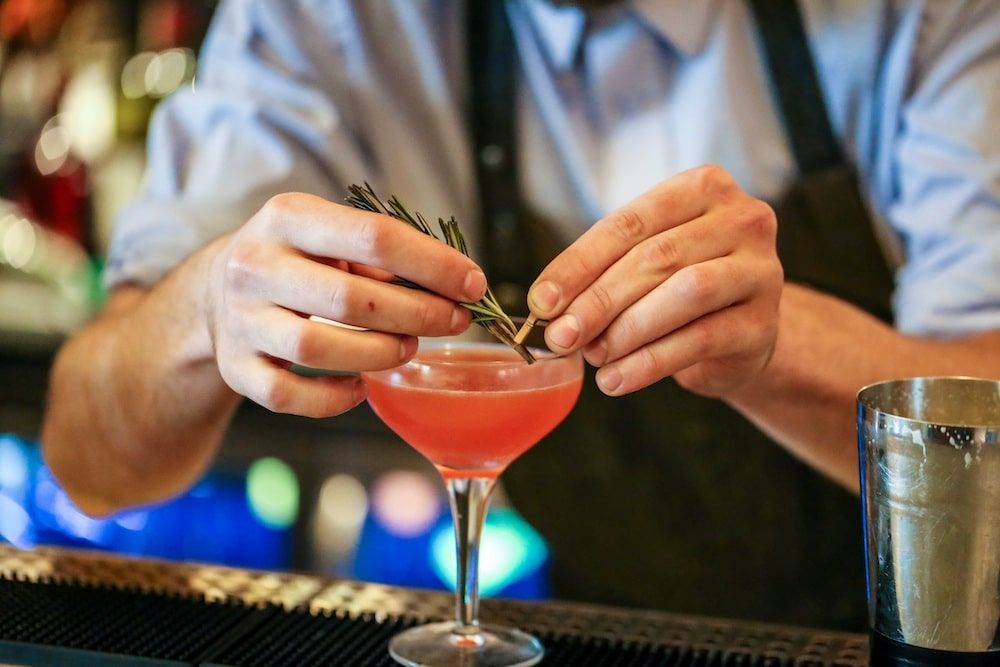 Do you have a favourite cocktail yourself – or favourite ingredients you like to use?
My favourite cocktail is probably a gin martini, 65ml gin for 10ml homemade seaside vermouth with an olive garnish to bring savouriness. I love to use Mezcal, the older brother of the tequila, which has a slightly differently taste than your 100% agave tequila but provides a lovely smokiness to the cocktail.
What do you think makes a really special, memorable, stand-out cocktail?
Simplicity, easy to replicable and remember and tasty if we are talking about a stand-out cocktail which will became a classic. Or just the cocktail that the customers will love and will came back for it. We have quite few customers coming back and asking for cocktails from one or two menu changes ago because they enjoyed it so much and were left with a lasting impression.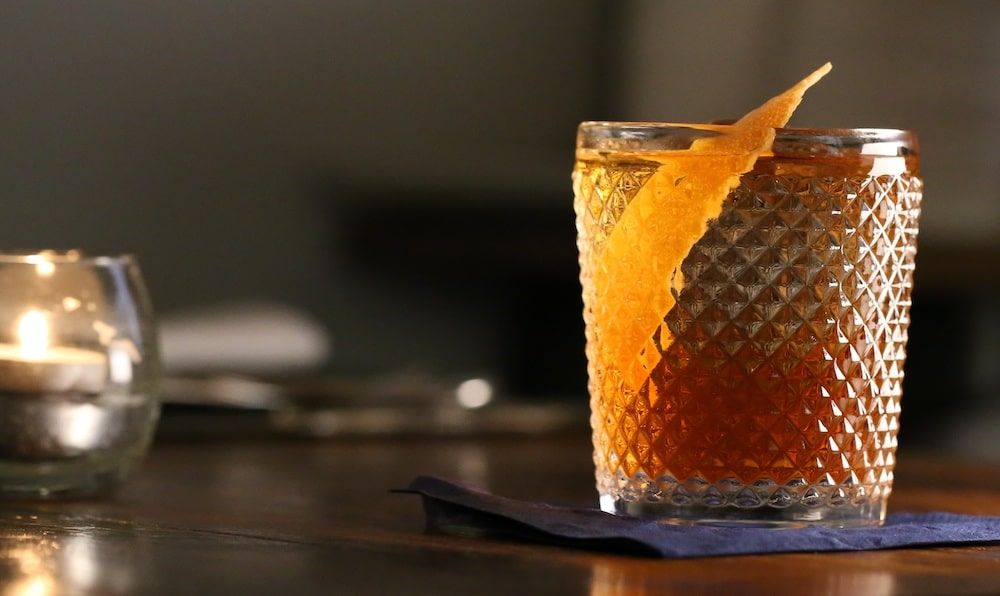 What do you like to do on a night off?
I do like spending some time home and making a cocktail from my home bar. 3 ingredients max. Easy and Tasty. After if I go in town, I do like Plateau for their wine or Plotting parlour for a good cocktail. If you like a bit a craziness go to visit Marwood during the day for a coffee and during the night for crazy cocktails.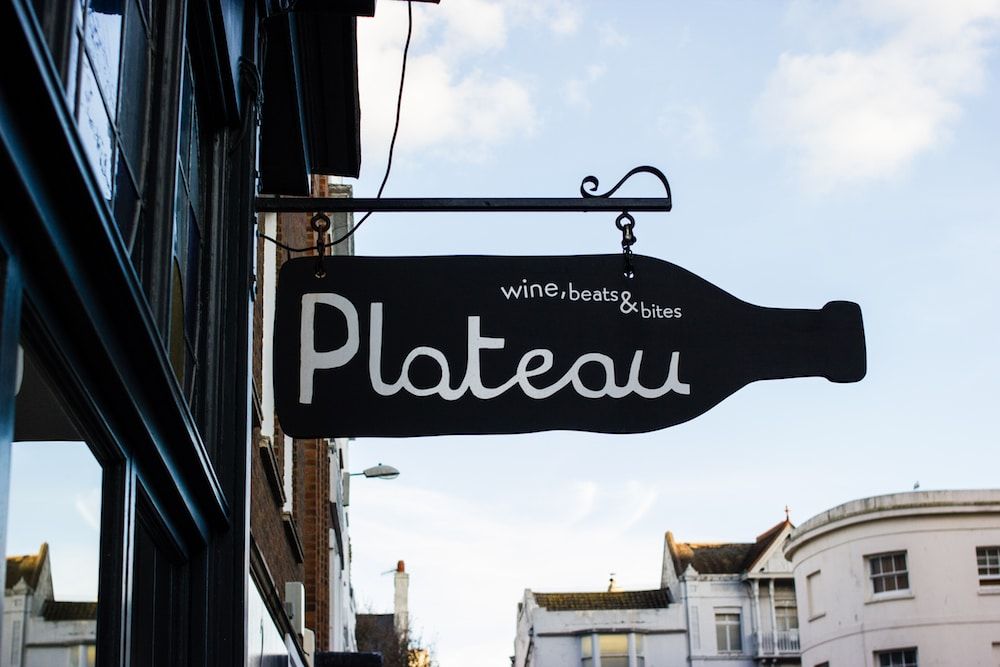 Any exciting upcoming plans for the future at Salt Room that our readers can look out for?
We are launching our new cocktails menu the second week of April, some really interesting cocktails and Flavours we been working with the all team for few months already. So happy to make this happen with this great bar team. Also we hope opening our Terrace in a month, what is best than Oyster and cocktail in the Brighton Seafront. And for those who haven't visit The Coal Shed Tower Bridge check it out. Some amazing Steak and offer up there.