One week to go
The BRAVOs (Brighton Restaurants Awards Vote Online) started on 10 February and have been open for five weeks now! Today we enter the last week of the BRAVOs and we're excited to countdown together until the final day on Thursday 24 March.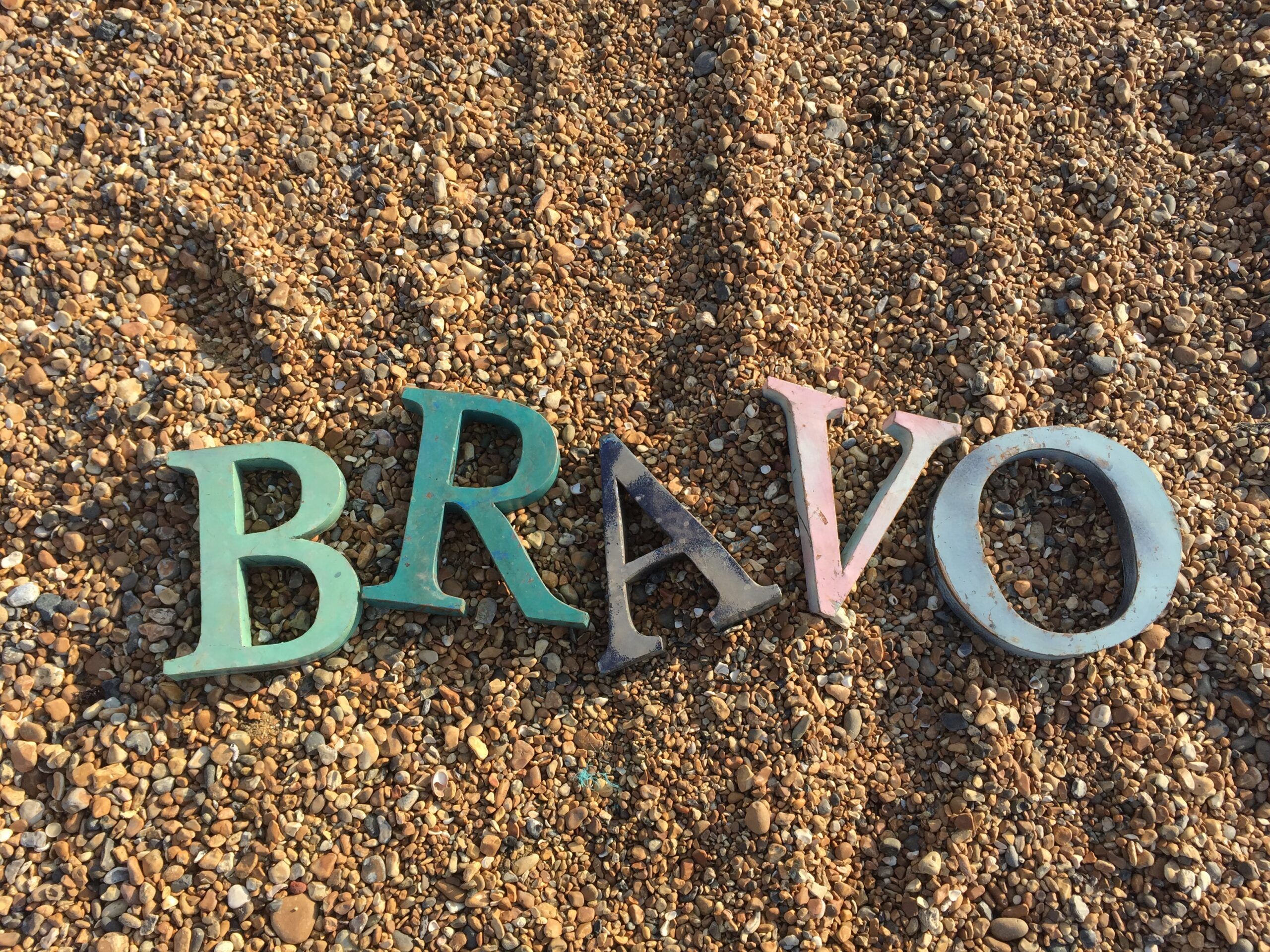 There's plenty of time to vote
There might be only seven days left to vote but in the world of minutes, that is exactly 10,080 minutes! We are sure sparing two minutes of a day to show some love to your favourite local venues is something you can do. 
Head over to our BRAVO website and vote. Go go go! 
Don't forget, with every vote you make you are in with the chance of winning £200 to spend at the venue of your choice.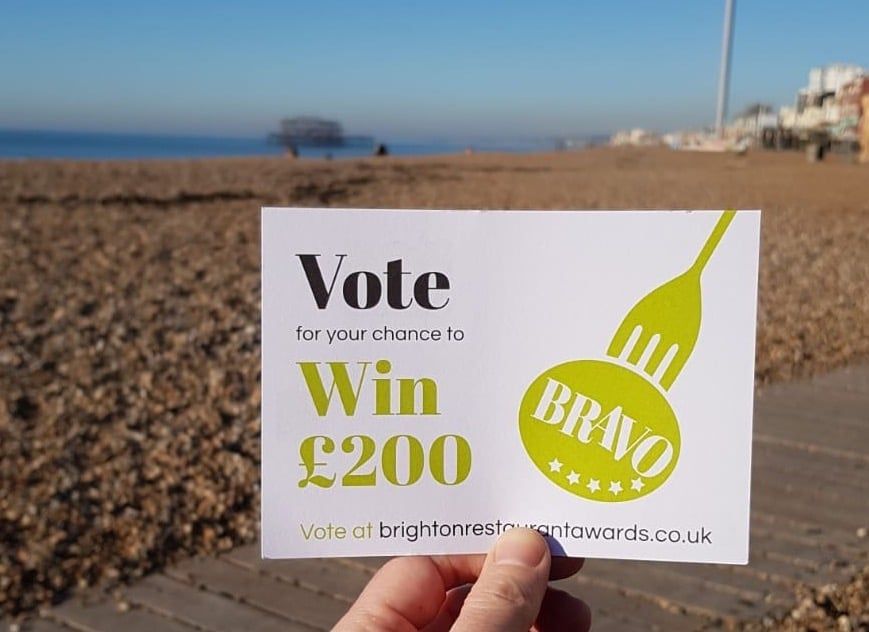 Our best bits
After two tough years in hospitality, it's been great to see you spread positivity, love and support with this year's BRAVOs. We've captured our best bits from local venues and bloggers.

1. Kindling restaurant, Moksha Caffe, The Cleveland Arms and Bohemia are just some of the venues that made sure they are well equipped with our BRAVO voting cards this year.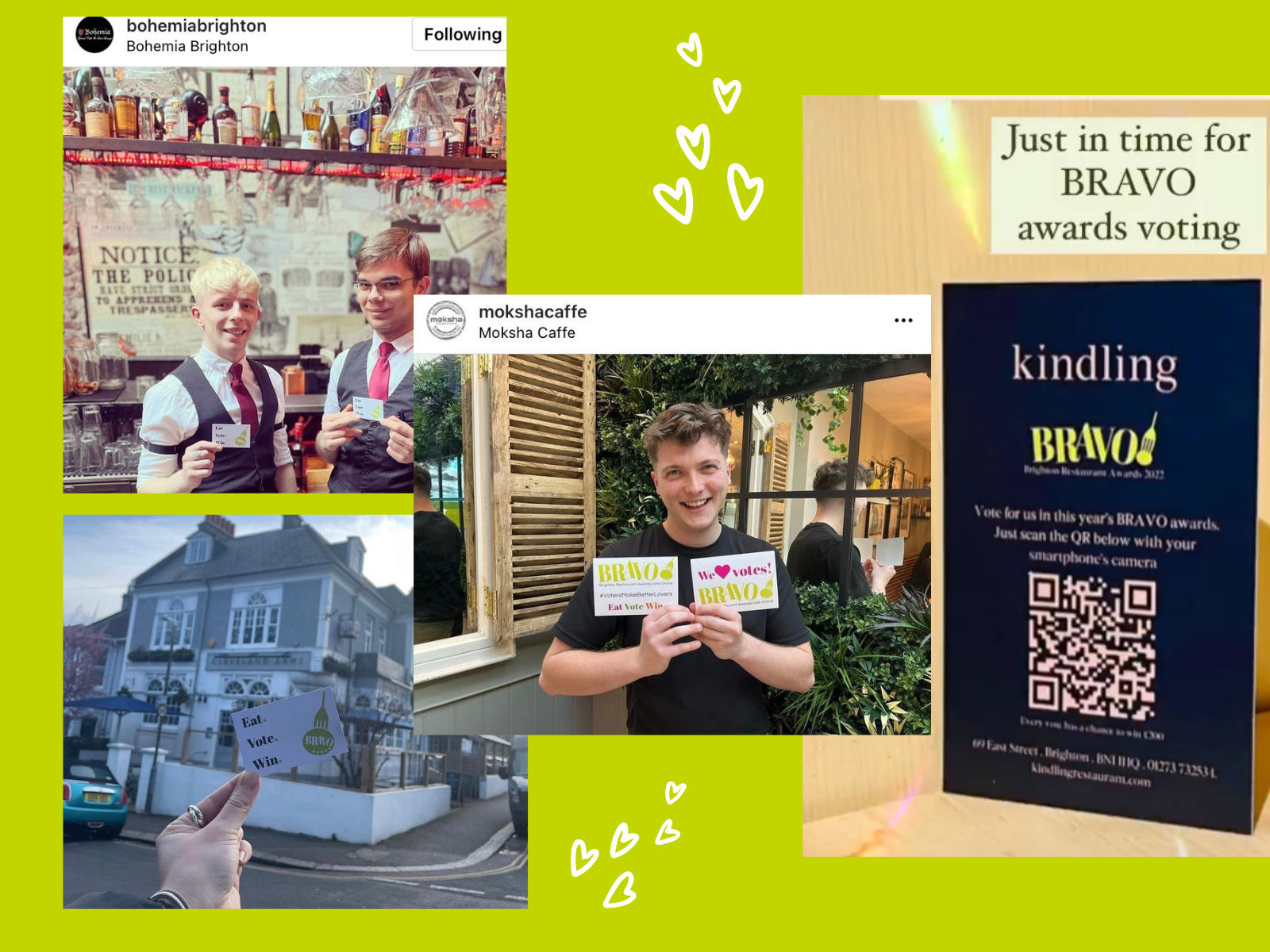 2. The Mesmerist, The Pond, The New Inn, Smorl's and Socialite found a decorative way to let you know they are part of BRAVOS.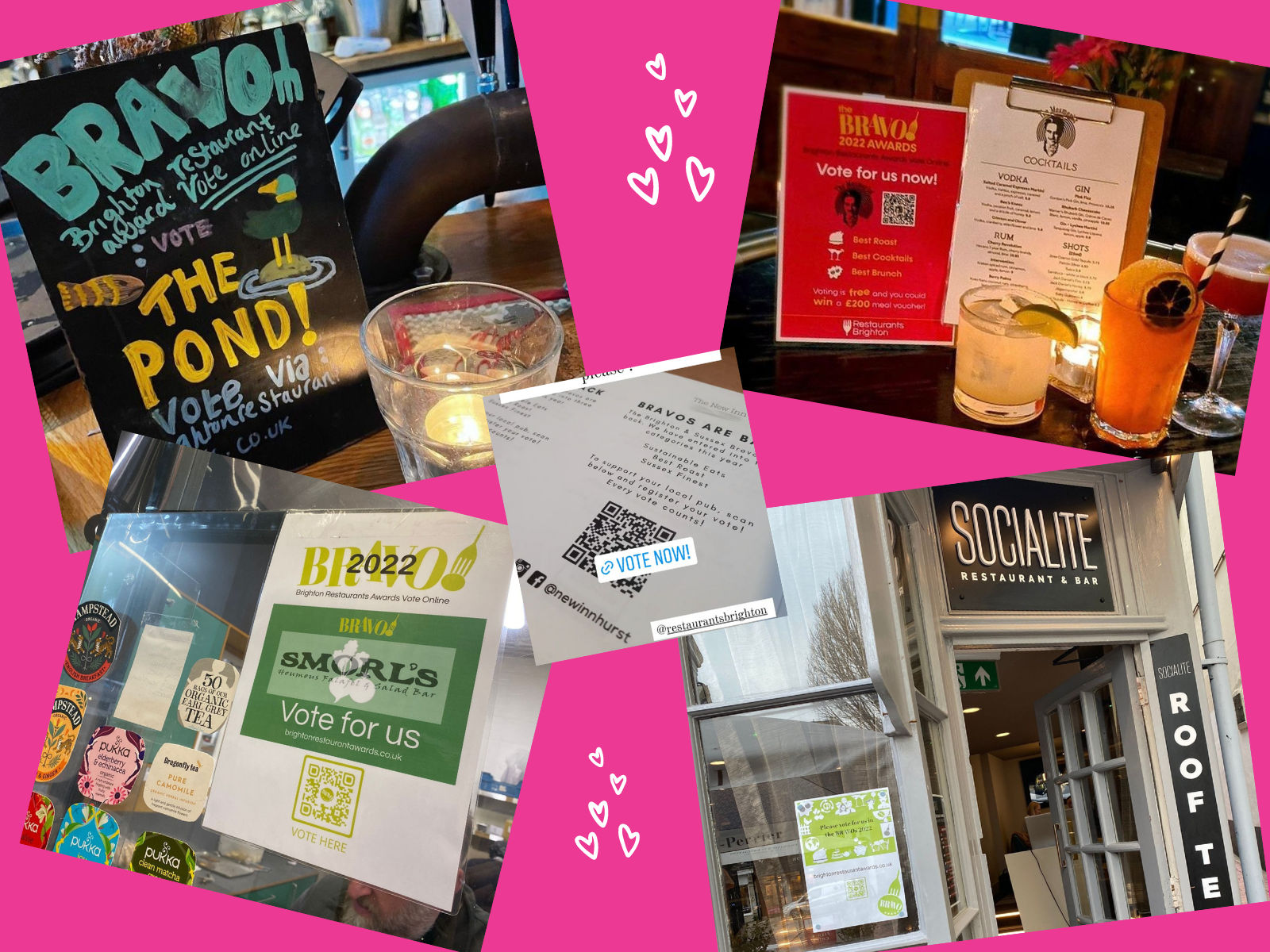 3. We are convinced that the BRAVOs sparked some amazing creativity. Don't you agree?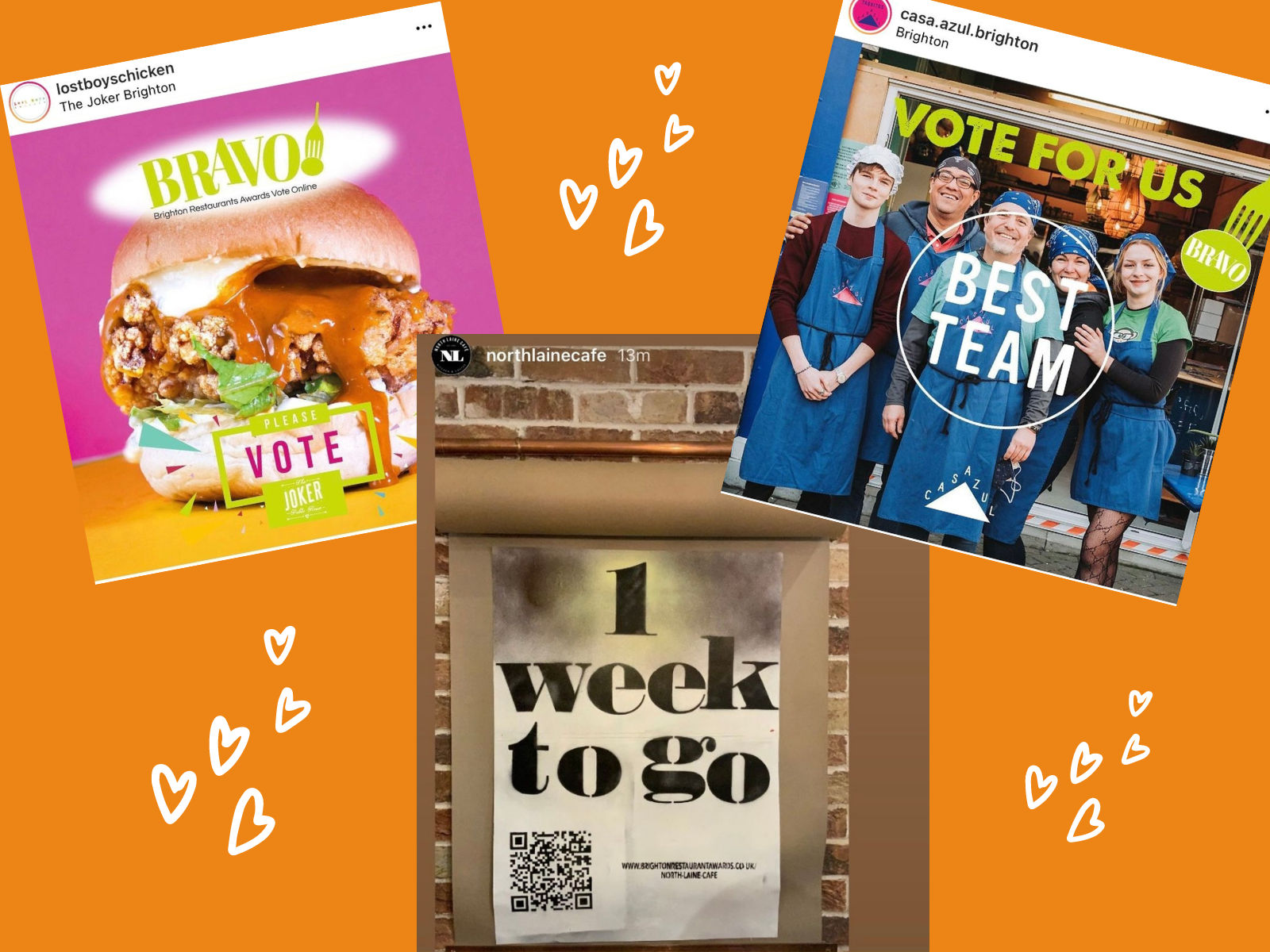 4. Brighton bloggers show their support for the BRAVOs and tell us their favourite places to visit.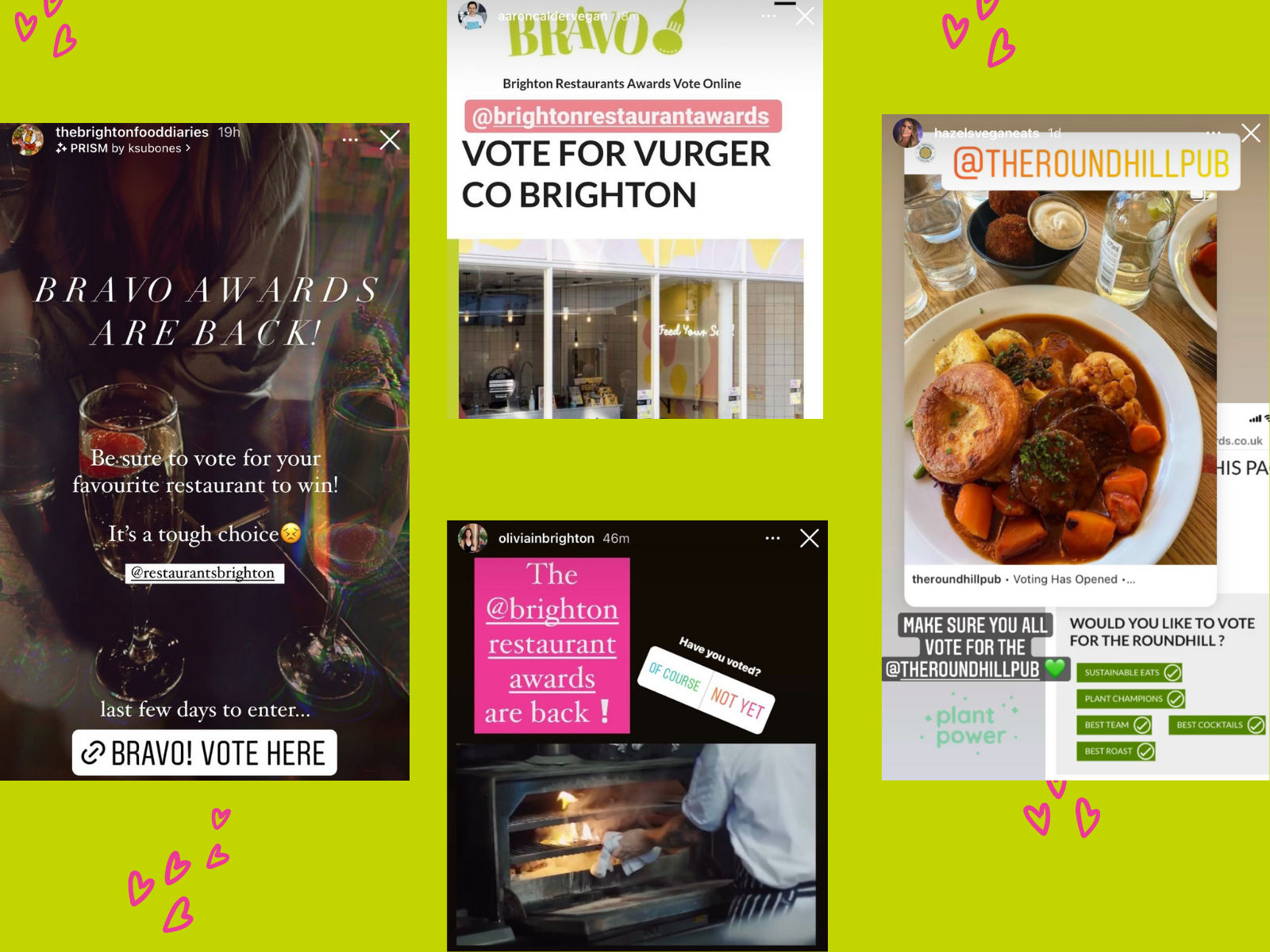 5. We asked local venues to share their votes with us!  The BRAVOs are a celebration of all the fantastic foodie things to enjoy in Brighton, Hove and Sussex, and it gives us a lot of pleasure to see all the nice things people say about each other.