Bringing The Street Food Revolution to Brighton

Street Diner is Brighton's first weekly street food market, bringing the UK's street food scene to the streets of BN1. Every Friday 11am-3pm.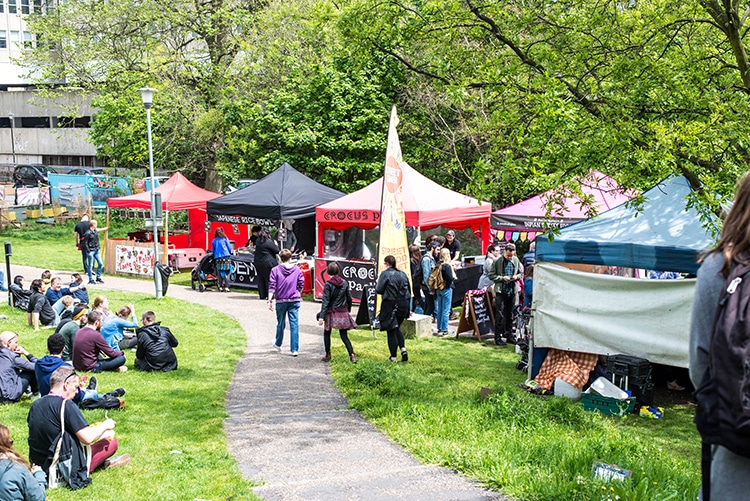 You may also like…
Emerging & established street food traders
Open every Friday on Queens Road, it's the first Brighton market to fully dedicate its space to the established and emerging street food traders based in and around Sussex. Keep an eye out for their frequent Facebook and Twitter updates for more information.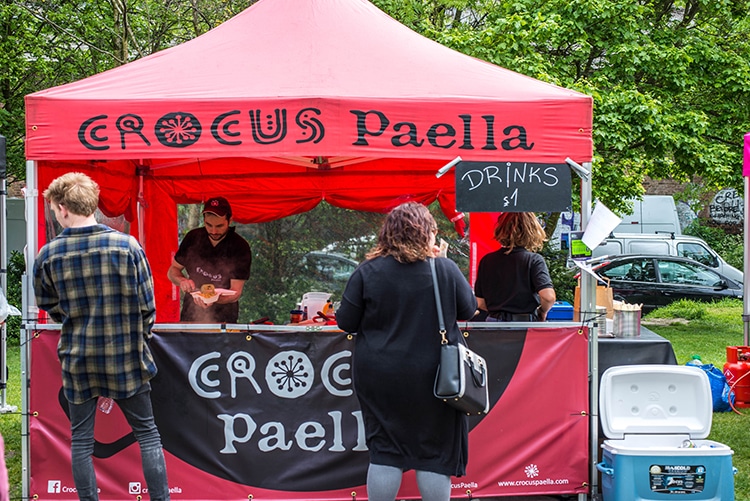 Look out for the Street Diner Hove (every Wednesday 11am-3pm in front of Hove Town Hall, Church Rd) and other pop up Street Diner locations throughout the year.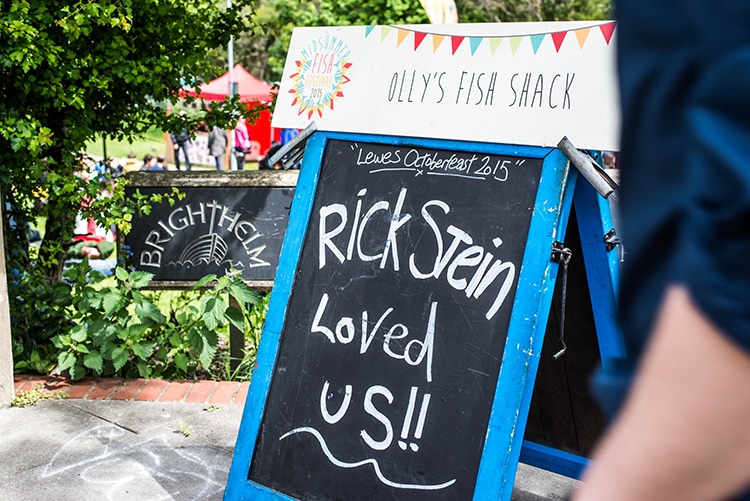 Serving everything foodie from juicy burgers to vegan delights. Street Diner has been a great kickstart for many business' in Brighton too such as Dina's Kitchen, and The Little Blue Smokehouse who have a permanent residency at the kitchen of The Seven Stars pub.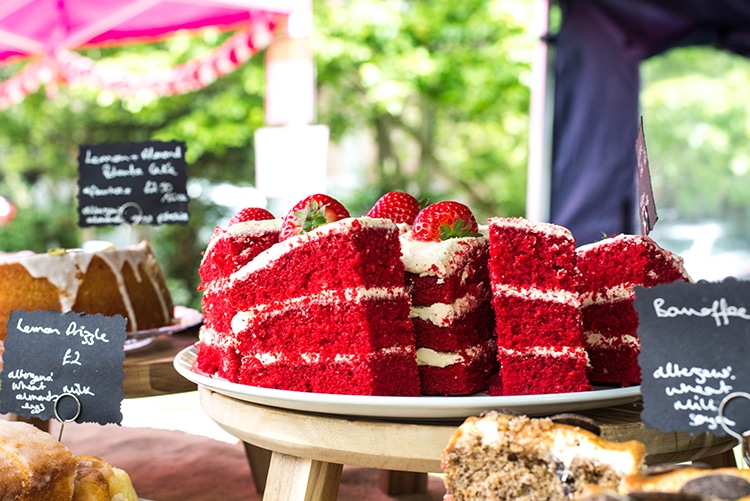 Hundreds of visitors every week
The hungry public can expect a mouth-watering cook up from traders serving some of the word's most popular dishes. Seriously, forget going to the supermarkets for a sandwich – get yourself down here and enjoy some culinary street food delights – Street Diner is really that good!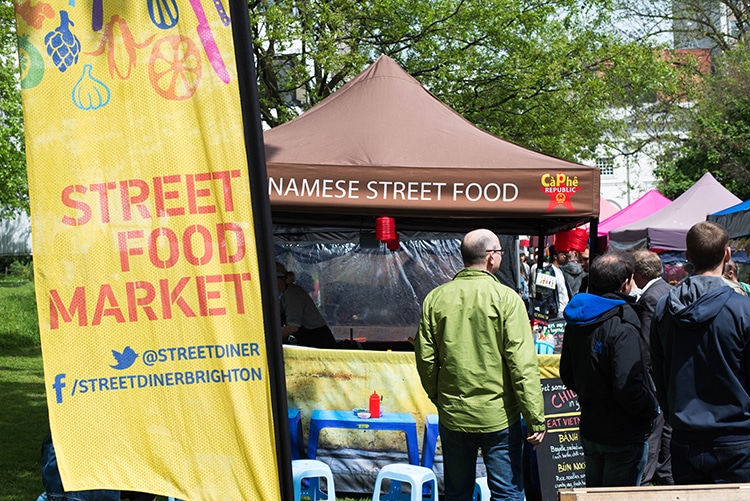 Already they have received rave reviews about the quality of food available as hundreds of visitors descend on this popular area just down from the station.
So many tasty choices!
Street Diner eats include gourmet Sussex burgers from local burger hero The Trolls Pantry, Mexican from Dead Good Burrito, Paella from Crocus, and Middle Eastern meze from Brighton based Sultan's Delights.
Veggie Stir Fries, Thai Curries, Pulled Pork, Bratwurst, Chorizo BBQ, Scotch Eggs and sweet treats add to the offering.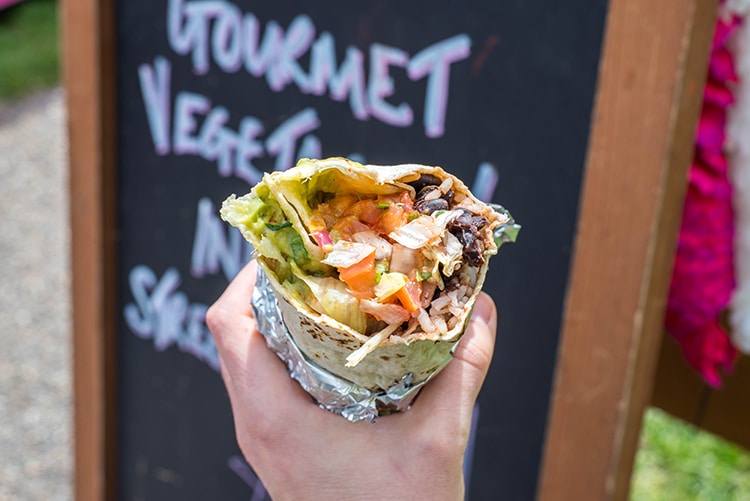 Guest traders and food trucks are planned constantly to keep the offering fresh. And live bands will feature occasionally too. Running every Friday lunchtime, Street Diner is Brighton's first edible destination that showcases the region's amazing street food movement.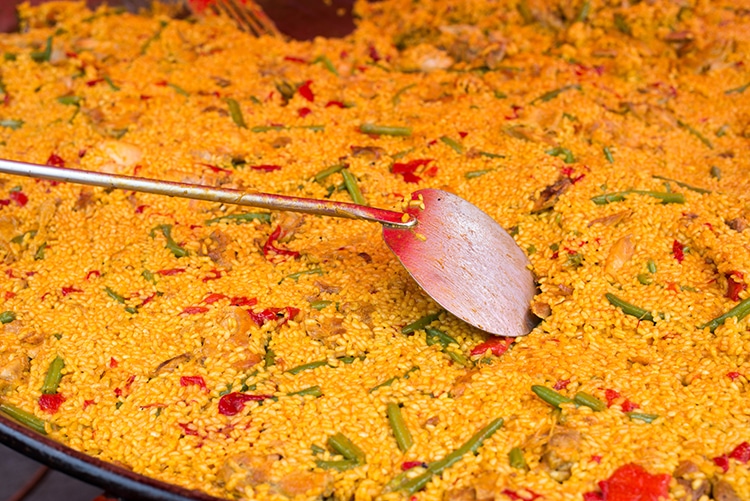 Here's to a tasty Street Food by the seaside. Oh and but the way, this is a fantastic video which gives you more information- enjoy!
Photo credit: Emma Harrel