Bringing The Street Food Revolution to Brighton

Street Diner in Brighton has now stopped operating. 
You may also like…
Emerging & established street food traders
Working with some of the brightest street food stars from the region, it's the only market to fully dedicate its space to both established and emerging street food talent from the South East.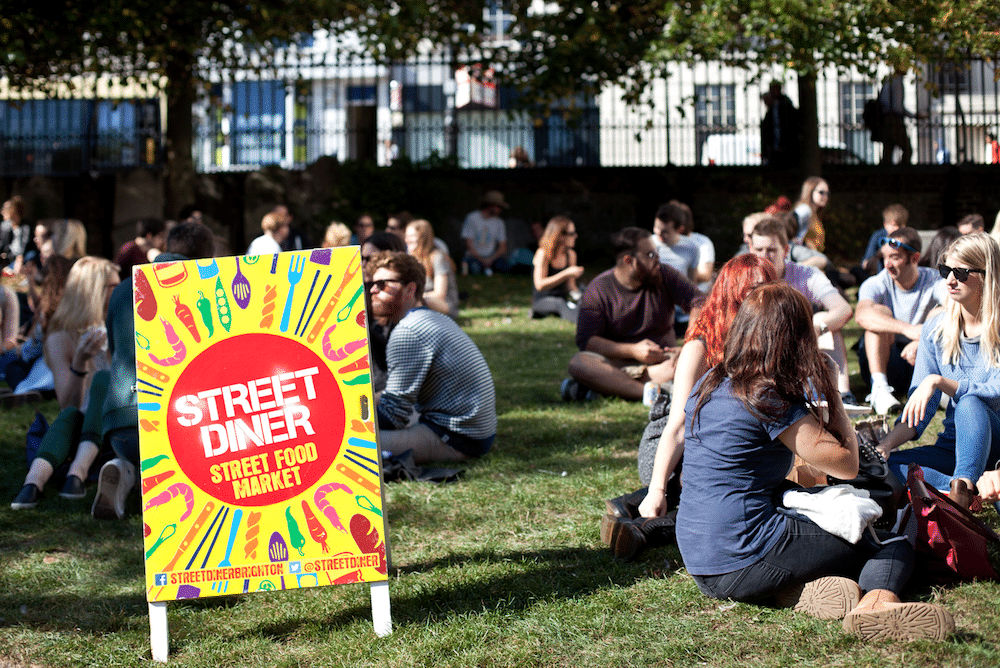 From its central city site, expect mouth-watering street food favourites from around the world. Fill up on Korean Bao, Mexican Burritos, Persian Meze, Jerk Chicken and so much more. It's all about food discovery.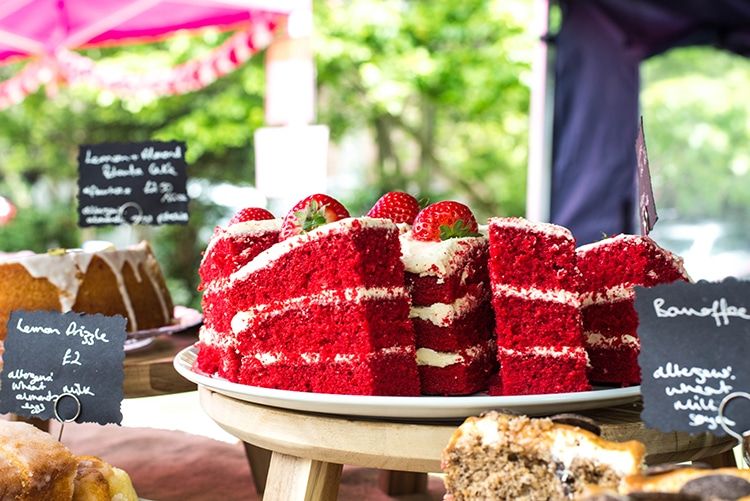 Hundreds of visitors every week
The hungry public can expect a mouth-watering cook up from traders serving some of the word's most popular dishes. Seriously, forget going to the supermarkets for a sandwich – get yourself down here and enjoy some culinary street food delights – Street Diner is really that good!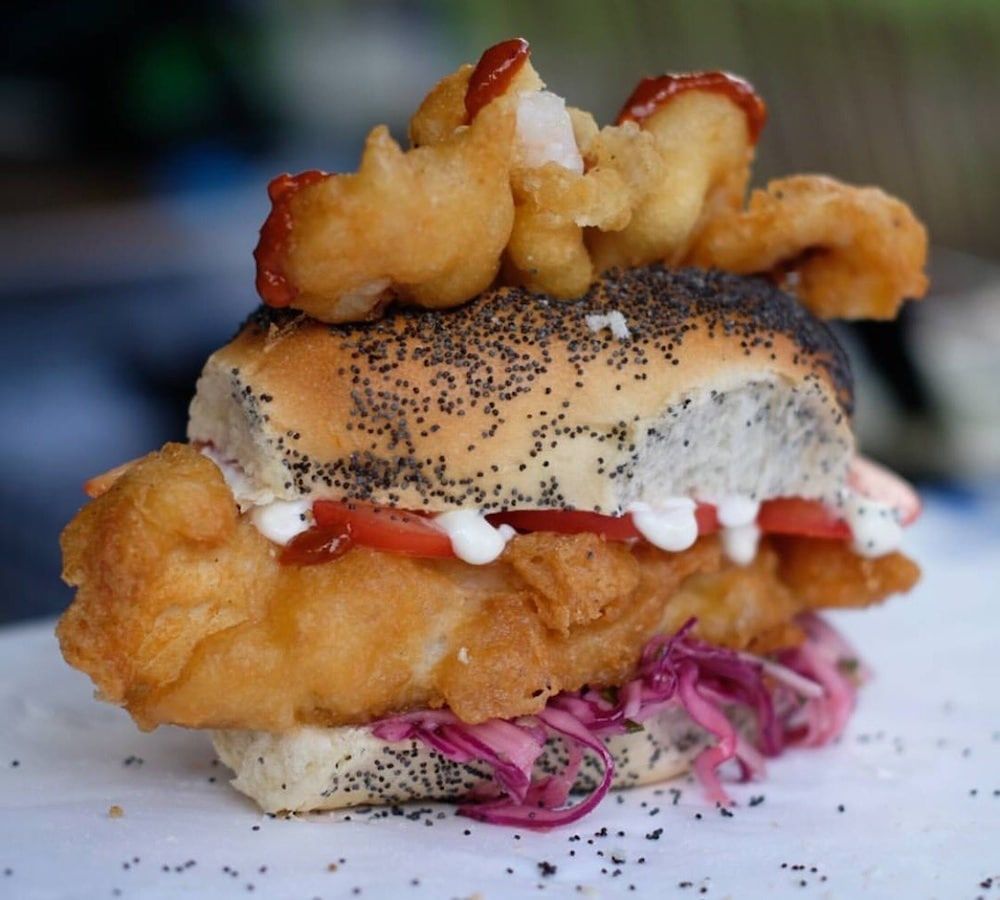 So many tasty choices!
Street Diner eats include current traders Dead Good Burrito, Kitgum Kitchen, Olly's Fish Shack, Vegan Earthlings, Crocus Paella, Ginger Rookes, Baby Boa, Soul Street Kitchen and lots more exiting names on the foodies scene.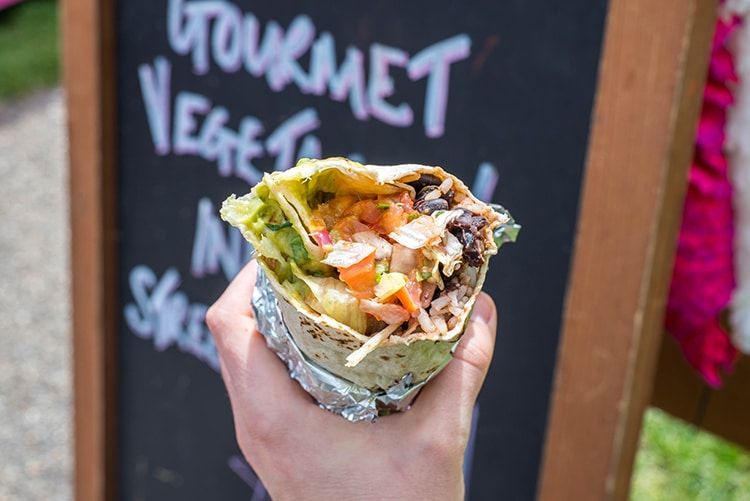 Guest traders and food trucks are planned constantly to keep the offering fresh. And live bands will feature occasionally too.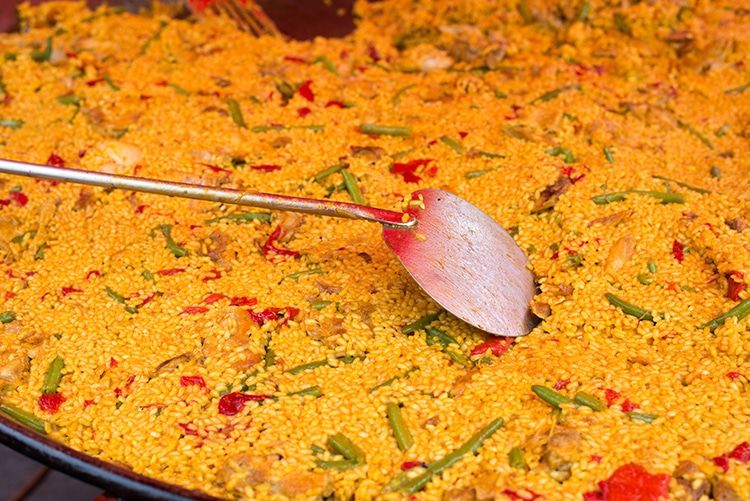 Here's to a tasty Street Food by the seaside. Oh and but the way, this is a fantastic video which gives you more information- enjoy!
Photo credit: Emma Harrel