You discuss the perks of Worthing over £7 craft beers, cutting the commute and moving to London, but we all know it's never going to happen…
1.Southern Rail
No, really. It's all a conspiracy you see; once we have the day trippers on our turf, Southern Rail have been instrumental in ensuring they can't actually, ever, leave Brighton. Fear not – surrounding the Station are some of the best pubs in the land. Take The Sussex Yeoman on Guildford road, for example- a mouthgasm of a pub. A train delay has never tasted so darn good.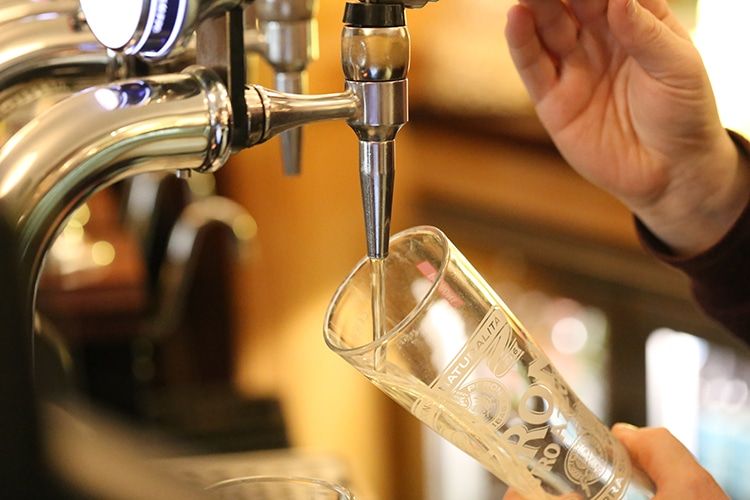 One minute you are shopping for vegetarian shoes in the North Laine, the next you are scoffing (and not sharing) the most delectable fudge from Roly's. Embrace your inner hipster and bust out your gran-chic in the one-of-a-kind Snoopers Paradise – the Mecca of flea markets. Eat some more fudge. Or how about inhaling some calories from Gelato Gusto on Gardiner Street? Rock up for some belly-laughing political incorrectness at the Komedia Club, or sip on cocktails-a-plenty from the flaring mixologists strategically perched on this unique maze of streets.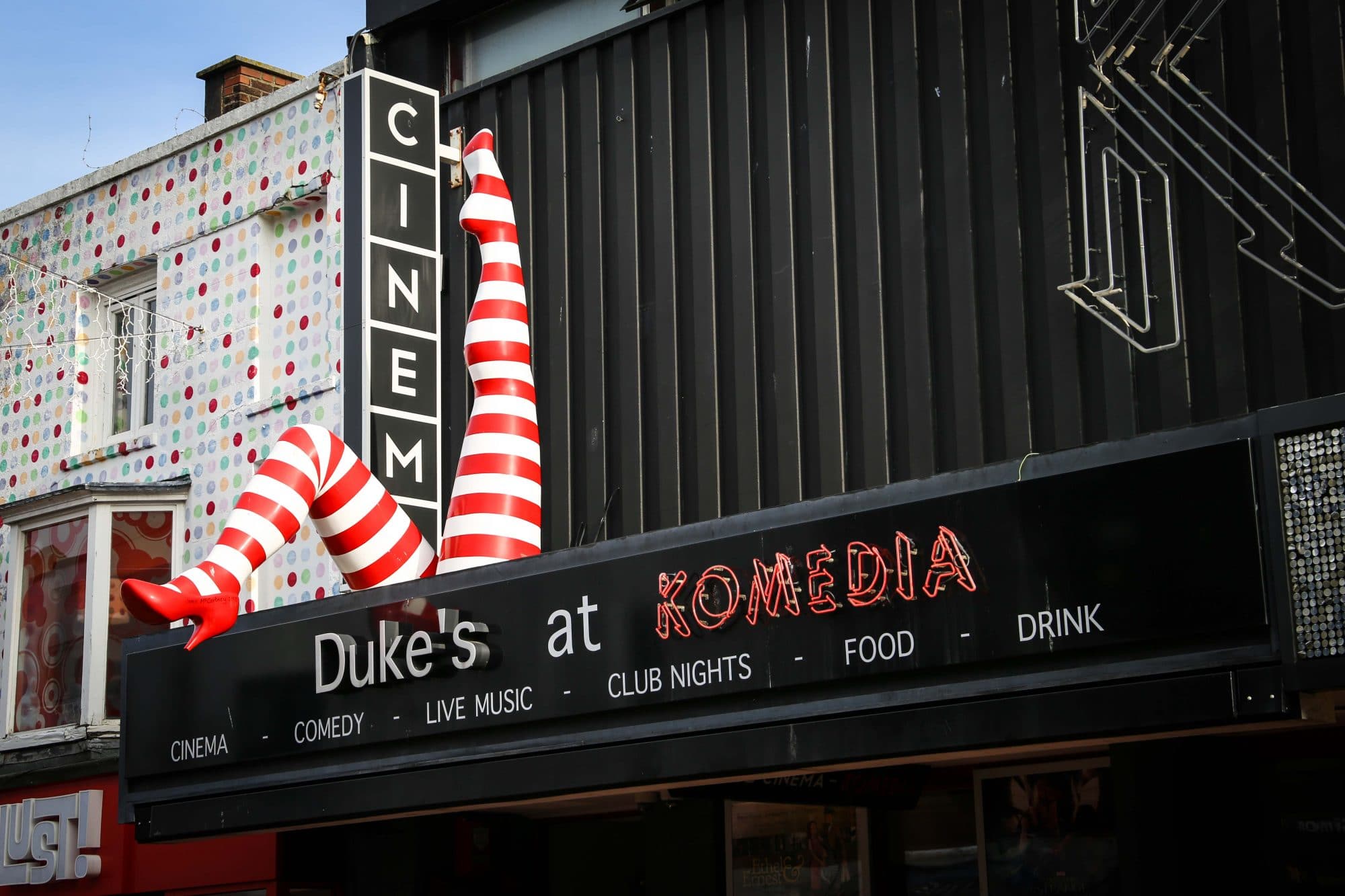 3. Anything goes
Seriously, I mean it. Brighton is one of those places where "it's Brighton" and a shrug of the shoulders is all the explanation needed for thousands of naked cyclists having a jolly. It's one of those places you could stroll down the street with a Sharpie-marker moustache, complemented by a 5 yr old's interpretation of a unicorn on each cheek, and no one would bat an eyelid.
Us Brightonians are an easy-going bunch. It's one of our USPs you see.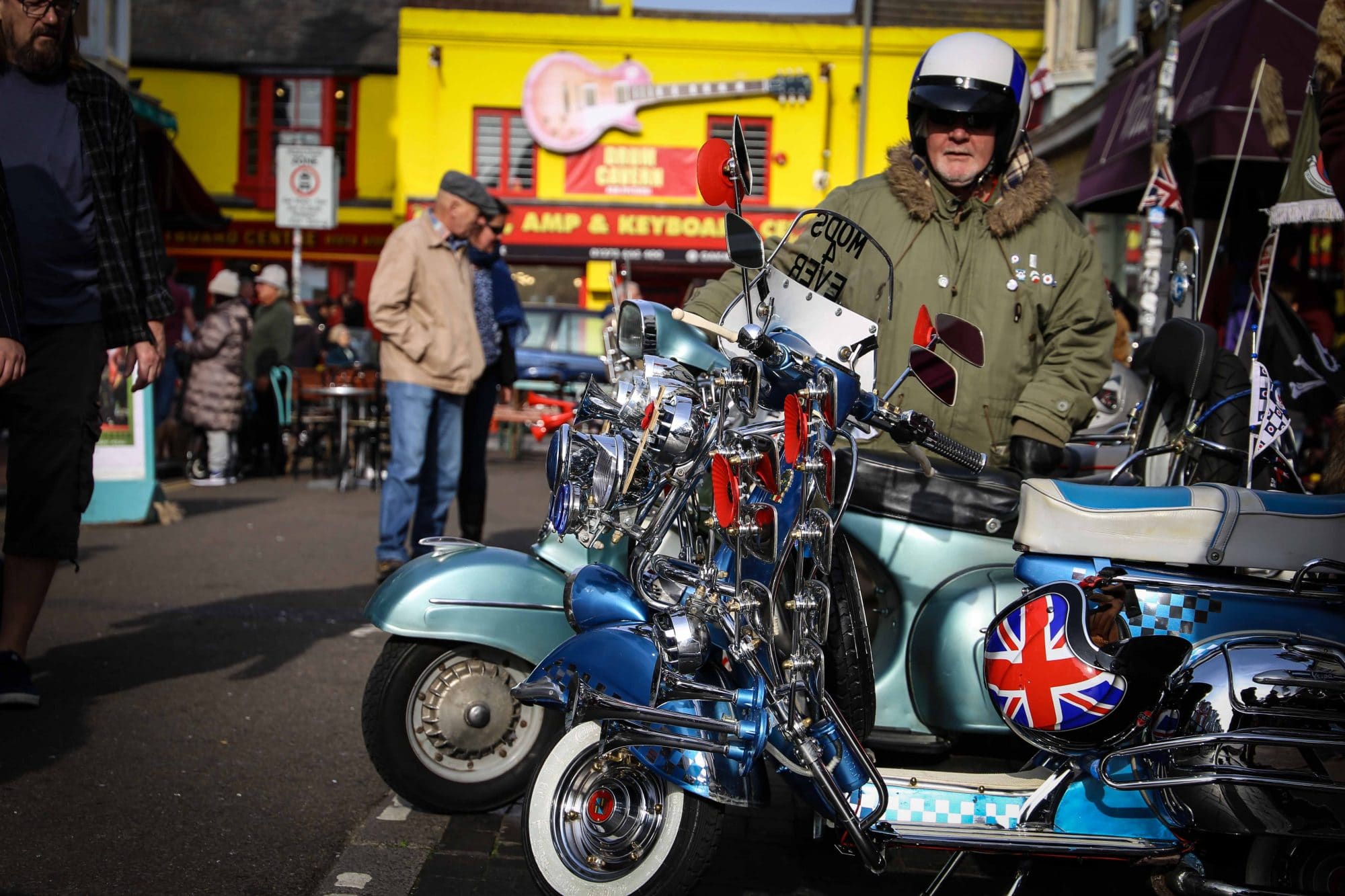 4. The Sea, and its beach
It's easy to take this for granted, it's always there after all. But this beast defines all that is Brighton quite unlike anything else. Where else can you go clubbing right on the beach, sip away a Sunday with your squad, or have the family chasing waves, whatever the weather?
Costa Del Brighton is a bubble, a happy, blustery, fish 'n'chippy kind of bubble.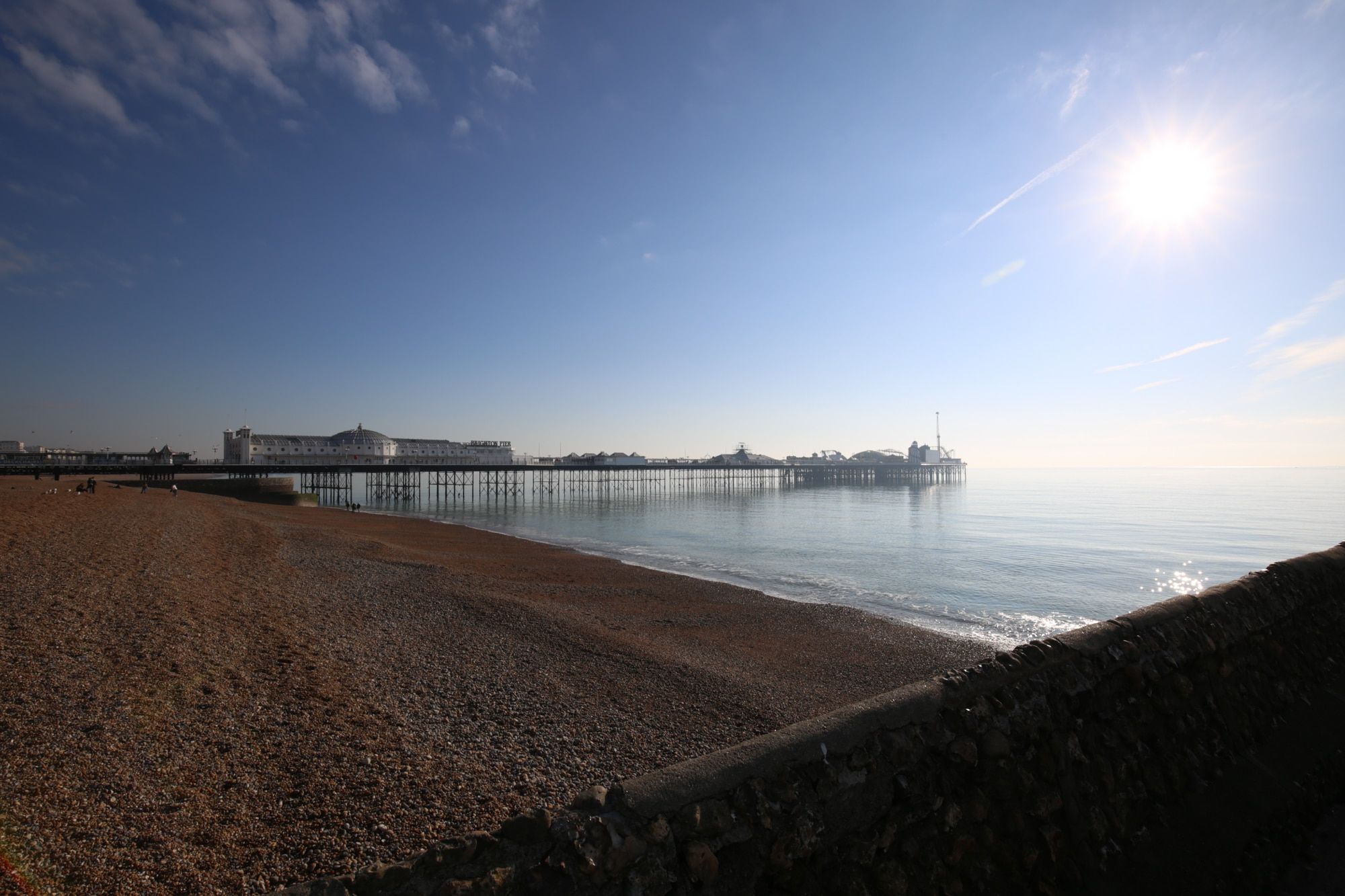 5. The Restaurant scene
…is a big deal. A really big deal. Whether you are setting your compass to 64 Degrees, marvelling at the menu at The Coal Shed, or nabbing yourself one of the most coveted seats in town at The Little Fish Market, it will be a very long time indeed before you will need to venture onto the A27 in search of finer food. Here are some of the best restaurants in Brighton just in case you need them to hand.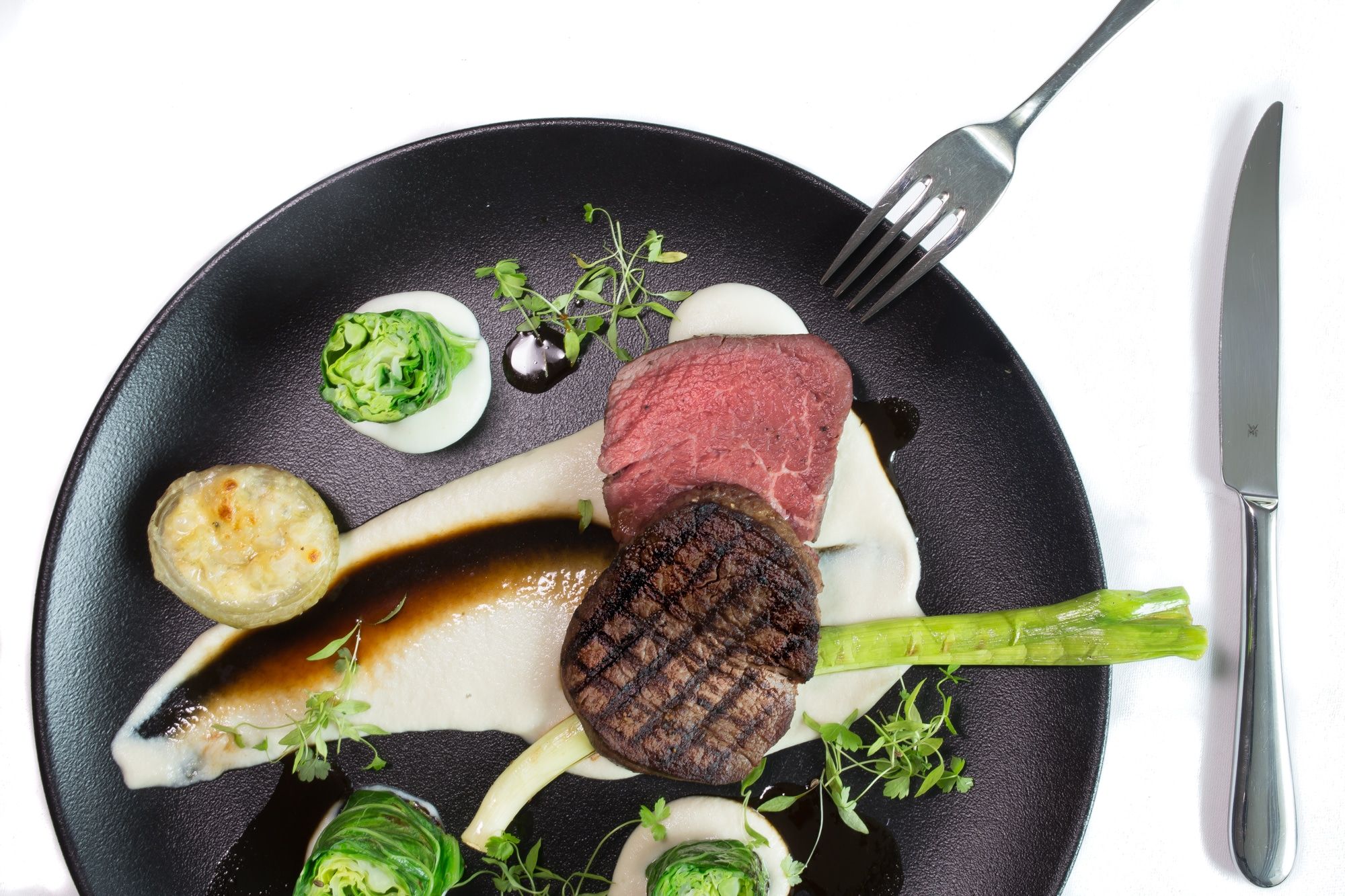 6. Festivals
Brighton's festival calendar is so jam-packed you could be comparing sloe-gins, cooing over masterful cheeses, tasting some fiery chutneys and sinking champers on a weekly basis. The wonderful world of the arts takes the city by storm in the annual Fringe Festival which even caters for the wee-ones. From the Digital to Vegetarian, there really is something for us all.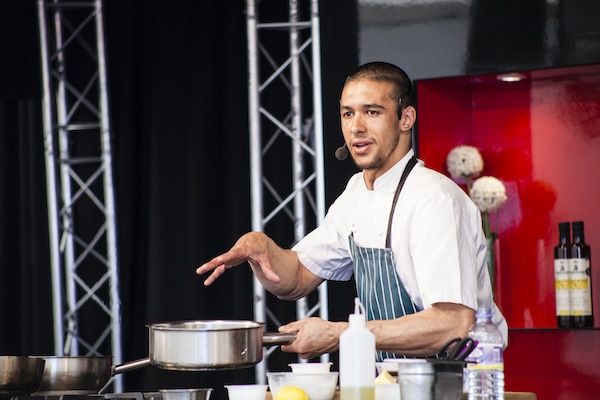 7. Catering for all
Are you a gluten-free, vegan, protein only, calorie sniffer? Who isn't these days? Thanks to Brighton's eclectic views towards our ever-growing range of specific diets, there is probably a restaurant here which offers a niche you hadn't even thought of yet. Try Terre a Terre on East Street, famous for its flexible deliciously-clever menu, no matter how long your list of 'XXX free' is.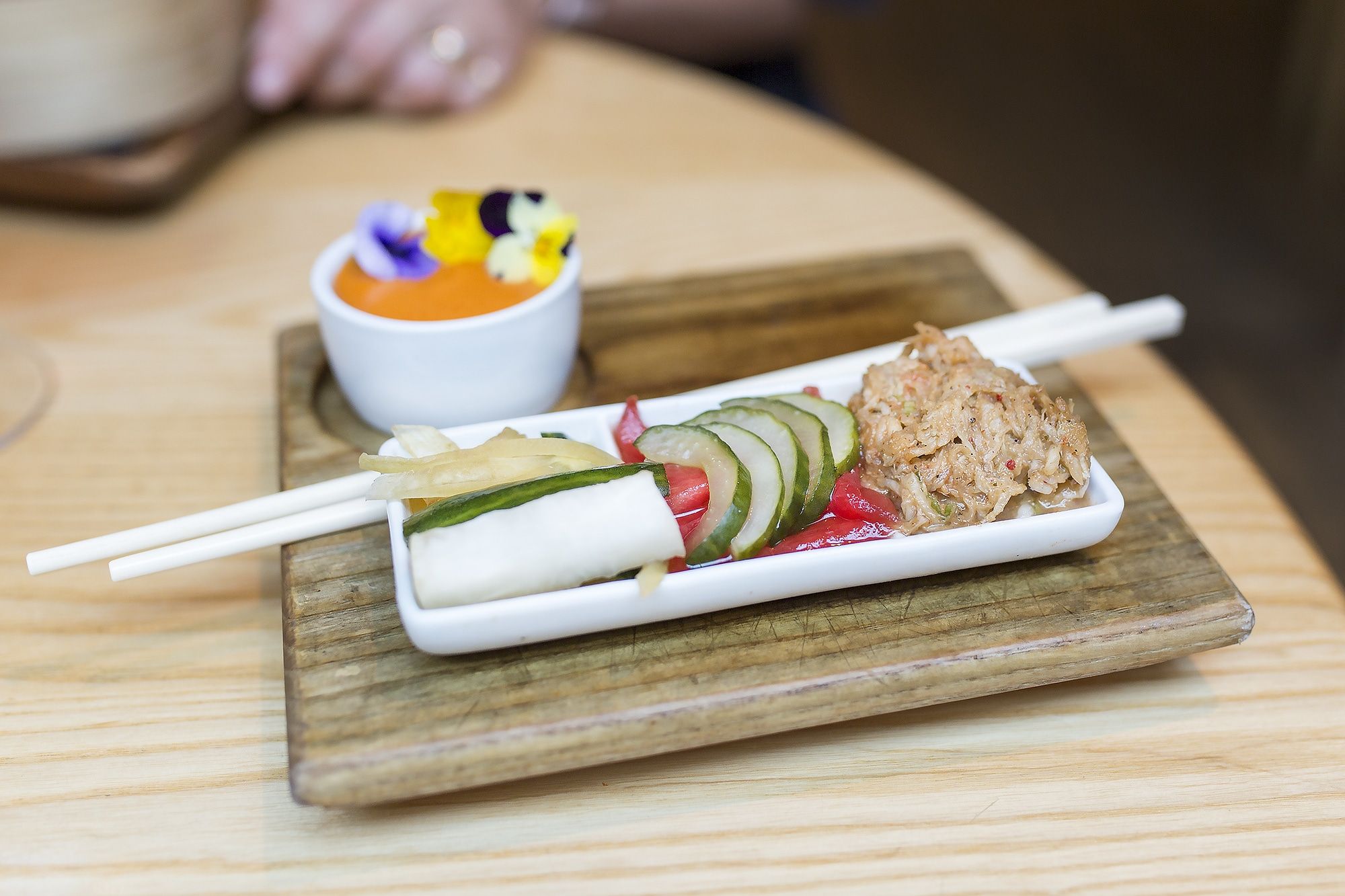 8. Shopaholic heaven
The bargain, the high end, the original, the designer, the chain, the risqué, the darn-right outrageous: Whatever your vibe, Brighton's got you. From The Lanes to the North Laine, Western Road, right through to Hove. This vast retail spectrum has the potential to convert even the most sceptic of shoppers. You know, the ones that sit on the changing room stools, dutifully awaiting outfit reveal after outfit reveal after outfit reveal…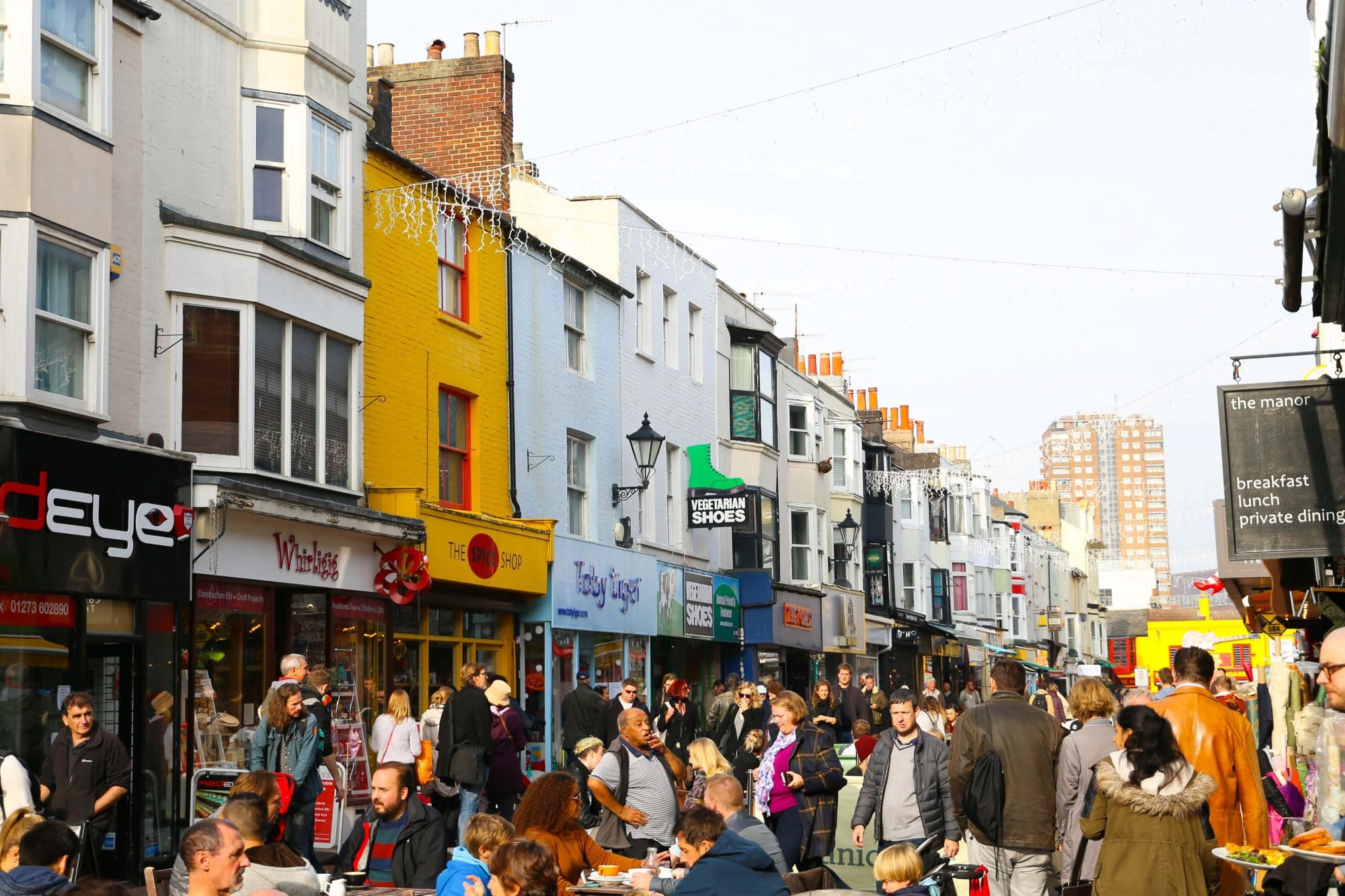 9. Holiday-365
Lunch breaks on the beach anyone? Cycle along the prom to work? How about a school run to the sound of seagulls and sea air? Think of Brighton as an all-in-one. A bit like wash 'n' go. Only we aren't going anywhere…  Live, work, play, educate, holiday. All at once.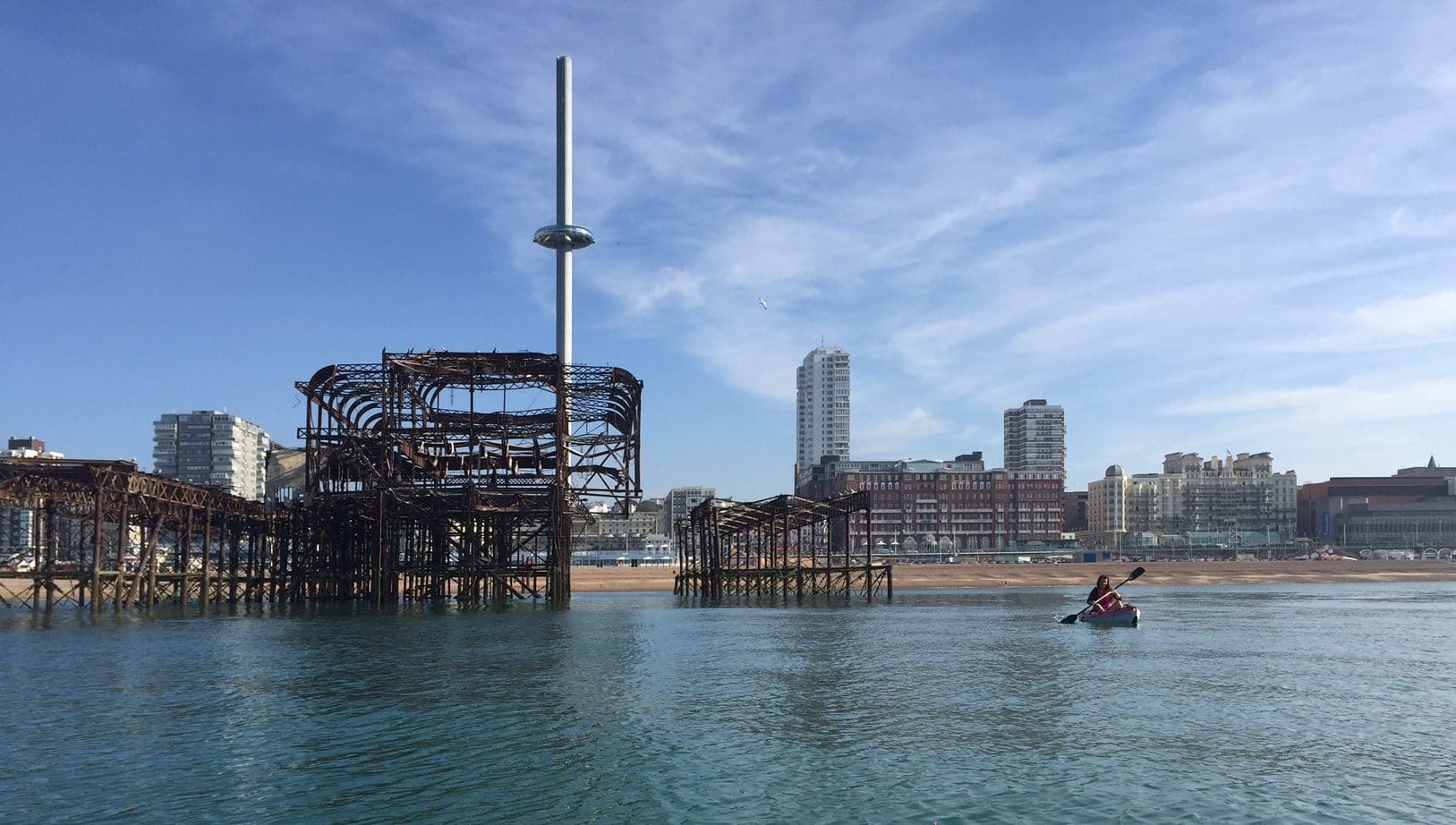 10. LA style beachfront (kinda)
So we might not have the 24/7 sunshine of LA, nor a star-studded pavement, but there is a beach volleyball court. And plenty of beach lined prom for flexing those in-line moves. On Sundays, the Hove prom can be a little more pedestrian M25 than majestic Newport Beach, but the instagrammable beach huts make it 100% worth the hustle.