Fine Dining & Classic Dishes – 24 St Georges Restaurant Brighton
Check availability and book with 24 St Georges
24 St Georges is situated in the heart of Kemptown. Described as relaxed dining, what is clear with 24 St Georges is the fact that the they are attentive and the food is always wonderfully prepared; they have continually received glowing reviews since opening in 2011.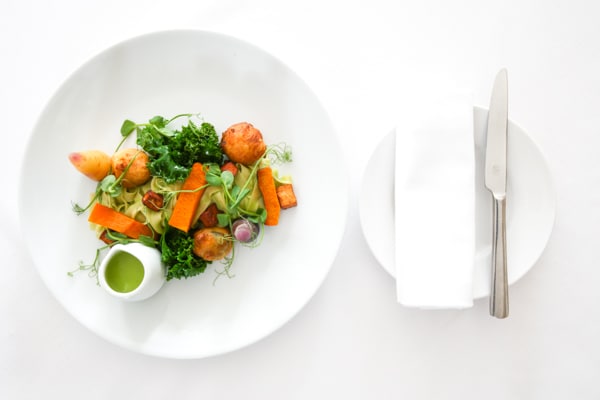 Featured in the Michelin Guide
Don't just take our word for it, they're also a Michelin featured restaurant and have been creating a stir in Brighton;
"Shabby chic restaurant on the edge of Kemp Town, run by keen owners; its three adjoining rooms have a stylish, contemporary feel. Seasonal menus offer complex, technically skilled dishes. The staff are welcoming and knowledgeable." Michelin 2016
Committed to using local and seasonal produce, their award winning chefs and owners create European style menus which change daily, depending on which of the freshest ingredients are available.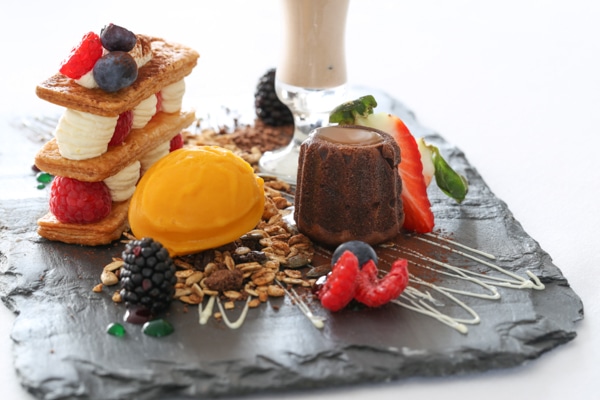 So whether it is locally foraged sea salad or Sussex samphire, bream, mackerel or sea bass – 24 St Georges have an evolving authentic menu which reflect the diversity and opportunities in the ingredients available.
Vegetarian and gluten free dishes are available, plus 24 St Georges serves an Amuse Bouche and home made bread with all of their meals.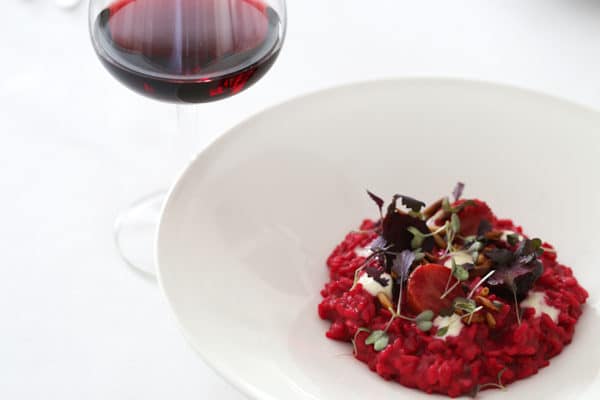 At 24 St Georges the aim is simple, to provide an experience that they are confident you will enjoy, and food that looks and tastes fantastic.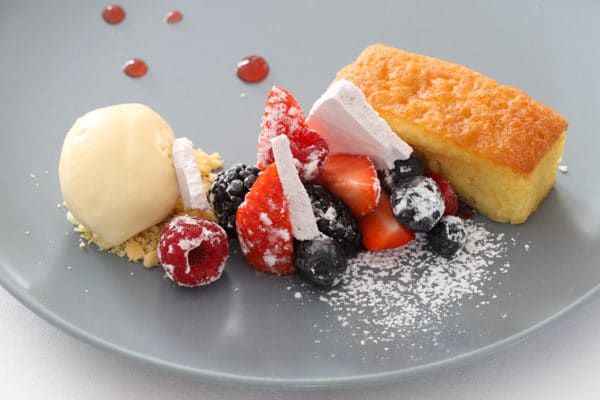 Every room tells a story
A neighbourhood brasserie on the edge of Kemp Town, the restaurant features windows so you can watch the world go by. With three adjoining rooms seating up to 50 dinner guests maximum, the rooms have a stylish, contemporary feel and are perfect for individual diners, private parties, weddings, corporate groups and more.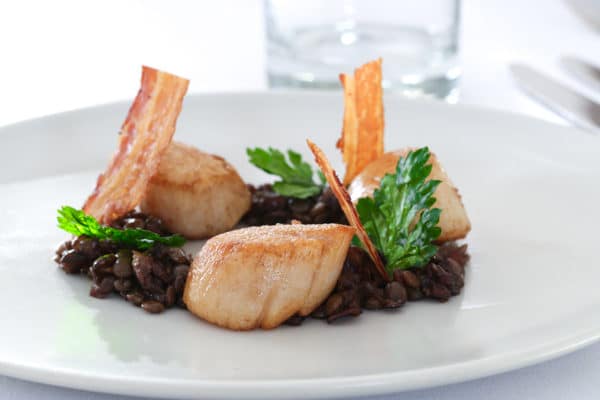 The Blue Room to the rear of the restaurant is ideal for an intimate dining experience, providing a secluded dining area for up to 12 people with direct access to a decked outside terrace.
Meet the Chefs and Proprietor
The team at 24 St Georges is what makes the 24 St Georges experience so unique.
The team made it into the Michelin Guide in September 2012, after having only been open for 20 months, an achievement they are extremely proud of – they have been regular contenders in the Michelin guide ever since.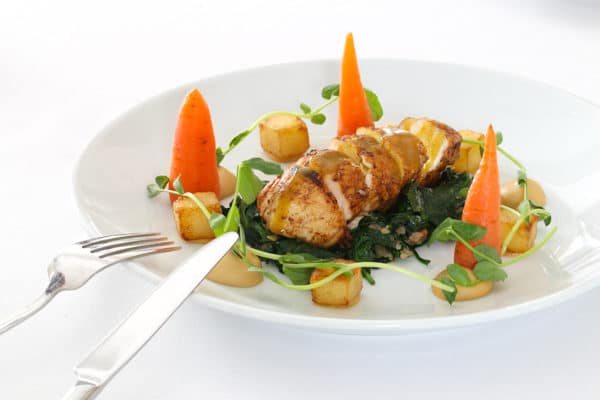 Jamie Everton-Jones is a graduate design engineer by training and he changed his career path in 2002 to pursue his passion for food and culinary dreams and won two merits at the 2010 Hotelympia Exhibition.
Menu Du Jour
Take advantage of their Menu Du Jour menu which runs Tuesday, Wednesday, Thursday evenings 6pm til close – Then on Saturday it is available from lunch (12.30) up until 6pm. The menu includes a 2 course meal for £21.95 and a 3 course one for £24.95.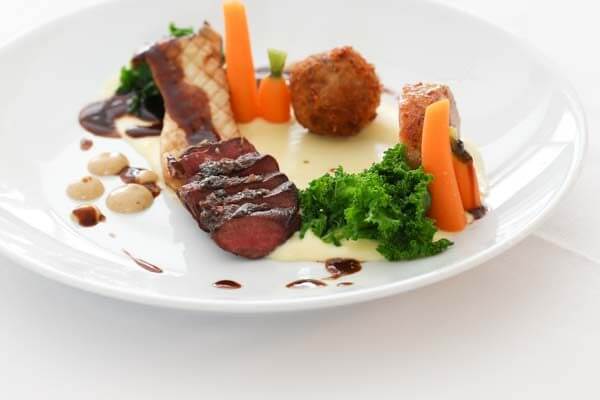 Breaking Bread with 24 St Georges
We recently joined the chefs at 24 St Georges for a white bread masterclass…
Check availability and book online
Reviews of 24 St Georges
You can also call 24 St Georges on 01273 626060
back to top