Meet Malcolm
What do you like about the Brighton food scene?
Being born and bred in Brighton I have seen the food scene completely transform into a vast variety of cuisines from around the world. If you just recently moved to Brighton you would think it has always been a great place to dine out with so many options available, it hasn't.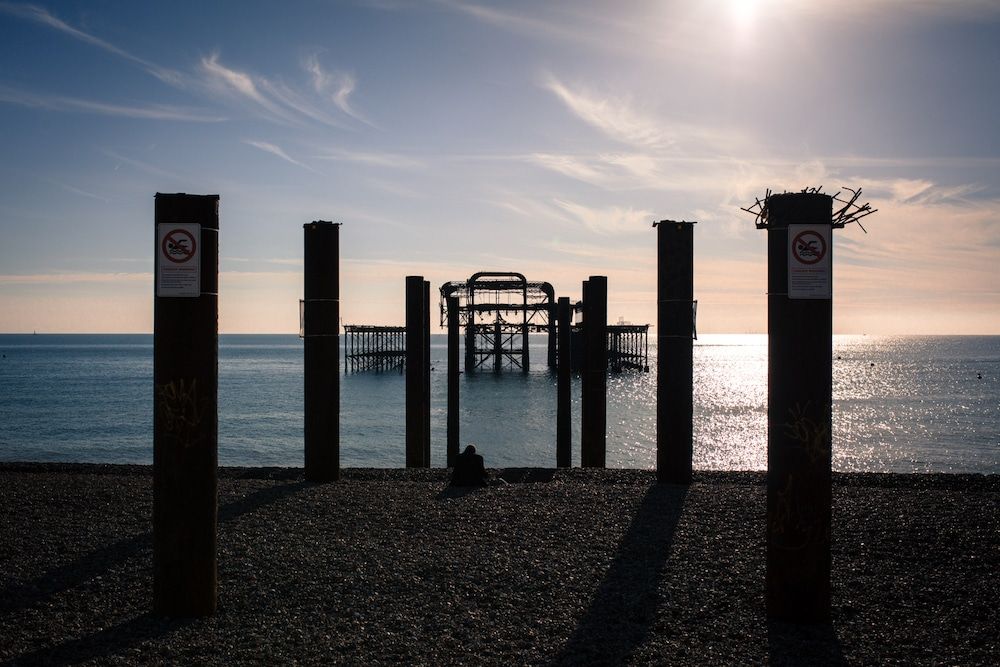 I would say over the last 10 years (I am 40 now!) Brighton's food standards from the residents and visitors has notched up quite a bit. With new venues opening each year and good ones at that, the family and I are not stuck when it comes to dining out.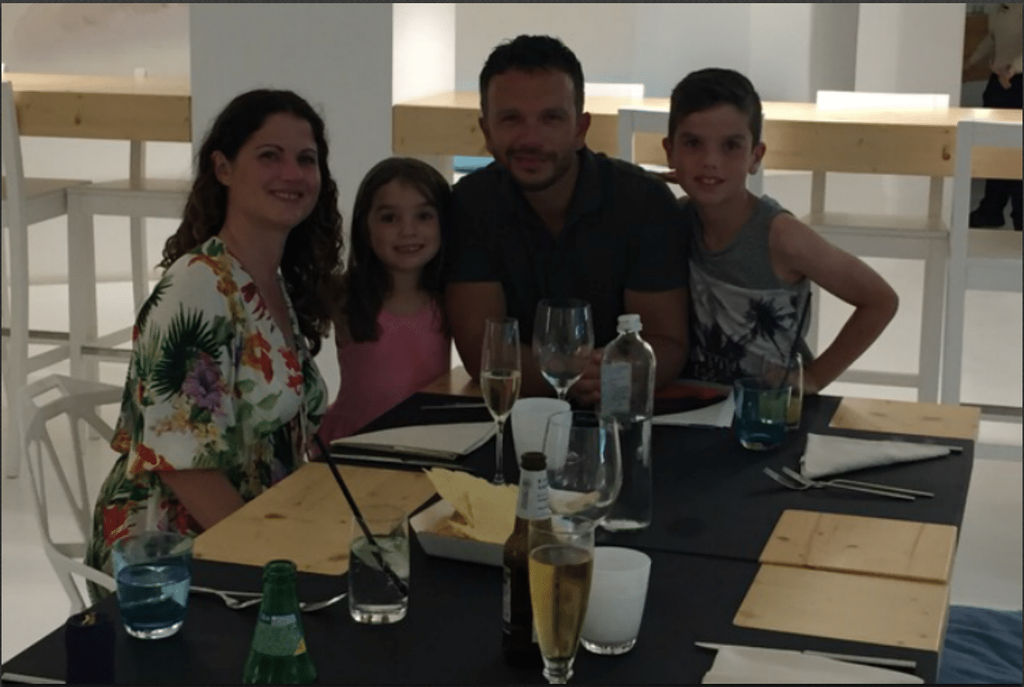 What is one of the most important things you look for when you visit a restaurant?
For me it's two things, firstly I want to be greeted and looked after while I am in their venue as a paying customer.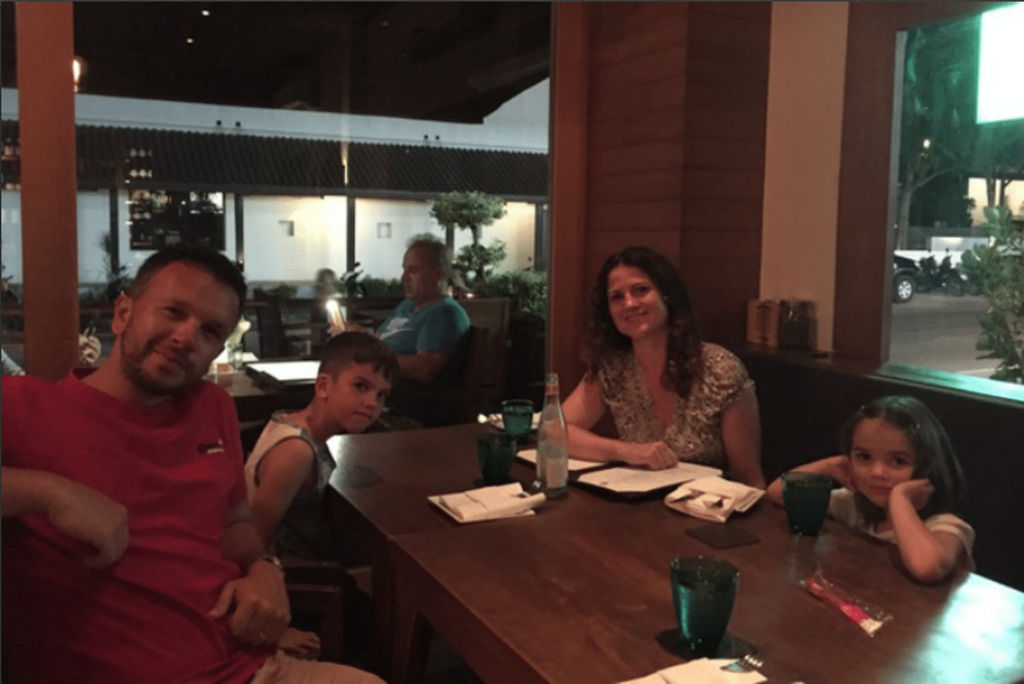 The second is the standard of food i.e. the quality and freshness of the ingredients, taste of the dishes and the presentation. I love going out and dining at a fine dining restaurant but if your pitching at the higher end of the market make sure you deliver on the above. On the other scale, I love a pizza and beer for £10-15, on these occasions I want to be made feel like I am having a pizza made for me as I were in Italy (burnt slightly around the edges, sloppy in the middle and great tiramisu to finish the meal off with).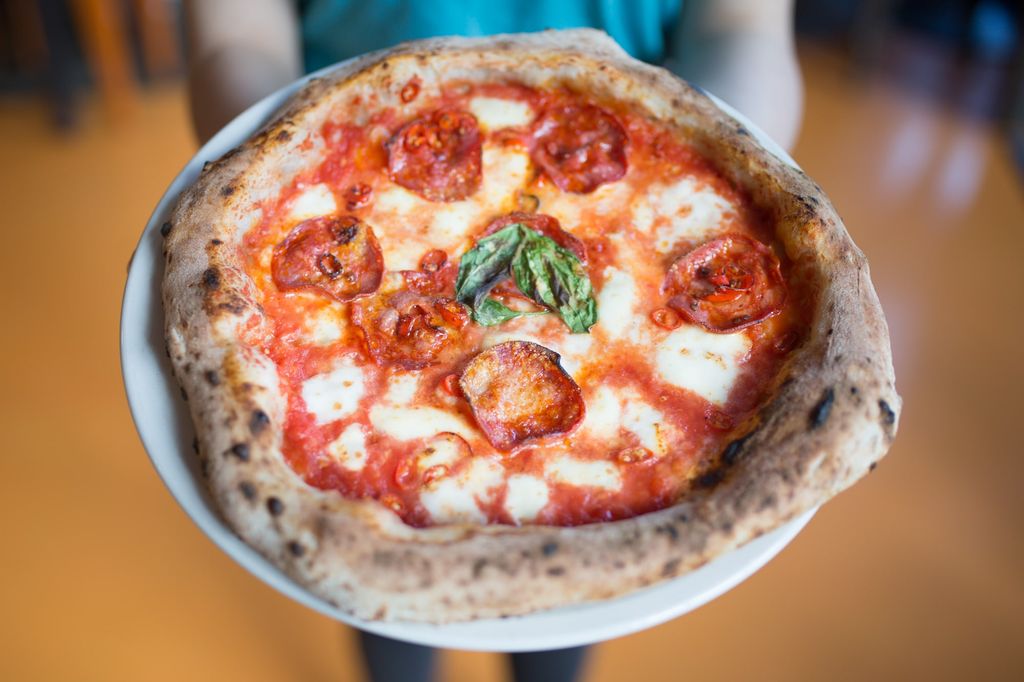 Favourite dish
Italian food would have to my favourite cuisine as it has most of my favourite dishes from pizza's, spaghetti, carbonara, fish dishes and the great puddings (bring on the carbs!)