Restaurants Brighton guide to
Veganuary options are off the scale as Brighton continues to become more and more plant based. Infact, Brighton is recognised as the vegan capital of the UK, but if you're new to veganism for Veganuary you might have trouble thinking outside of your usual lunch box.
Our guide will make you a vegan expert in no time, and make sure there's no slipping off the veg wagon or suffering from food FOMO.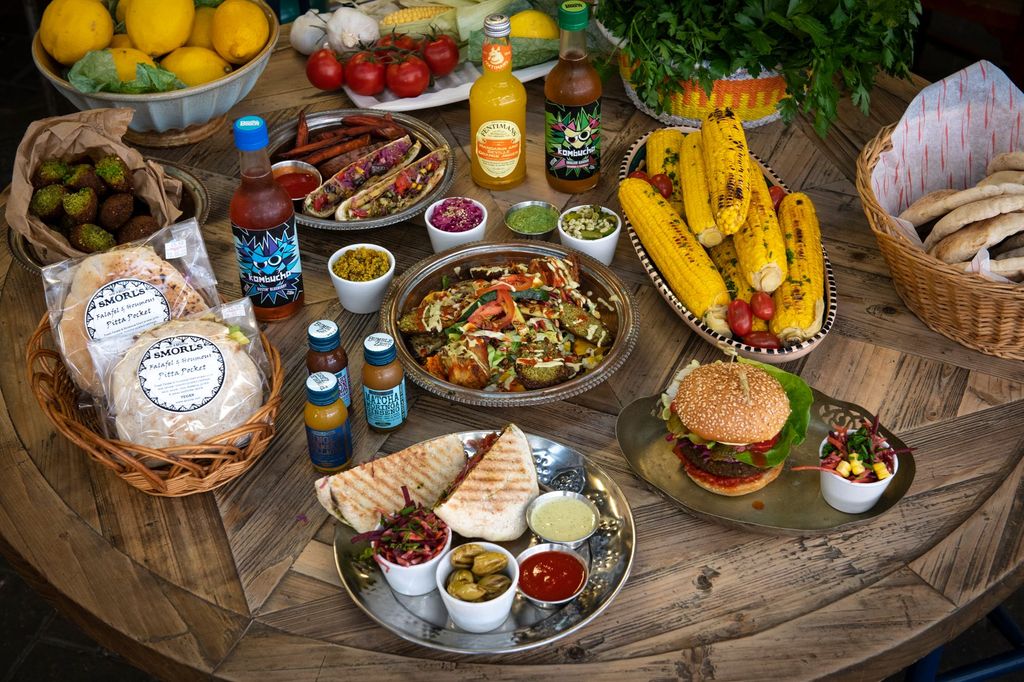 Veganuary | Vegan and good for vegan venues
First, here are the best places to grab some yummy vegan treats for Veganuary at our pick of the Brighton vegan restaurants. These are the city's top plant-based hangouts. We've organised this page by totally vegan, vegan and vegetarian and a selection of omnivore options that have a better than average plant-based selection.
Sundays to go nuts for this Veganuary
Veganuary month is still very much roast season, but you may be worried that a roast without the meaty main event just won't hit the spot. These pubs and restaurants serving vegan roasts have our favourite selection of nut roasts, wellingtons and even seitan roasts, so you won't miss a thing.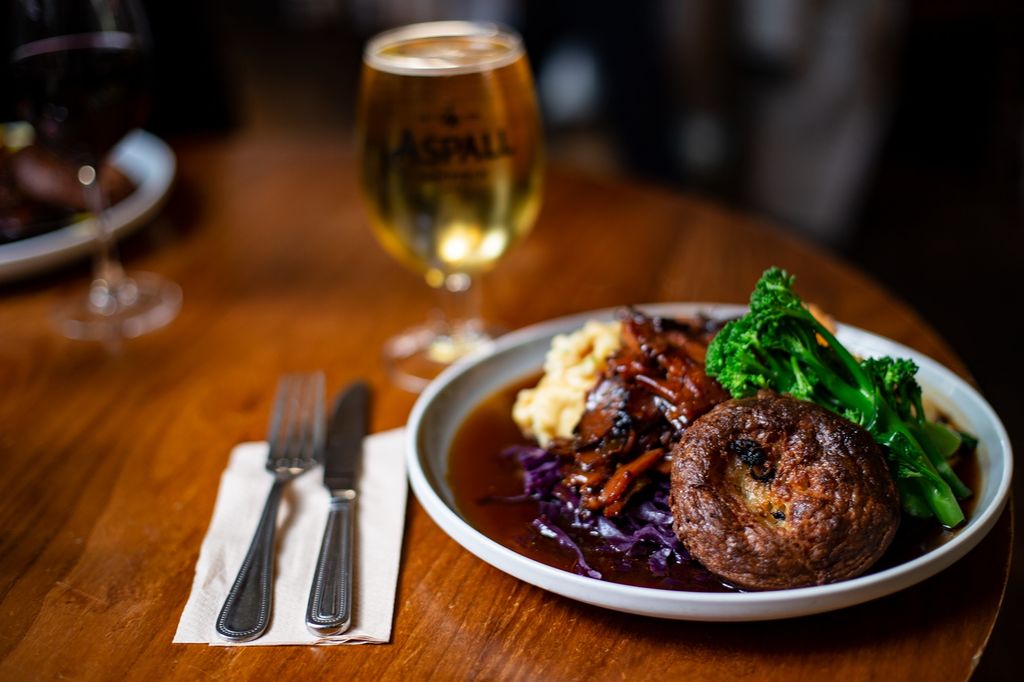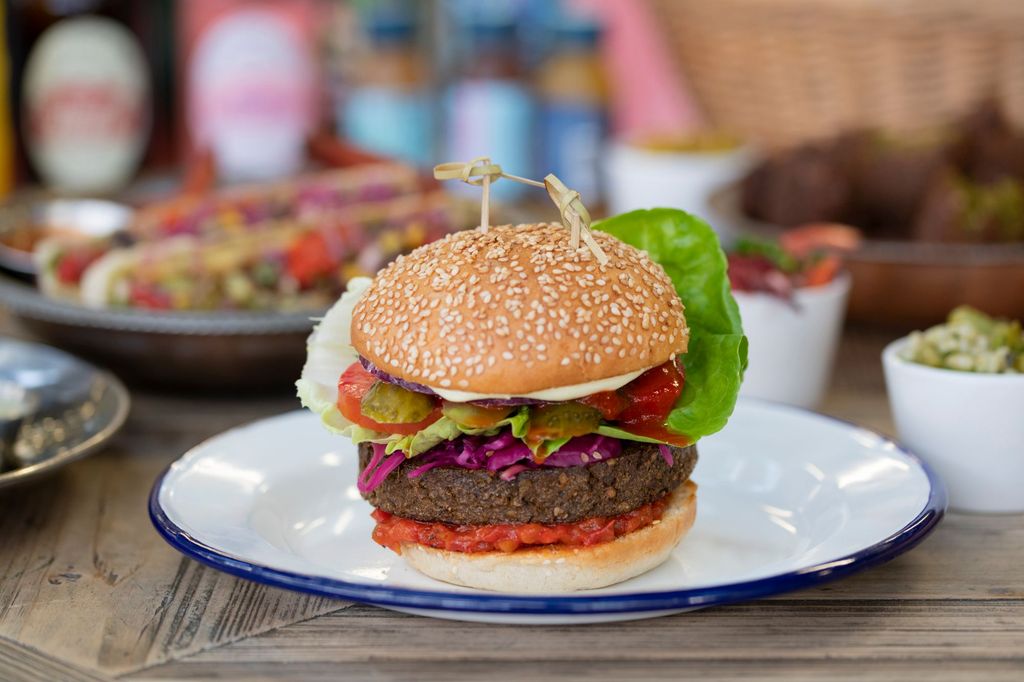 Mooo-ve over meaty! 
Burger cravings are insatiable, luckily you'll usually find a vegan burger nestled in most menus where the meaty ones are found. This Veganuary guide picks out the best options from entirely plant-based cafes and restaurants and a few others of notable exception as picked out by our resident vegan (me).
Ask a vegan for Veganuary
We've all seen the memes about how much vegans love telling people that they're vegan. And now you're giving it a go yourself you might realise you're doing it too (embrace it now, as a well-tenured vegan I can tell you it won't ever stop). So when we asked for votes for the BRAVO plant champion we were inundated. See who won a spot in last year's BRAVOs.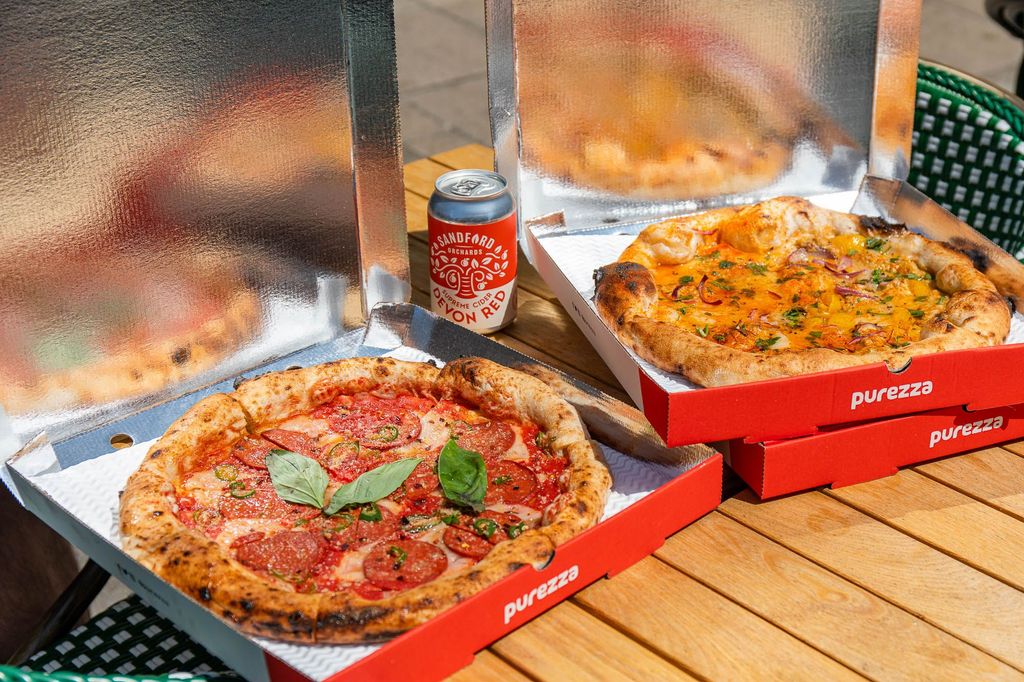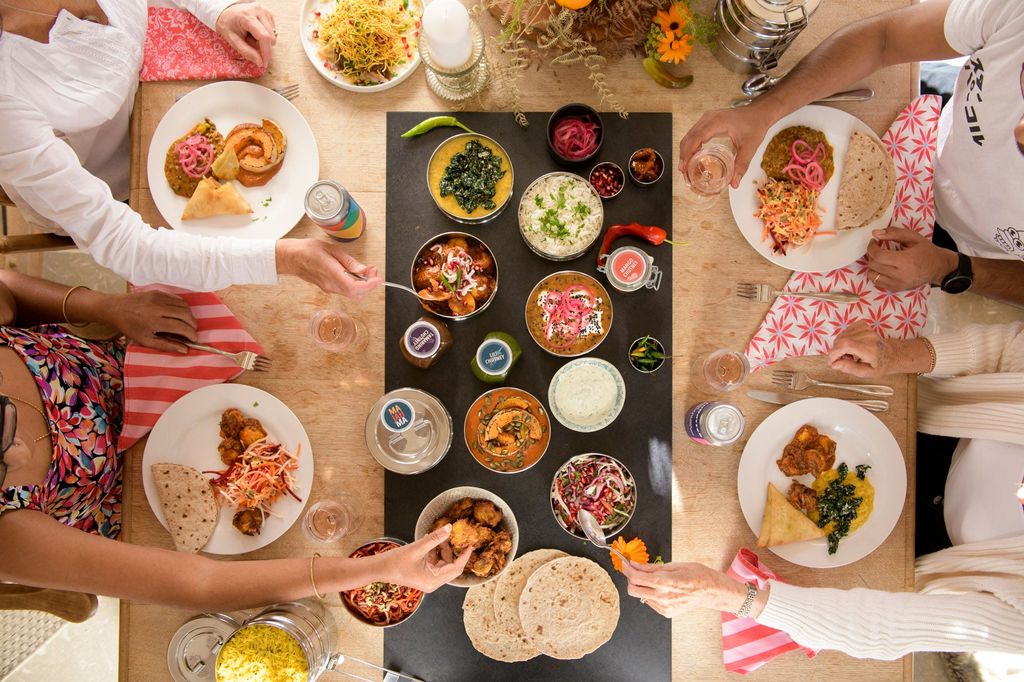 Vegan to you
Majahma is a family-run vegetarian and vegan Indian takeaway subscription that's zero waste so an excellent option for Veganuary. Every week you'll get a lovely homemade feast for two, delivered in traditional tiffin tins, which they'll take away when they drop off your next meal. Our blogger Torsten gave it a try, you can read about that here.
Veganuary Vegan offers
We've added a section to our food and drink offers page so you can easily find who's enticing you through their doors with vegan deals for Veganuary, check those out here.