Valentine's Day Dining, Brighton & Sussex in 2016
Brighton, Hove and Sussex have  a restaurant for every occasion and when it comes to finding that ideal venue for Valentine's Day there is an incredible selection of romantic restaurants and food pubs to choose from. Also, for 2016 Valentine's Day falls on Sunday 14th February, so this means you could probably dine on 12th, 13th and 14th Feb as a few venues are offering this flexibility. Great news!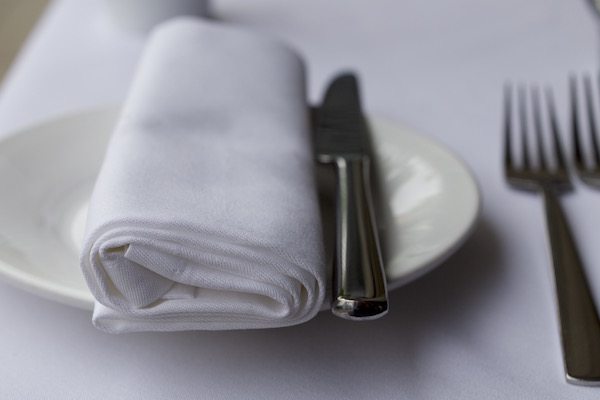 Valentine's Day Menus & Quick Find
 Click here if you want to go view all our Valentine's Day menus for 2016 . This page will take you specifically to Valentine's Day menus and packages for each venue, or a link directly to their food menus. This page is forever changing as new Valentine's Day menus are sent to us – so we thank you for your patience.
Our Quick Find page is also very useful if there is a certain genre, location or speciality you are looking for; this also comes with a handy A-Z section with contact details.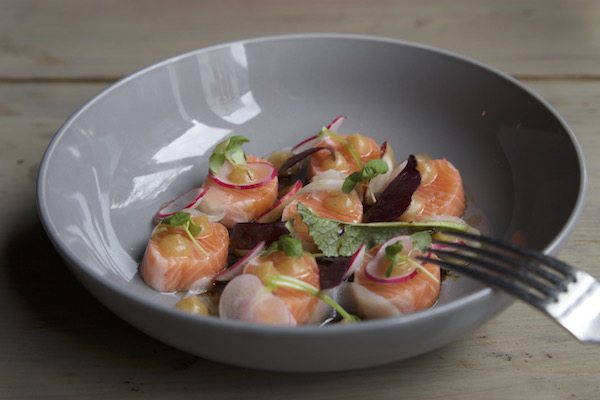 Boutique fine dining
From fine dining at 24 St Georges, the Restaurant at Drakes 0r Blanch House – or a seafood celebration at The Salt Room, GB1 restaurant or Riddle and Finns
– there is something for everyone and we're here to help you make that decision.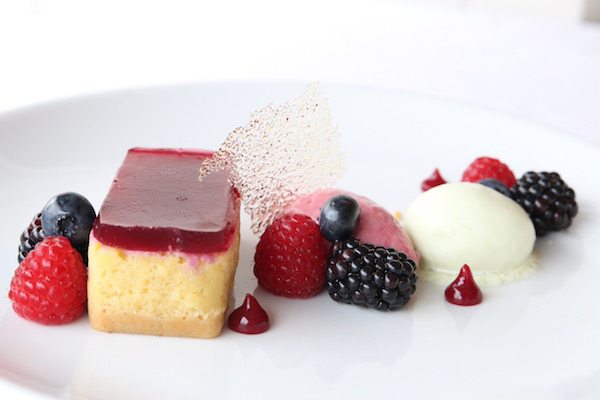 Indian, Chinese or Classic
Perhaps you'd like to try Indian fine dining with the Chilli Pickle, Chinese fine dining at Gars or classic dining at Browns? On the other hand why not try something completely different and book a Valentine's Day breakfast or brunch at our recommended guide to breakfasts and cafés.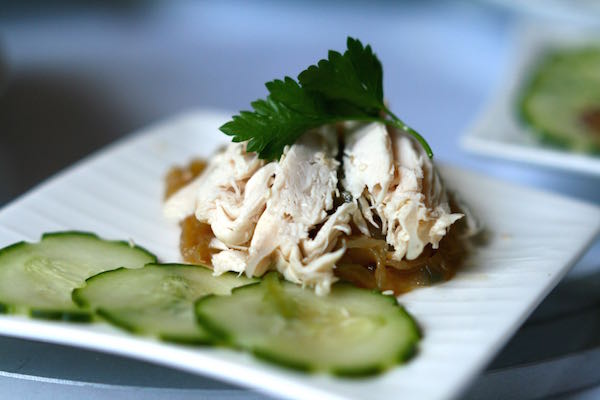 Cosy countryside valentine
Don't forget there are some stunning venues in the Sussex countryside too, with the Shepherd and Dog in Fulking, the Fountain Inn in Ashurst, the wonderful  Glass House restaurant in Albourne, Limes of Lindfield and Baloo's in Henfield.
Don't forget to book
Also it is advised to prepare well in advance so you can get the ideal venue and meal you are looking for, so why not book online just here so you can reserve the best times.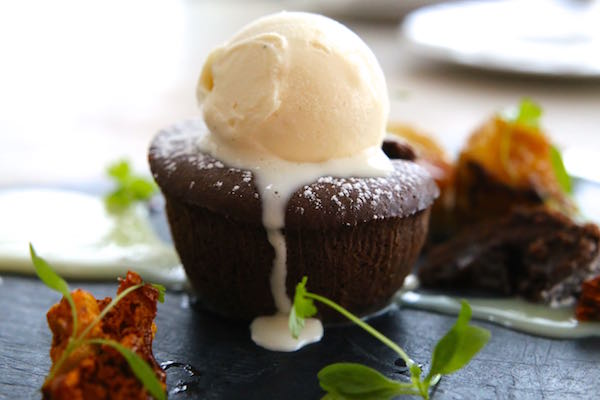 Here is our 2016 selection of Valentine's Day restaurants and food pubs. The pick of the bunch as far as we are concerned, as we all prepare for a busy period with lots of romance in the air.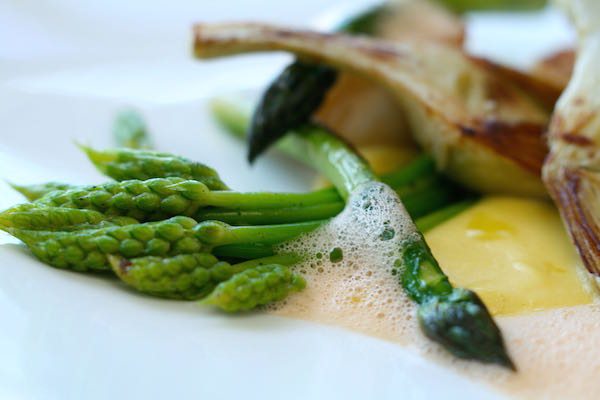 Just click on the highlighted links throughout our Valentine's Day page and it will lead to you the different options within the Restaurants Brighton website.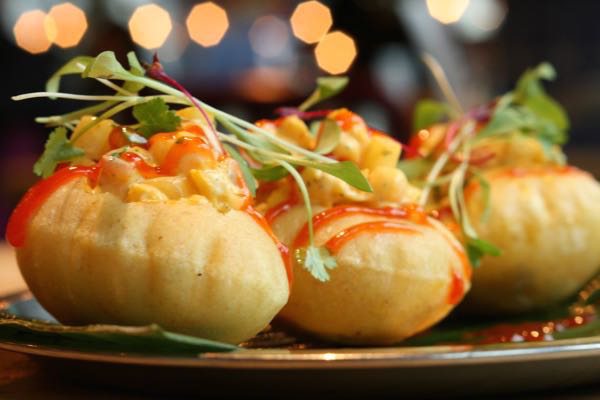 Valentine's Day – Brighton, Hove & Sussex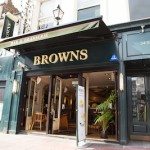 Brighton Restaurants – A selection of 50 different recommended Brighton based restaurants for Valentine's Day. Includes champagne and oysters, italian, sushi, classic dining, Indian restaurants, spanish, fish restaurants, steak restaurants, American restaurants and much more.
Hove Restaurants – Valentine's Day options for Hove – Choose from French, Thai, Malaysian, fish restaurants, Italian along with many great food pubs.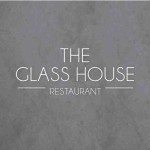 Sussex Restaurants – A Valentine's Day selection of great country restaurants, steak houses, classic cooked food, manor houses and more..
Brighton and Hove Food Pubs – Gastro and food pubs. Choose from bib gourmand featured, classic pub grub, Thai cuisine, burgers, steaks and seafood dishes.
The Best Restaurants – A selection of our top rated or best restaurants for Valentine's Day. Have a look at our top ten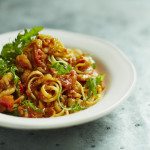 featured Brighton and Hove restaurants.
The Best Food Pubs – A selection of our top rated or best food pubs for Valentine's Day.
Reviews – Need a hand selecting the right venue for Valentine's Day? Find out what our food reviewers think of all our featured venues with accompanying photography too.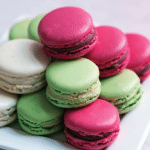 Oh and if you want to do something different for this Valentine's Day, why not order from the Julien Plumart Salon Du Thé and pick up a selection of delicious macarons which can be delivered direct to your door. A great alternative to chocolates and flowers and brought to you by a Brighton's very own 'master' French pastry chef.
If it is cakes you are after too, then our featured cafés will give you a great list of options to choose from.
Gluten Free Choices
If you are looking for a venue specifically for dietary requirements, then why not try our extensive gluten free summary with accompanying reviews.
Wishing you a happy Valentine's Day for 2016 and don't forget to book online!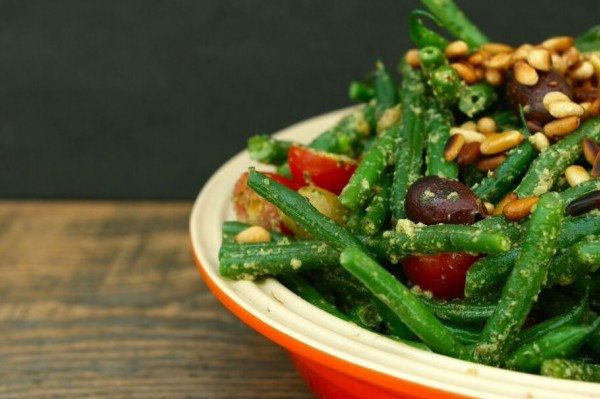 back to top