Brighton Chefs' Table 2017
Seven of Brighton's leading chefs are joining forces to offer a gastronomic experience not to be missed.
Brighton Chefs' Table in conjunction with the GB1 at The Grand Brighton, is a charity fund raising pop up event which celebrates 50 years of the Rocking Horse Appeal.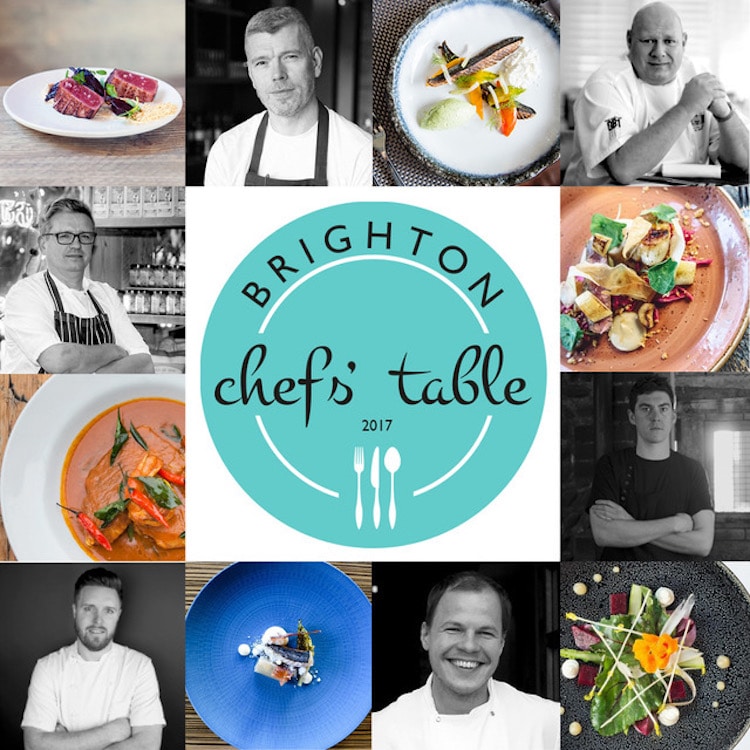 Lucky dip for your table!
The unique format of the event will see guests discover which Brighton restaurant they will be experiencing on the night, selected at random and announced by The Grand Brighton's General Manager, Andrew Mosley. Each restaurant's chef and waiting team will be responsible for two tables and will prepare and cook a signature meal, as well as provide meticulous service to reflect their individual style.
Andrew Mosley, General Manager at The Grand Brighton and Rockinghorse Trustee, says: "We champion supporting our local community and it's always humbling to see the city come together for such a great cause. Brighton's food scene is vibrant, creative and diverse, so we are excited to bring together some of the best culinary talent we have to offer, for an evening that promises to tantalise taste buds and deliver a dining experience to remember."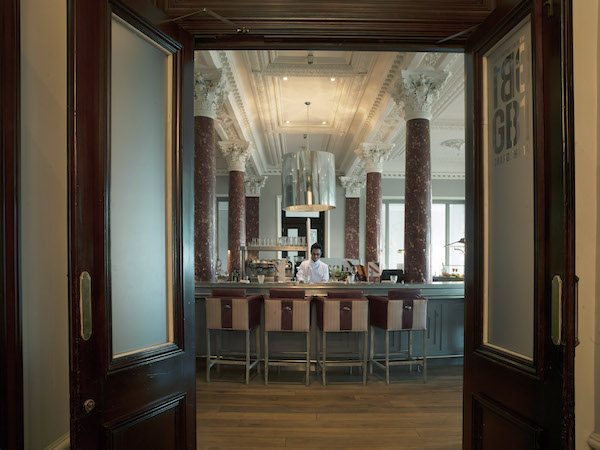 Championed by Brighton's top Chefs
Dan Kenny, Head Chef and Owner of The Set adds: "I can't wait to cook for such a worthy cause." Michael Bremner, Head Chef and Owner of 64 Degrees also comments: "Being a local charity, Rockinghorse is something we're really happy to get behind and we've always been keen to help out when we can. Earlier this year Carla and I were invited along to the hospital and it's incredible to see the work the guys do there. I'm really looking forward to the Chefs' Table event too, it should be an amazing night."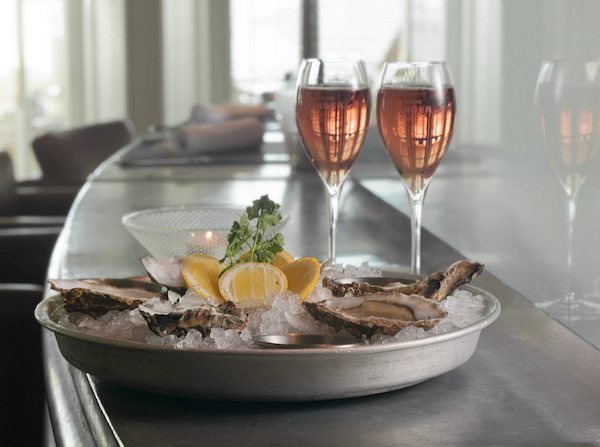 Raising money for a worthy cause
As the official fundraising arm of the Royal Alexandra Children's Hospital, Rockinghorse is celebrating its 50th anniversary year, and all proceeds made from the evening will go towards improving the quality of life for the most vulnerable children in Sussex. Analiese Doctrove, Head of Fundraising at Rockinghorse, adds: "As we are currently celebrating our 50th anniversary we continue to be overwhelmed by the support of the local community in helping us to raise £500,000 for our appeal 'Sussex giving for Sussex Children'. We are delighted to be The Grand Brighton's chosen charity to benefit from this wonderful event, and of course extend our thanks to the key restaurants from the city that will be there on the night."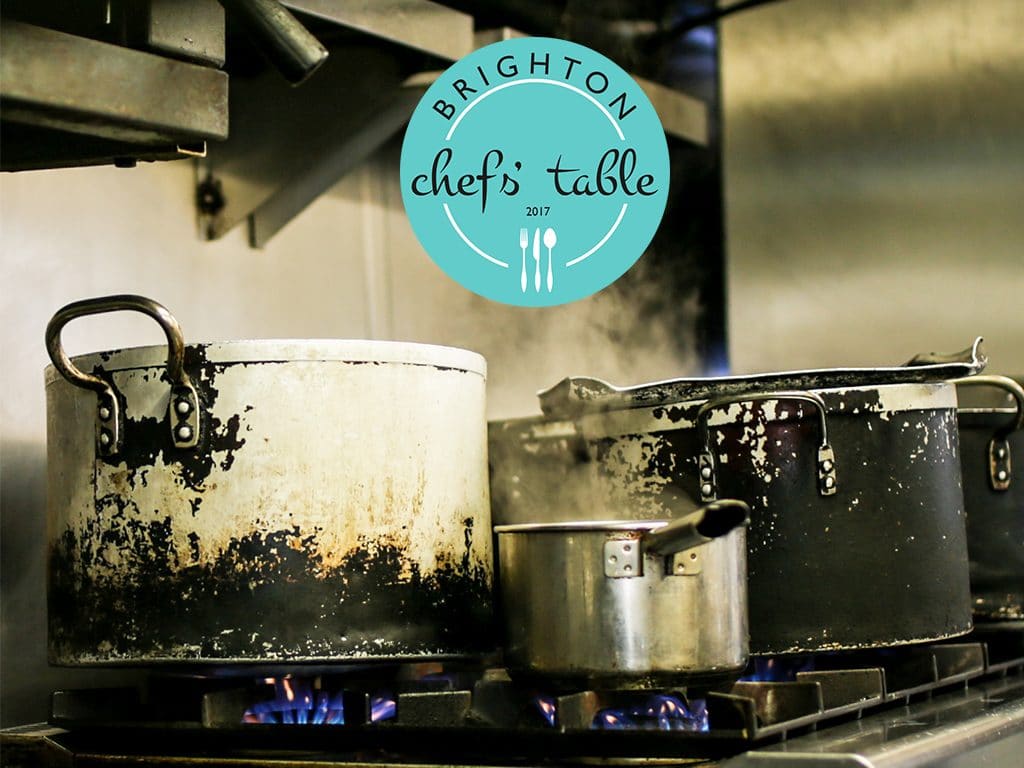 The Details
Members of the public can attend the evening by purchasing a table (seats 10).
Date: Thursday 19th October, 7pm start
Location: The Empress Suite at The Grand Brighton
Price per table: £850 (table of 10)
A limited number of individual tickets are available at £85 each (first come first served basis).
Book tickets by calling 01273224300 option 2 or email [email protected]
See the official invite for more info…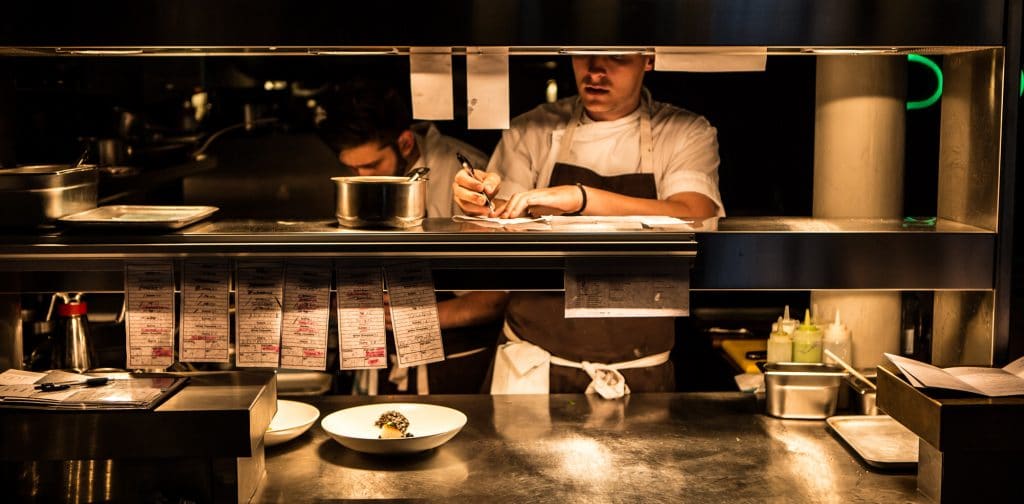 What's Included?
Drinks reception

3 course dining experience created, cooked and served by your allotted restaurant, includes half a bottle of wine each, coffee, petit fours and other accompaniments associated with the restaurant

Charity auction, bid on a chef to win a privately catered dinner in your own home

Charity raffle to win some amazing prizes

Live music
It is a real honour to be the host venue for this event and I am looking forward to cooking with such talent, it's going to be fun! To showcase a wide range of cuisines and restaurant styles under one roof is unique to Brighton and coming together to support such a fantastic charity is the driving force. – Alan White, GB1 at The Grand Brighton ​