Jean Delport on becoming a chef – Restaurant Interlude
From South Africa to the UK, we meet Jean Delport, the Executive Chef at Restaurant Interlude. Jean talks about his chef career to date, his training in Cape Winelands and his motives and inspirations with Restaurant Interlude.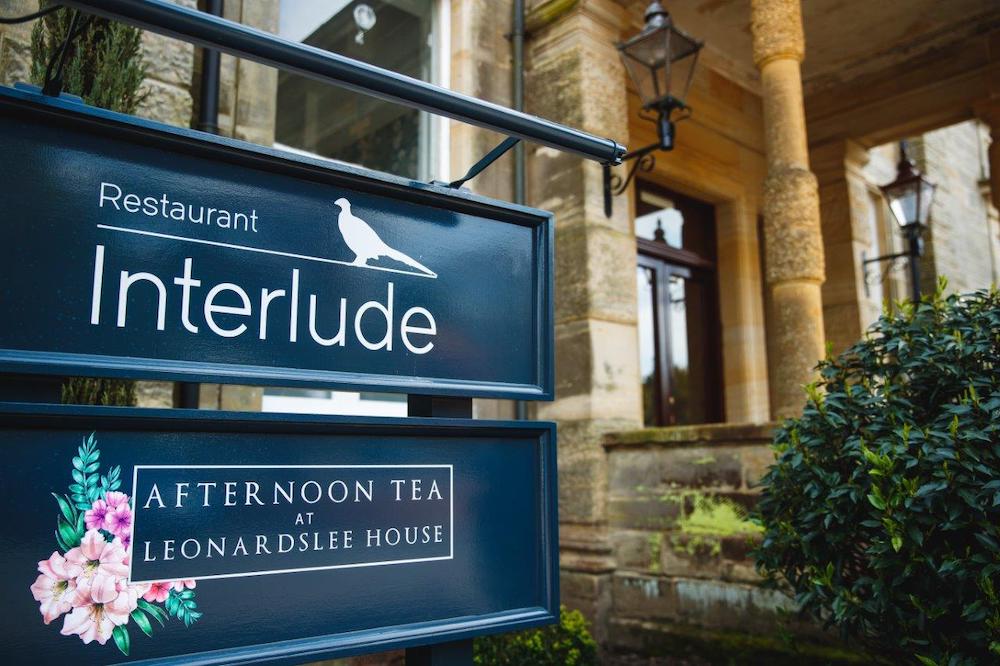 What do you think is the best thing about being a chef?
I think the thing I really enjoy about cheffing and the industry is that no day is ever the same.
It keeps me on my toes and always pushing to get better.
There is also that good feeling we get when guests enjoy what we have set out to do.
When did you realise you wanted to work in hospitality?
It was when I was still in school, really. I am someone that needs to be kept busy, the intrigue of the kitchen was always there, even if it was just cooking dinner most nights for the family or catering for school events. Looking back, it might have been something I jumped into not knowing a lot about but has definitely been the right choice.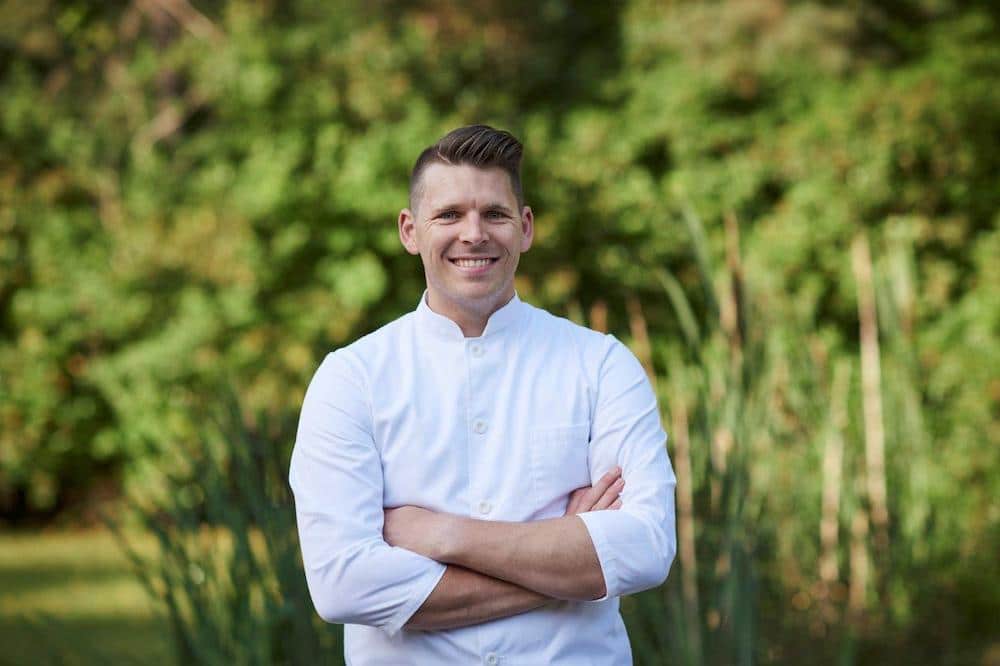 Tell us about your training in The Cape Winelands and Ireland.
Growing up and working in the Cape Winelands is something truly special. I was lucky enough to have numerous of the top restaurants of South Africa close by so I didn't have to travel too far to experience them.
Long hot days in the Cape Winelands aren't for fainthearted but it has put me in good stead for all the challenges that I tackle.
Ireland was something I wanted to do to experience a not only a change of culture but a completely new array of ingredients and way of working which opened my eyes even more to what we offer in the hospitality industry.
What is the philosophy at Interlude?
At Interlude, we are trying to not only create an experience that's different to others you might find, but an experience that is an expression of ourselves and what we are as an estate.
The woodland gardens at Leonardslee provide you with a unique opportunity, what can the diner expect?
We are really trying to encapsulate the gardens within our menu at Interlude and bring the story and gardens to the table in a unique way. We have some really rare edible plants on the estate that gives us a great opportunity to showcase in fun ways, but serious enough to tie with the fitting of the dining room.
What service delivery standards can we expect here?
We are looking for friendly, informative service that is non-obtrusive but still caters to all your needs. We want to leave you with the feeling that you have experienced a journey and not needed to worry at all for the evening.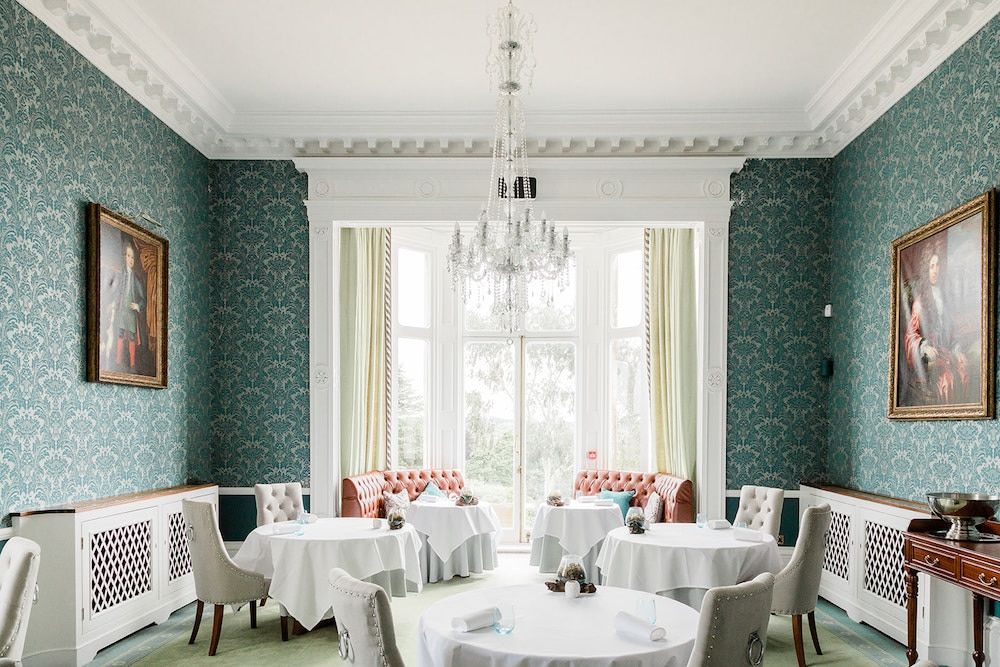 What has been the Jean Delport mindset or philosophy and how has this seen your career develop? What motivates you?
Never be scared of hard work and always give your best effort.
As well as keeping an open mind.  At times it's really testing, but it has put me in good stead and I feel I can always push for more. Motivation is always big from the inside, I have many goals that I want to achieve but I know I need to keep pushing to get there. 
Which colleague or mentor has been your biggest influence?
I can remember two clear changes of the way I perceive food. One was the first kitchen I walked into under Dan Evans as a commis while I was still in chef school, a really hard English chef (the best of the old school). What I thought I knew about food fell out the door any my whole perception changed. The second was when I worked for John Shuttleworth in the winelands, at the time some of the best food in South Africa was coming from his talented team, this really changed my perception of fine details in food and outlook to what I wanted to cook in the future.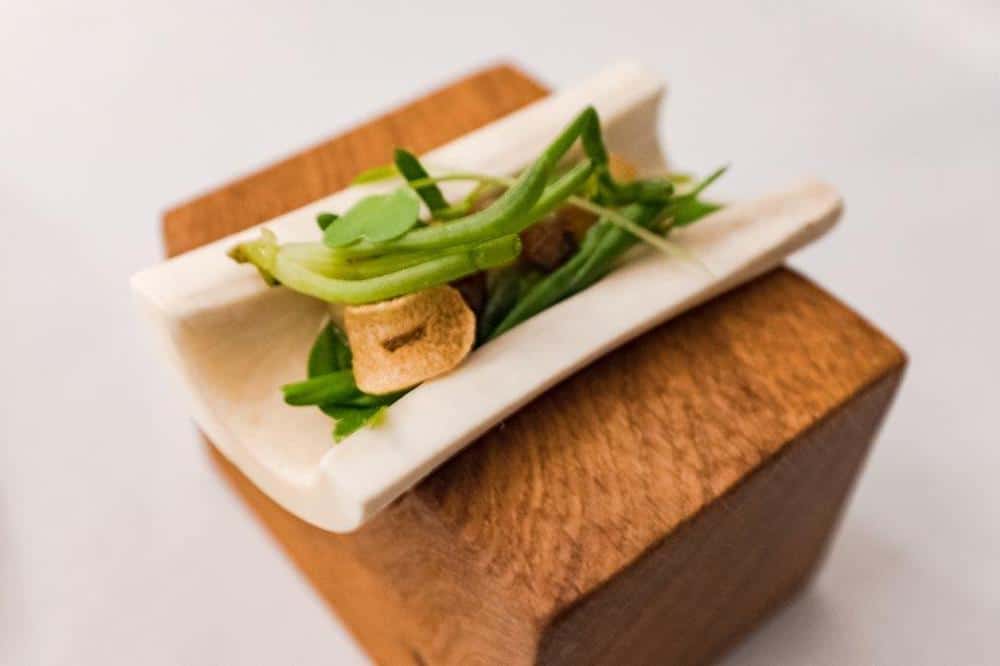 What did you want to do when you were growing up?
A veterinarian
What do you think you would be doing if you weren't a chef?
It would be something outside, I would love to be farming.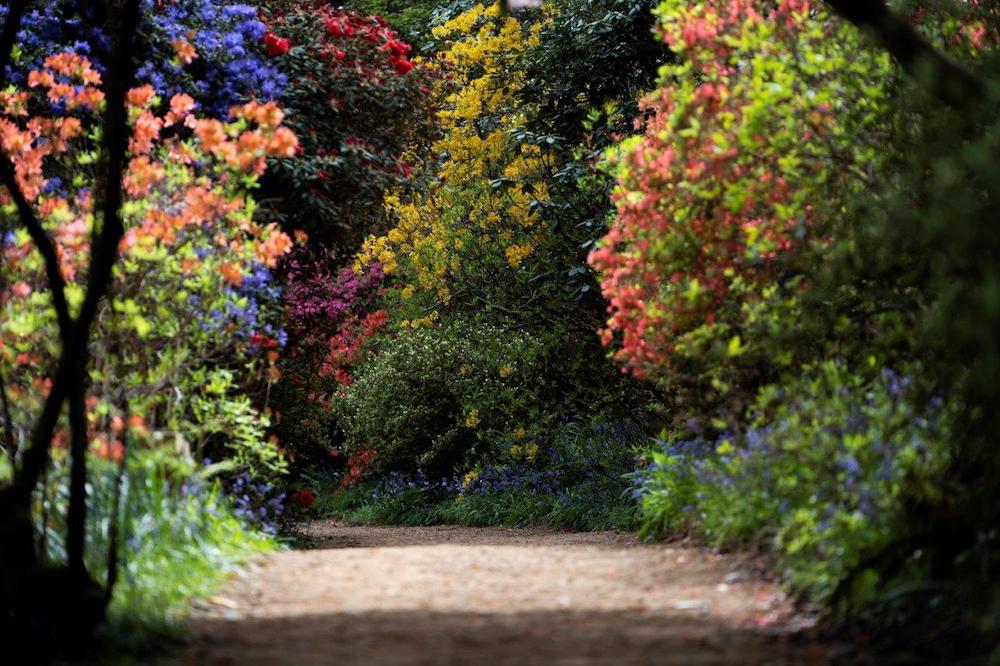 Any kitchen mistakes that have kept you awake at night and you would like to confess?
I always like to think that I don't make any, but there was once when I was a commis and I was given the task of making the batter for all our Yorkshire puddings the night before a busy Sunday. Needless to say the mix faulted and that Sunday was one of the hardest services I have ever worked.
What can we expect from Interlude?
At Interlude, we are creating a culinary journey through our listed garden estate. We want to share our thinking, methods, and stories. We emphasize the gardens and champion local produce throughout the experience. We want diners to experience Interlude in a fun relaxed manor and ultimately create an interlude away from their busy lives.
What Next?