Restaurants Brighton guide to
From carving pumpkins to scream themed club nights, Halloween Brighton has many tricks up its sleeve. With its rich history and being home to one of the countries most haunted houses, Brighton is sure to raise your heartbeat this October.
This is our guide to Halloween in Brighton and Sussex, covering everything from activities for kids to nightmare-inducing horror mazes. Enjoy!
"I prefer my spirits in a bottle"
If getting out in the thick of it isn't your bag of tricks and you'd much rather some drink-themed treats then have no fear (or have plenty).
For a night of fun and frights head to The Metropole Bar where they'll be hosting a 'Scary Week' 24-31 October, Bohemia and Gungho will be serving Halloween themed cocktails, and Brighton Cocktail.Co has a weekend full of events such as Spell Casting alongside their delicious cocktails.
For more Halloween fun to get spirited away with see our food and drink events guide for October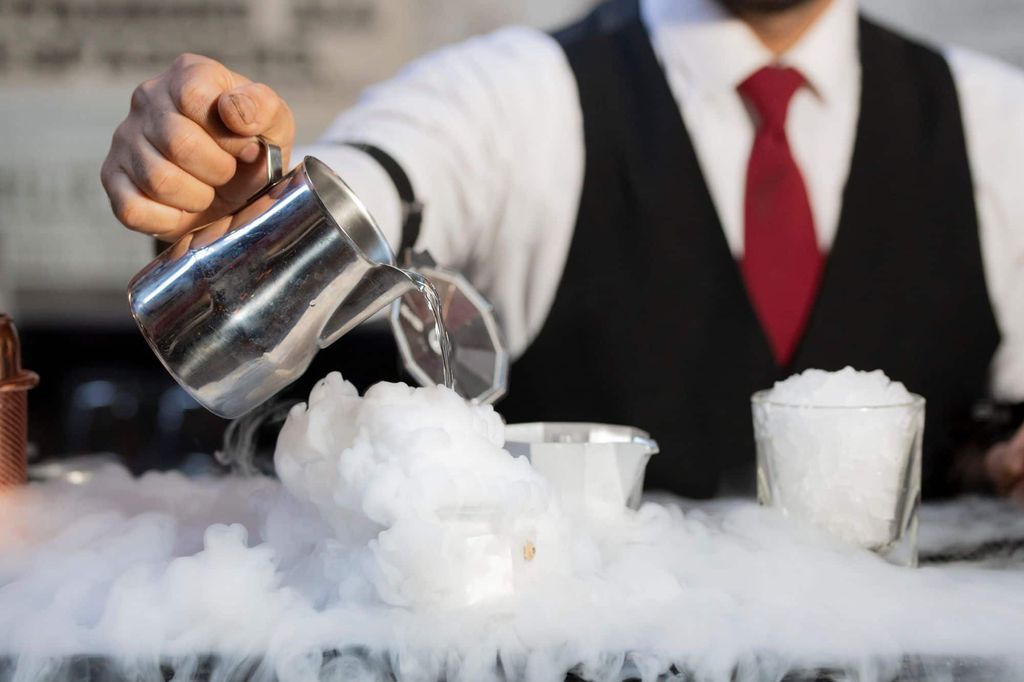 Halloween Parties
The pubs and bars in Brighton know how to celebrate and when it comes to Halloween there's no reservation.
Join The Farm Tavern, The Black Lion, The Cricketers, The Basketmakers, DaddyLonglegs, Libation, The Ladies Mile, The Stirling Arms, The George Payne, The Poets Ale and Smokehouse, and The Cricketers in Worthing for their Halloween parties and scary antics.
Keep a beady eyeball on our Events Page for the best of the rest!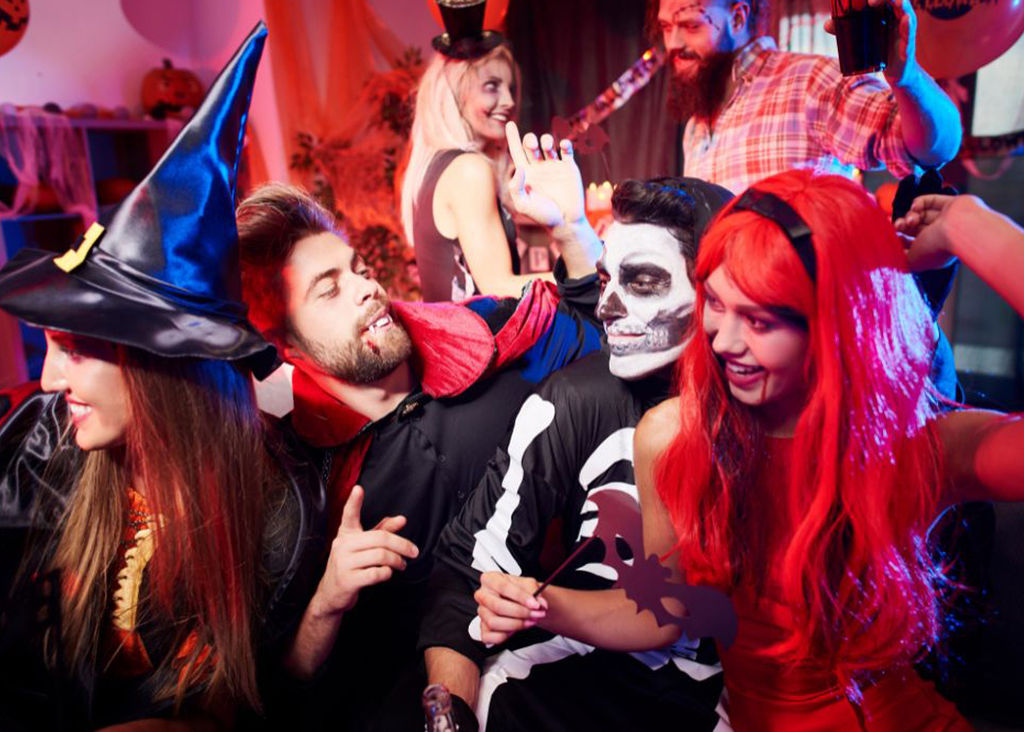 Halloween for little horrors
From pumpkin carving to Halloween themed crafts, Halloween in Brighton and Sussex isn't just for the thrill-seekers.
The Railway Inn will be hosting a Juicy Lime's Kids Halloween Party 28 October 1-3pm with halloween games, and heaps of spooky silliness. The Lewes Road Inn will also be hosting a Halloween Children's Party with spooky gelato. Or you can take the litl'uns to The Cricketers in Worthing for their Kids Halloween Party on October 28, and don't forget to stop by when trick or treating on 31 October, as there'll be plenty of sweets on the bar.
Drusillas Park is running Shriek Week and tere's a host of spooky fun over at Blackberry Farm. For more activities to keep your little terrors occupied during half term see our things to do with the kids guide
For the ghost hunters
Brighton is rich in the weird and the wonderful. The town's unique past makes it a popular destination for ghost hunters. The Brighton Ghost Tours will be running extra tours while the veil is thin. Hunting these ghosts isn't for the faint-hearted! Check out our bars in Brighton page for recommendations on post-hunting brews to restore your spirits!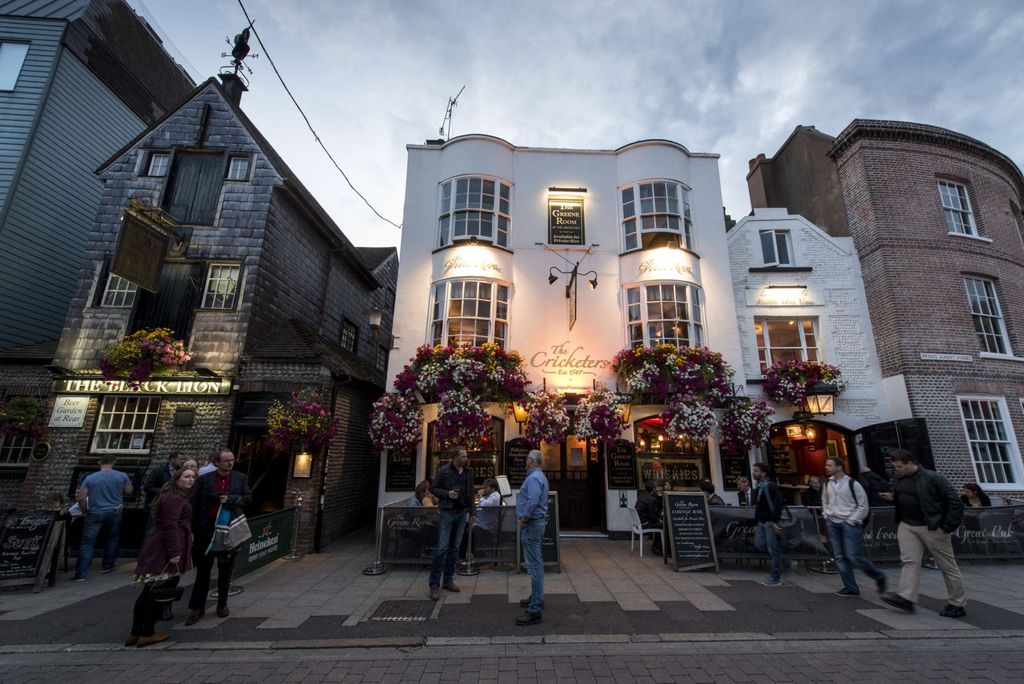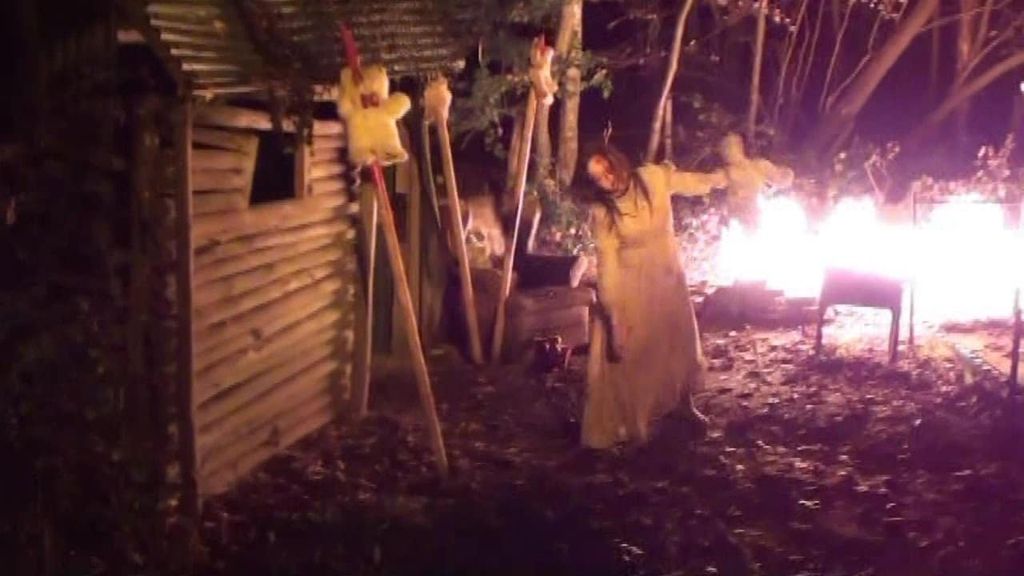 Fright Nights
Fright Nights are essentially like walking into a real-life horror movie but in the middle of the Sussex countryside. Expect live (or should that be un-dead) actors, street entertainers, and mind-tricking mazes as you are guided through a real deal Halloween experience. Shocktoberfest at Tulley's Farm features nine different scream attractions.