Valentine's Day Ideas
The glasses are polished, the candles lit and the champagne on ice – Valentine's day in Brighton is big business with restaurants battling it out to provide the best menu and the most romantic setting in town. Here are a few Valentine's Day ideas for Brighton and Sussex.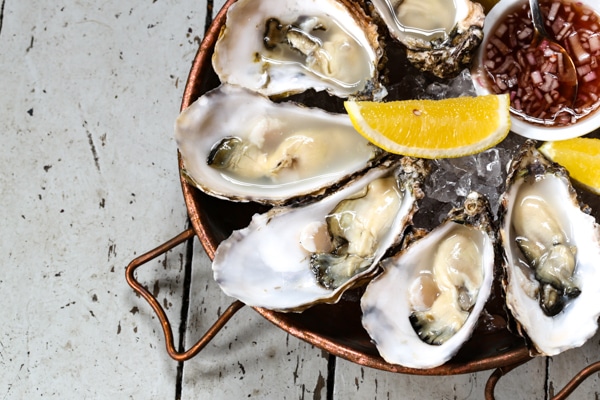 If you'd like a quick scan through what's on offer this Valentine's Day, we've gone all Cupid and done the hard work for you, compiling some of the best Valentine's menus from top restaurants in the city. This page will be continually updated so please be patient as new menus come in from the venues.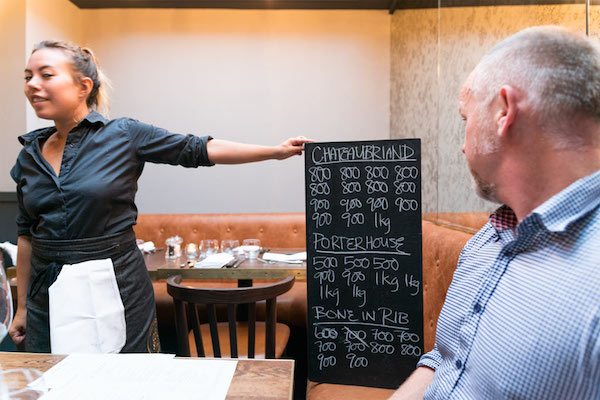 Our Quick Find page is also very useful if there is a certain genre, location or speciality you are looking for; this also comes with a handy A-Z section with contact details.
Booking website, Res Diary allows you to secure your table for Valentine's Day with the simple click of a button. Check availability, choose your time and even add a special request to ensure your meal is extra special.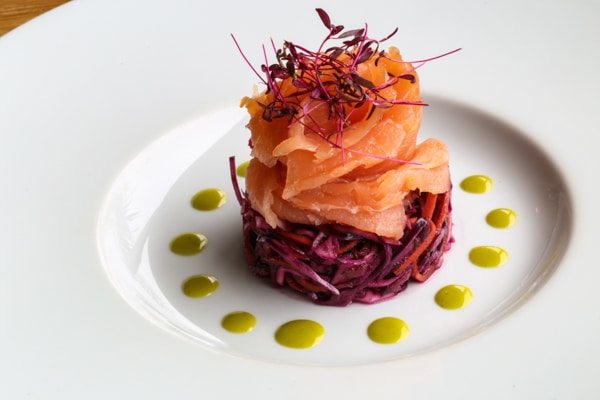 Glean inspiration from our ultimate guide to experience-led eating in Brighton, Hove and Sussex. From beachfront dining to private wine tastings and decadent champagne and oysters – there's something for all couples, whatever you taste and budget!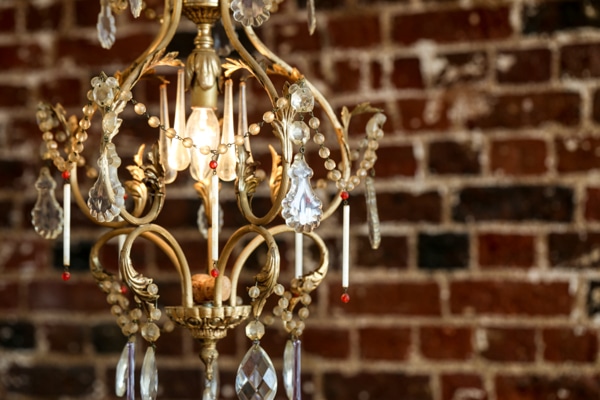 Whether you are after a quiet drink in elegant surroundings or a rip-roaring evening to remember, this Valentine's day make sure you check out our guide to the best drinking venues in Brighton. Head to a swanky cocktail joint, sup a craft beer in a independent pub, and try a different wine to your normal tipple.  Can't decide? Here's our A-Z of Drinks Venues and even a Brighton Walking Wine Tour.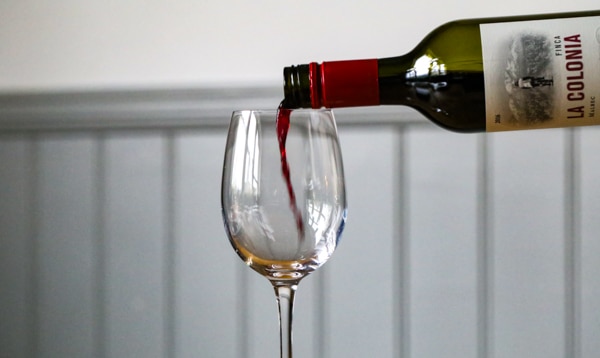 Michelin have a world-recognised rating system for culinary excellence and Brighton has a growing number of venues with a Bib Gourmand (good quality, good value cooking – The Chilli Pickle, 64 Degrees) and restaurants are also graded as 'Michelin selected'. Here are all the Michelin featured restaurants in Brighton based on the Michelin awards announced on October 2nd 2016. Unfortunately Brighton and Hove doesn't have any Michelin starred restaurants just yet but we can think of a couple of chefs that are well on the way to earning one.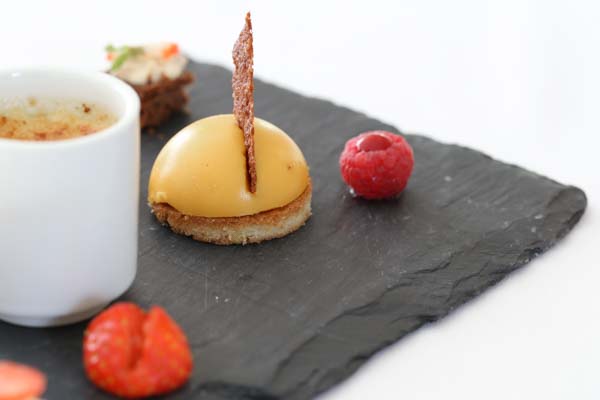 Not a fan of Valentine's or fancy a more low-key evening with your sweetheart? Luckily the speedy food service, Deliveroo now works with a huge range restaurants in Brighton meaning you can get a top quality dinner delivered straight to your front door in approximately 30 minutes. Bonza! Valentine's Day/weekend is bound to be busier but the website shows an average delivery time for each restaurant so all you need to do is grab the iPad, order and relax.