Valentine's Day Brighton
For the past two years, Cupid's bow has not really struck at the heart of the city, filling it with an explosion of heartshaped balloons, single stem roses and mariachi serenades. But at long last, love is back on! Celebrate Valentine's Day Brighton with our foodie guide, because although the Bard was of the opinion that music is the food of love, we're still pretty convinced it's food.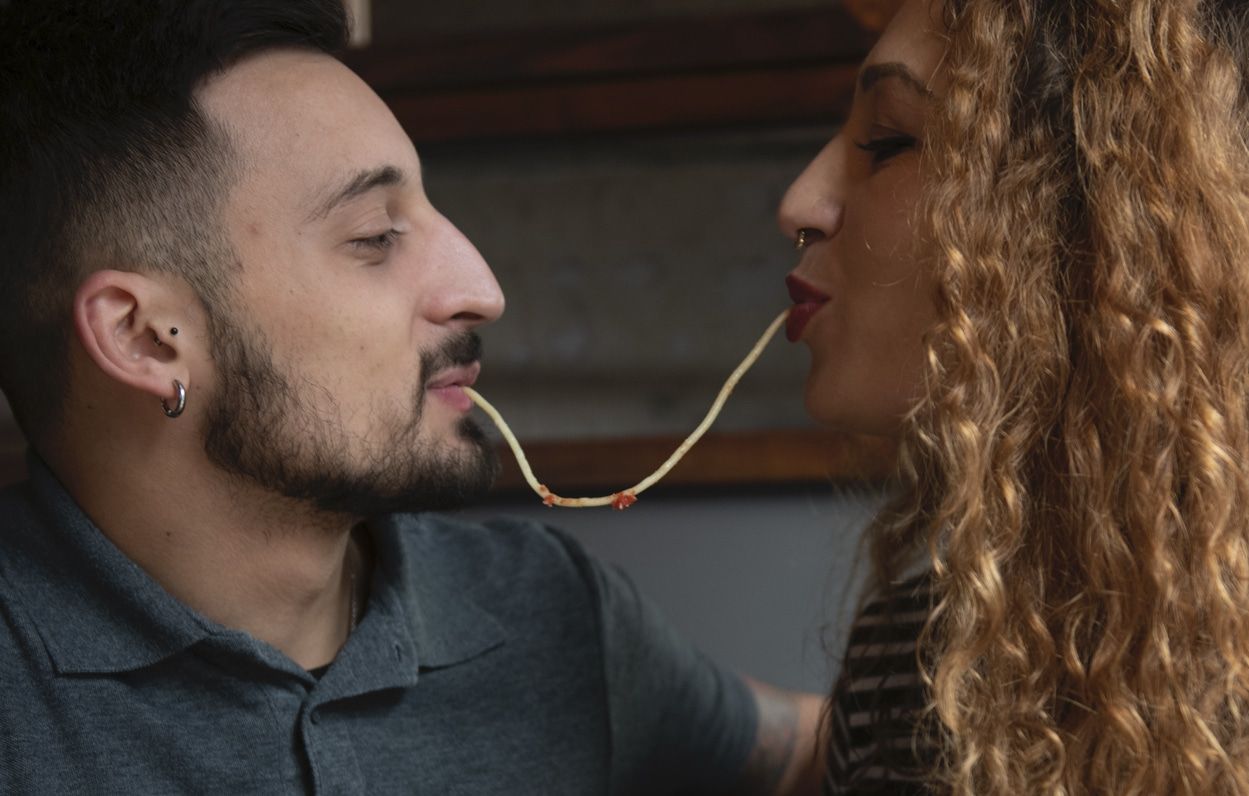 Start with drinks…
Cocktails serve a three-fold function when we're talking about Valentine's day. They're statement pieces that look stunning (and say a lot about you, should you be doing a first Valentine's date). They cure any jitters (popping a big question?) and help you quickly transition to a schmoozy state. Lastly, and this is by no means an accident, cocktail bars are usually darkly lit and intimate, perfect for setting the romantic mood. Help make the best selection with our top picks here.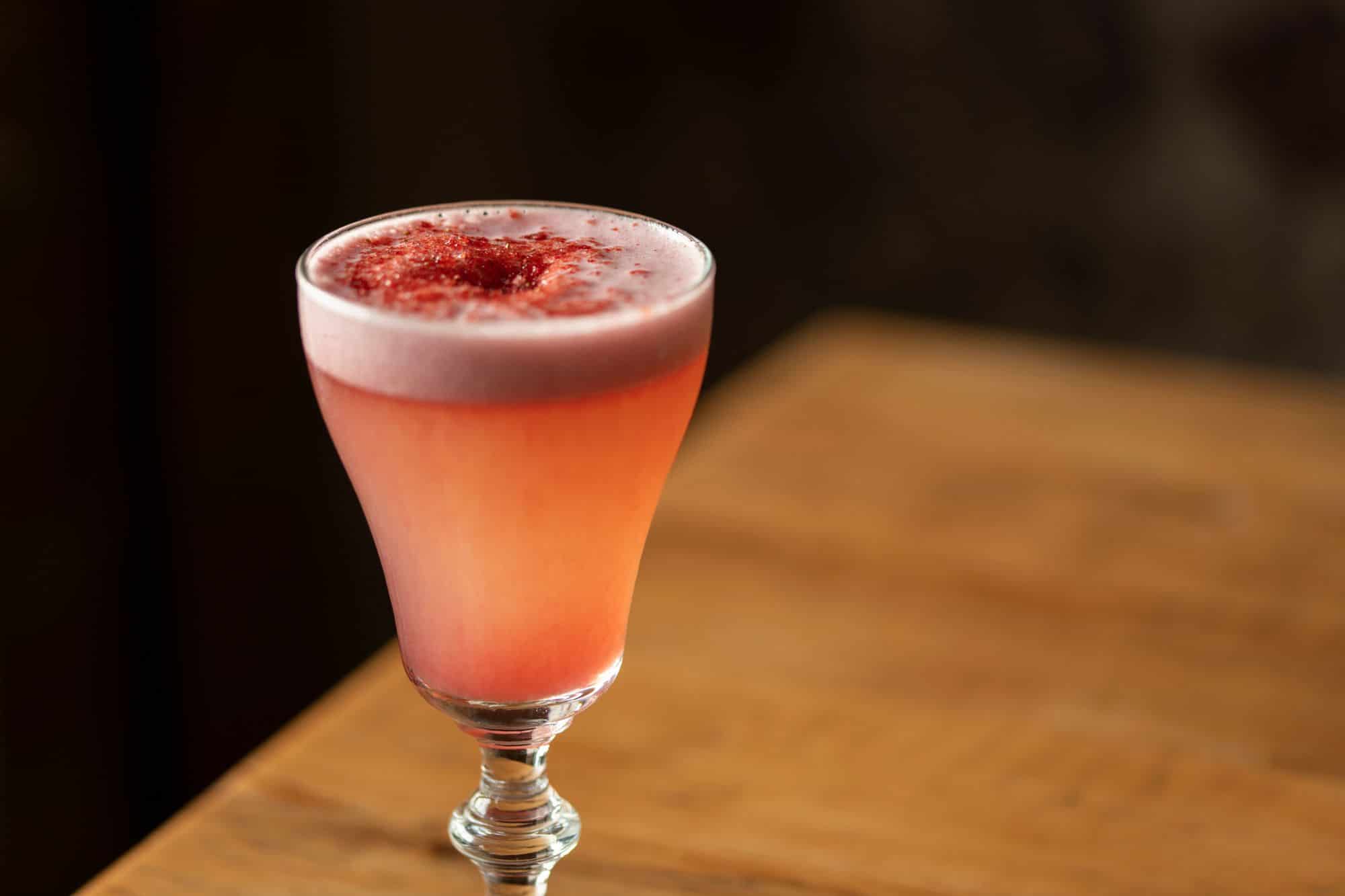 Alternatively, a good wine might be more your thing, that says a lot about a person too (intense reds, playful whites, bubbly…bubbles). But the last thing you want is to start your romantic evening with some sour grapes. These wine bars are all guaranteed to uncork some superb quality wines and as they're all run by wine experts you can rely on their suggestions with confidence.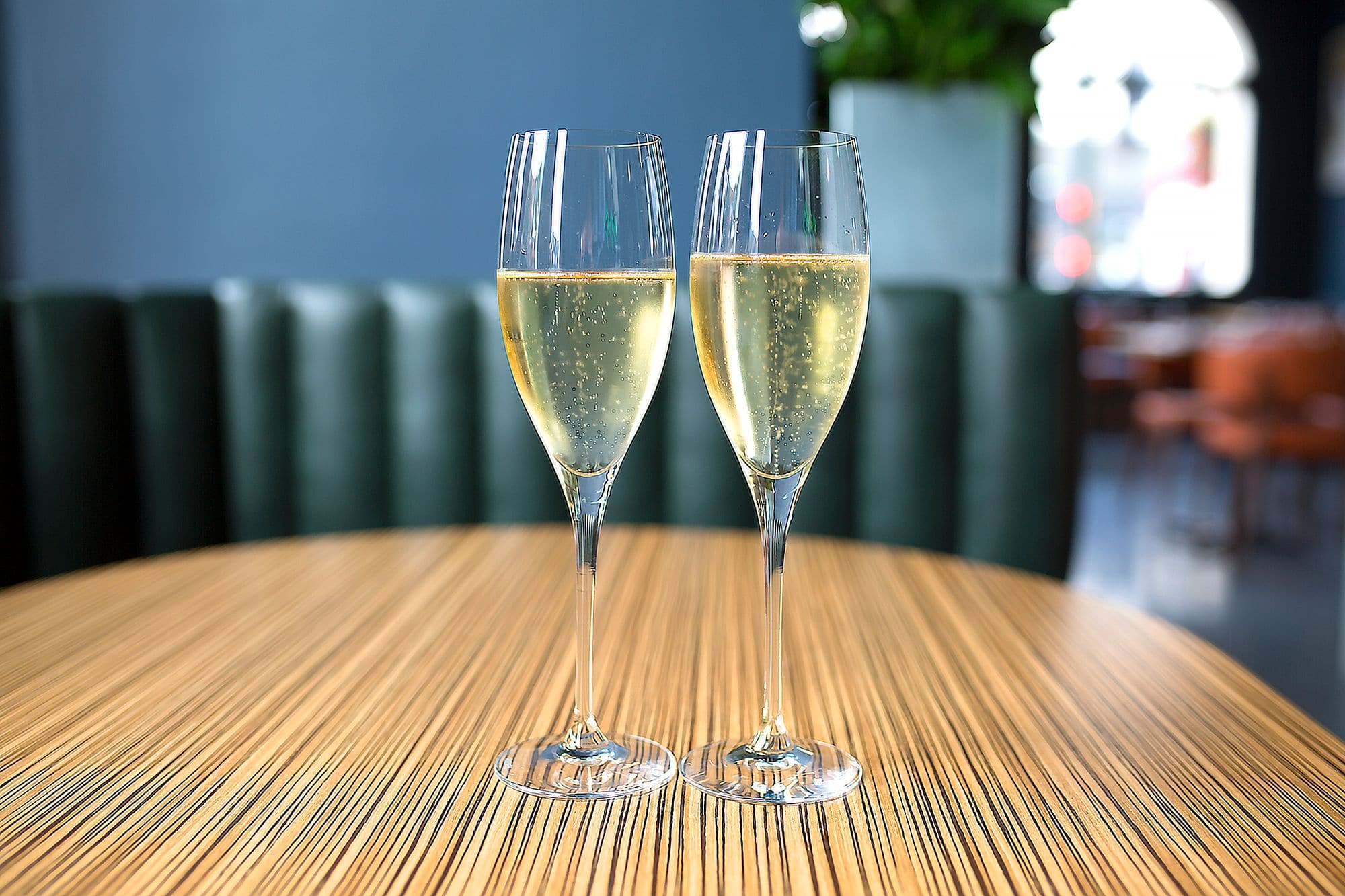 Sunset walks
Timing can make or break the magic of a date. The sun sets at 5.15pm on 14 February, so take advantage of the naturally romance enhancing beauty of the sun setting over the grand old lady that is the west pier with a coastal promenade (weather permitting). Along the way, you might spot one or two lovely igloos providing beautiful scenic views from the comfort of your own little bubble. A clever person might even make a reservation in one in time for that sunset.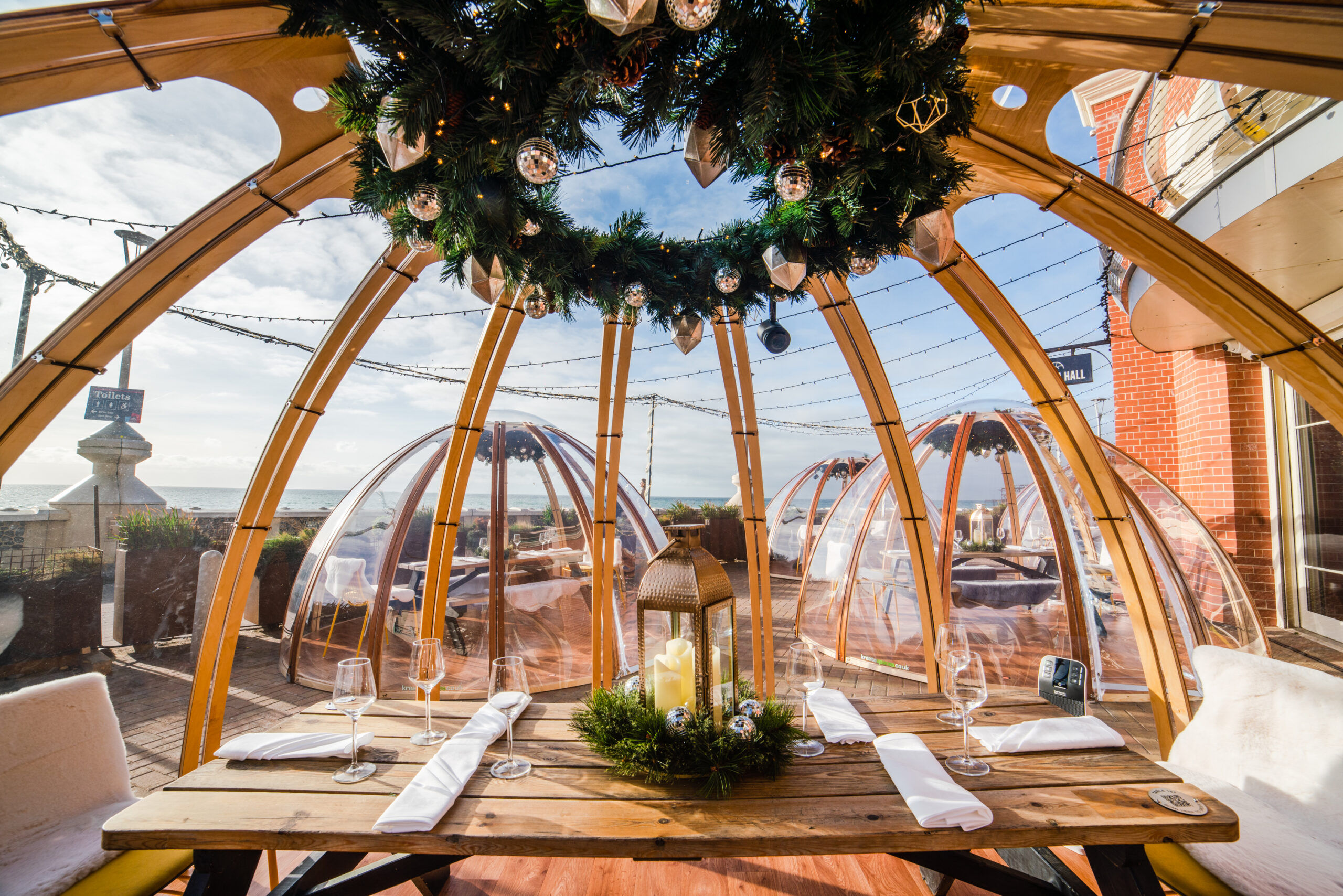 These seafront bars will also be perfect places to catch your lover's face bathed in the pink and purple hues coming out of the west and a perfect photo opportunity to preserve as a keepsake.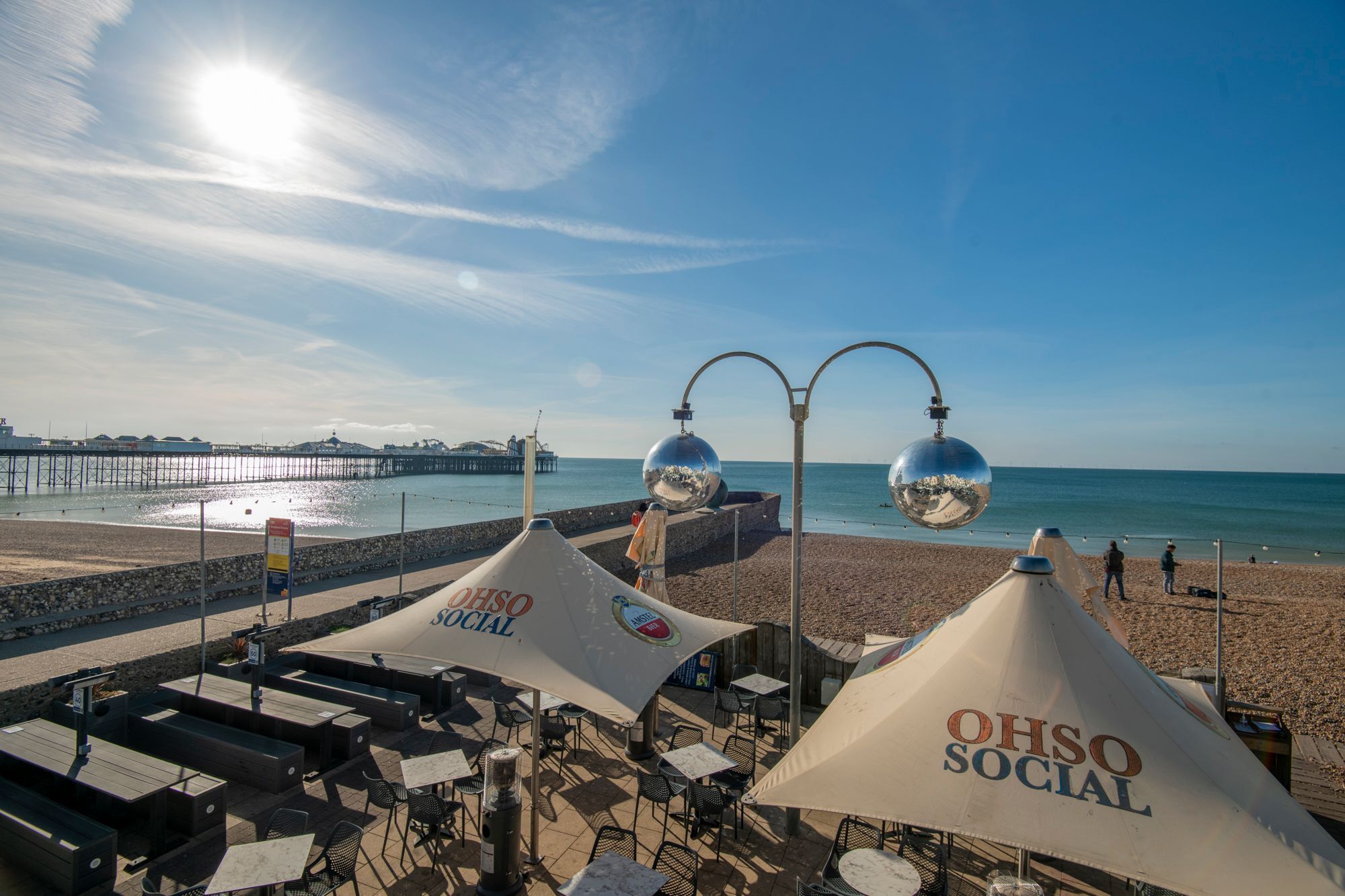 Valentine's day meals
Valentine's day falls on a Monday this year so a lot of restaurants will be offering a special Valentine's weekend menu designed to inspire amorous emotion and kindle passion. Some will pull out all the stops (cue the single roses and mariachi serenades), while others will hone in much more on the food and drink, playing down the bold gestures. 
How you wish to celebrate love is as much your right as who you choose to love. But, by using our guide to Valentine's restaurant offers you'll be sure to find the perfect match for you.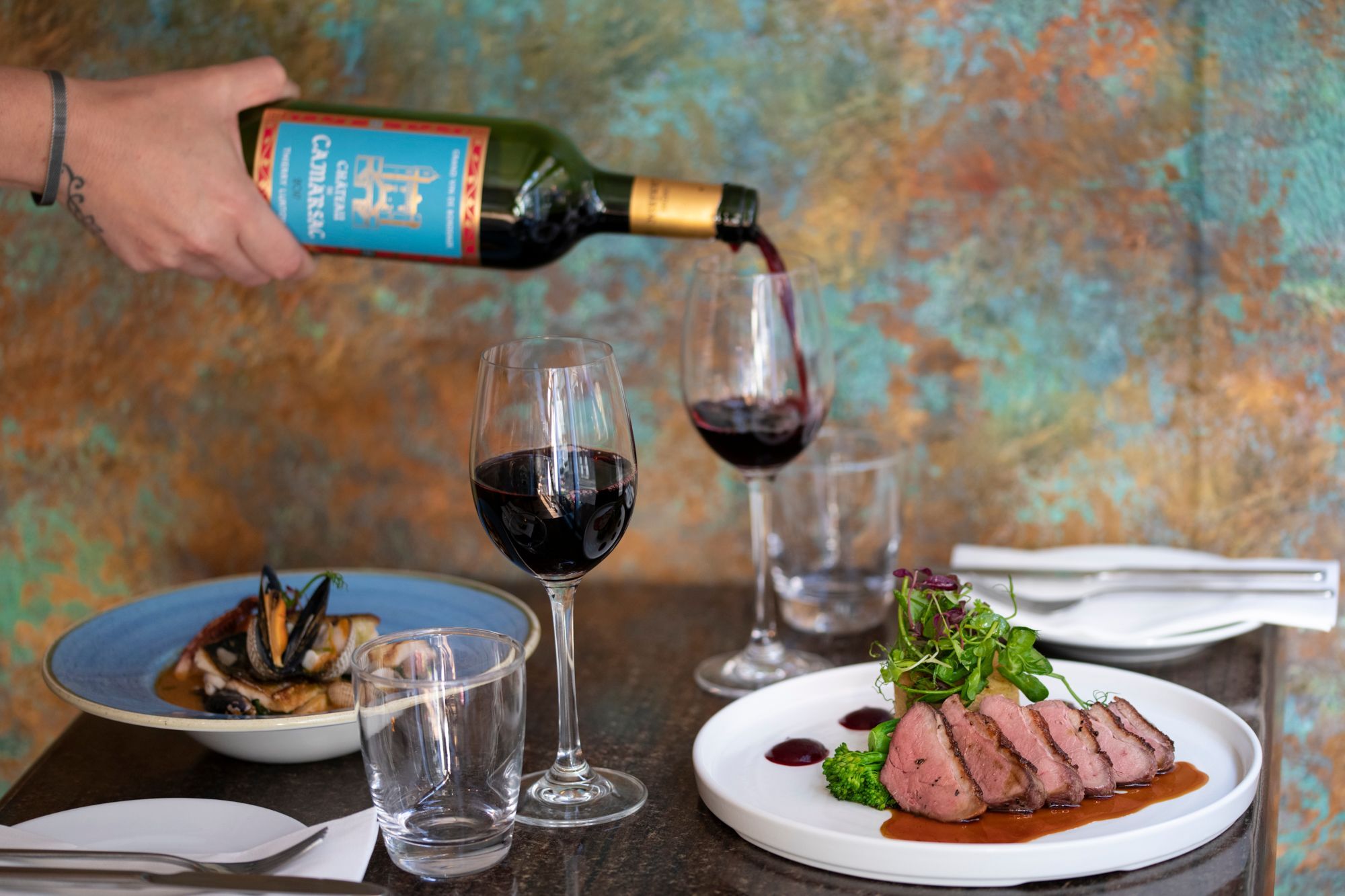 Get out of town
We're very, very lucky here. Not only do we have our amazing city but were surrounded by the beauty of Sussex, full of rolling downs, national parks and picturesque villages. You don't have to travel far to find an idyllic country pub or a stunning Sussex restaurant.
Make the most of the Valentine's Day weekend with these venues that combine fabulous food with overnight accommodation, for a perfect romantic staycation.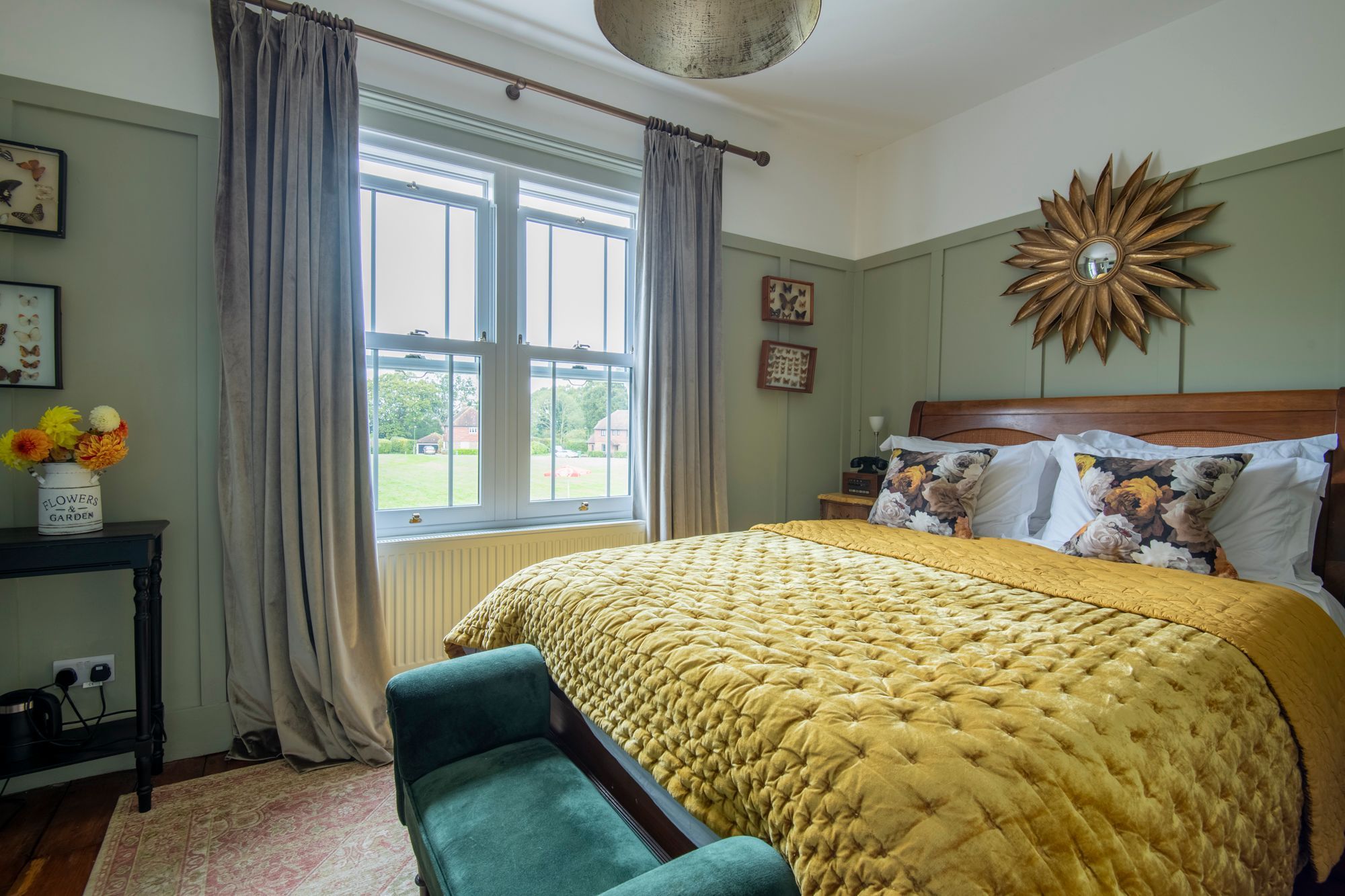 Alternative Valentine's Day
If you're looking for an alternative to the time-honoured romantic meal then consider one of these alternatives.
Madame Jennifer run tours and tasting sessions in their Hove based distillery. Madame Jennifer is owned by Inger and Ian who both originally trained as scientists (hence the two main gin names, Botanist and Chemist), so a tour here is as much a treat for the gin lover as it is for curious minds of those who really want to know how something works.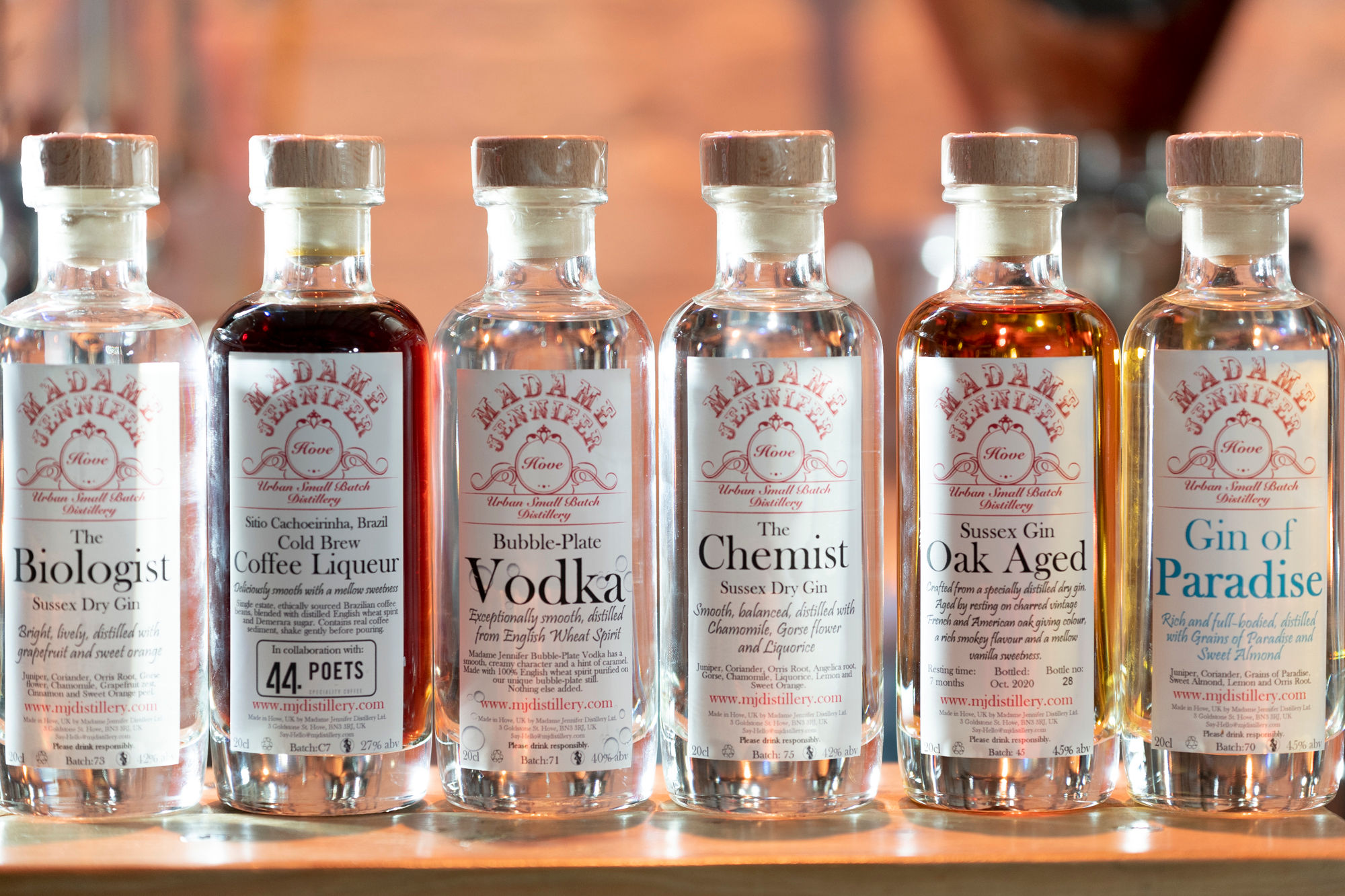 Read about Elle's tour of Madame Jennifer distillery.
Help things heat up in the kitchen with a Brighton Cookery School masterclass, couples classes are available where you will learn how to create gorgeous meals together, over sparkling wine and then dine together in a relaxed and friendly atmosphere. Couples classes are extremely popular so you'll need to book well in advance.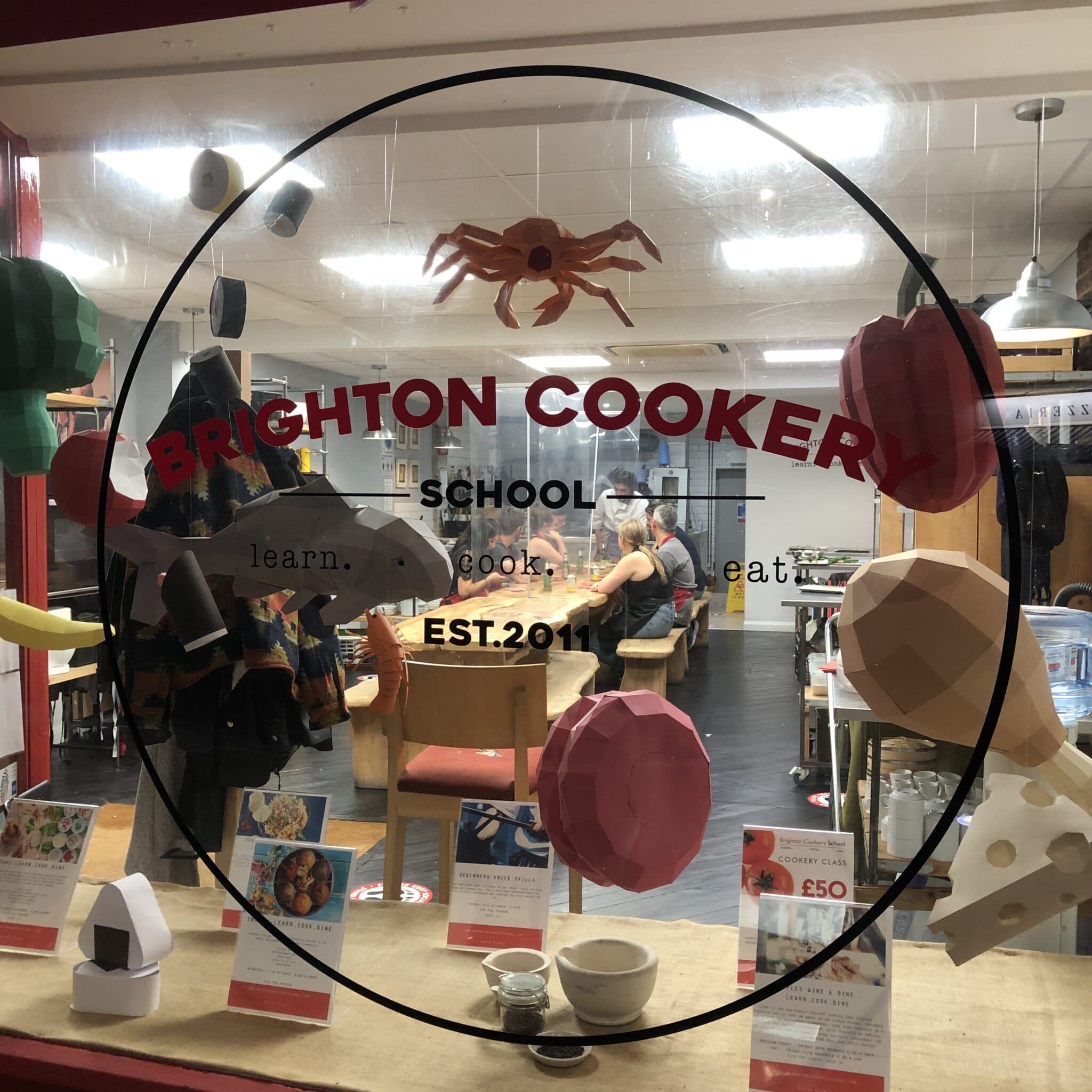 Read about Torsten's Thai cooking class.
Find all this romance a bit cheesy, but love cheese? Stay in and graze on some of the finest cheese and charcuterie made on the British Isles with a date night hamper from The Great British Charcuterie including heart-shaped truffles and a fine vintage sparkling wine from Boleny Estate.