The Restaurants Brighton Eurovision guide will help you with ideas to plan your Eurovision experience. Including ideas for where to eat, drink and play in Brighton and Hove to celebrate Eurovision 2023.
Where to watch Eurovision
If you're in Brighton for the Eurovision Song Contest 2023, you're in for a treat! One great option for watching the final is at Rockwater, a seafront venue where you can catch all the action in The Lodge. For those looking to start the party early, Arcobaleno is hosting a pre-party featuring Dick Day and the Hairy Fairies with special guests performing your Eurovision favourites.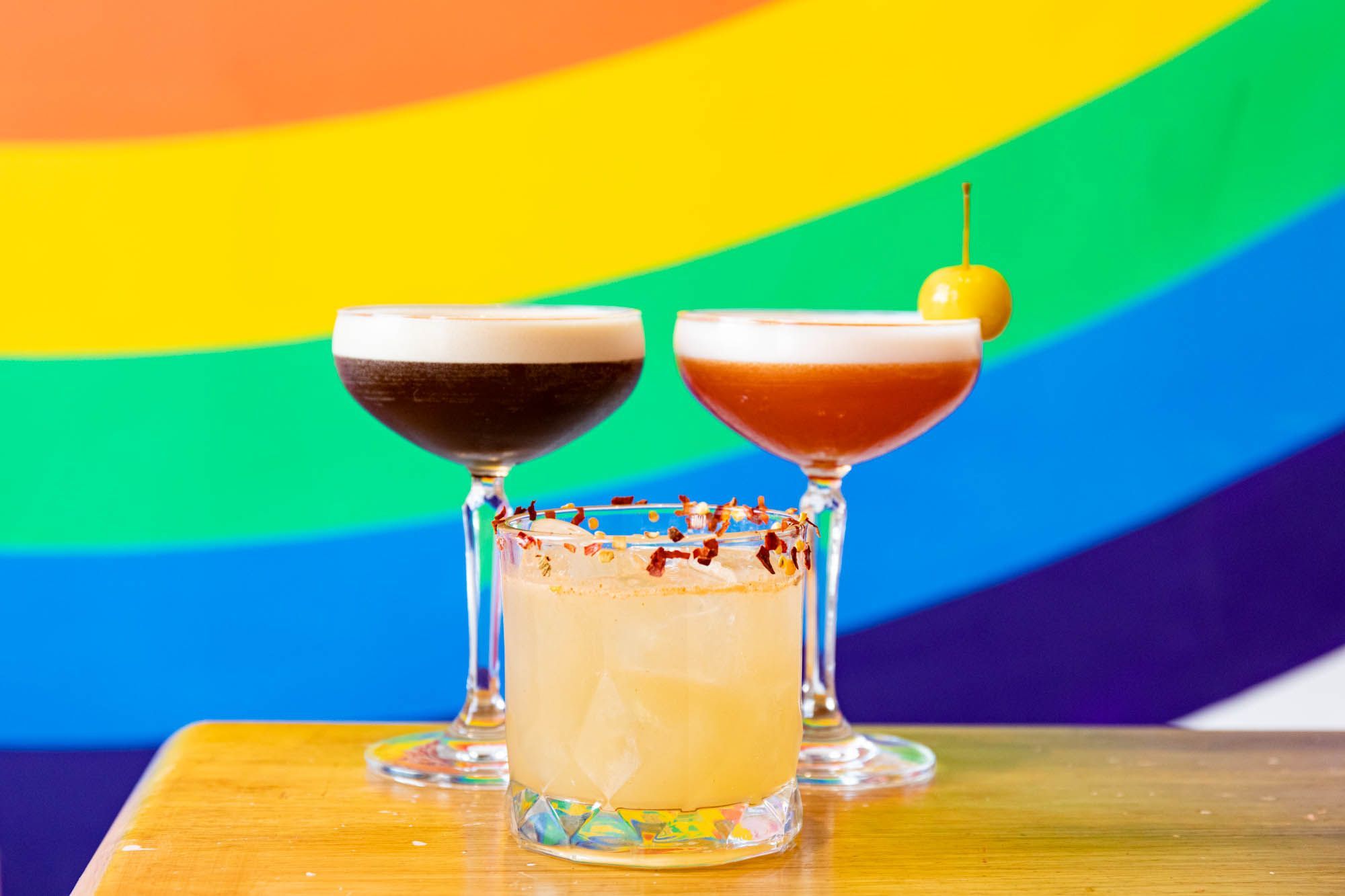 For some Eurovision-themed fun, head to The Lewes Road Inn for Eurovision drag bingo. Alternatively, The George Payne Pub is a great spot to enjoy the contest while sipping on delicious cocktails and playing games.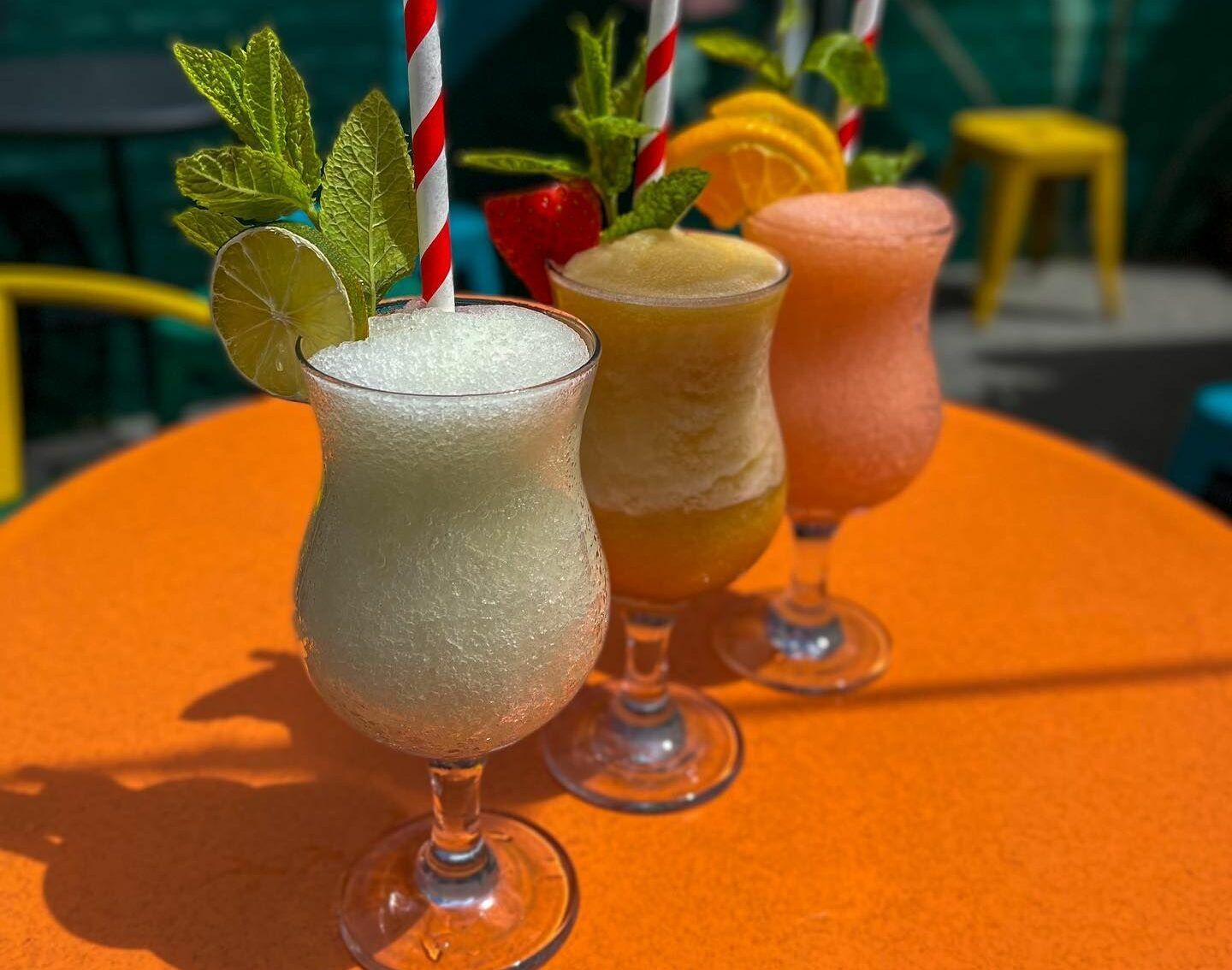 For a true homage to the contest, Brighton Fringe is hosting Eurovision (Your Decision), where you can relive some of the most memorable hits from past Eurovision Song Contests and vote for your favourite! Be sure to check out our events page for more information on all the exciting activities happening in Brighton and Hove.
Where to eat
Looking to fuel up before the Eurovision Song Contest in Brighton and Hove? You're in luck! The city boasts a diverse culinary scene, with a wide range of international cuisines to choose from.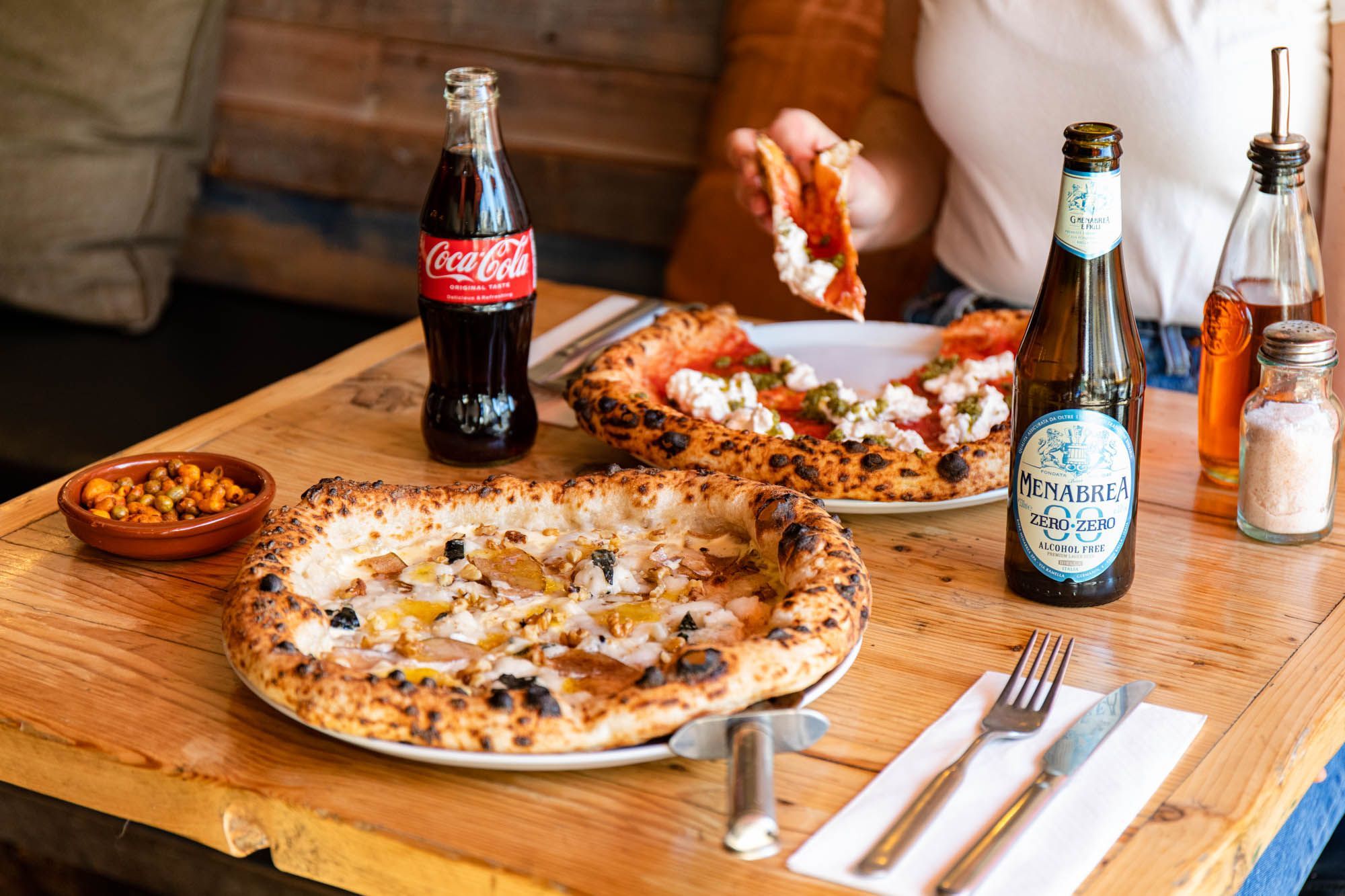 For something hearty and satisfying, you can't go wrong with a classic Italian meal. There are plenty of restaurants across the city serving delicious and authentic pizza and pasta. We love Purezza for a great vegan pizza and Tutto for some exquisite Italian small plates. Or head to a French restaurant for some classic cuisine such as Petit Pois in The Lanes or Mange Tout in the North Laine area.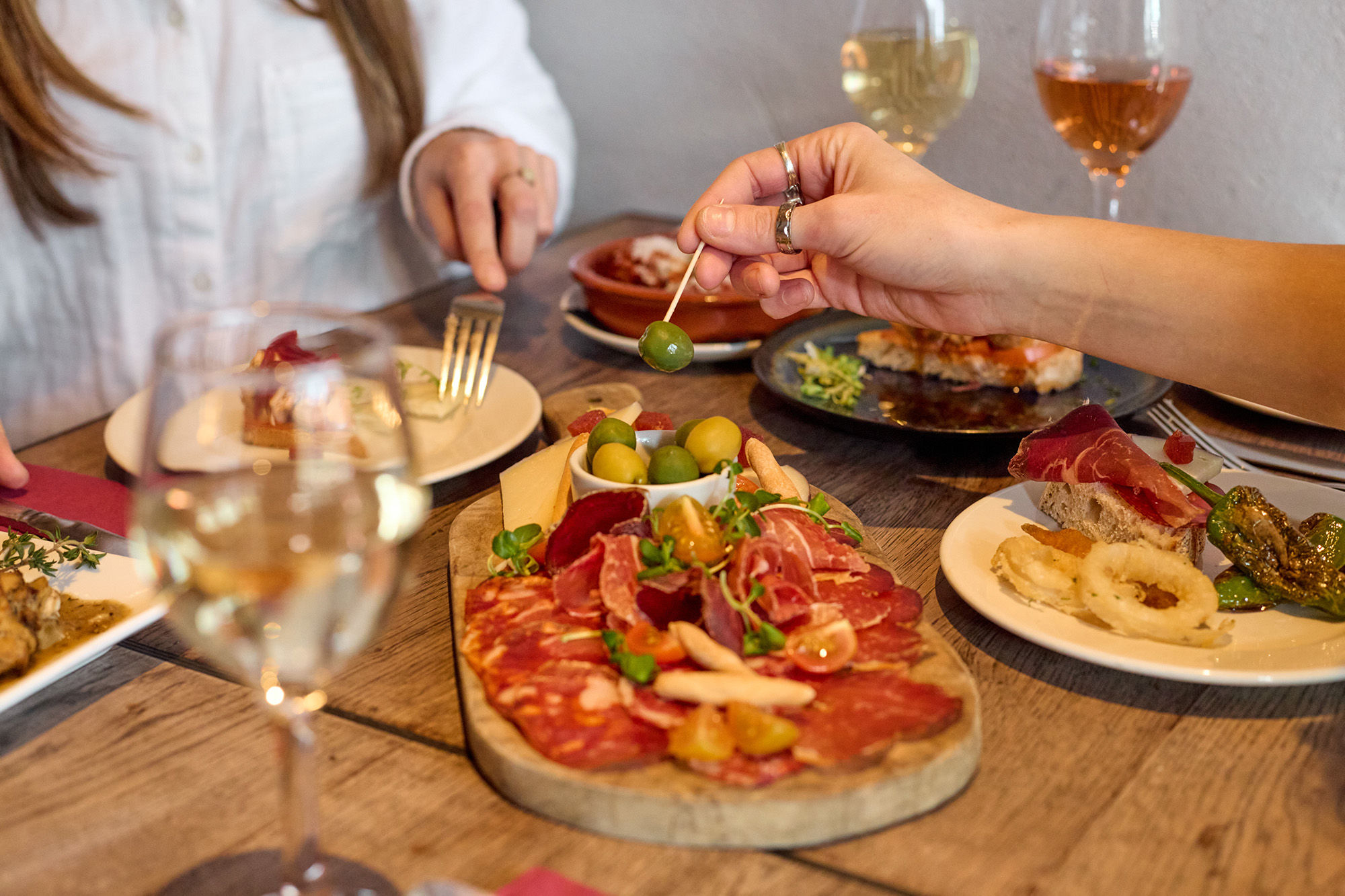 Brighton has plenty of Greek and Spanish restaurants where you can indulge in delicious tapas or mezze. Don't miss out on the winning Greek restaurant, Nostos, or Tinto Taperia for contemporary Spanish tapas. And for those looking for something out of the continent, there are plenty of other cuisines to choose from as well, including Thai, Chinese and Indian – for some authentic Indian flavours visit Curry Leaf Curry!
Where to drink
The city is known for its thriving nightlife, and there's a drinking spot to suit every taste and budget.
For an expertly crafted cocktail, head to one of the city's many cocktail bars, which offer creative and innovative concoctions that are sure to impress. For those who prefer a more laid-back atmosphere, there are plenty of traditional pubs serving up local ales and beers.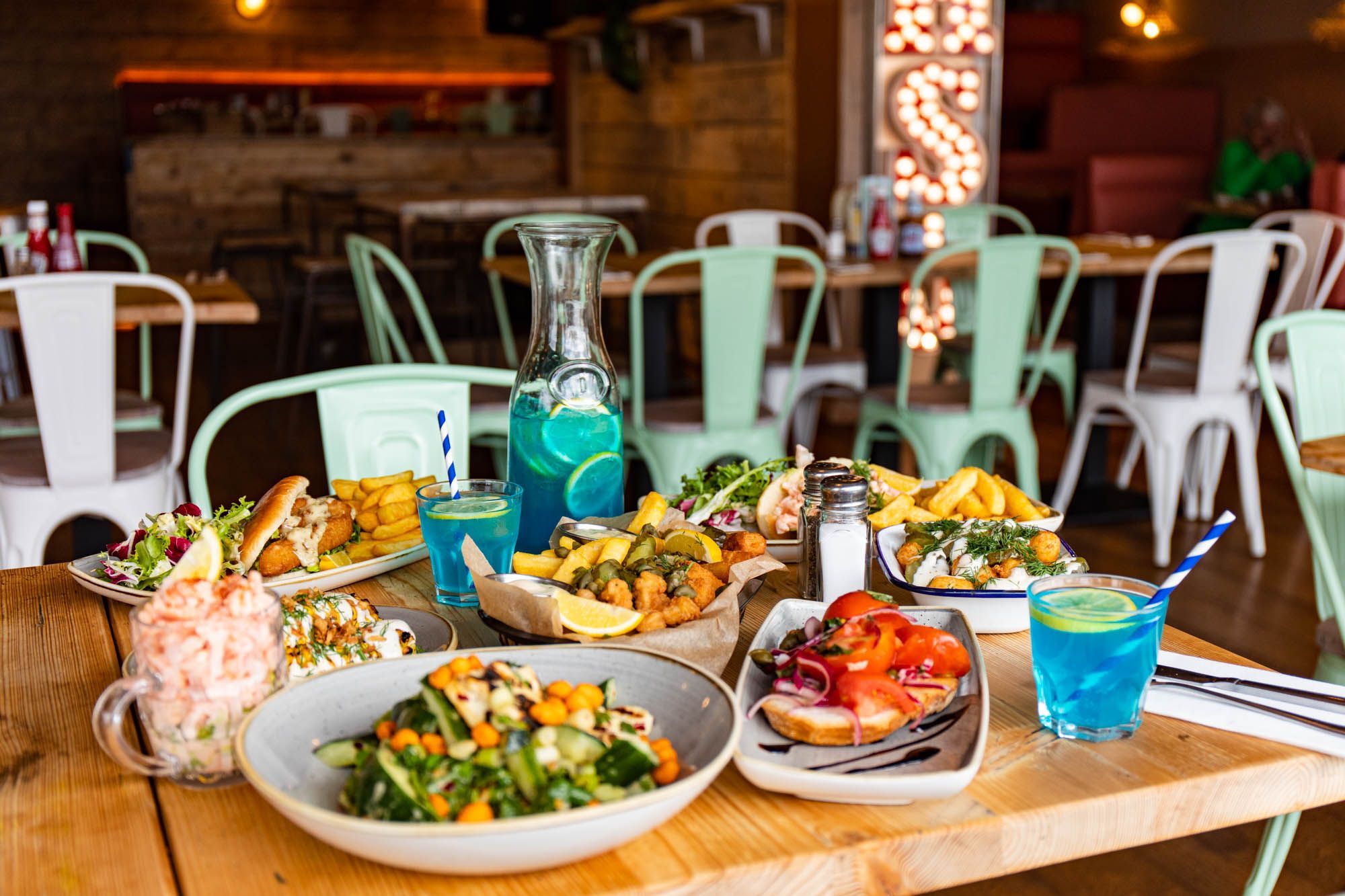 Wine lovers won't be disappointed either, as there are plenty of wine bars and restaurants that offer extensive wine lists featuring bottles from around the world. And for those looking to experience some of the best drinking spots in the city, be sure to check out the BRAVO Winners page, which features the Best Cocktail, Best Local, and Best Wine List winners as voted for by the public.
What are you waiting for
And voila! You now have an array of exciting events to choose from, to take your Eurovision 2023 experience to new heights! Whether you prefer the heart-pumping excitement of the semi-finals, the glitz and glamour of the grand final, or the unforgettable experiences of the side events, there's something for everyone to enjoy. So get ready to immerse yourself in the electrifying atmosphere of Eurovision 2023 in Brighton!