Join a Low Carbon Lunch
The Brighton and Hove Food Partnership is calling on residents, businesses, community groups and restaurants to come together in a National Day of Action on 29 September. The food system is one of the biggest factors in climate change contributing to 30% of the UK's greenhouse gas emissions. Additionally, the UK wastes 10 million tonnes of food every year.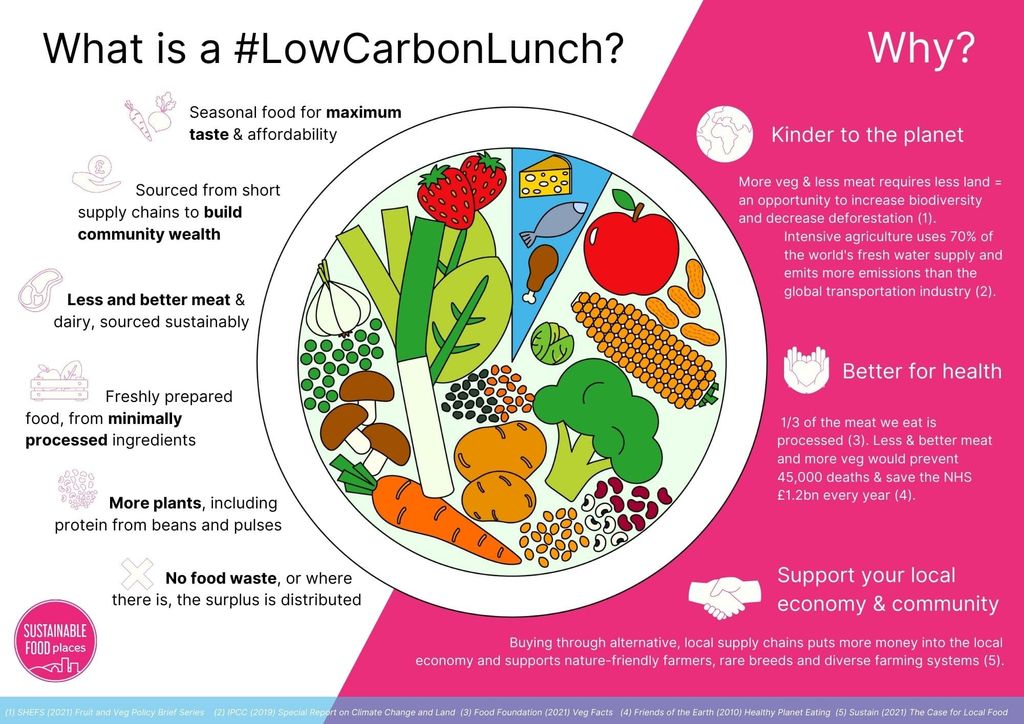 On the 29 September, the Brighton and Hove Food partnership will be encouraging individuals and groups to take part in a Low Carbon Lunch and share their lunch on social media, tagging @btnhovefood and using the hashtags #LowCarbonLunch #Food4Planet and #FoodPartnership
What is a low carbon lunch?
Eating a low carbon meal can often mean just making a few simple changes to what you're eating already. These can be:
eating less meat
eating less cheese and dairy
shifting the balance of your diet towards more plant-based foods, including sources of protein such as beans and pulses.
minimising food waste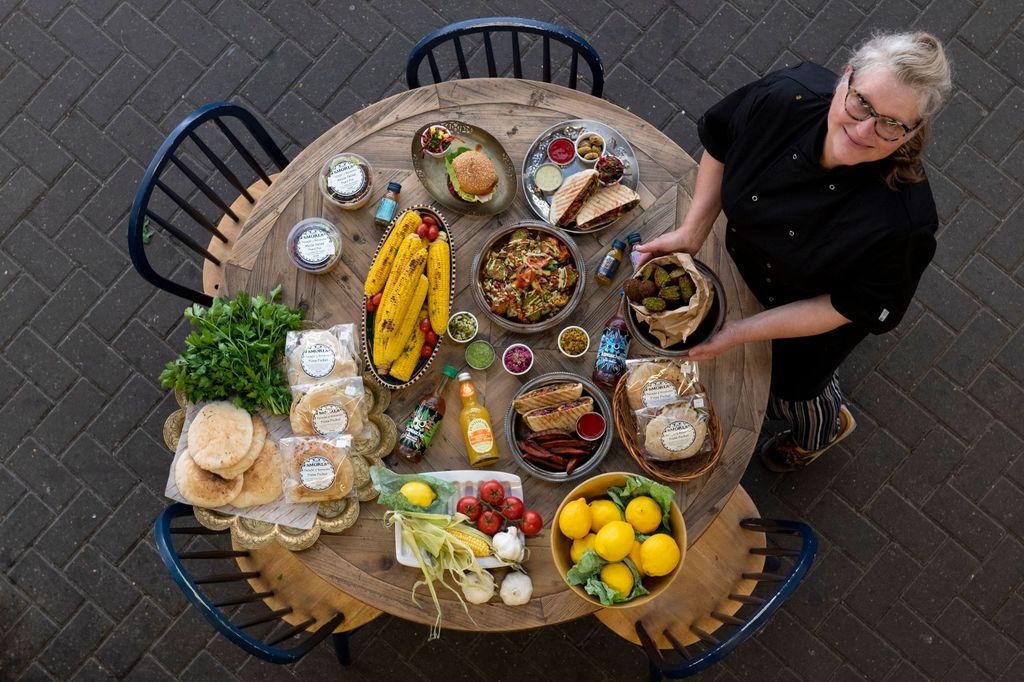 Buying meat from farms with high animal welfare standards and low impact on nature and biodiversity is also a good way of reducing your carbon food footprint.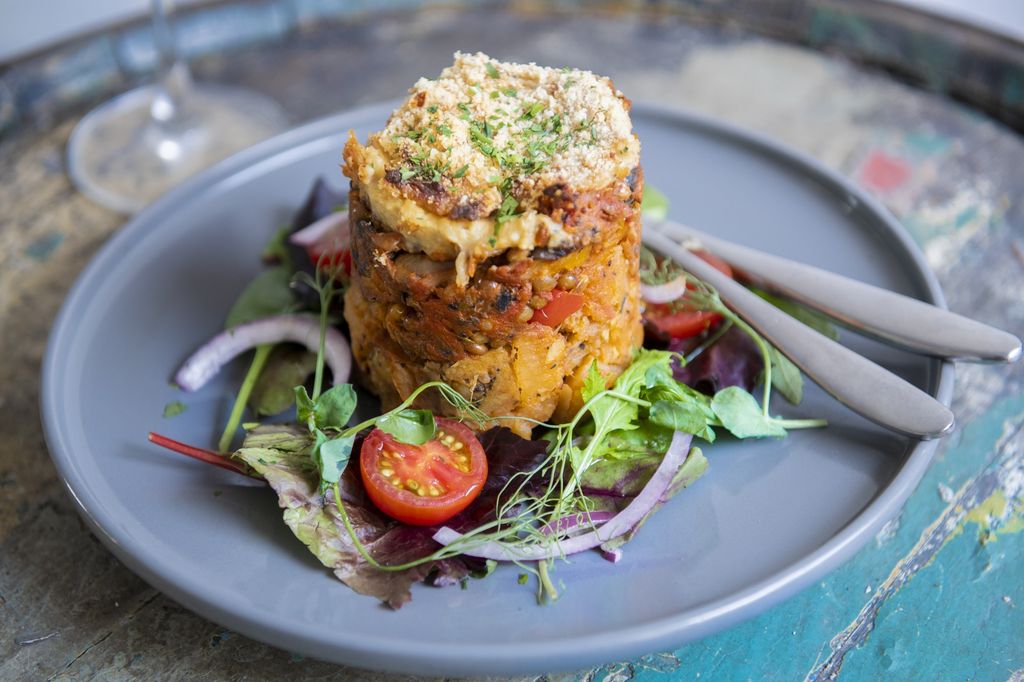 The Brighton and Food Partnership have teamed up with some great local venues that will be providing low carbon lunches on 29 September. These include: