Meet Lerato Umah-Shaylor, founder & chef at Lerato's WILD AFRICA
Lerato is a British-Nigerian food writer, TV chef and journalist living in Sussex. She writes a food column for The Guardian in Nigeria and creates private dining experiences, cookery classes and supper clubs in London and Sussex. Anyone who comes across Lerato either in person or print will notice her passion for food provenance, especially celebrating the marriage of African food and traditions with that of the rest of the world.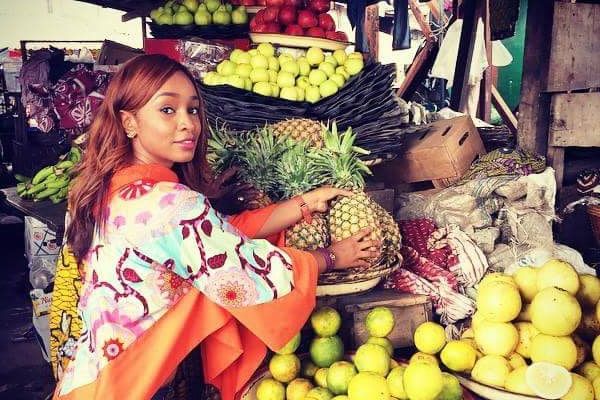 How would you describe your style of food?
My food is a marriage of African culture, traditions and food with that of British and other world cultures, traditions and food. Growing up, I was influenced by different cultures and this makes me the cook I am today. I cook a lot of roasted vegetables, stir fried greens such as spinach, kale and moringa, as well as a lot of fruits and chocolate based desserts. I just love brightly coloured food with wonderful bold flavours.
How did you come to be working in Brighton?
I live in Eastbourne and have been hosting events and cookery classes in London and Eastbourne until it occurred to be that Brighton was a perfect spot in between to share my contemporary African recipes. Brighton is bold, bright and certainly full of flavour – like my cooking. As unique as my supper club is, it fits right into Brighton's eccentricities.
What is your signature dish?
I have several signature dishes but two that I always want to feed people are; my plantain pies with sweet plantains, carrots, and a host of wonderful vegetables doused in a carrot and celery gravy – quite the hearty treat, a mix between a Nigerian meat pie and an English shepherd's pie; salmon baked in butter and grains of paradise – as pretty as it is sumptuous, and my sweet and savoury sauces that go so well with meats and dips, like the strawberry and tomato, citrus and hibiscus flower syrup, mango and scotch bonnet sauce.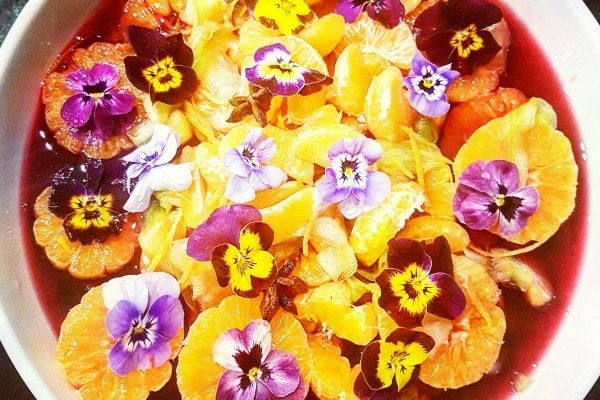 Which are your favourite foods and/ or ingredients to cook with?
My favourites foods and ingredients to cook with are plantain for their wonderful sweetness, I have never met anyone who does not like plantain! I really enjoy cooking oranges and other citrus fruits for their refreshing tastes and adaptability in both sweet and spicy recipes. I cook almost everything with freshly ground black peppercorns; everything from eggs to chocolate puddings and for more special recipes I use grains of paradise – a wonderful West African spiced similar in taste to black peppercorns. This was used as a rich man's black pepper in the middle ages. They are so versatile and unique. In the west it is best known as an ingredient in gin production and in West Africa we use it in sumptuous soups and stews.
Did you cook when you were growing up, if so who inspired you?
I was banned from the kitchen by my mother, I suppose she was really frightened of potential kitchen accidents. Growing up, we always had a chef, I remember my favourite of all our chefs, called Papa, he was calm and created magic in the kitchen. He would allow me sneak into the kitchen when my mother was nowhere near. I was so curious about what was going on in there. And so the few moments I had in the kitchen were spent, chopping, stirring or dipping my hand in the pot. In my earlier teenage years my Mum started letting me help with prepping in the kitchen, and before I knew it I was allowed to cook entire meals. It was heavenly!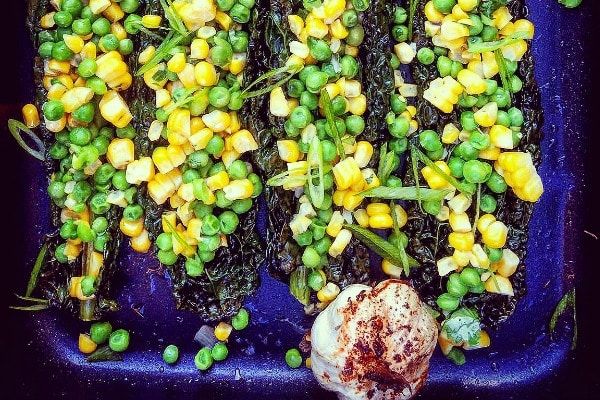 What was it that got you into cooking: cook books, TV, your parents?
With my passion for food growing, a few years after graduating with an Economics degree in London, I opened a gourmet pizzeria and catering company. I know! Why study Economic? A producer who was a customer invited me to be the tv chef on his show and that is how my career in food took an even stronger turn. Since then I have had my own cooking show in Nigeria and in England I started African Afternoon Tea and WILD AFRICA supper clubs to share my contemporary African recipes.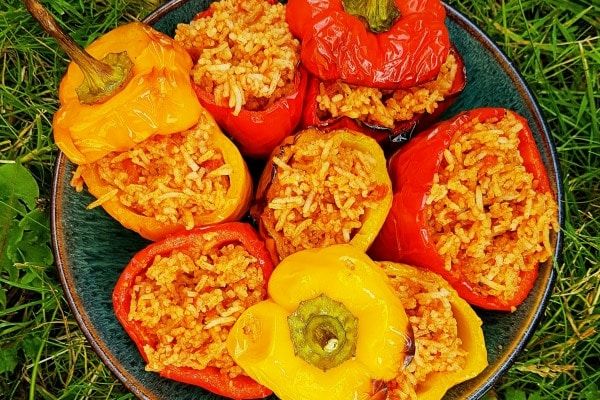 Best piece of advice you would give a home enthusiast?
In my food column and cookery classes the most common piece of advice I give is for home cooks to be less shackled by rules and more in tune with what they like. Recipes should be a guide but not strict rules to abide by. Of course care should be taken with certain spices, measurements and technique especially when it comes to baking, but be open to experimenting, tasting and testing as you cook, use other similar vegetables in a stew, switching between different types of grains like rice, quinoa, couscous and using orange in place of lemon for sweeter dressings. It is okay to get things wrong, it is only by trying different ingredients and methods that you will discover what you like and what works for you. This is how chefs create recipes and so can you!
What Next?