The Junk Food Cafe
The Junk Food Cafe or Real Junk Food project in Brighton wants to open a Pay-As-You-Feel vegetarian/vegan cafe in Brighton's North Laine using surplus food which they prevent from going to waste.
The proposed venue will open subject to a £25,000 crowdfunding campaign being successful.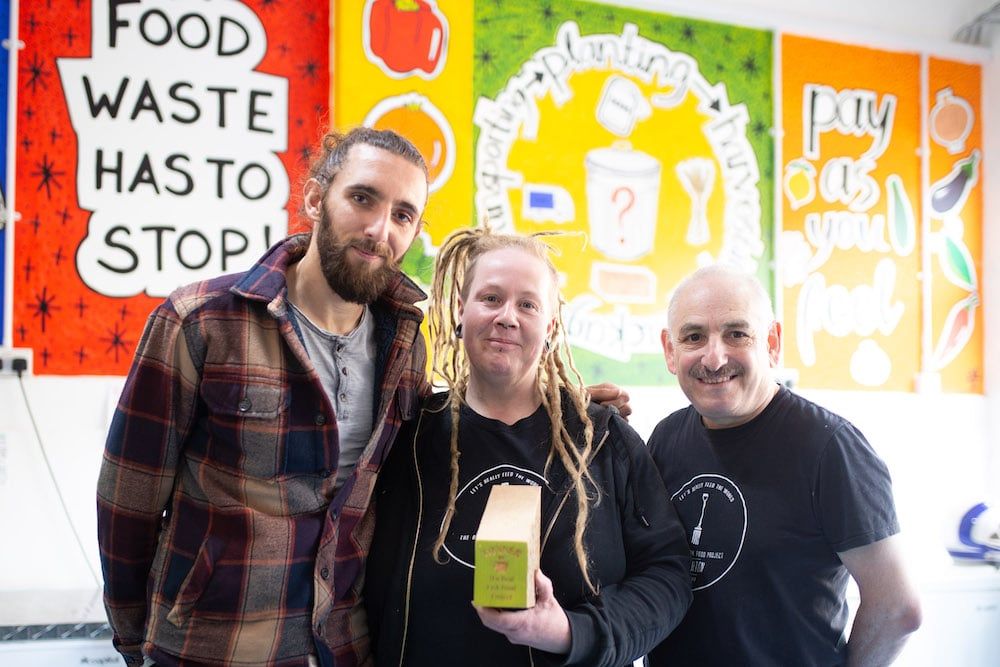 The venue will be located at the former site of Infinity Foods Cafe on Gardner Street.
Watch this space as we reveal more news about this opening in due course.
Post a Review
Be the first to review.