Brighton Marina Food Festival, 10th August 2019
The first ever Brighton Marina Food Festival takes place on August 10th at Brighton Marina, from 11 am – 5 pm. This free festival is an all-day event celebrating the very best of local and national food and drink from the farmers and growers to artisanal producers.
Meet Phil Bartley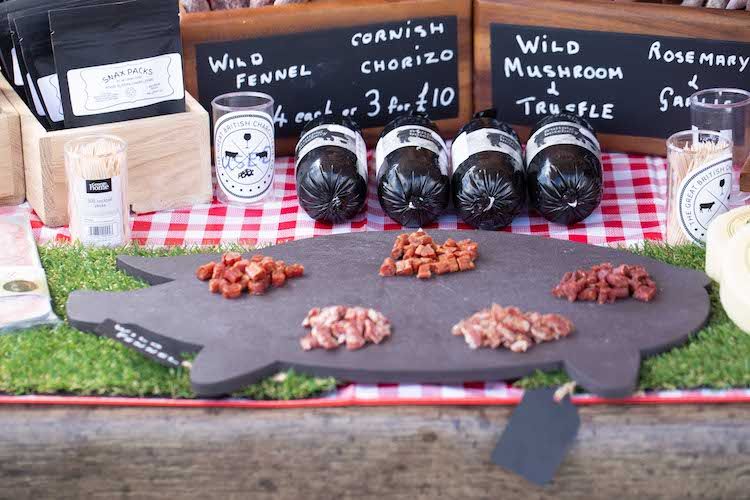 Brighton Marina Food Festival is the brainchild of Phil Bartley, owner of The Great British Charcuterie and Bartley Kitchens (Hove Place, The Cricketers, The Cleveland Arms, The Gather Inn, L'Atelier du Vin).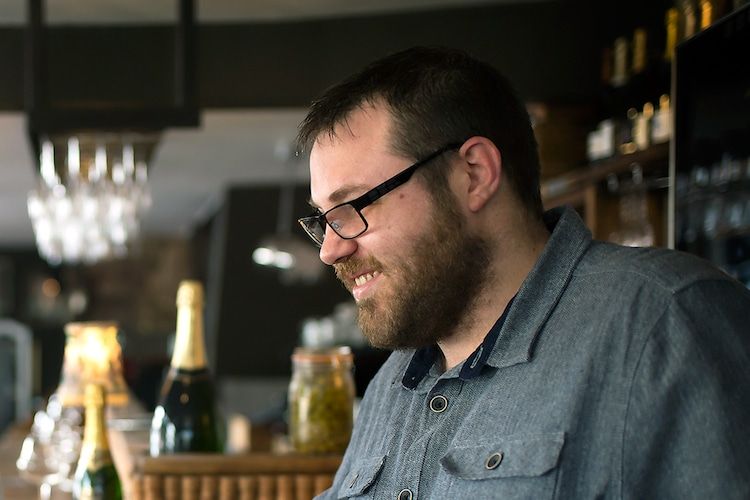 Phil's long and established career has given him a far reach into the Sussex food scene as both a supplier to top restaurants and bars and as a chef in them; the Brighton Marinafest is the natural result of Phil's lifelong passion.
Of the one day festival, Phil said:
Brighton has had a hard time recently when it comes to food festivals, with the sad news the Brighton Food Festival would be no more, so we decided to launch an event ourselves, with a strict focus on Sussex businesses.
Fun for free by the sea.
Running a small business is tough at the best of times, so this festival is entirely free to stall holders and visitors; it's a party with some of the best food and drink going, and everyone is invited!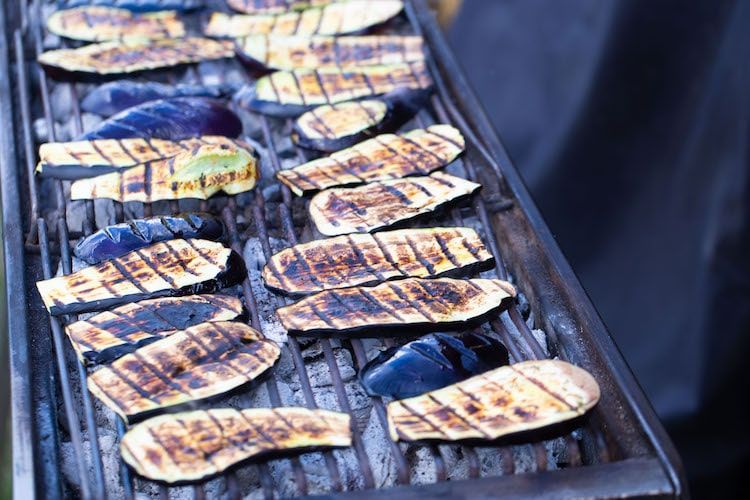 The Brighton Marina is easily accessed with free parking, regular buses or just a short, pleasant seaside walk. So for a fantastic opportunity to stock up your cupboards, enjoy local street food and drinks and meet the producers of some of Sussex's finest fare visit the Brighton Marinafest, Brighton Marina Village Square, on August 10th.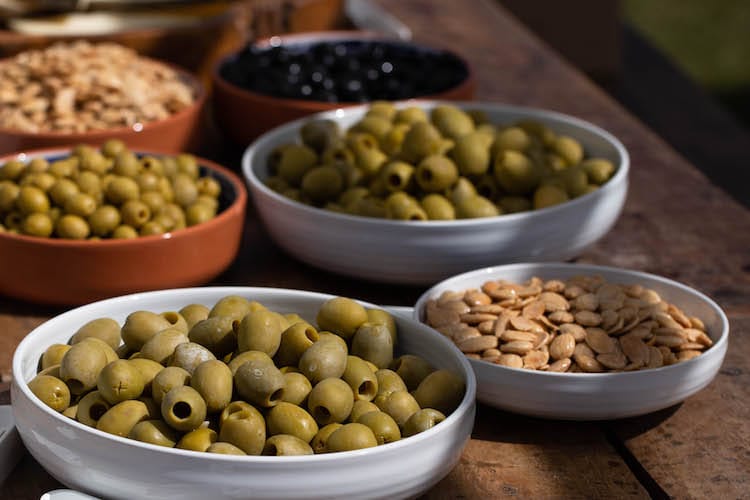 Confirmed stall holders
The Great British Charcuterie
The Dog & Duck Mobile Bar
Loud Shirt Brewery
J.Cocoa Chocolate
Brighton Hot Stuff
Redroaster Coffee
Naked & Ready Foods
Daddy Longlegs Pub
Silly Moo Cider
Hurstwood Cider
Carr & Taylor Wines
Chopper Whoppers Hand Rolled Ice Cream
The Wood Fired Pizza Company
Tom Cat Gin
Calcot Farm Charcuterie
The Bottle & Jug Dept Worthing
Brighton Marina Food Festival Key Information
Brighton Marina Festival is on 10th August 2019 from 11 am – 5 pm
Brighton Marina Village Square
FREE ENTRY
If you would like to inquire about a stand contact Phil info@brightonmarinafest.co.uk
You may also like…